Well-known member
Staff member
administrator
Registered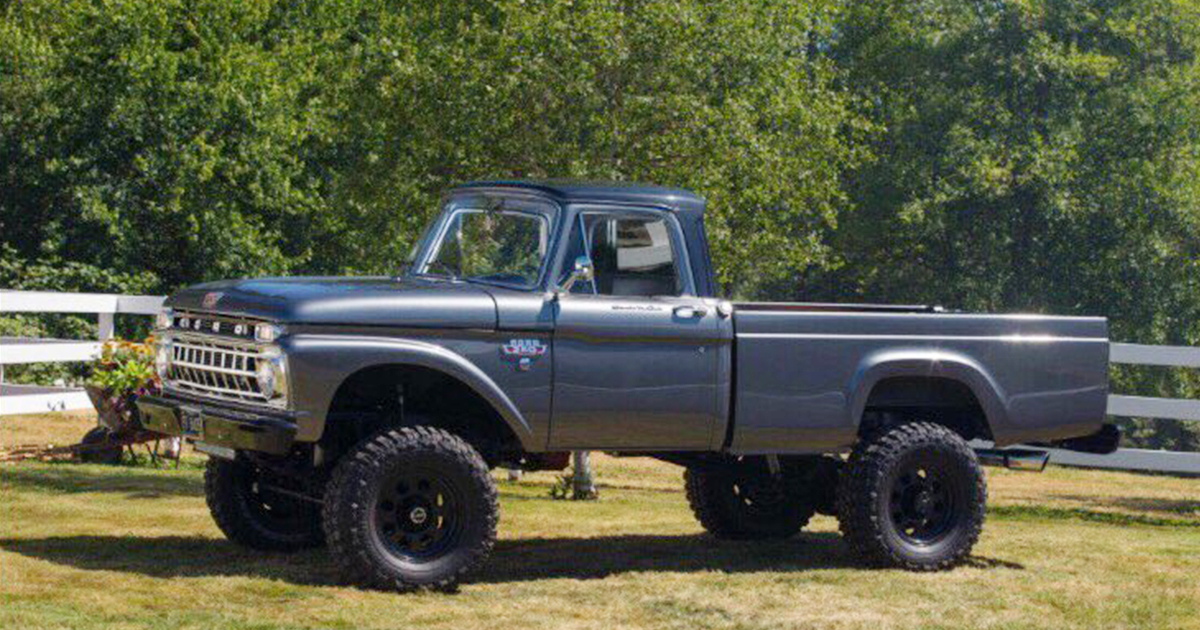 In January of 2013 my dater was diagnosed with aggressive colon cancer and passed away about 10 days later . He purchased the truck new in 1966 , I learned to drive in it and we used it as a farm truck . It had been sitting at his place in idaho for about 25 years.
He always talked about fixing it up and we were going to do it together but I guess our plans got changed. My wife and I decided to restore it in his honor and we did a complete frame off restoration . It has a 1997 Cummins 12 valve diesel in it and we changed out the running gear and a few other things.

Says: Keith Bott (Owner)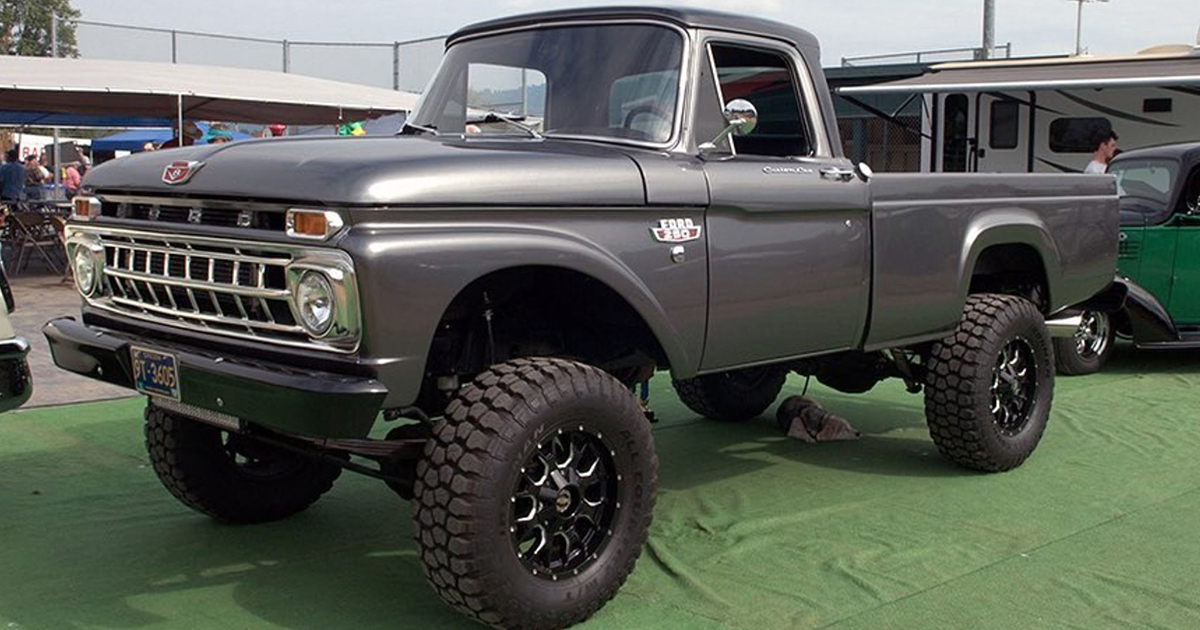 It has Front axle 78 high pinion Dana 44 Rear axle 98 sterling 10.25 205 transfer case 98 ZF5 5 speed manual transmission . 4" dual exhaust We tried to keep as many things original as possible . All the bezels ,gauges ,speedometer all work.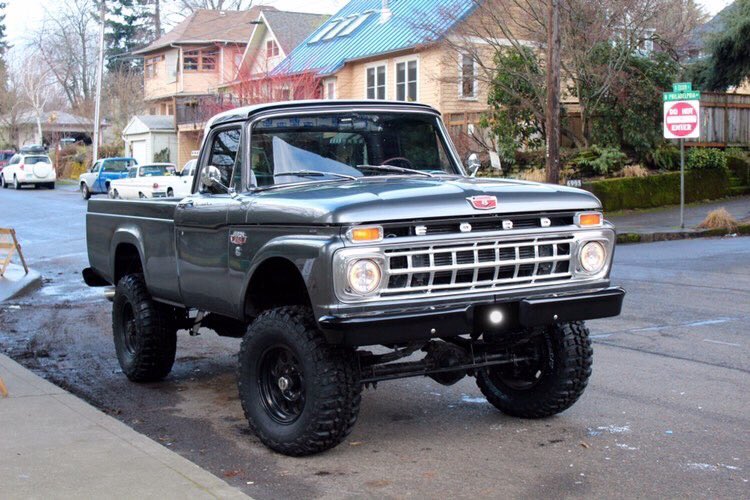 It sits on the original frame and actually is kinda fun to drive, But on wet streets it's a little squirrelly . A couple years ago we took it on a 800 mile round trip to a car show in Joseph Oregon.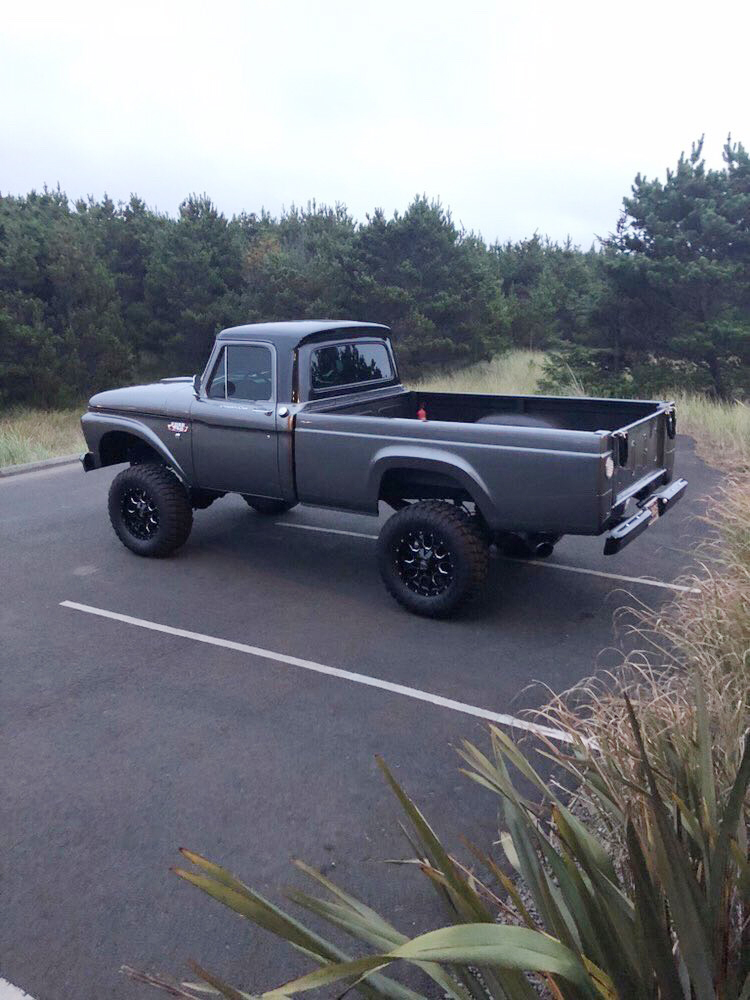 It was a pretty rusty old heap. But don't be fooled I make her work once in a while. The guys at the lumberyard couldn't believe I used it to haul all this wood.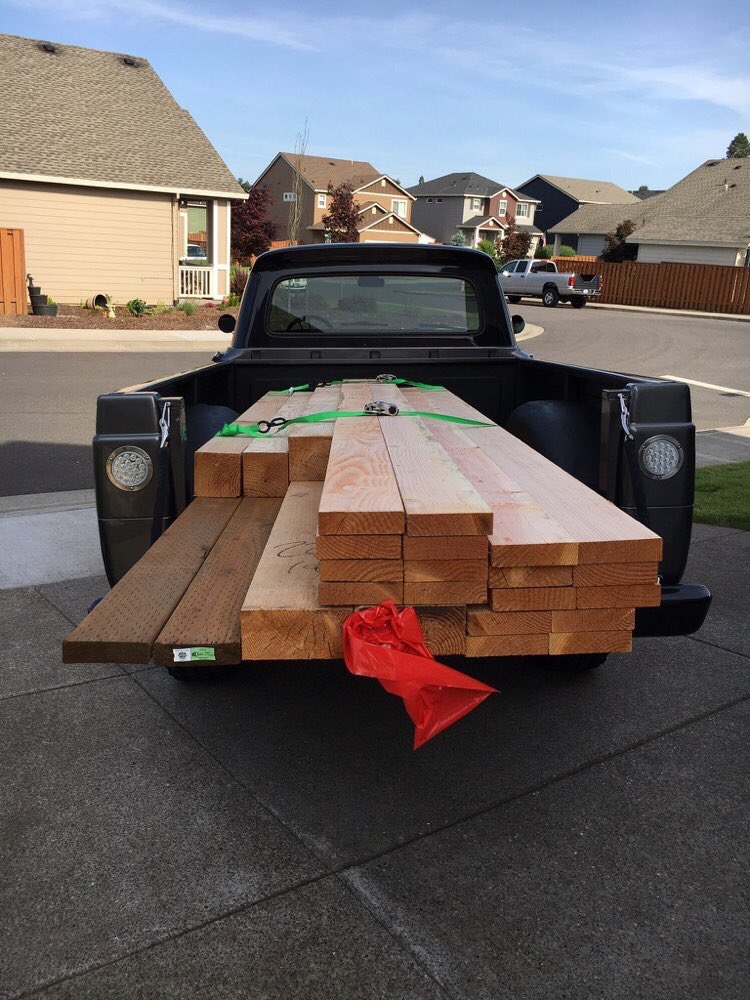 I miss my pops , there's a lot of memories in that old truck. It was worth all the hard work to make it happen !