Well-known member
Staff member
administrator
Registered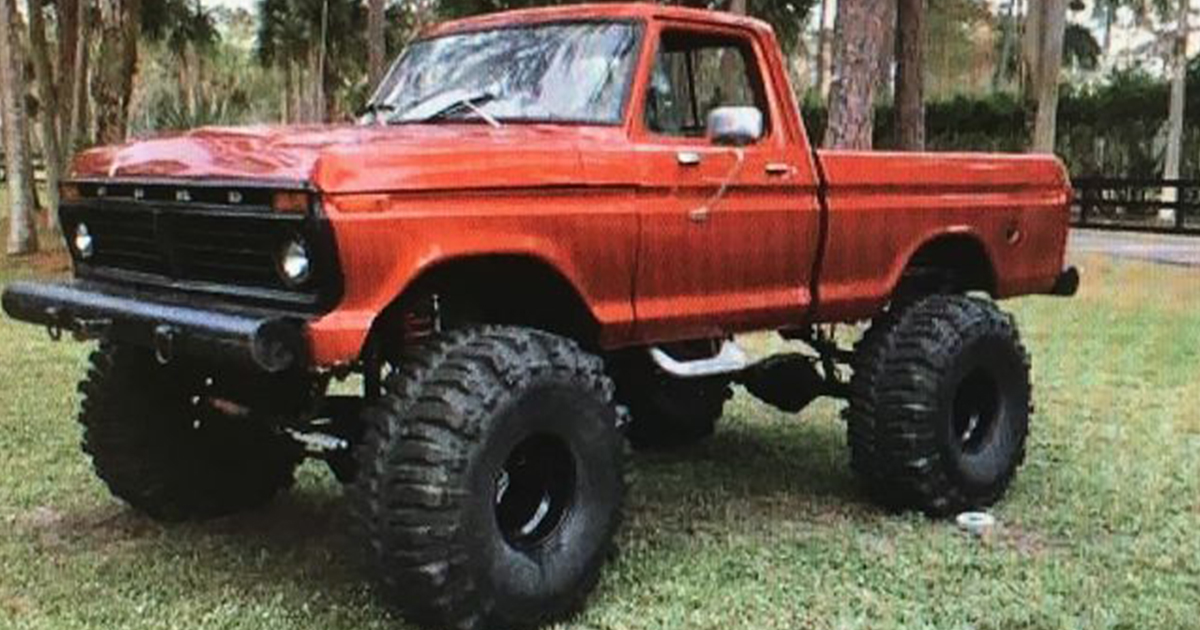 Thanks for the invite here is my work in progress KNEE HIGH!! It's a 1974 f100 has a 460,c6,205case 78 f250 running gear, has a twin stick 205 tcase!
Says:
Joseph Hunter
(Owner)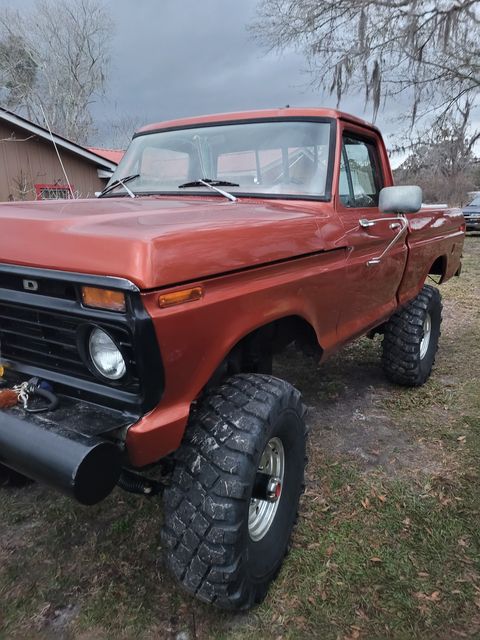 This pic below was the truck when I was 15 was sold I burried my dad Oct 2018 of random heart attack. Found it 15 years later:
When I brought it home ,it had not been run in two years. Now has new holley 850, new fuel pump new plugs,wires new msd distributer new headers 3" outlet to Flowmaster 44s dump after axle has all new brake booster master cylinder all new brake lines steel and rubber,new calipers pads etc... waiting on door panels and headliner to arrive.