Well-known member
Staff member
administrator
Registered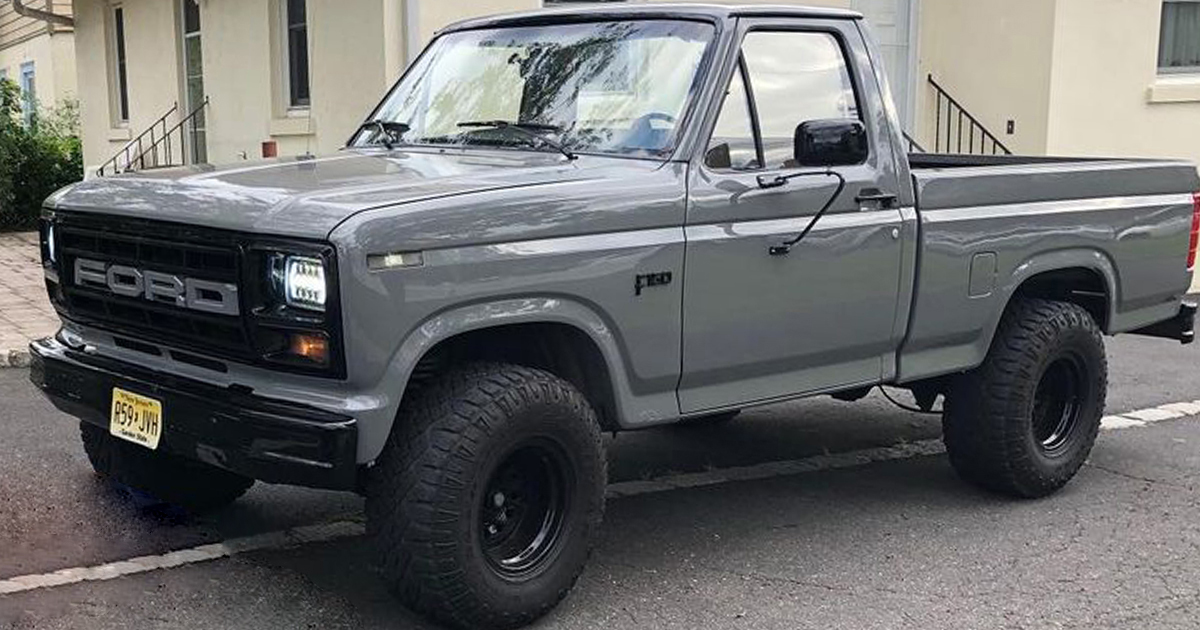 This truck has come a long way in the three years I've owned it. It's final stage is almost near that will prob start in March. And after that what should I get ? And grills I haven't forgotten about the grills!
Says:
Diogo G
(Owner)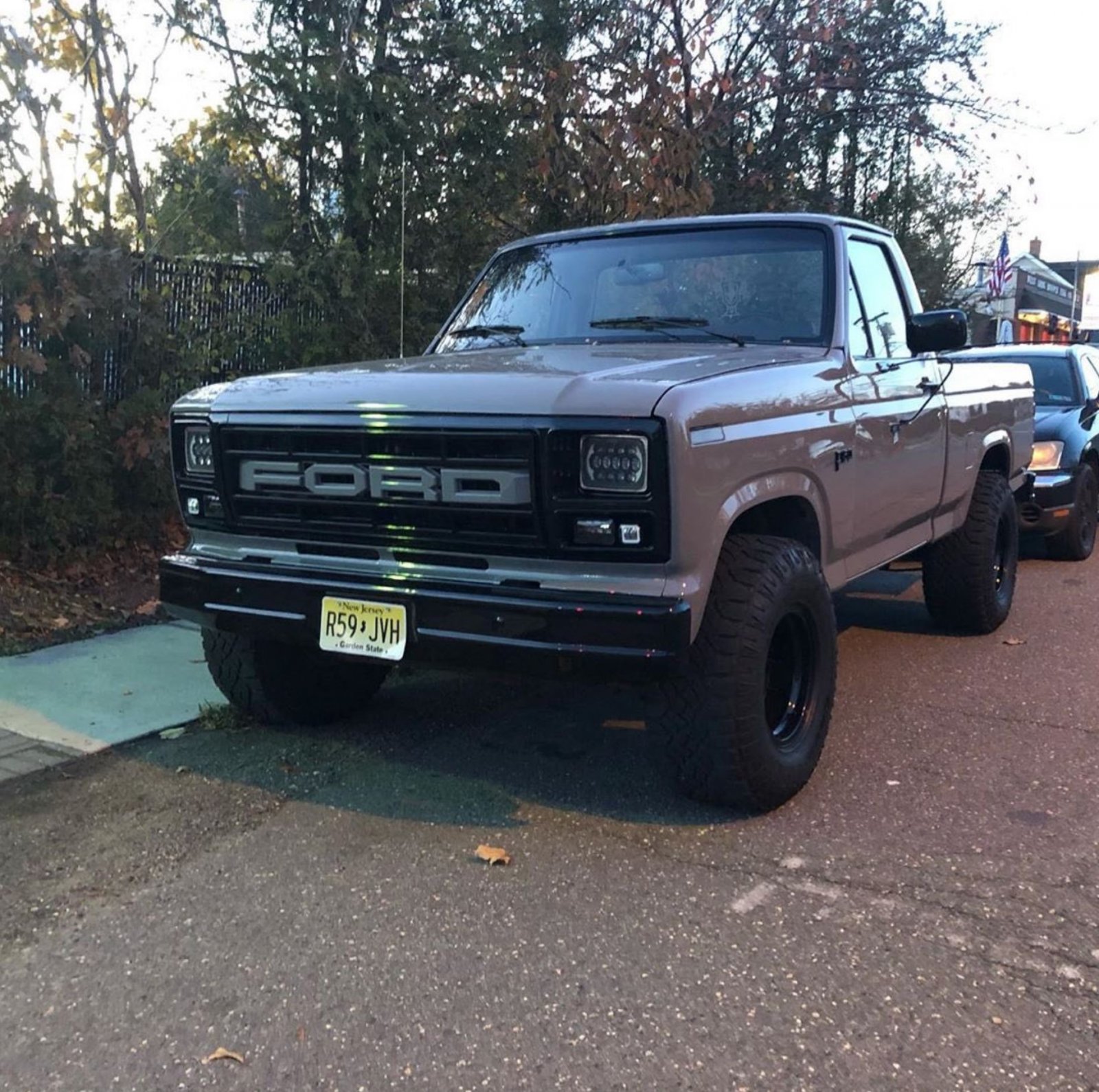 Bought the truck three years ago from an English gentleman with 115,000 miles, used to be tan, did a full color swap to nardo grey, blacked out al chrome, custom ford raptor grill, 15×10 wrapped in 33 inch tires and shes a champ.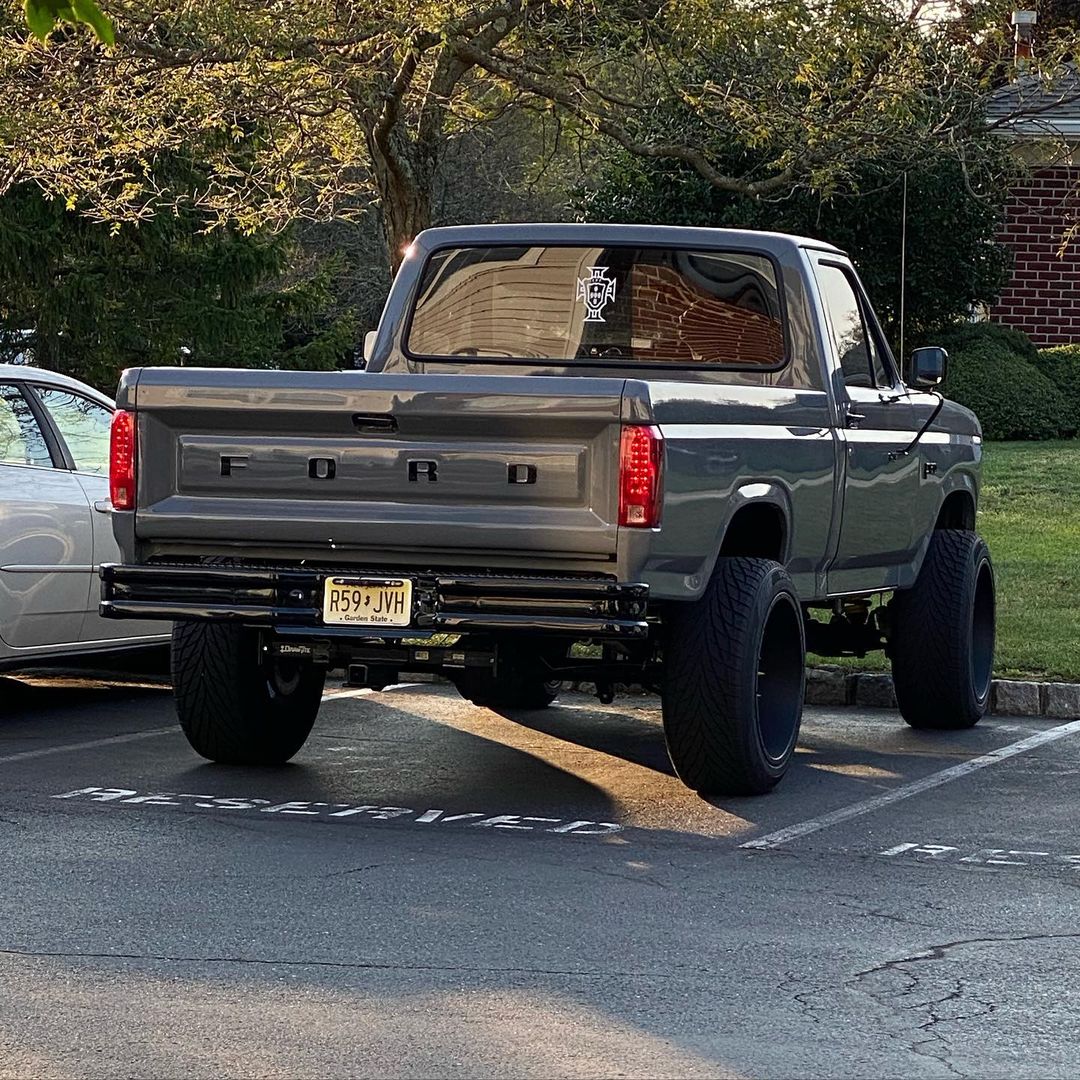 4.9L 2wd short bed. It's painted nardo grey from Audi has a 4 inch bds suspension lift, 1.5 inch body lift, rear disc conversion sitting on 22x12s 305/45/22 toyos .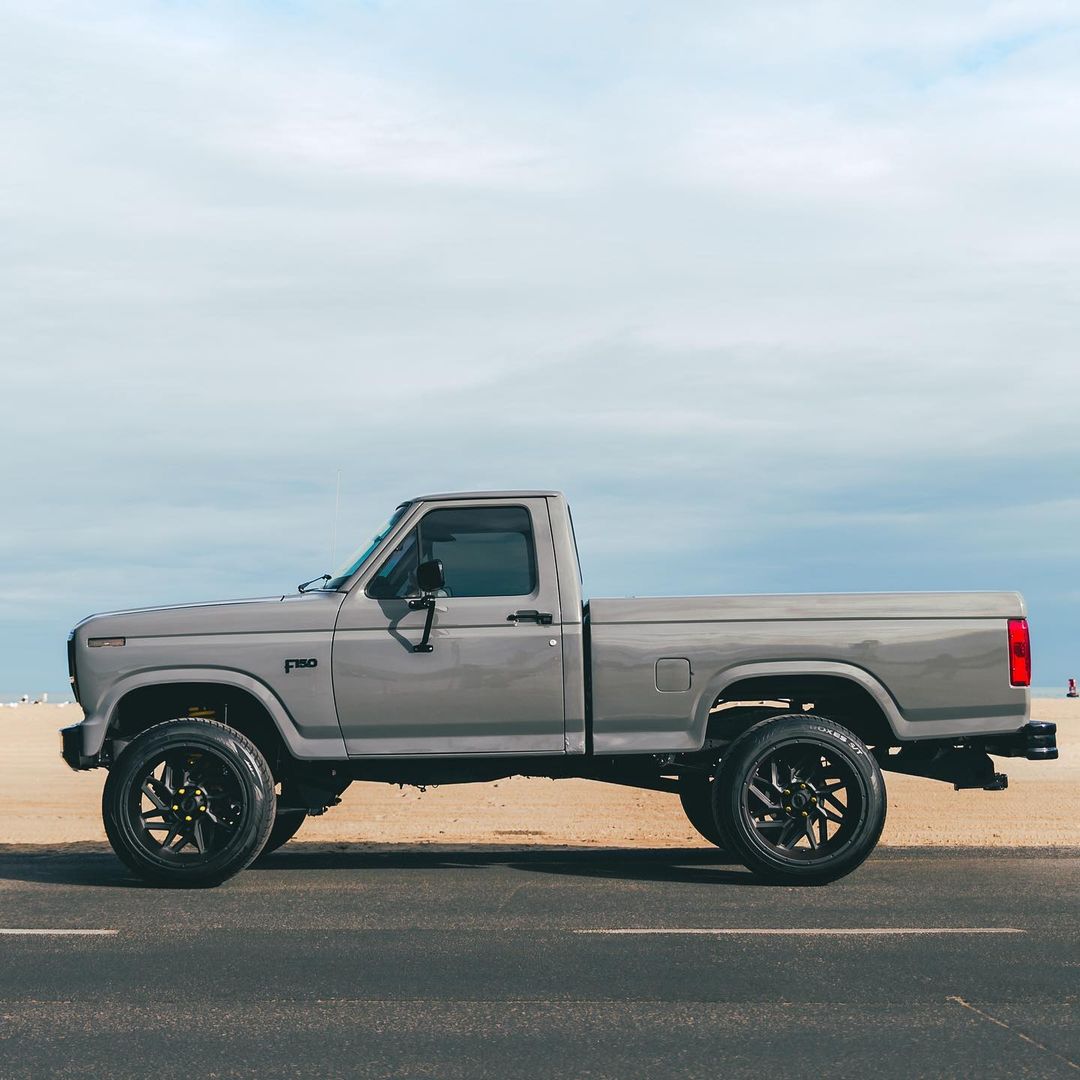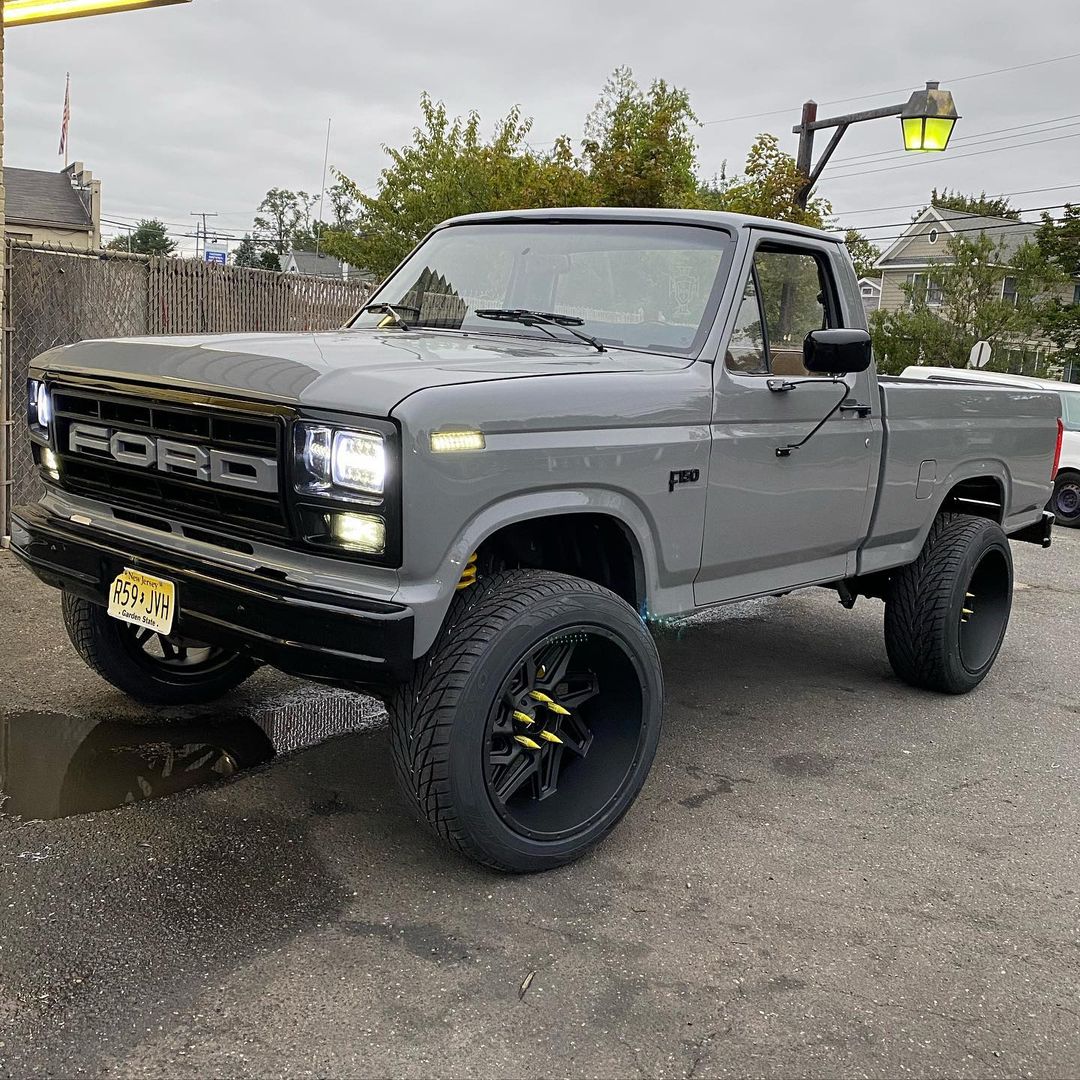 Had to unwrap the ford just to wrap it back up for a couple shots. I didn't think the grays would be that much different, it's still
tho. Really contemplating if I should paint my motorcycle a different shade of gray!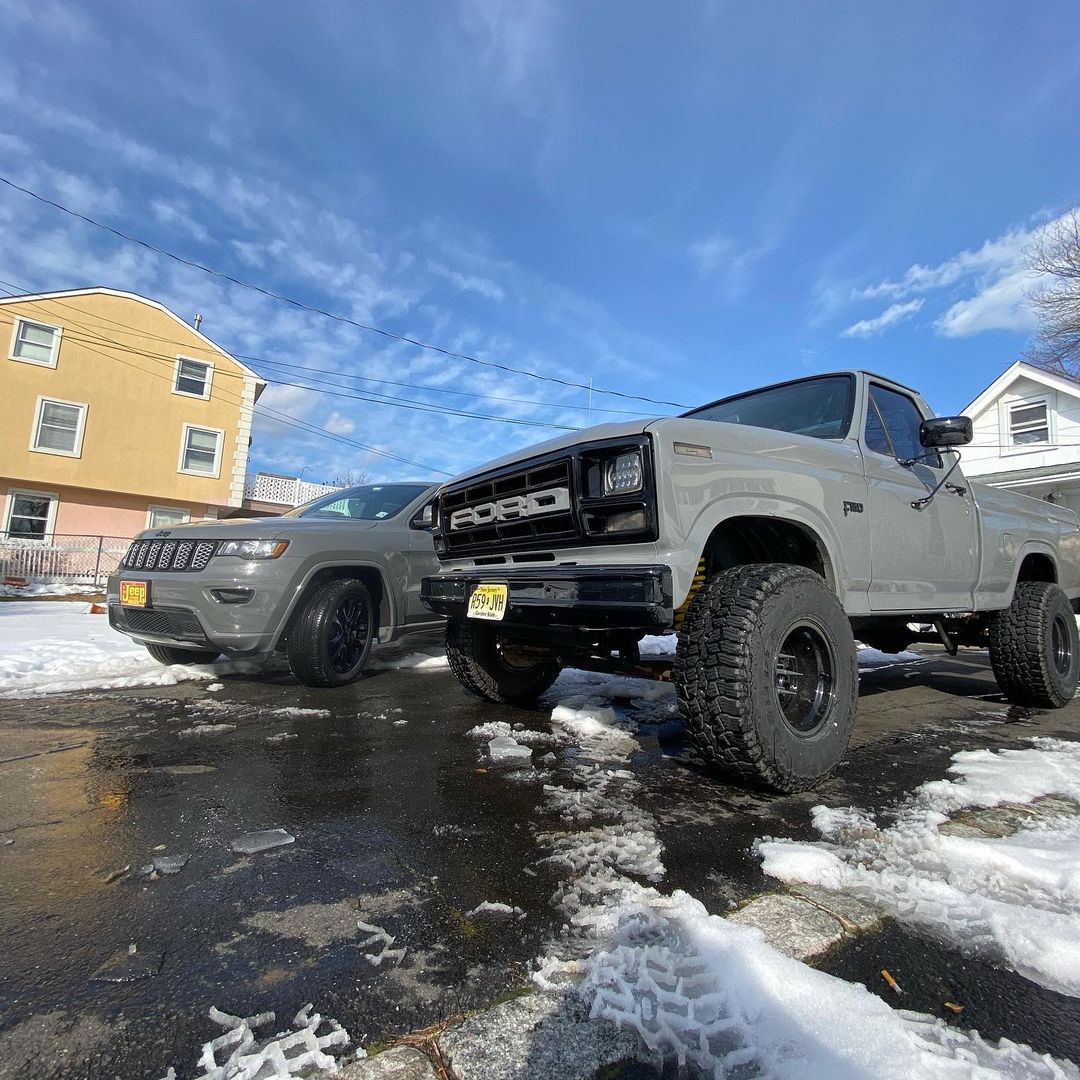 Truck currently looks like on this
video
below: