Well-known member
Staff member
administrator
Registered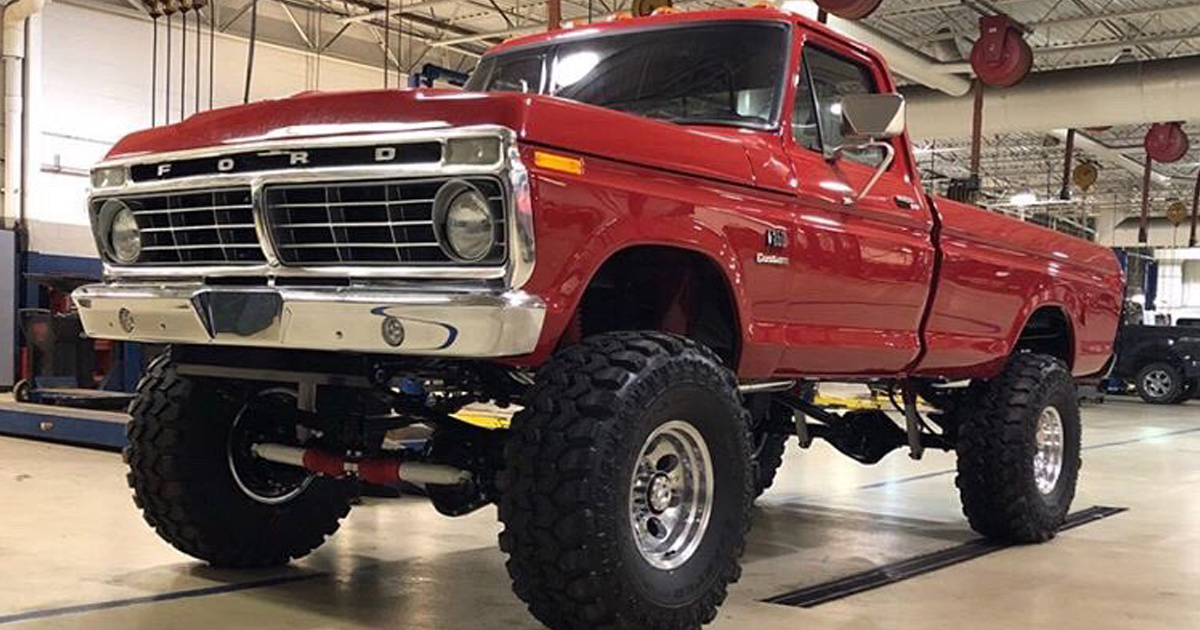 Drake Ernst says: Hey how's it goin? Love the page! Just sending you some pics for some content if you ever needed some. It's a 1973 Ford F-250 highboy custom with a 460 cobra jet under the hood.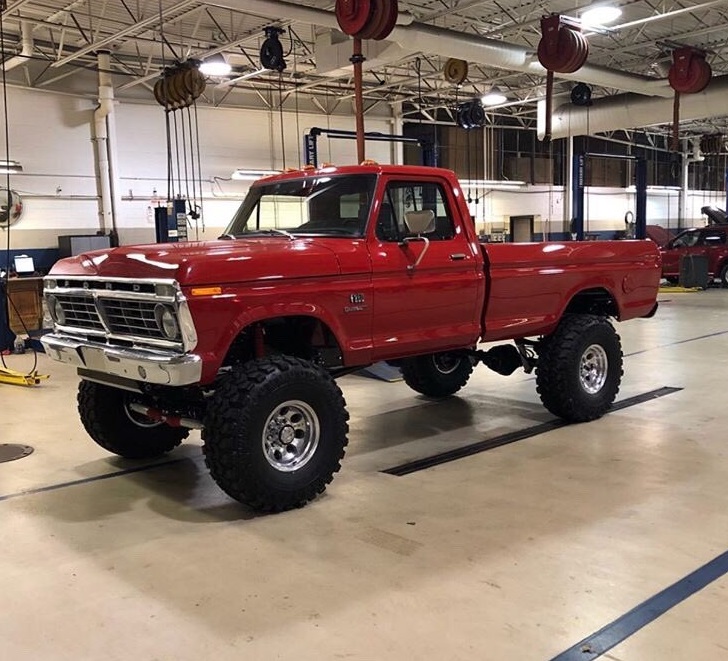 It has a 4in lift with 38 super swampers. Complete rebuild. Powder coated the frame and everything.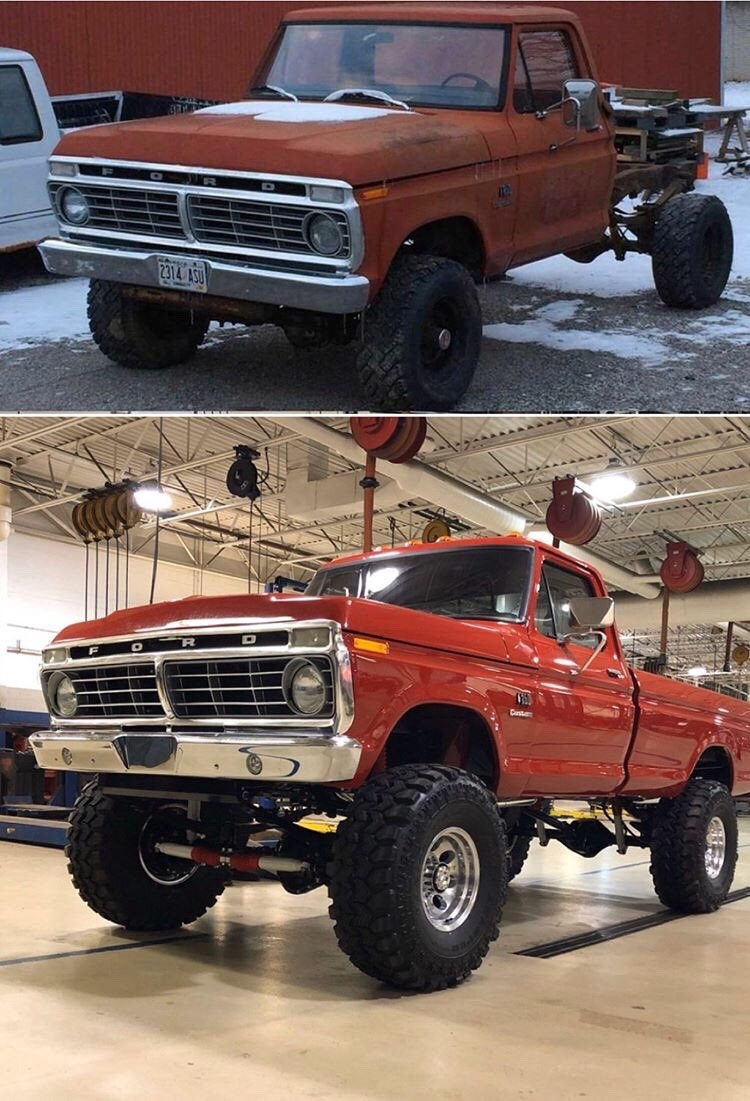 Like I said above it has a 460 cobra jet in it and has custom headers and exhaust.