Well-known member
Staff member
administrator
Registered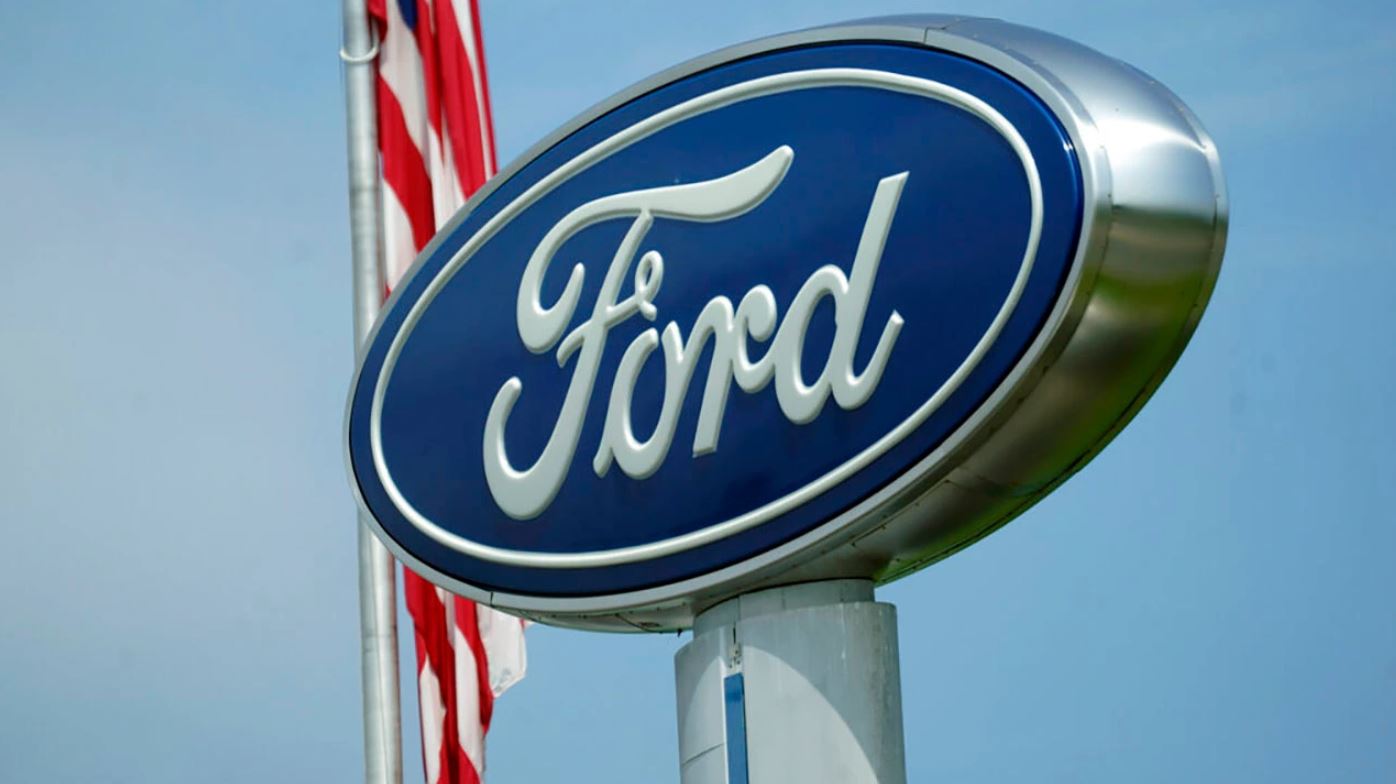 Ford Motor Company is recalling more than 39,000 SUVs after 16 under-the-hood fires!! Responding to 16 reported incidents, Ford is recalling 39,013 Expedition and Navigator SUVs in the U.S. built between Dec. 1, 2020 and April 30, 2021. These vehicles may pose a risk of under hood fire, including while the vehicle is parked and off. As of Ford's filing with NHTSA, there have been no reported incidents with vehicles built before or after these dates.
Ford is yet to determine the source of the problem, which occurred on March 24, 2022. The accidents are thought to have started towards the passenger side of the car, in the engine compartment.
Fourteen of the instances involved rental company cars (at several locations), and two involved retail customer automobiles. Twelve of the 16 instances happened when the vehicle was parked and turned off, one while the vehicle was parked and turned on, and three while the vehicle was in motion.
Ford is approaching this recall with urgency, and will notify consumers through FordPass, Lincoln Way, and mail as soon as the list of owners and addresses within the recalled vehicle population is finalized.
Ford has not provided any orders to halt driving vehicles affected by the recall, and no incidents have been reported. One injury has been documented, according to the firm.
Last edited: