Well-known member
Staff member
administrator
Registered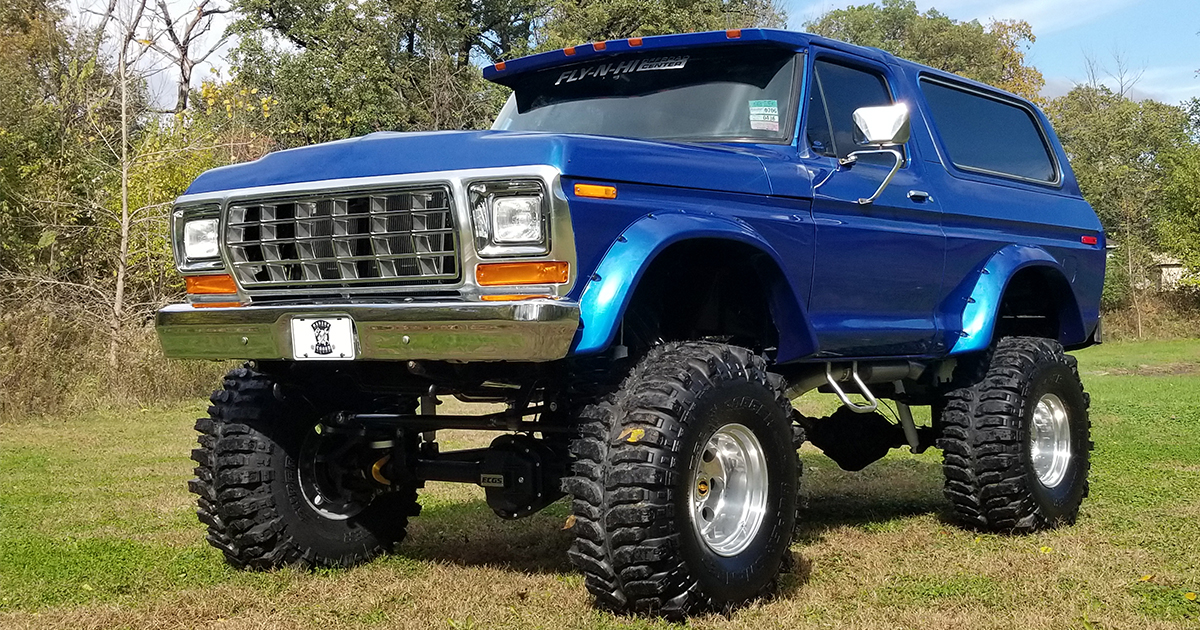 Bought the truck in 1989 as my first vehicle and drove it through high school and dumped every penny I had into it . Adding lift kits ,bigger tires and painting it. I pulled the motor around 1994 and thats where life took over full time jobs , moving , buying houses etc. but never sold the Bronco. Submitted and was chosen to be on the Motortrend TV channel Garage Squad were we spent a week rebuilding the truck.
Says:
Eric Wulff
(Owner)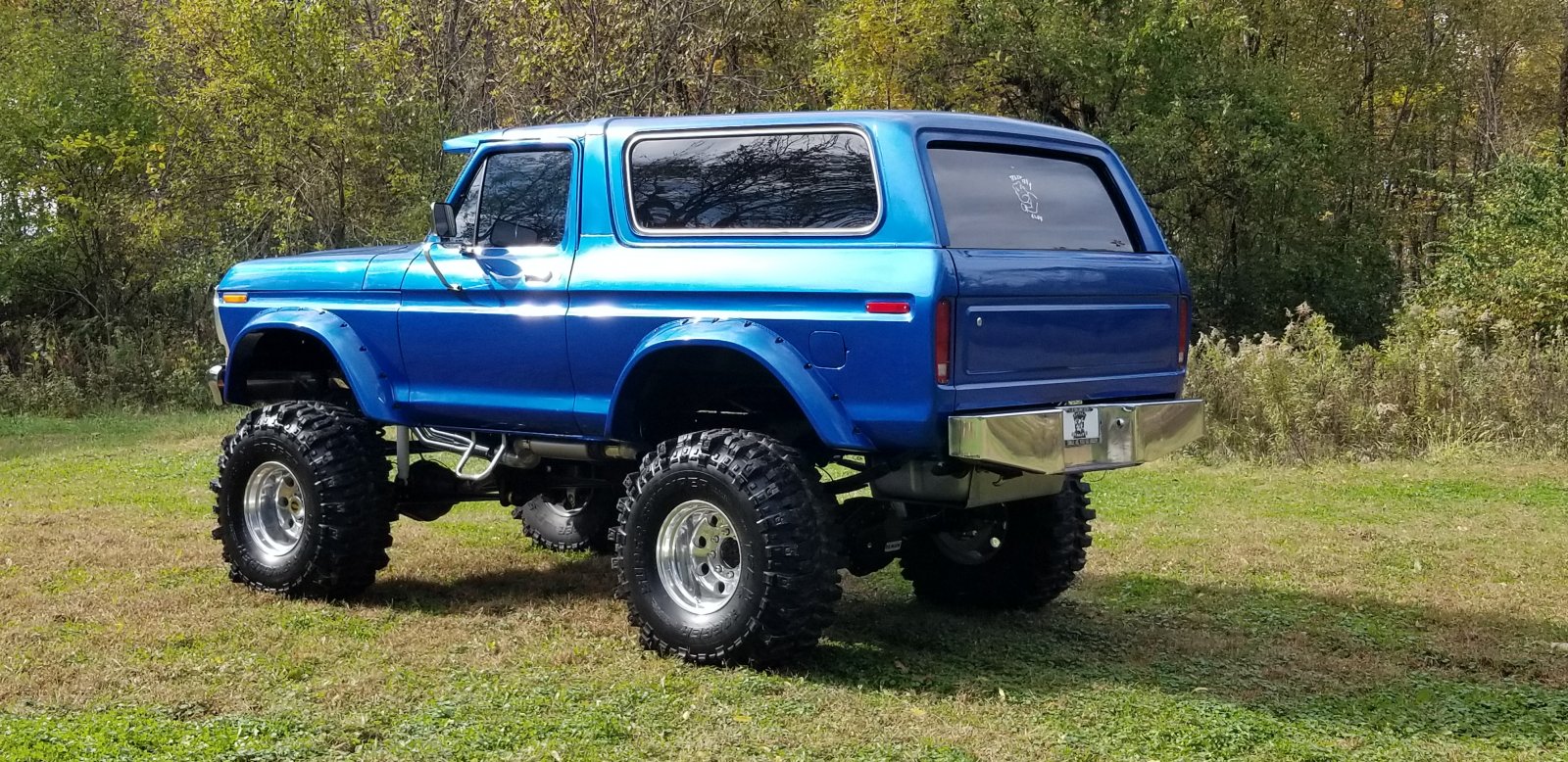 Currently the truck has
9" Suspension lift
3" Body lift
Custom high steer kit
Hydroboost conversion
4 wheel disc brakes
Front Dana 60 5.13 gears with a tru trac locker
Rear 14 bolt with 5.13 gears and a Detroit locker
Aluminum 4 core radiator
1970 Dove block 460 that was bored and stroked to 514ci using all the good parts , splayed 4 bolt end caps , aluminum heads , 950 cfm carburetor, serpentine belt conversion kit.
Headman husler headers that were coated and 3.5" Pypes race pro mufflers.
Built C6 Transmission
NP 205 transfer case
39x18x16.5 Boggers
16.x12 wheels
Autometer gauge kit
Reupholstered seats and new carpeting