Well-known member
Staff member
administrator
Registered

It's a 2 owner 72, sitting on a 95 F350 frame. 7.3 Powerstroke and 5 speed,
200/30 injectors, upgraded turbo, makes about 475hp.
About 500 hours invested in the build. Drives and tows like a dream.

Says: Matt Stockwell (Owner)

The 72 crew cab, found locally from the original owner. Sitting on a modified 94.5 F350 chassis, with the 7.3 powerstroke and 5 speed. 200/30 injectors, 66mm turbo with wicked wheel, Adrenaline HPOP, bellowed up pipes, 4" turbo back exhaust, intercooled, Hydra tuner. Makes approximately 475 hp. I have approximately 500 hours into the build.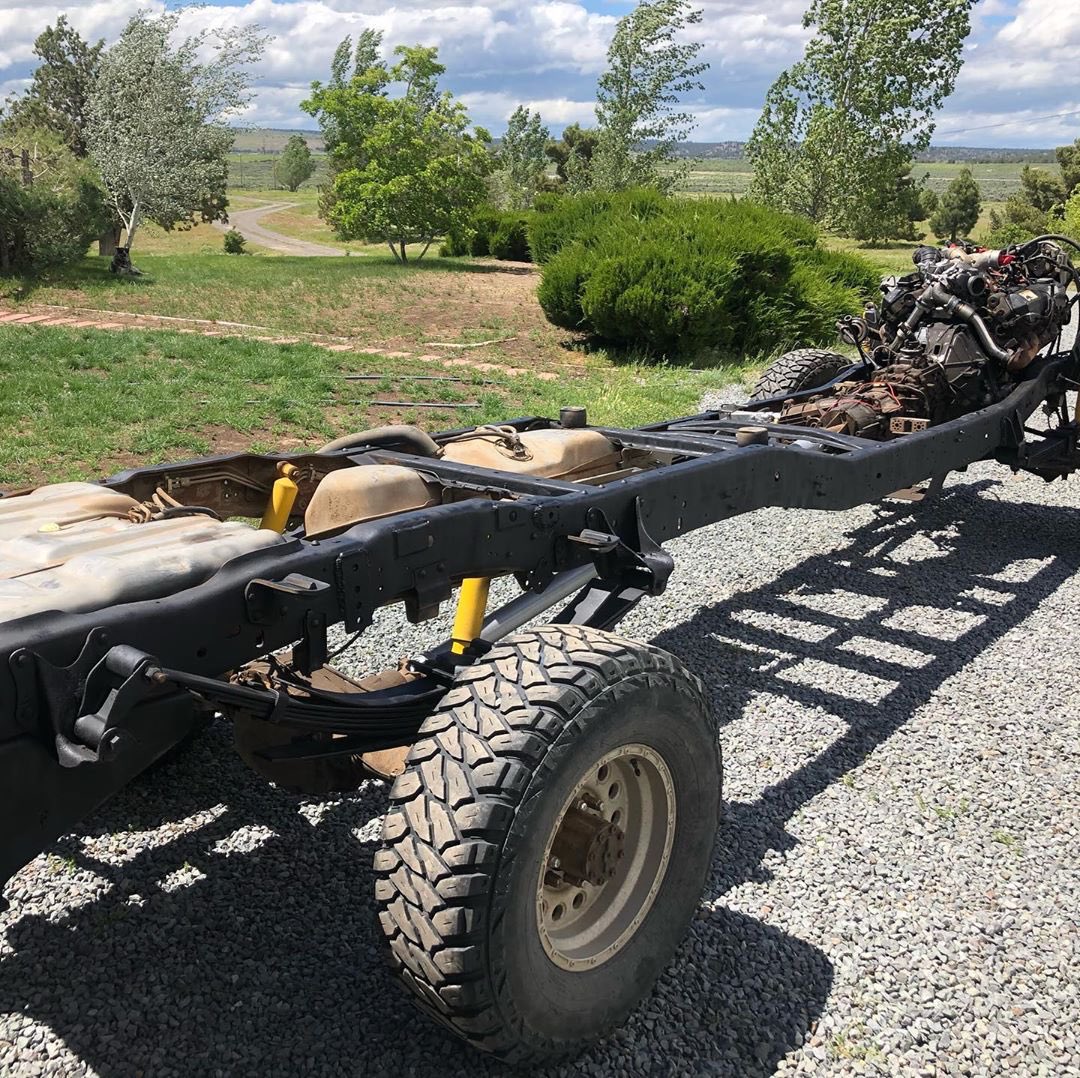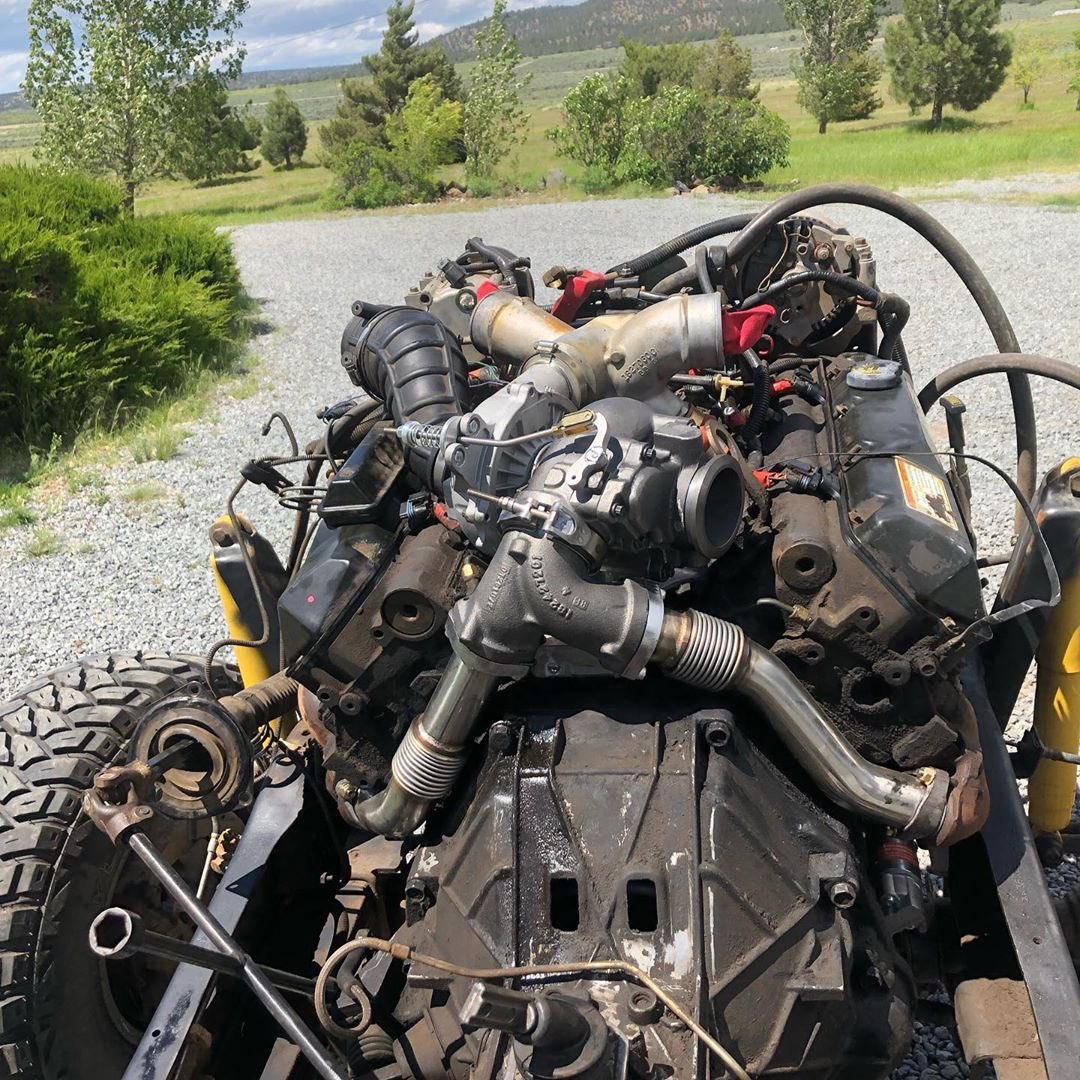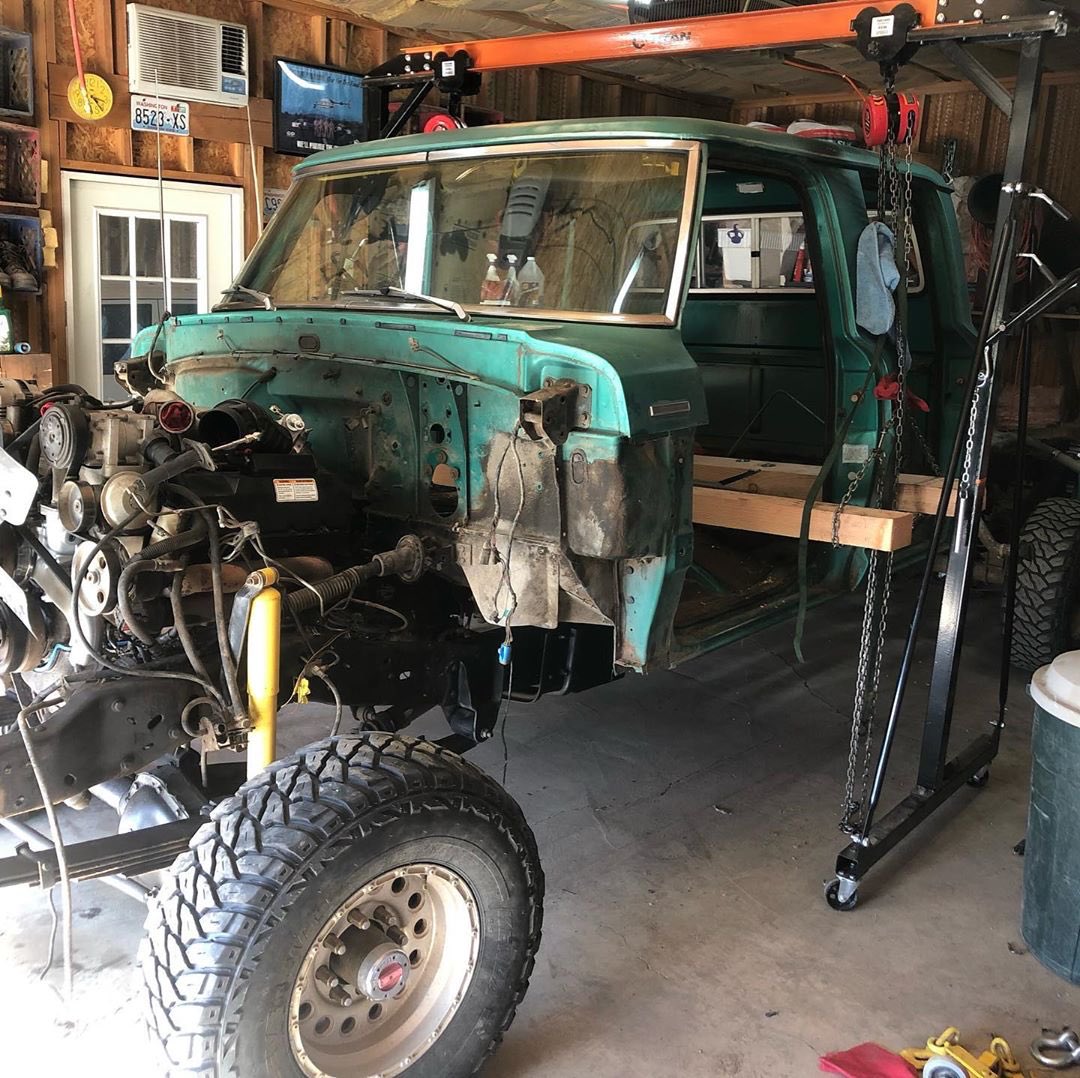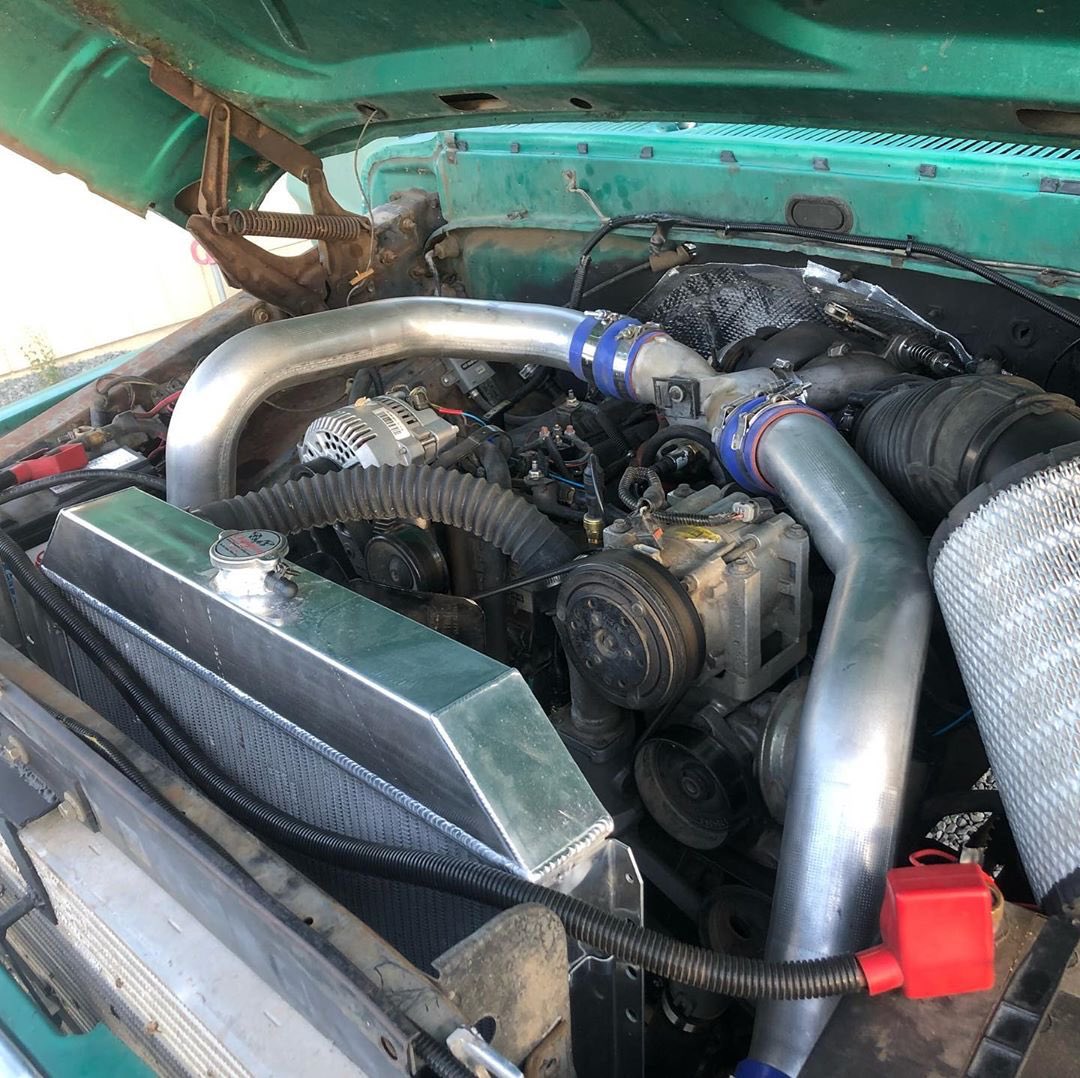 Getting the 05 F250 Lariat seats mocked up in the diesel crew. Need to work on the mounts to get the seats to sit a bit lower but so far I like the way they look in there. Also will be using the matching rear seat.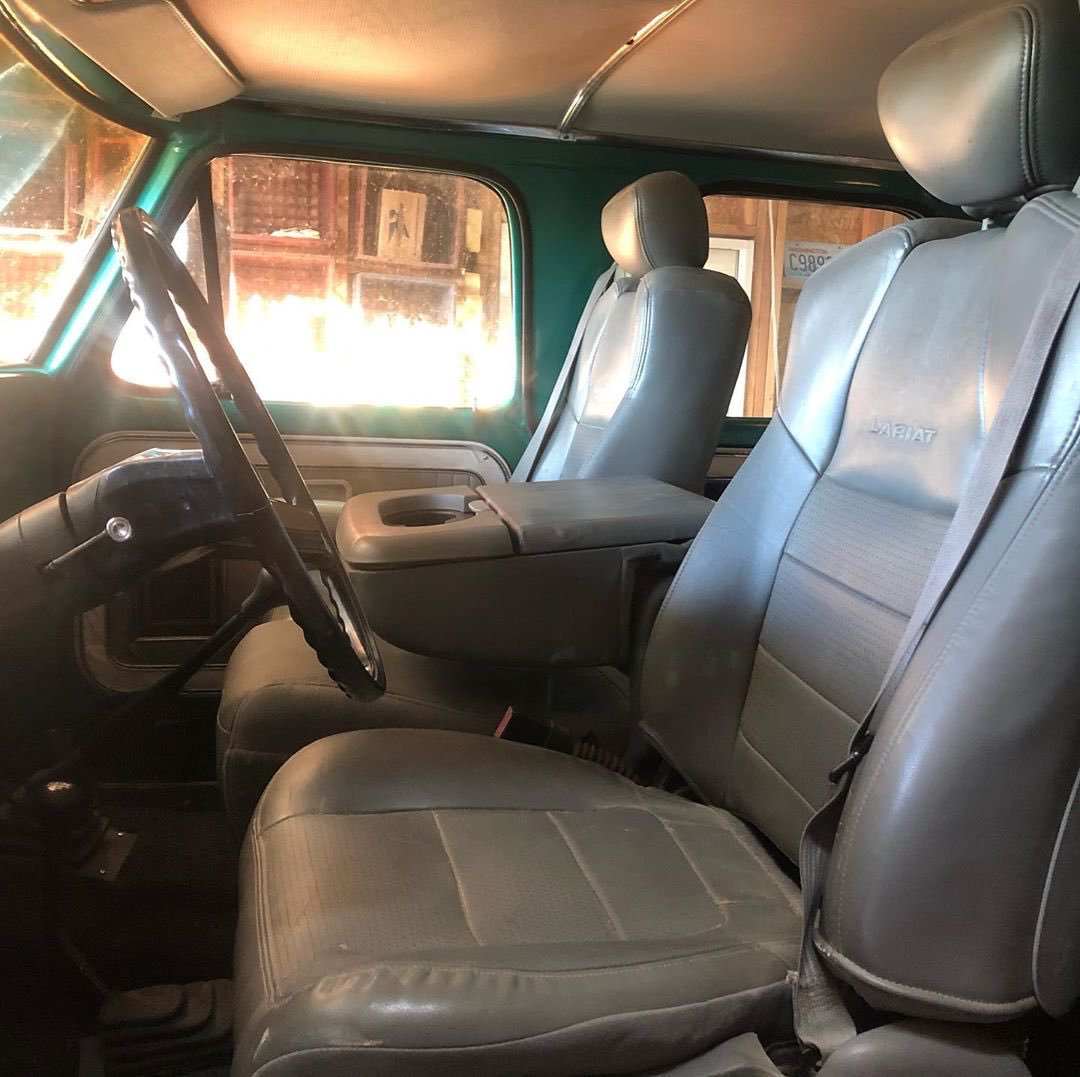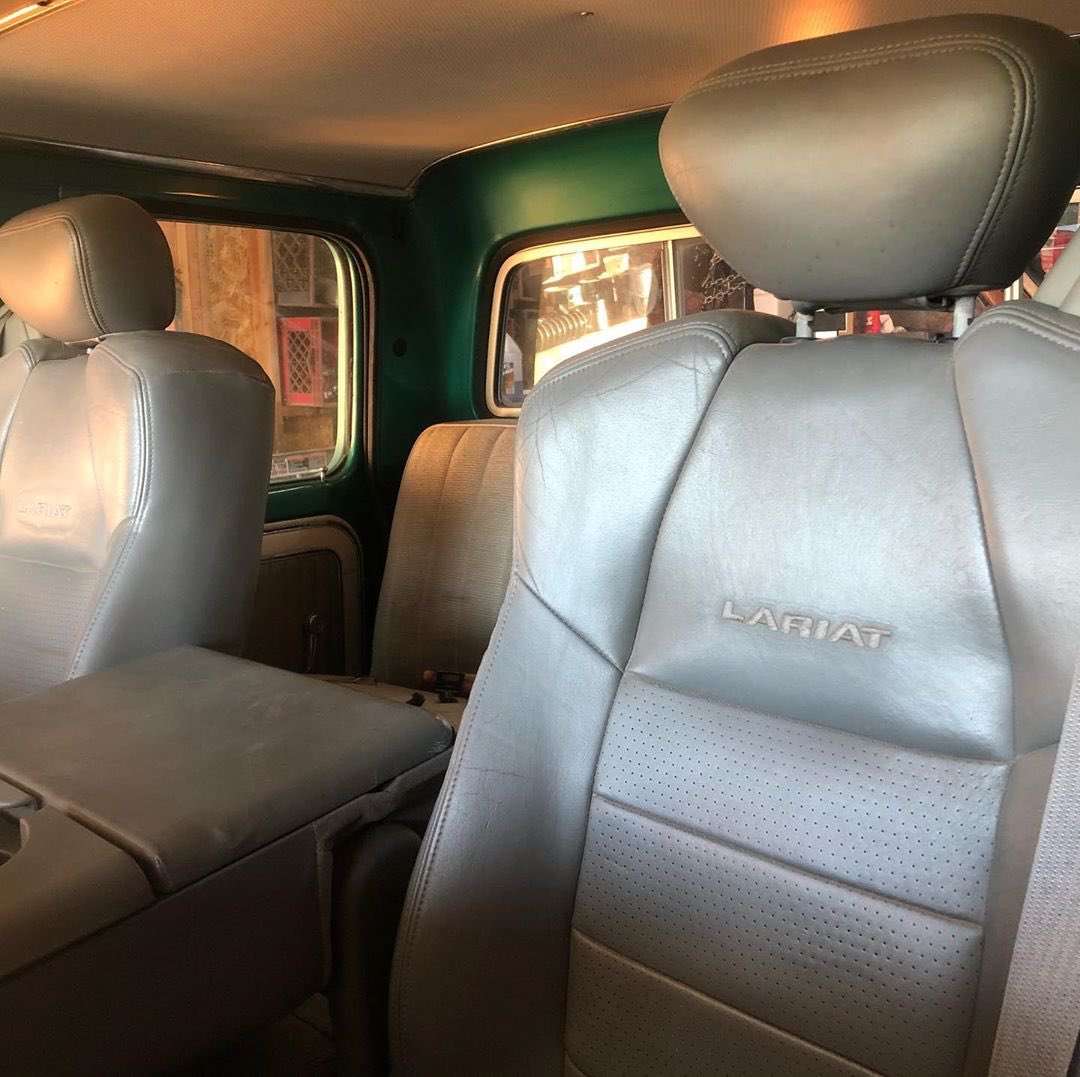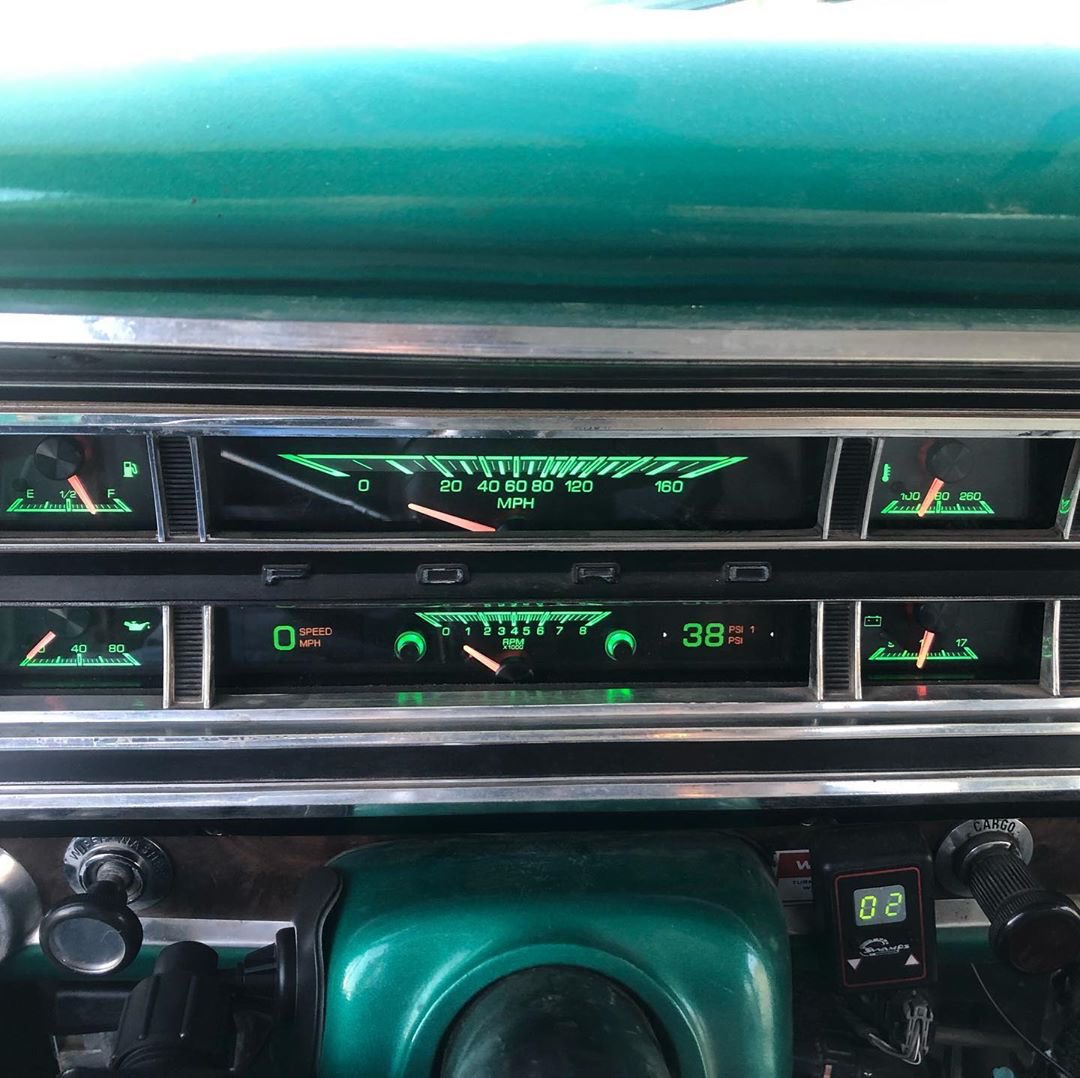 Successful 800 mile trip to southern Utah. Here for a few nights then onto Vegas for the rodeo.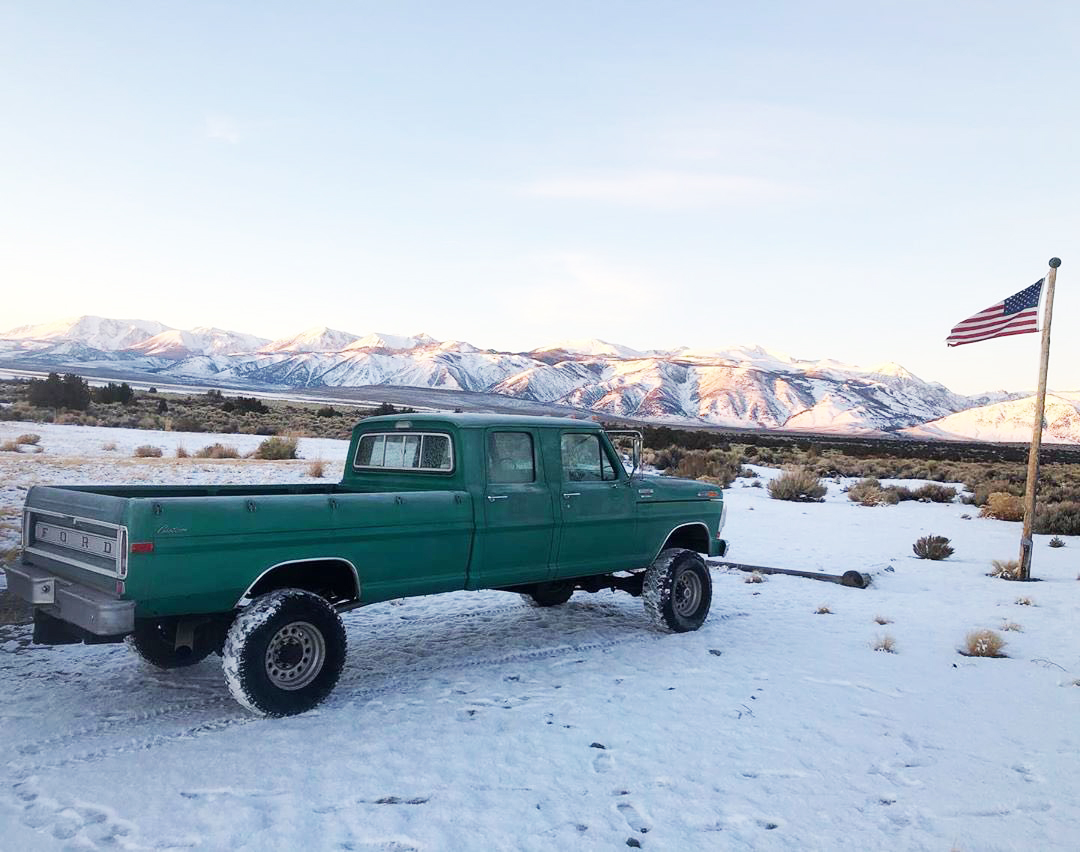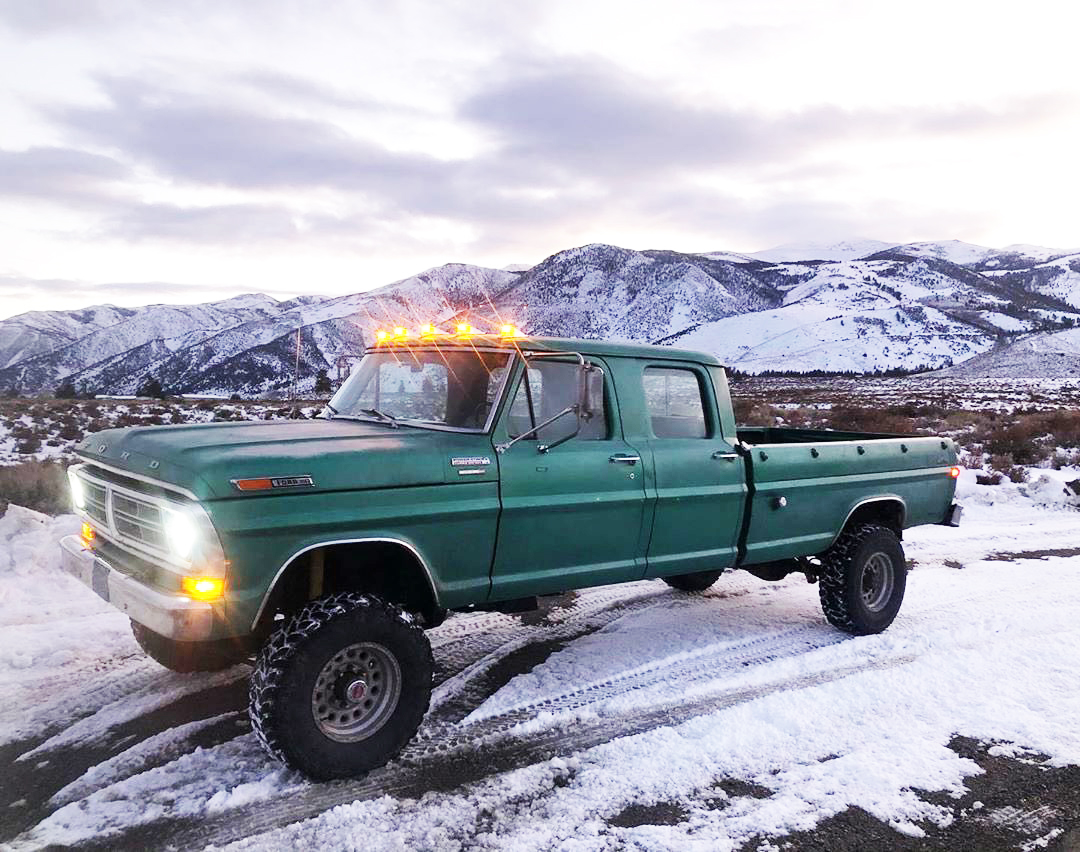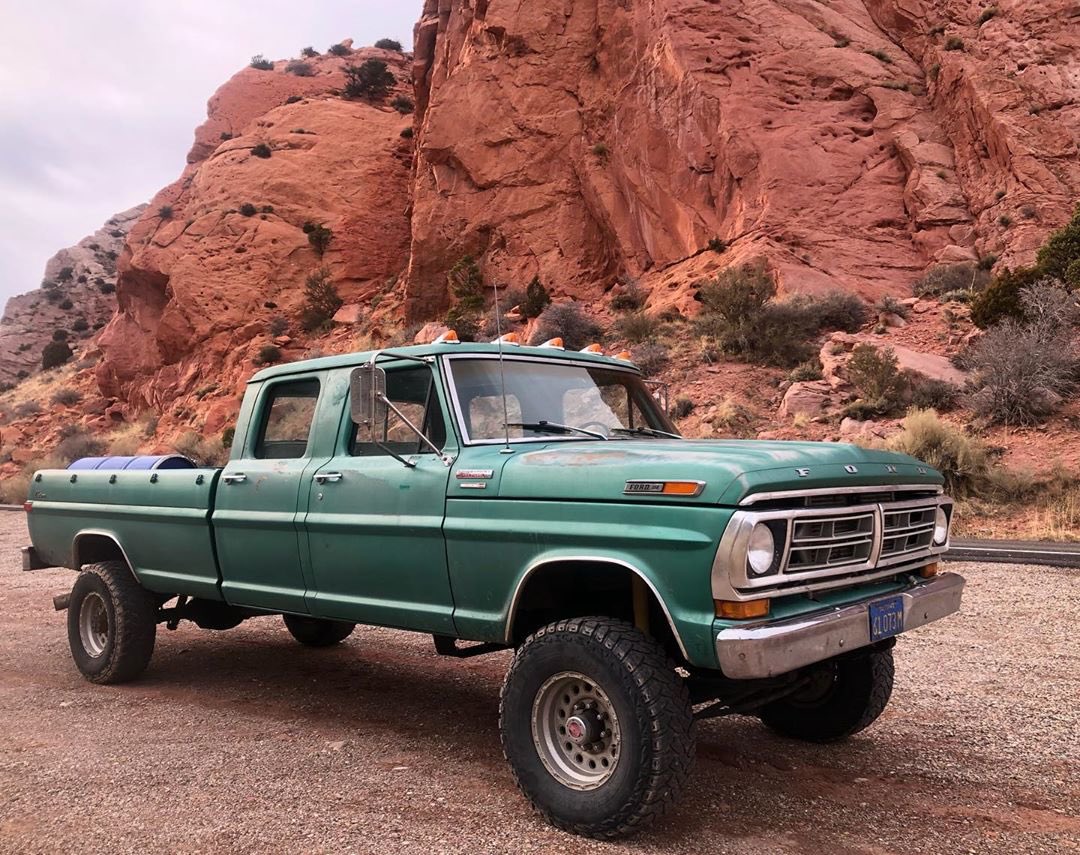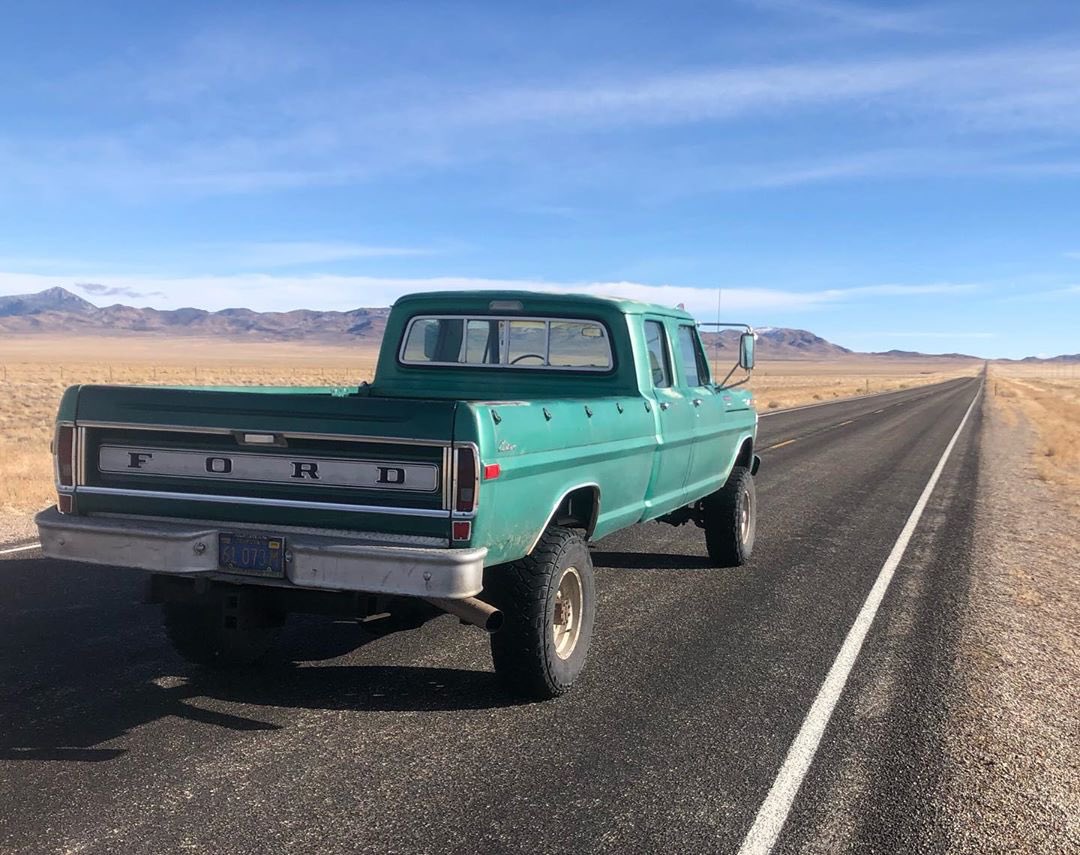 Out with the 33's, in with the 35's. They fill the wheel wells nicely and help out with highway RPM's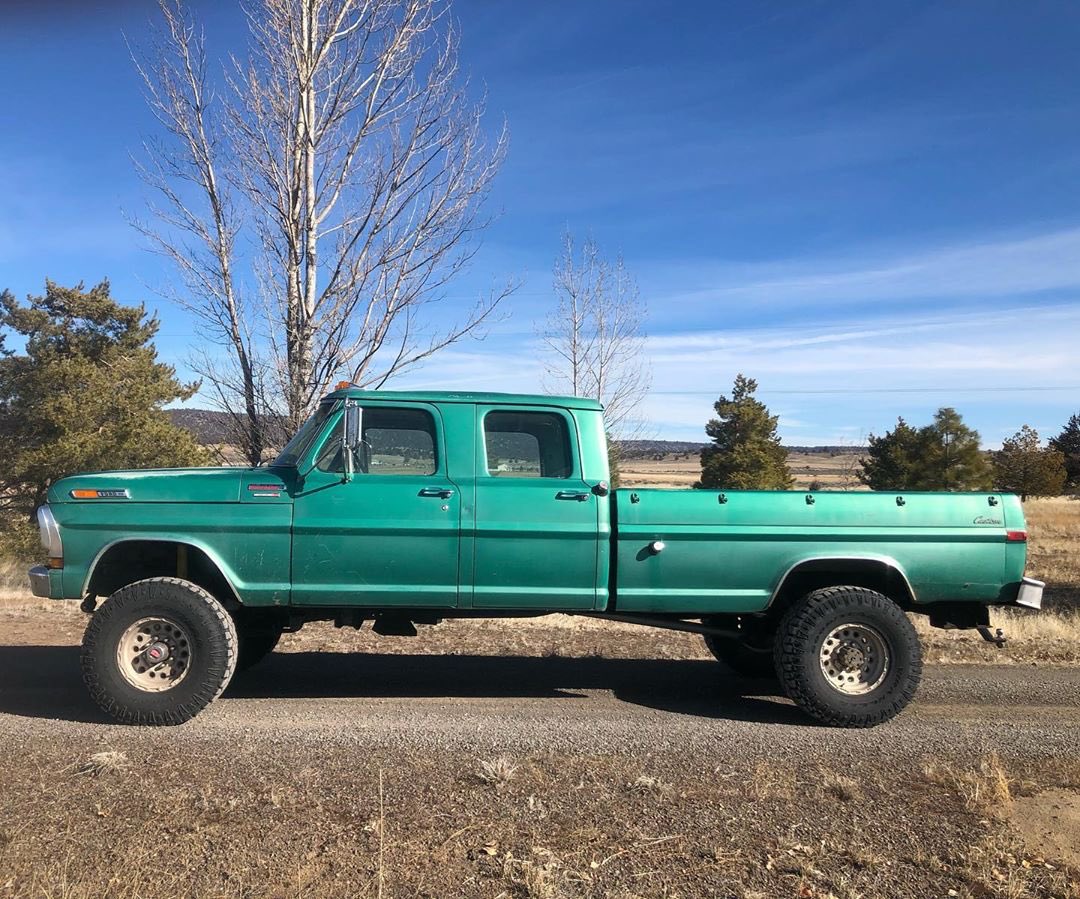 Tows and hauls like a dream! I need to find the time to put airbags in the rear