Well-known member
Staff member
administrator
Registered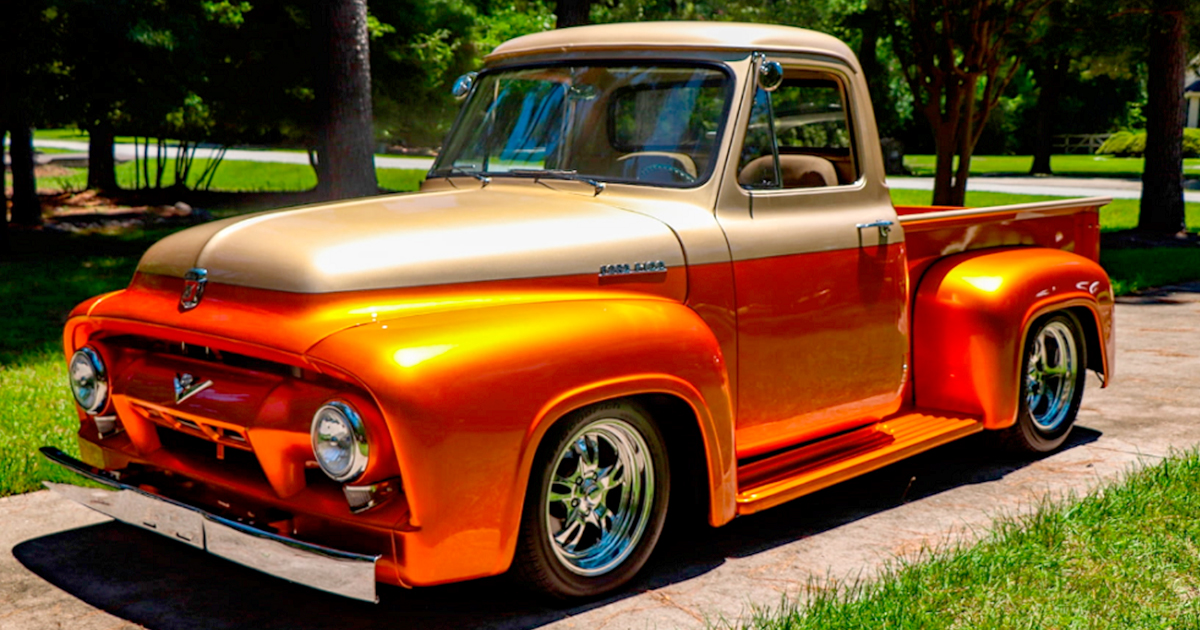 Mods on this F-100 might not appeal to everyone, but its classic style and torquey engine give this second-gen pickup serious attitude.
Okay, we'll get this out of the way first. We realize that some people will have a strong reaction seeing this 1954 F-100 as our choice to be featured on Two Tone Tuesday. Purists may not dig the Orange and Pewter paint. Is it period correct? Of course not. But this F-100 was built and restored to rattle some cages, and we kind of love that.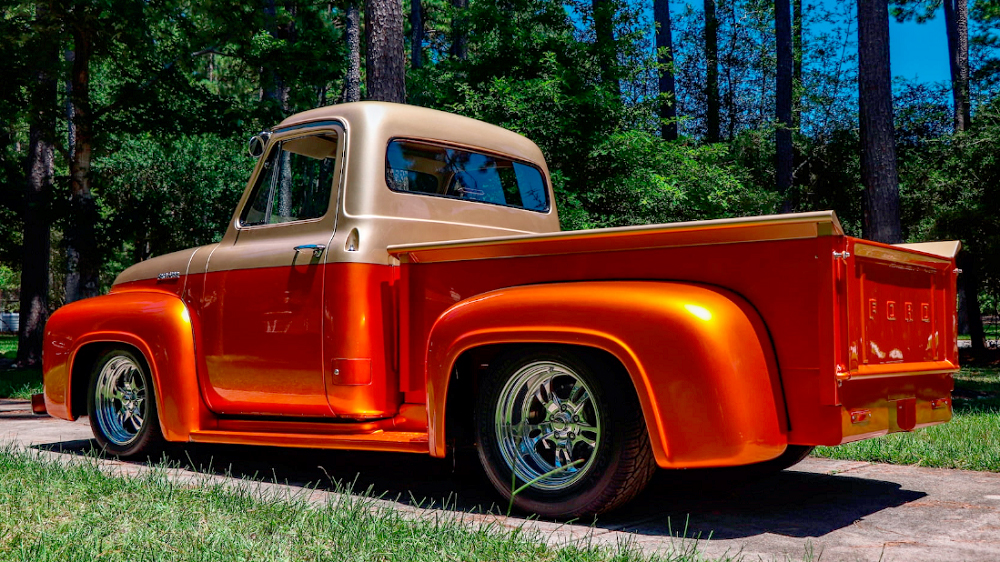 We spotted it on the auction block at Mecum. We were impressed. Is it a classic two tone? No. But is it a classic Ford that has been modded with a strong point of view? Yes.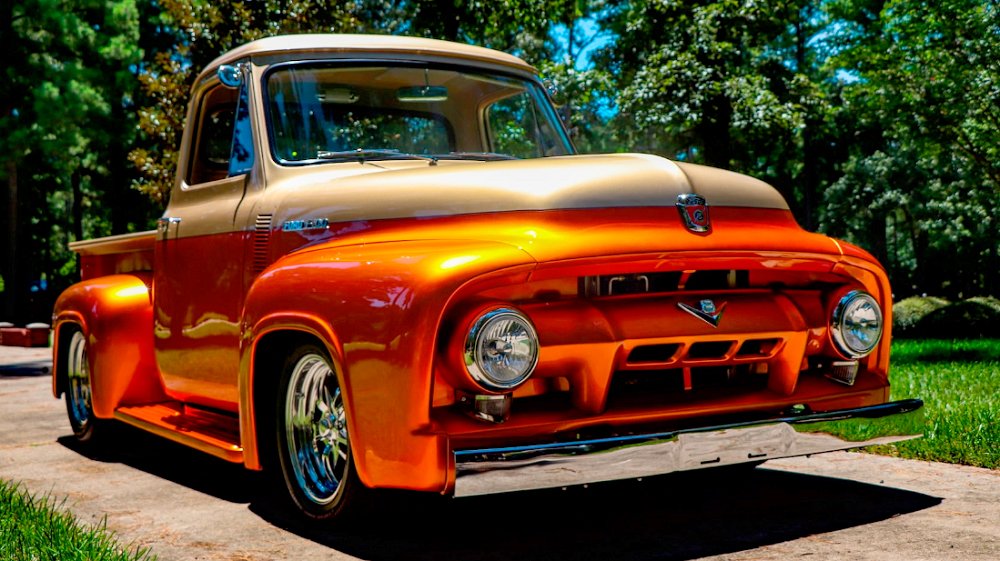 Let's not forget at the heart of this is a second-generation F-100, a half-ton of metal, steel, chrome, and grit. This is a durable and capable truck, and it has character for days.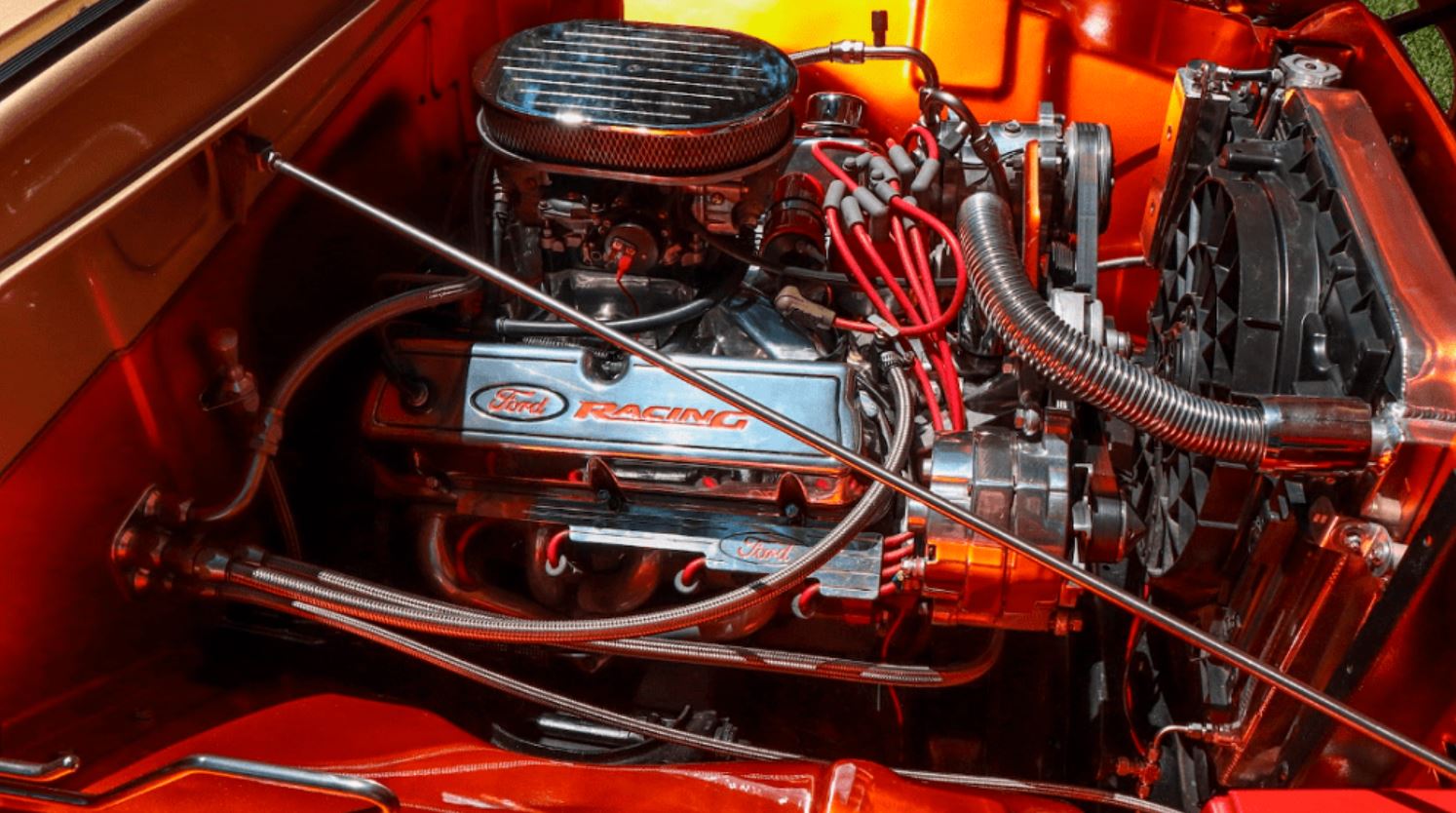 All of the emblems and badging have been fixed up and polished to a gleaming shine. Now, the biggest changes are in performance. The engine was swapped for a chromed Ford 351 CI (5.8 L) V8 engine. That is going to give this classic rig a mighty dose of heavy horses. It is mated to a Ford automatic transmission with overdrive.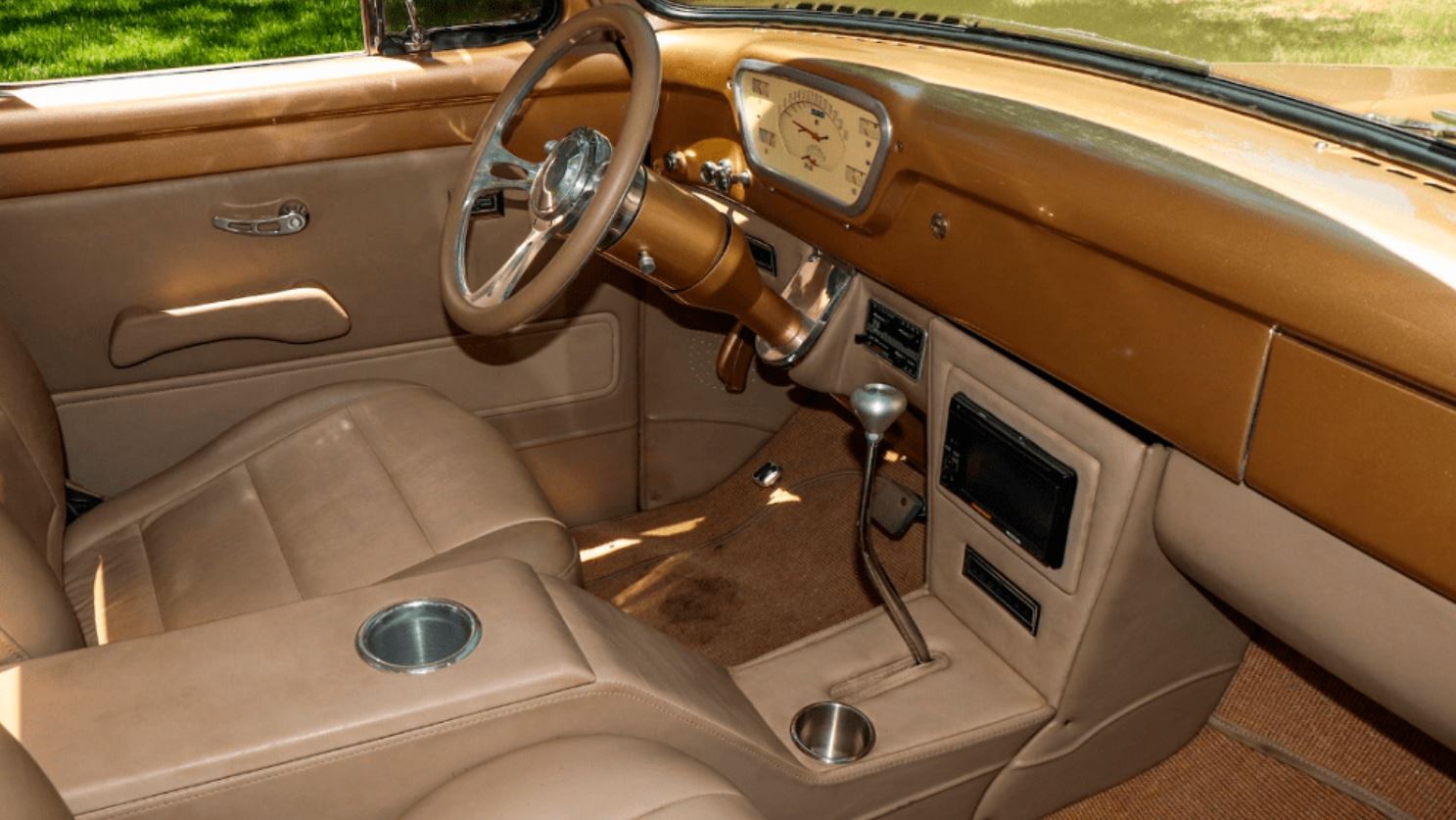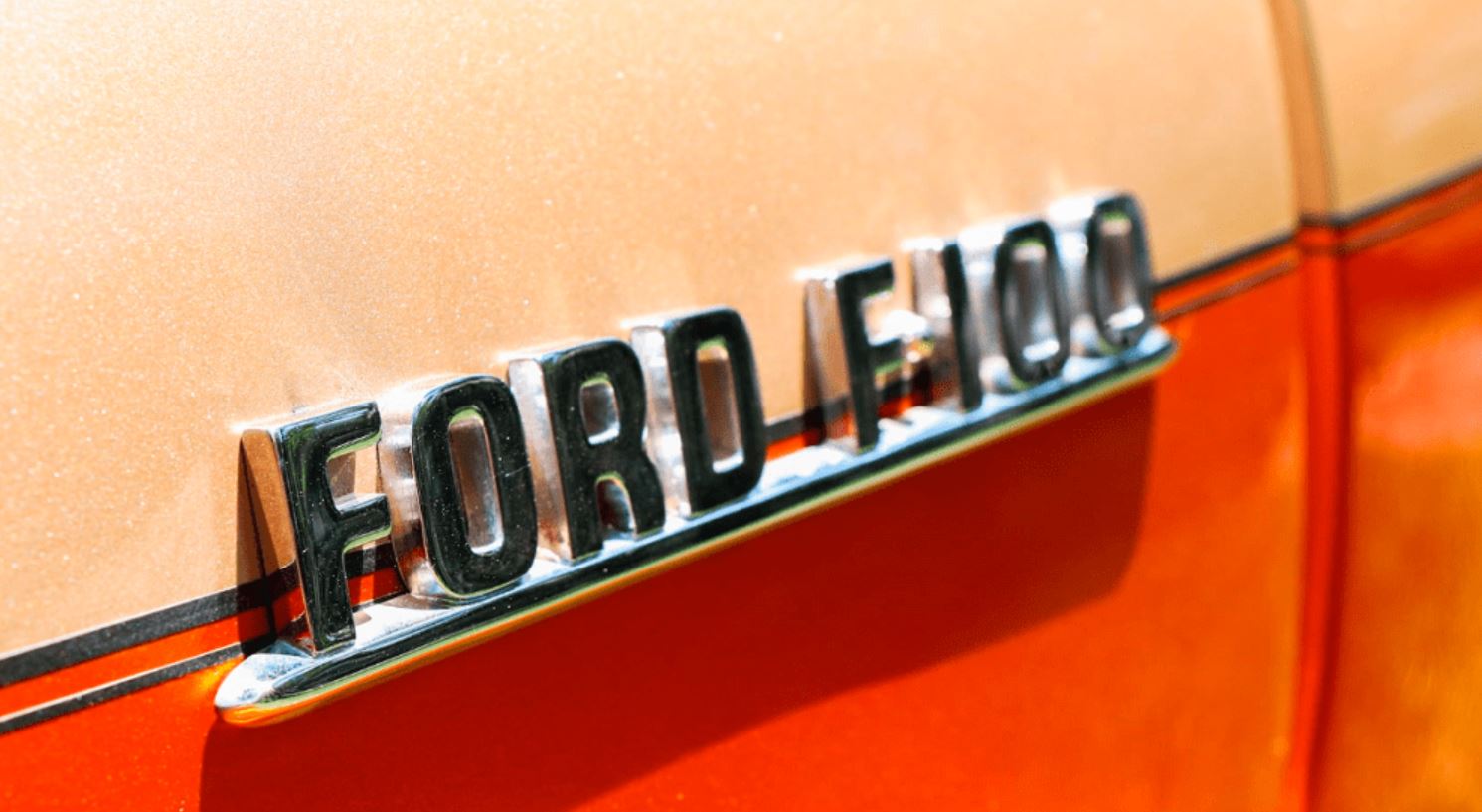 Last edited: