Well-known member
Staff member
administrator
Registered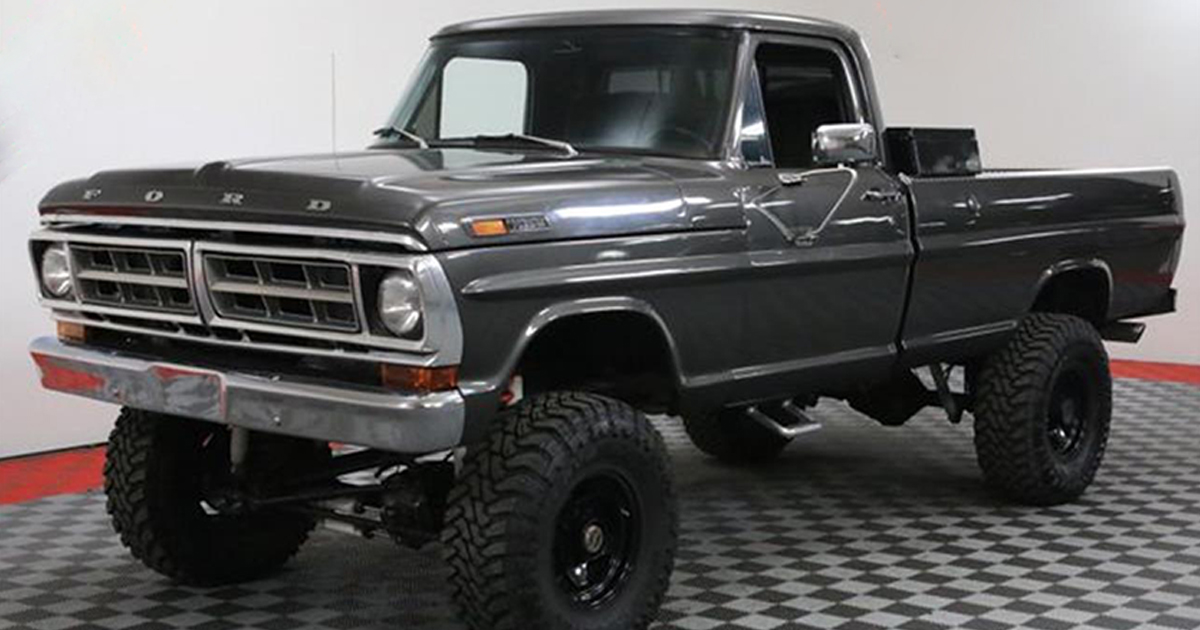 Introduced in 1967, the fifth generation F-series pickup was built on the same platform as the 1965 revision of the fourth generation. Dimensions and greenhouse glass were increased, engine options expanded, and plusher trim levels became available during the fifth generation's production run. Suspension components from all 1969 F-Series models are completely interchangeable.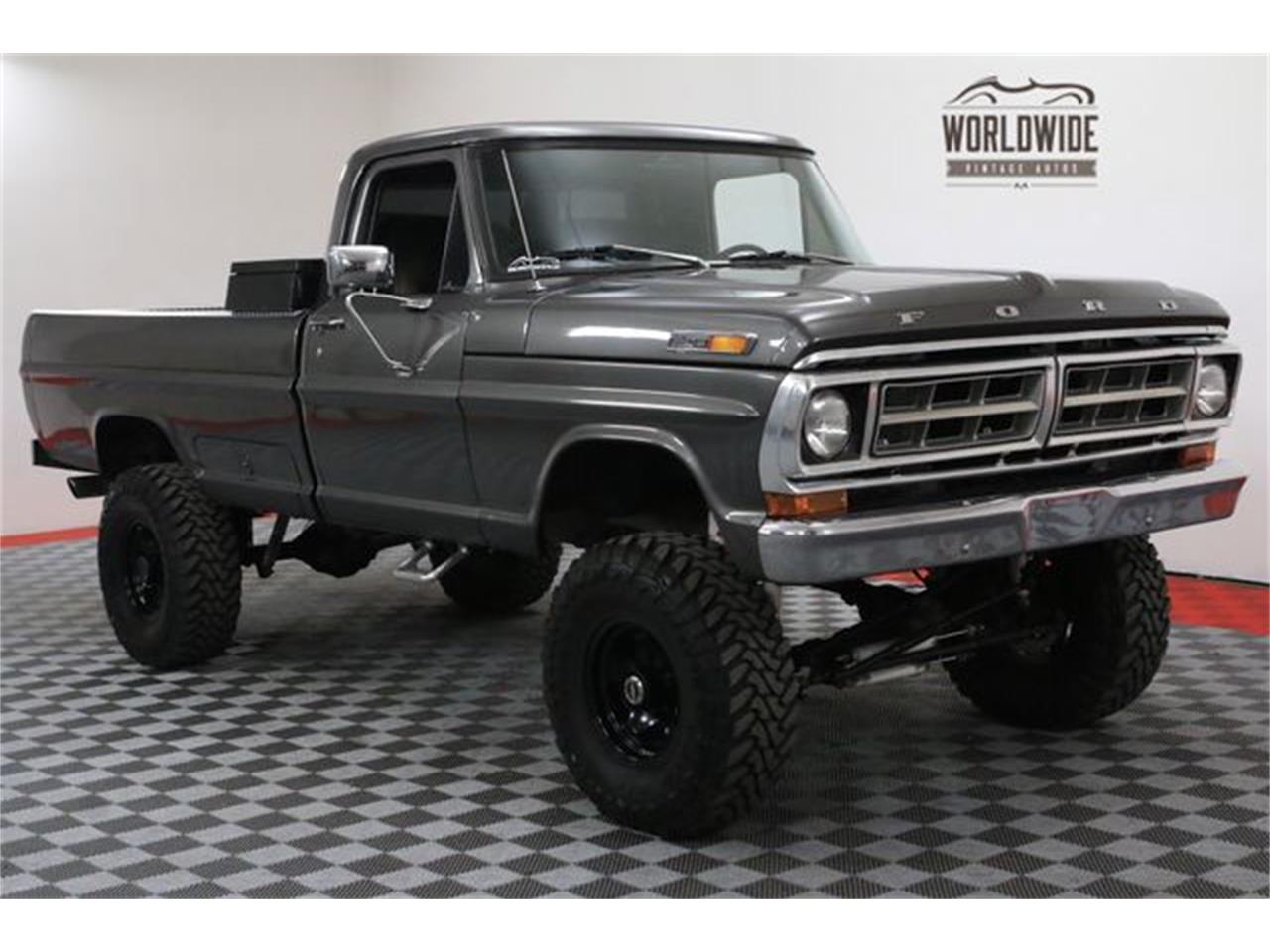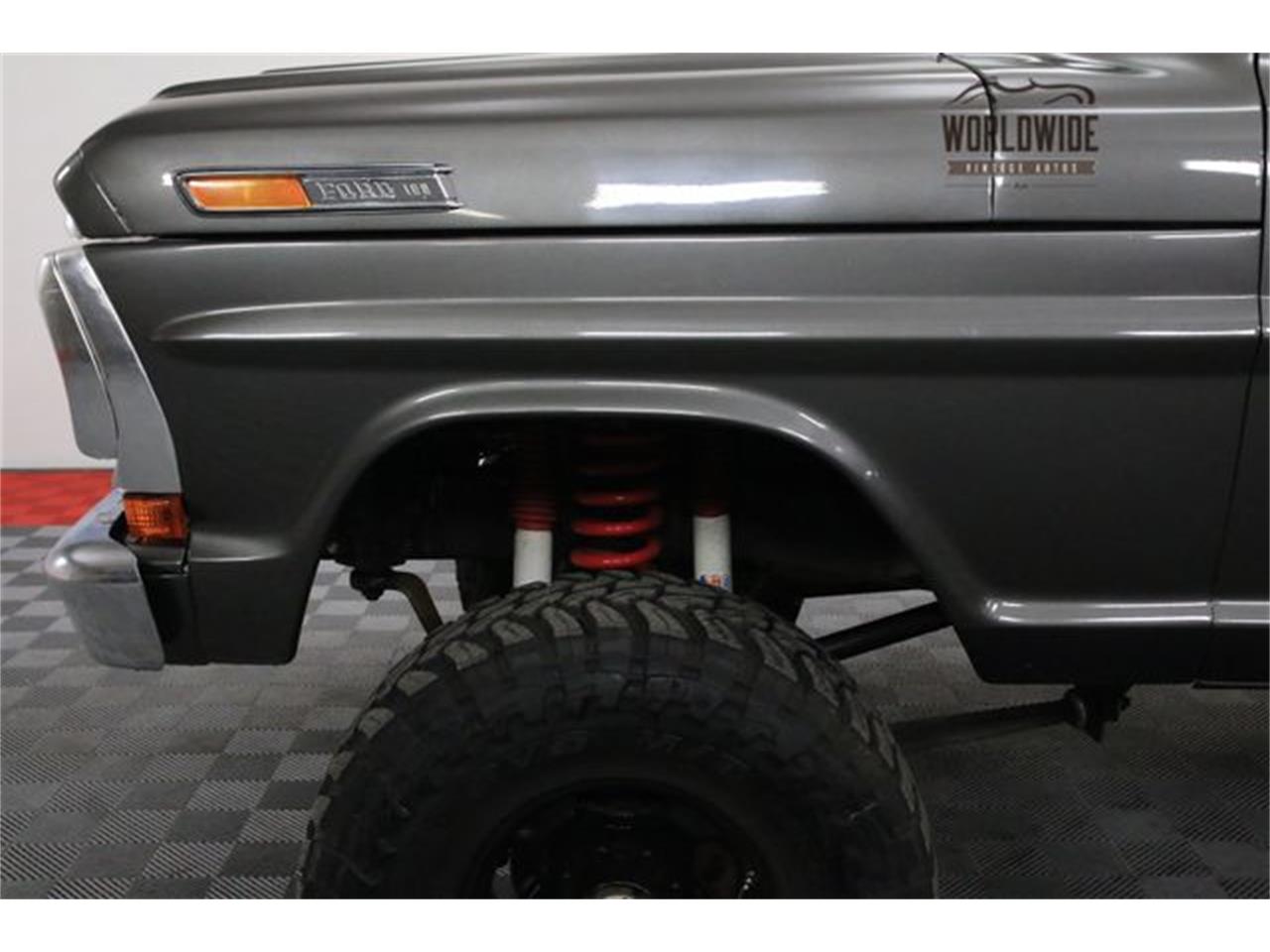 EXTERIOR
-Repainted in Dark Gray.
-Toyo Country tires on 16" custom wheels.
-Matching truck box.
-Lifted.
INTERIOR
-Bench seat.
-Custom stereo.
-4 speed shifter.
MECHANICAL
-390 V8 rebuilt with approx. 15,000 miles.
-3/4 Ton 8 lug axles!
-Rebuilt 4 speed transmission.
-MSD ignition.
-Front disc brakes.
-Headers to dual exhaust.
-Power steering.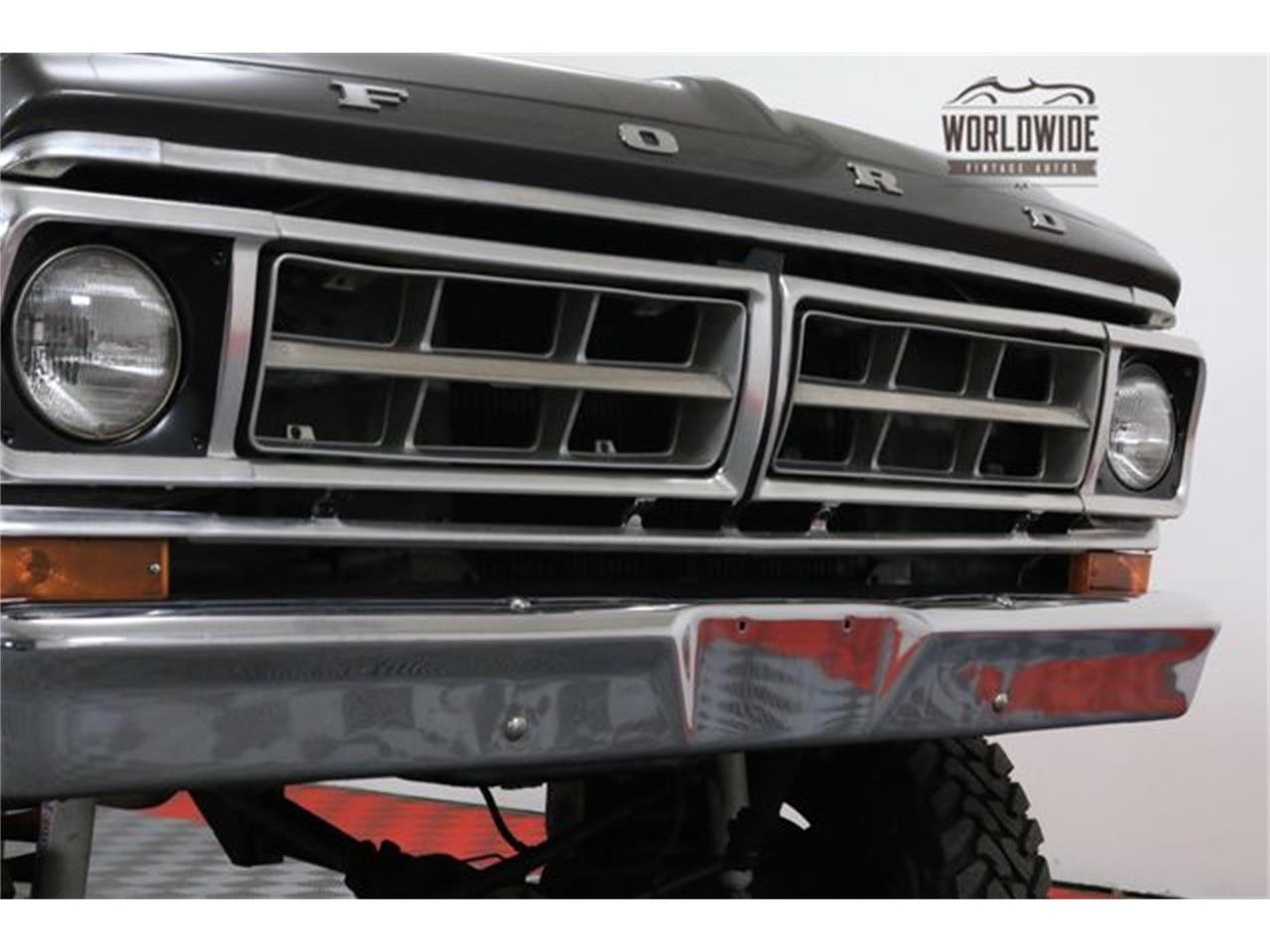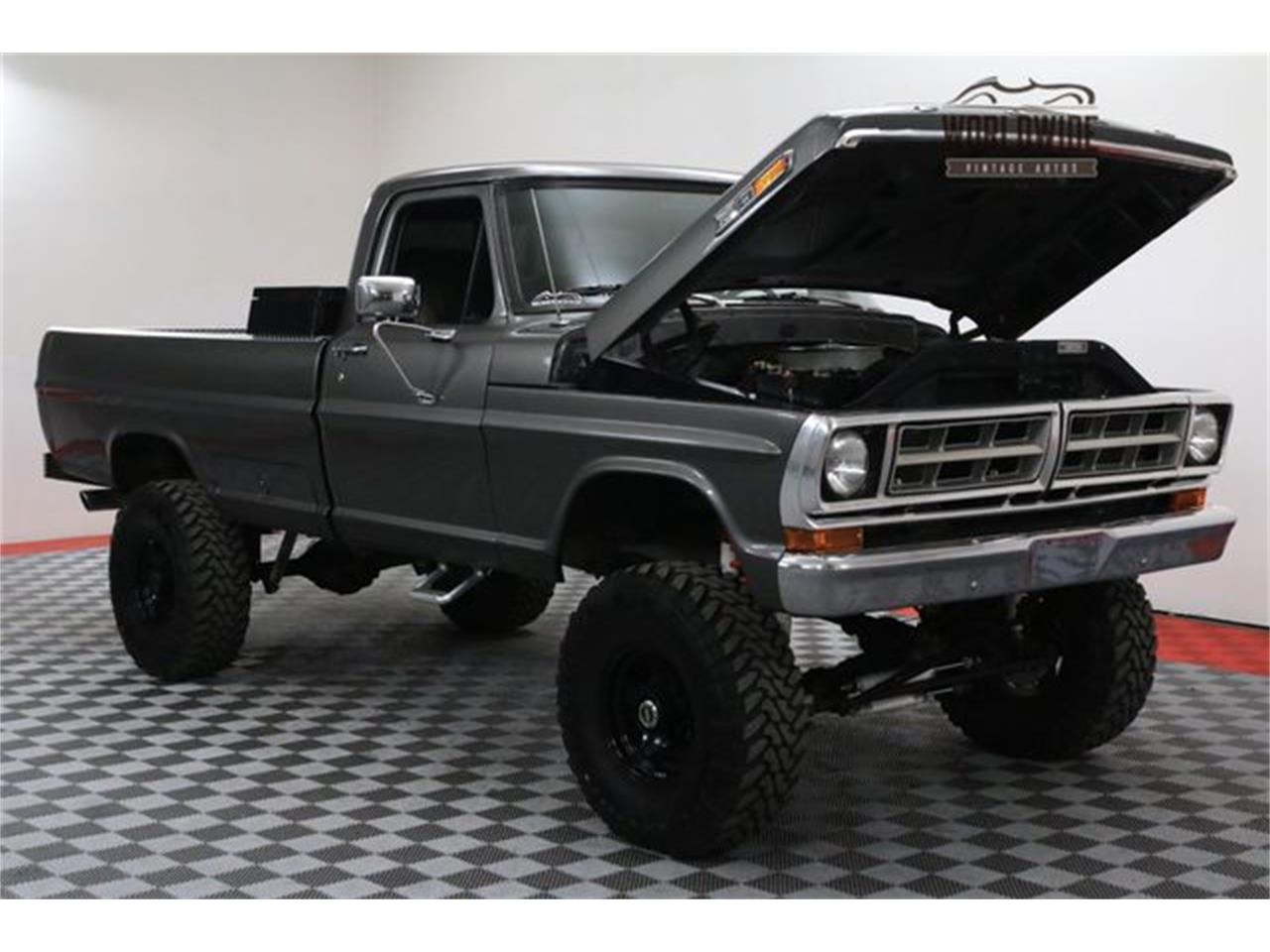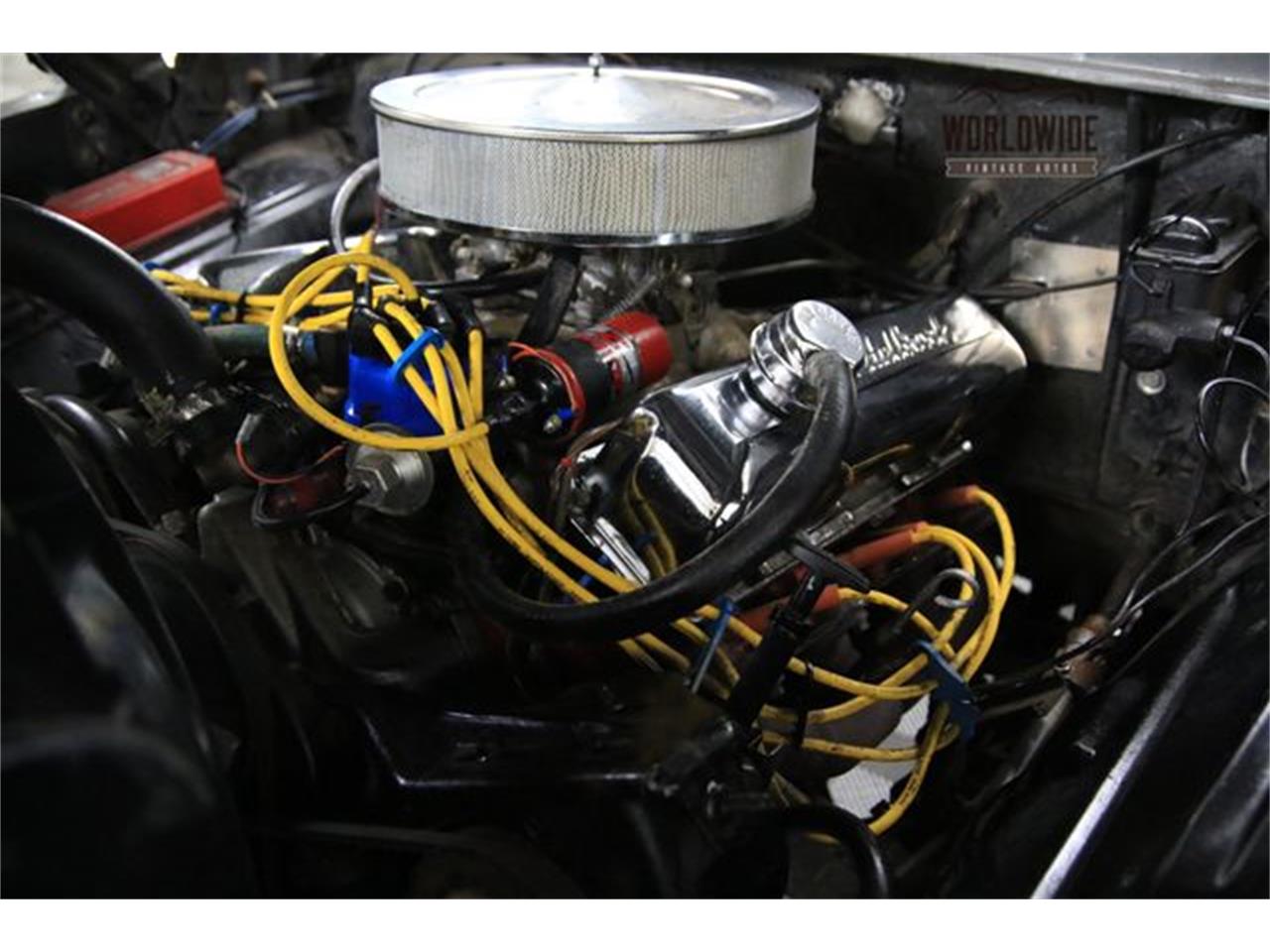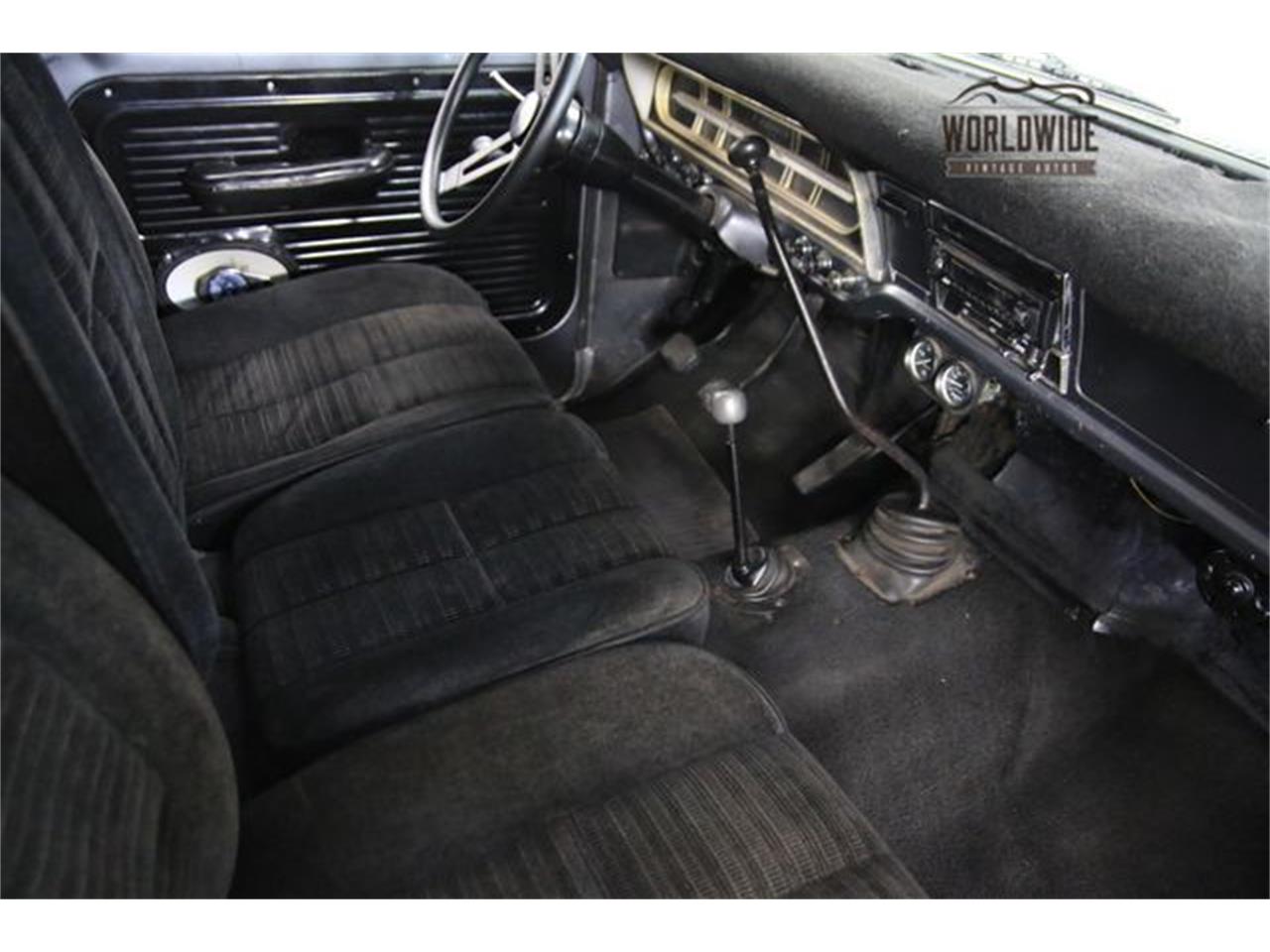 Source & Photos: Worldwide Vintage Autos