Well-known member
Staff member
administrator
Registered
Was Hal's Mustang the first genuine "pro-touring" car that started it all? Hal Baer's
awesome '69 Ford Mustang Mach 1 (which he has owned since 1973) is powered
by a 427ci Windsor mated to a Tremec T56 transmission and rides on a custom
3-link rear suspension, RideTech coilovers, Baer brakes, 295/30ZR19 & 305/30ZR20
Pirelli P-Zero tires, and Forgeline one piece forged monoblock GA1R "Deep Cap"
wheels finished in Transparent Smoke!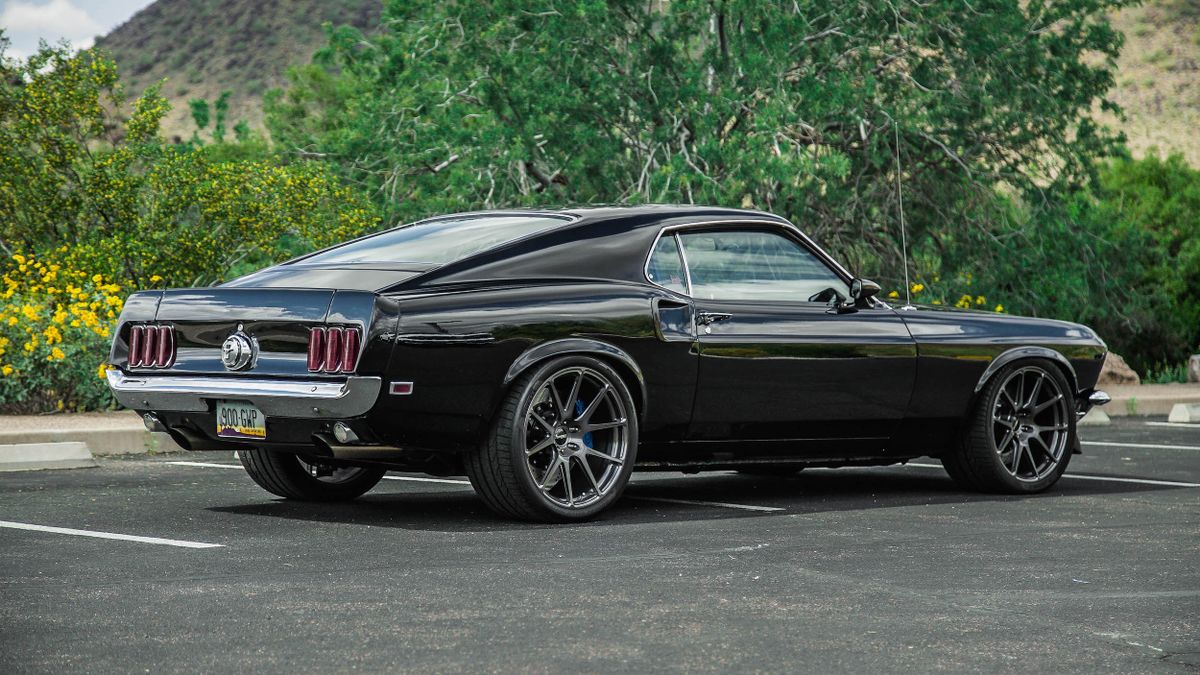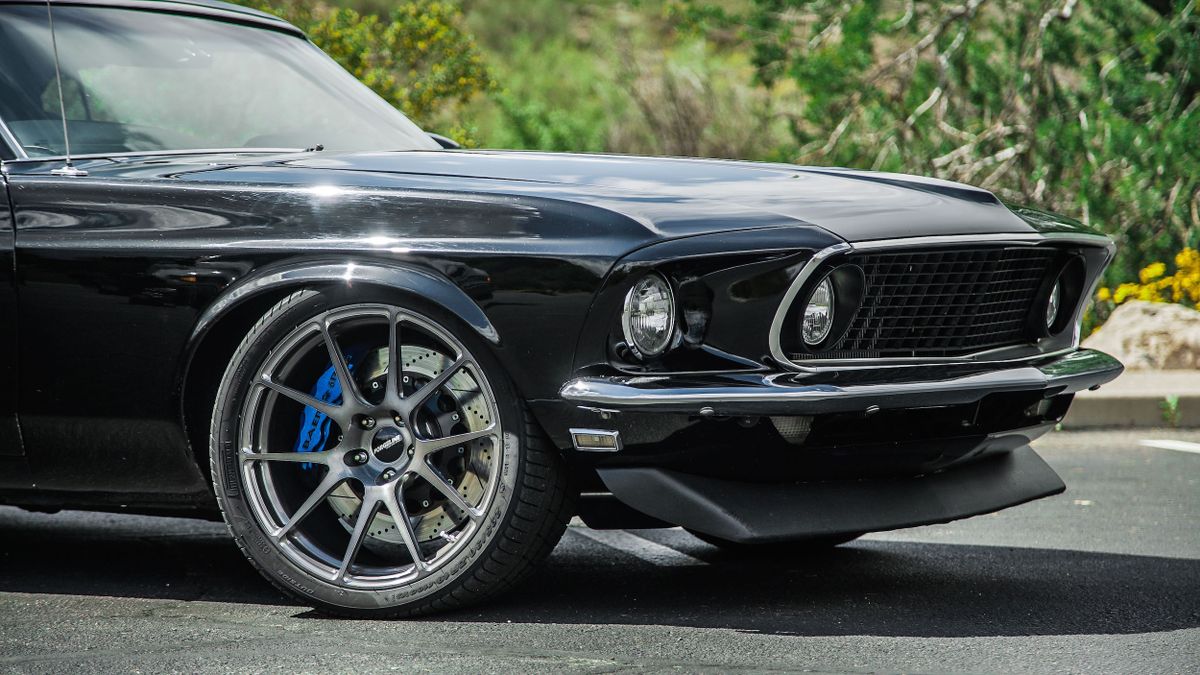 Pro-Touring is a style of classic muscle car with enhanced suspension components,
brake system, drivetrain, and aesthetics, including many of the amenities of a new
performance car. These modified muscle cars have been developed to function as
well as, or to surpass, the capabilities of the foremost modern performance
vehicles. Pro-Touring cars are built with an emphasis on function and are intended
to be driven. Whether they are driven on the street, the race track, the drag strip,
or through cones at an auto-cross is of no difference. Regardless of the location,
pro-touring cars are destined to be driven.