Well-known member
Staff member
administrator
Registered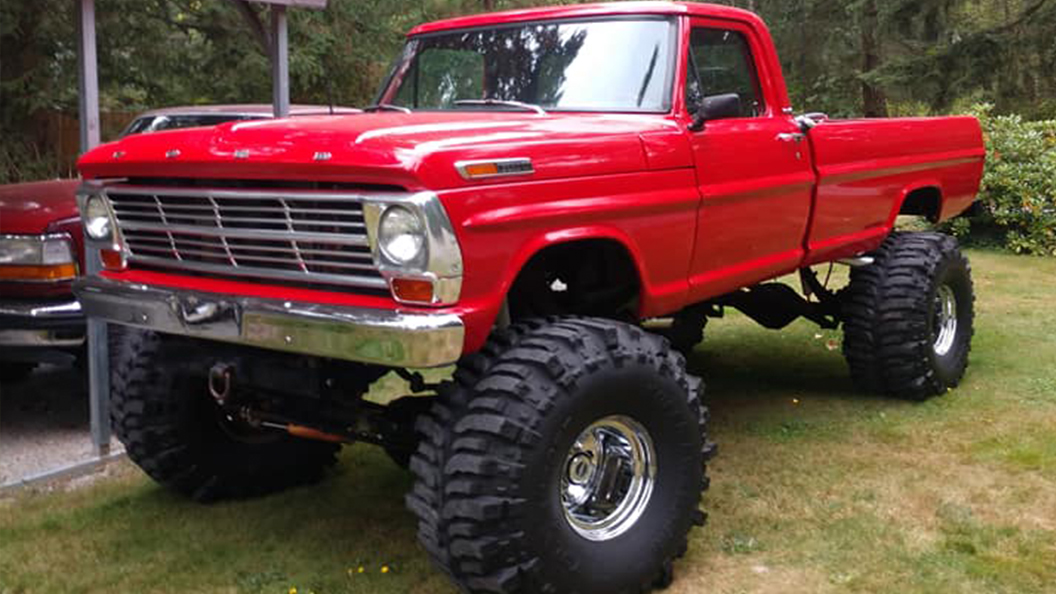 1968 F350 521ci Of Pure Ford Under The Hood!
Here is one of most gorgeous 68 F350 you have ever seen!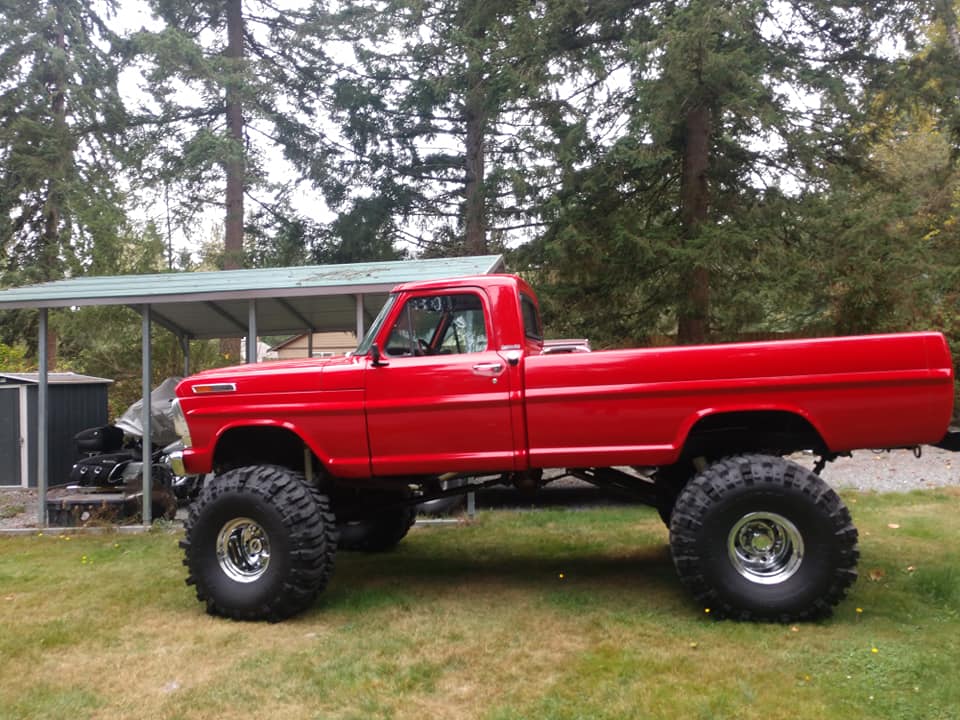 Would you love to have one in your garage and drive it DAILY ?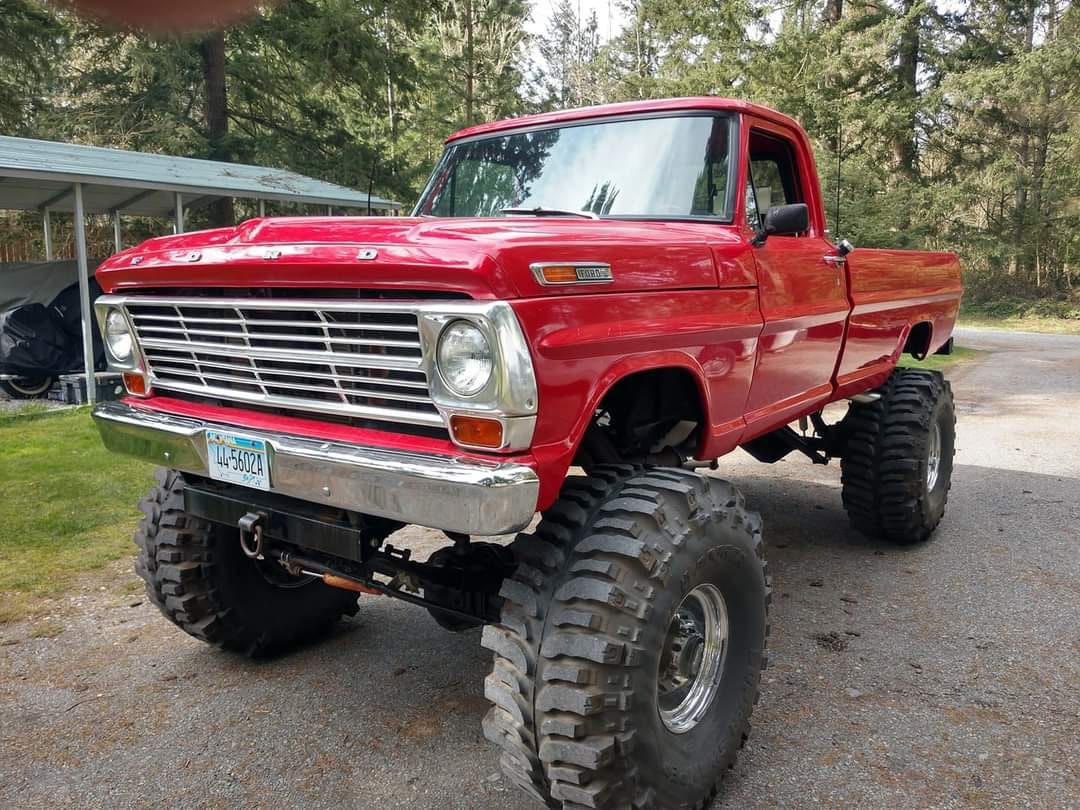 VIDEO: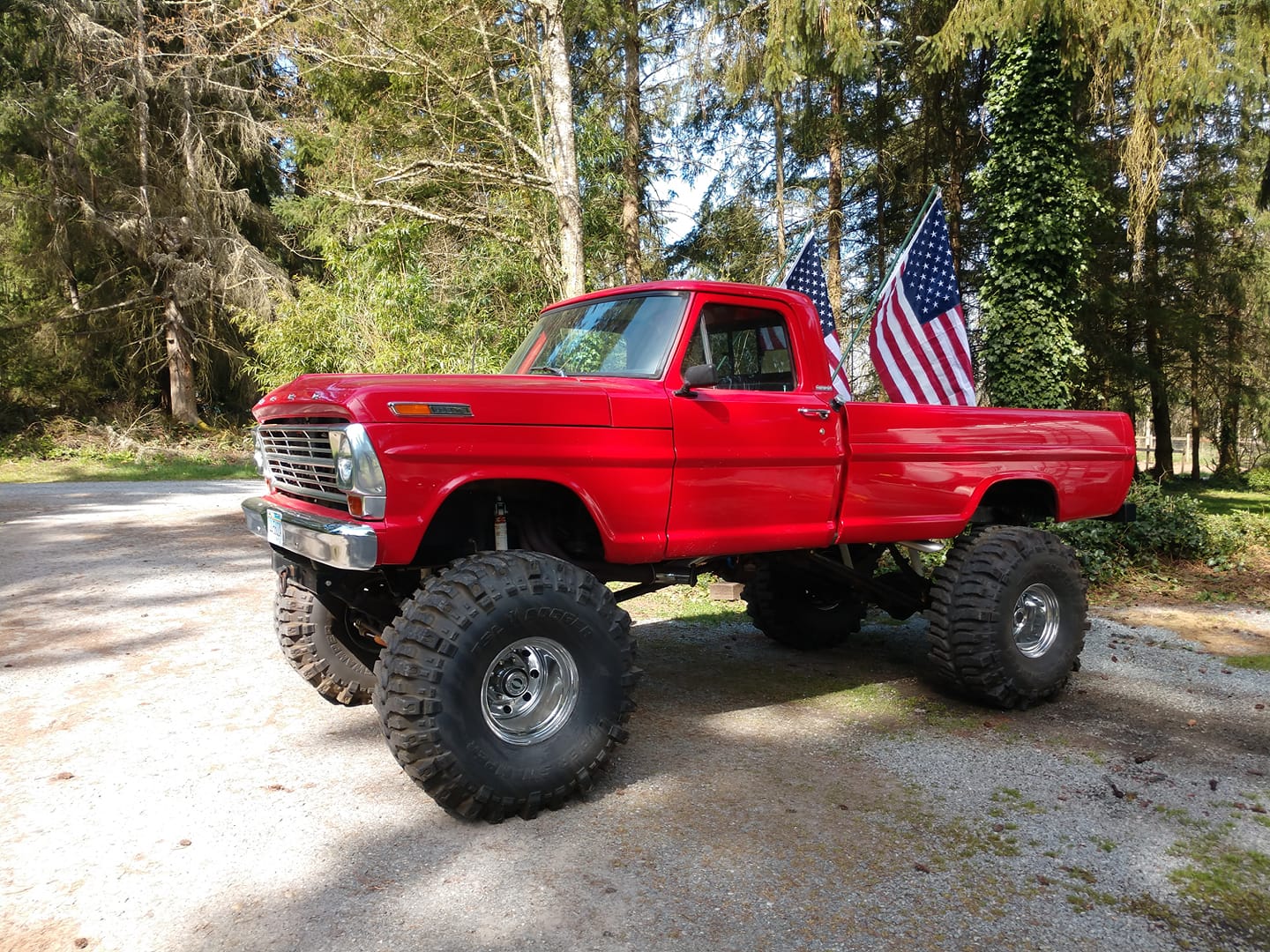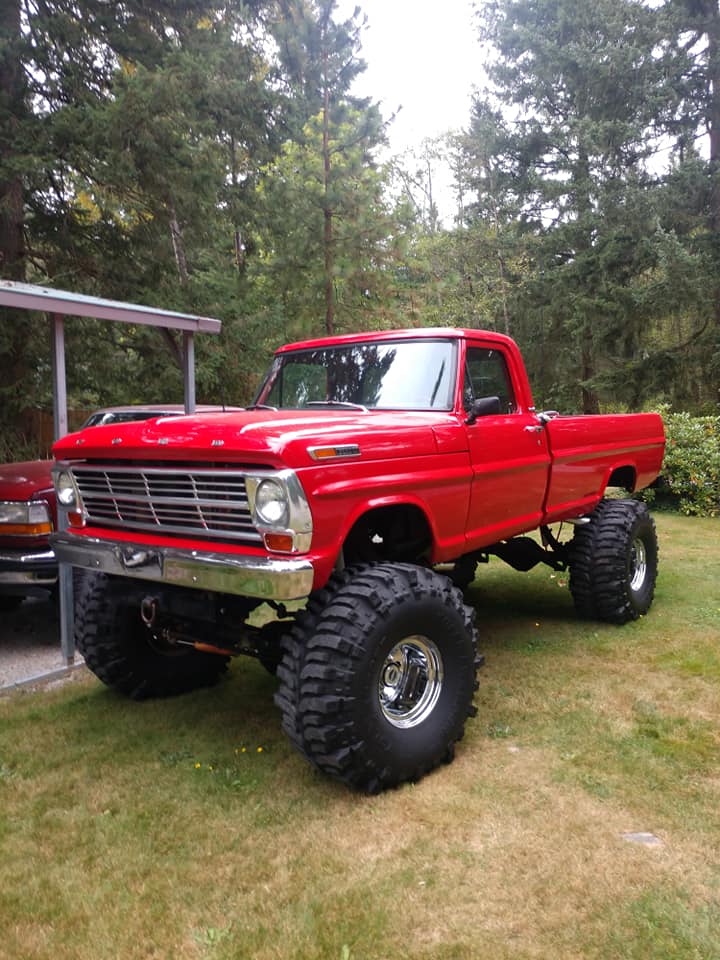 Say something about this beautiful truck!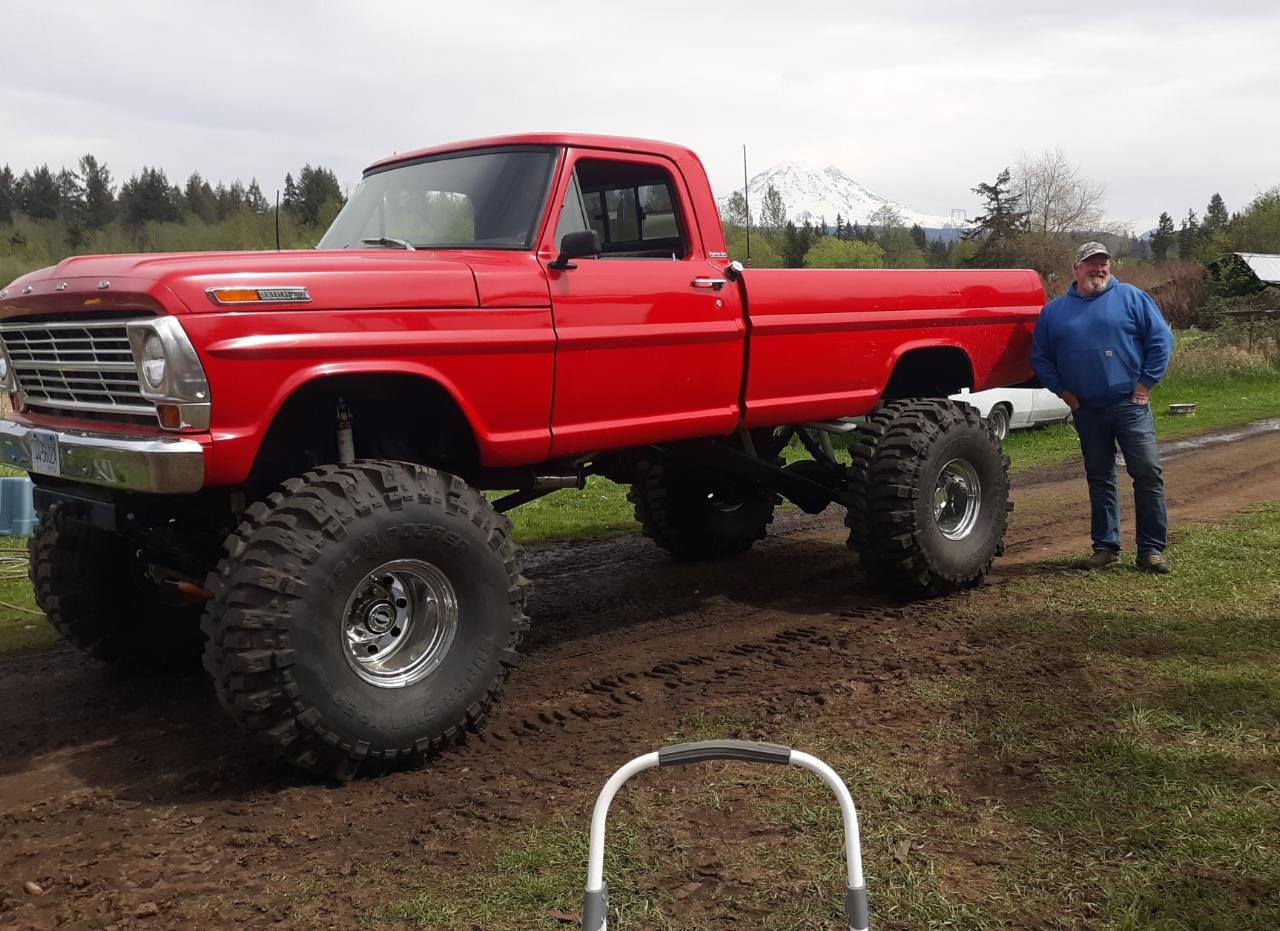 Jim Wolfe Is Owner Of The 1968 F-350!!