Well-known member
Staff member
administrator
Registered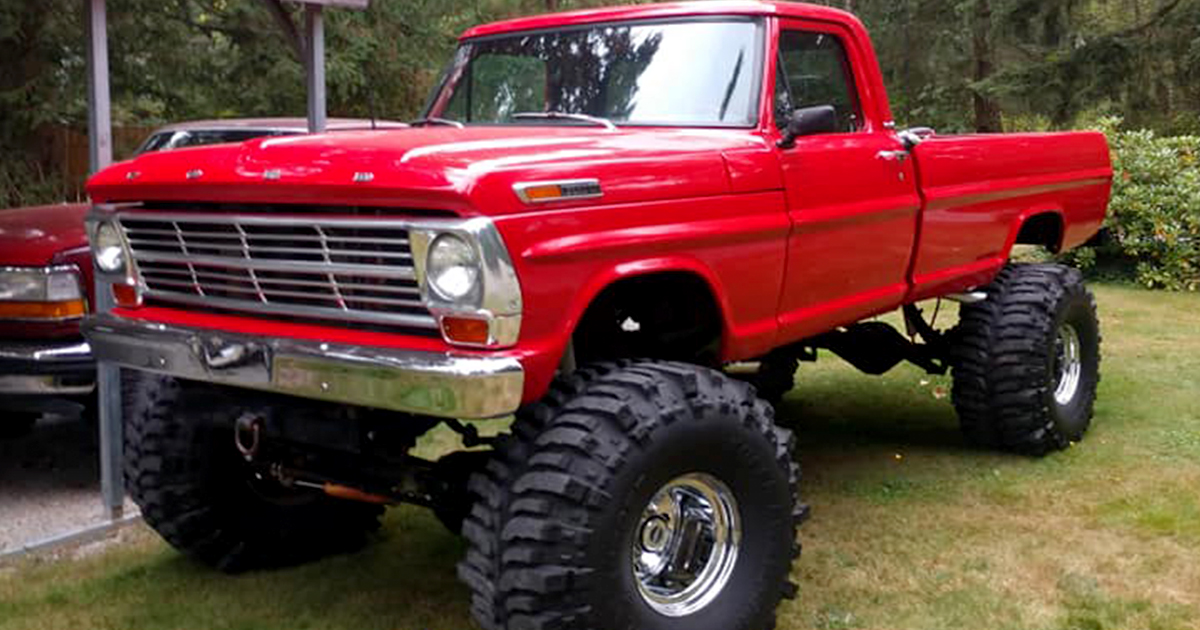 Here is one of most gorgeous 68 F350 you have ever seen!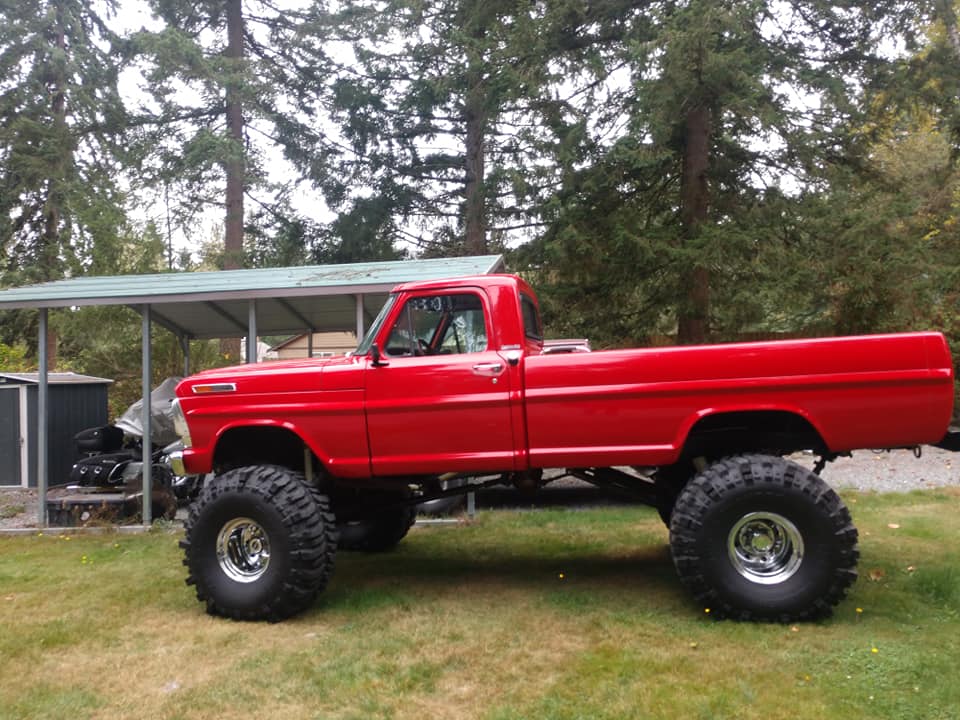 The fifth generation of the Ford F-Series is a line of pickup trucks and commercial trucks that were produced by Ford from the 1967 to 1972 model years. Built on the same platform as the fourth generation F-series trucks, the fifth generation had sharper styling lines, a larger cab and greenhouse, and expanded engine options.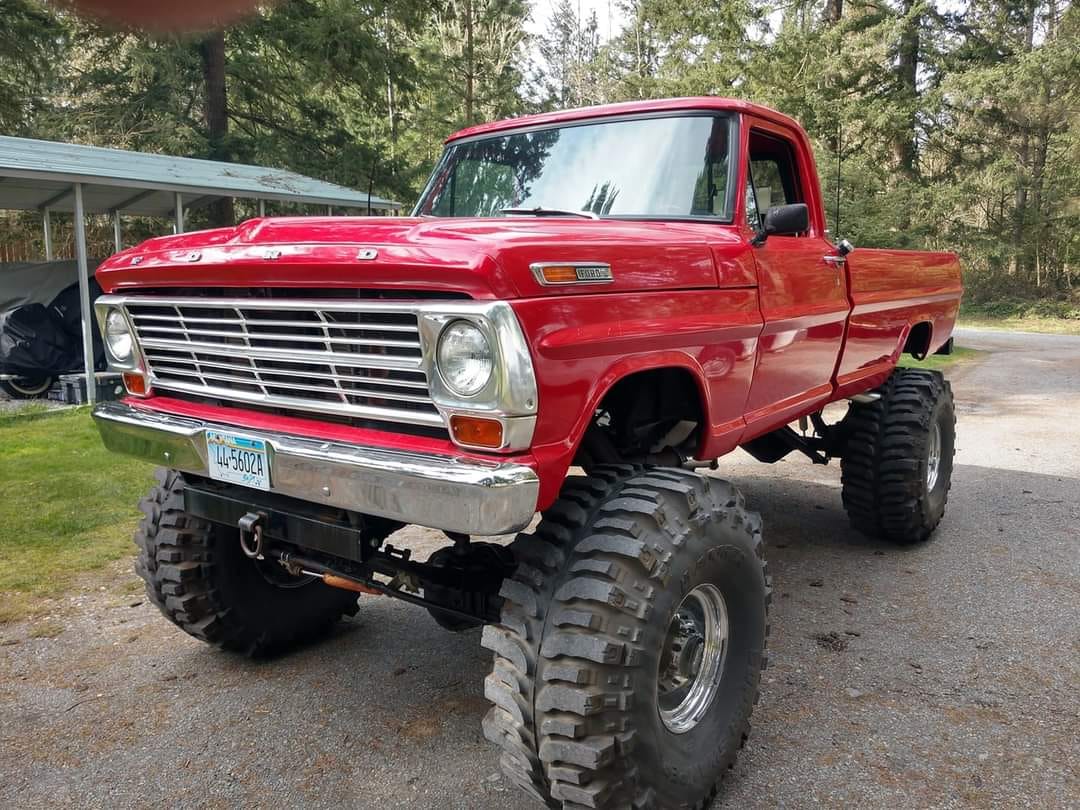 Would you love to have one in your garage and drive it DAILY ?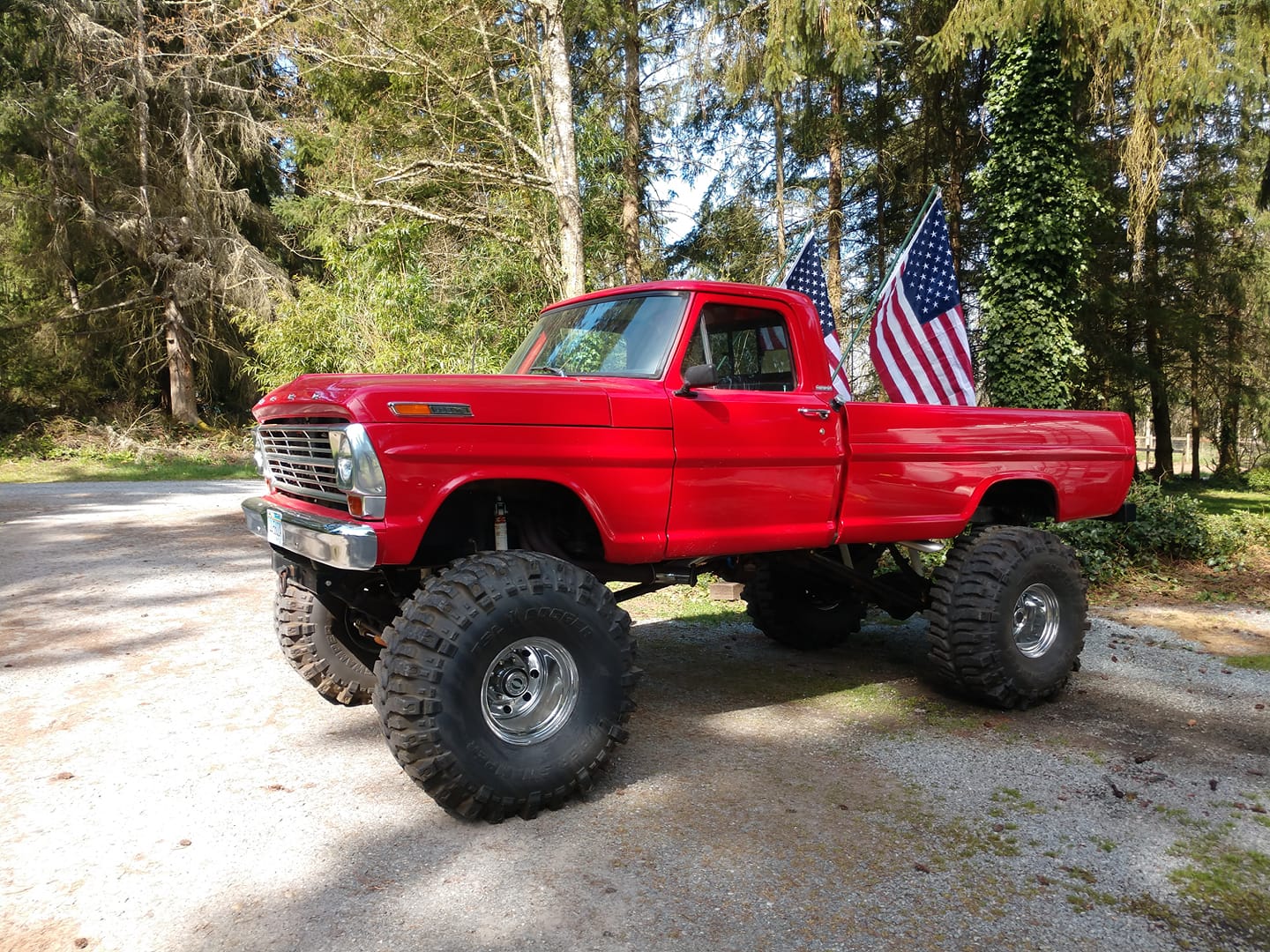 Are you more enthusiasts of Bumpsides or Dentsides ?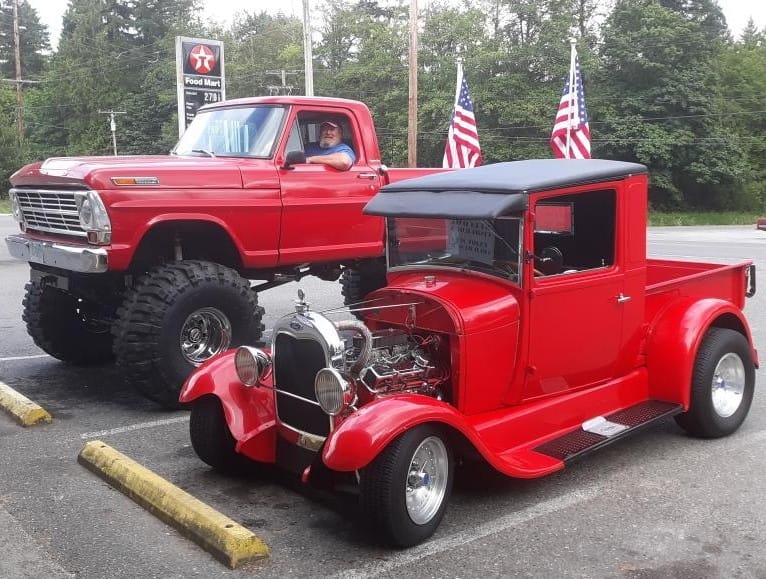 Say something about this beautiful truck!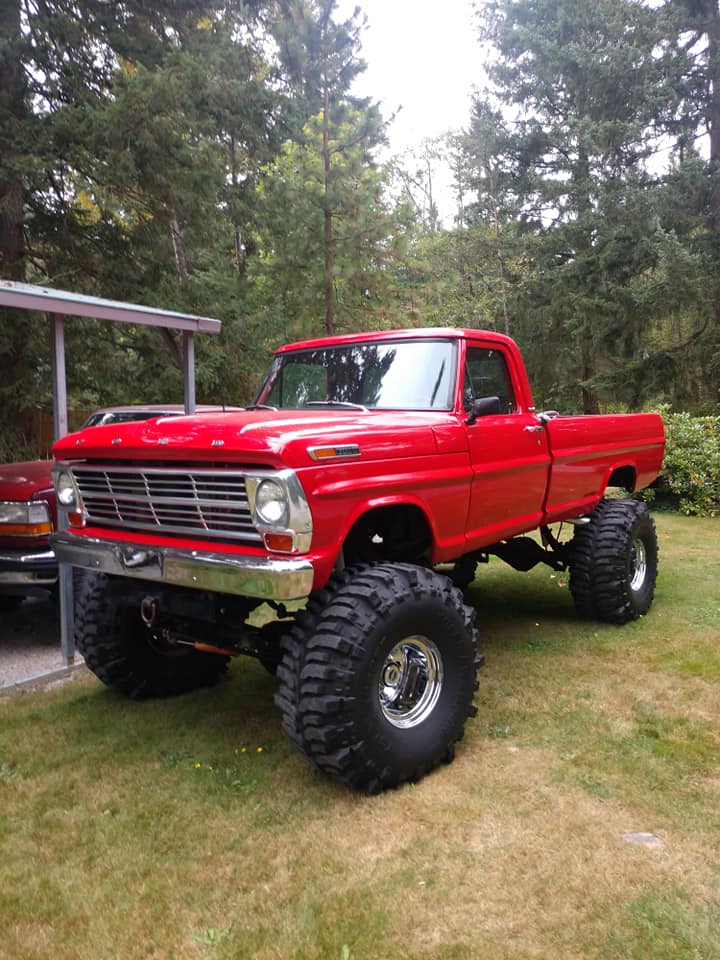 The lucky owner is : Jim Wolfe