Well-known member
Staff member
administrator
Registered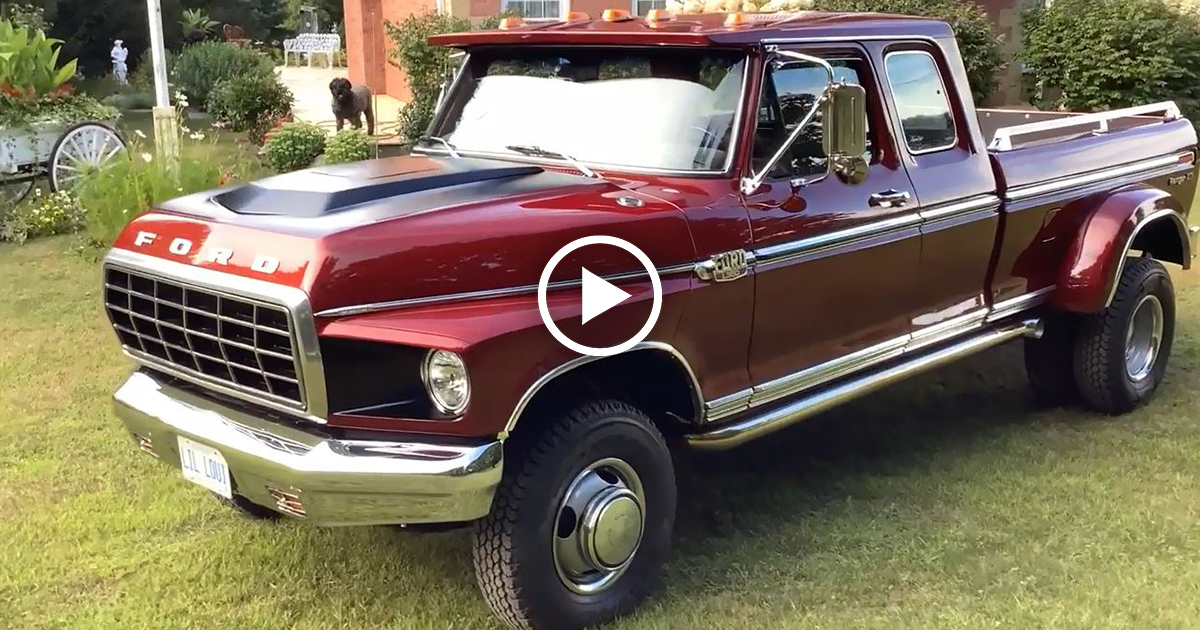 Almost 5yrs in the process of making a L series pickup. Growing up I loved the LS Louisville's and always wanted to build a pickup. Started to make it in 1999 but I put the front end in storage. I'm not getting any younger so I have to get it done. This is where I am at so far.
Says:
Ernest Ellis
(Owner)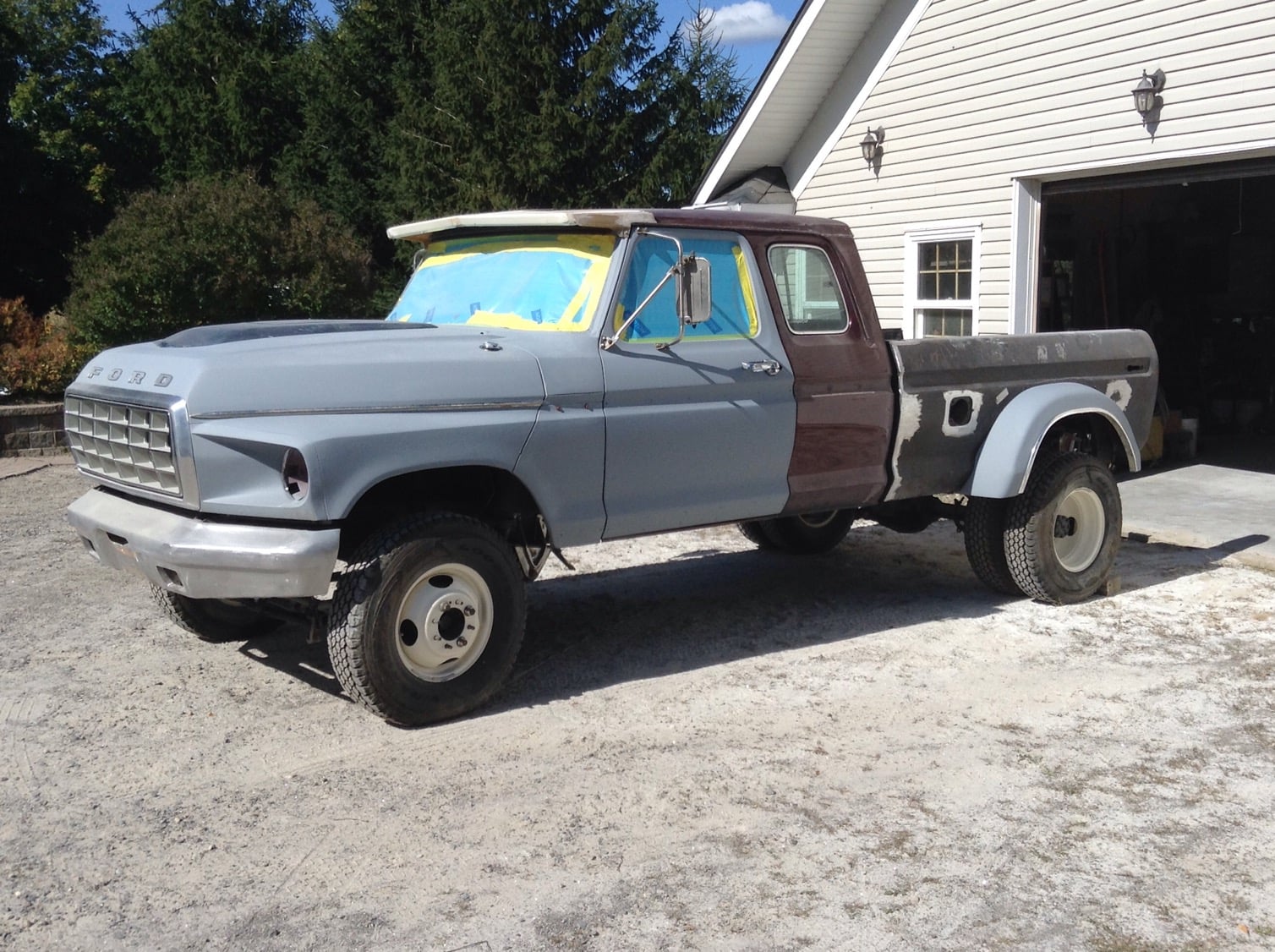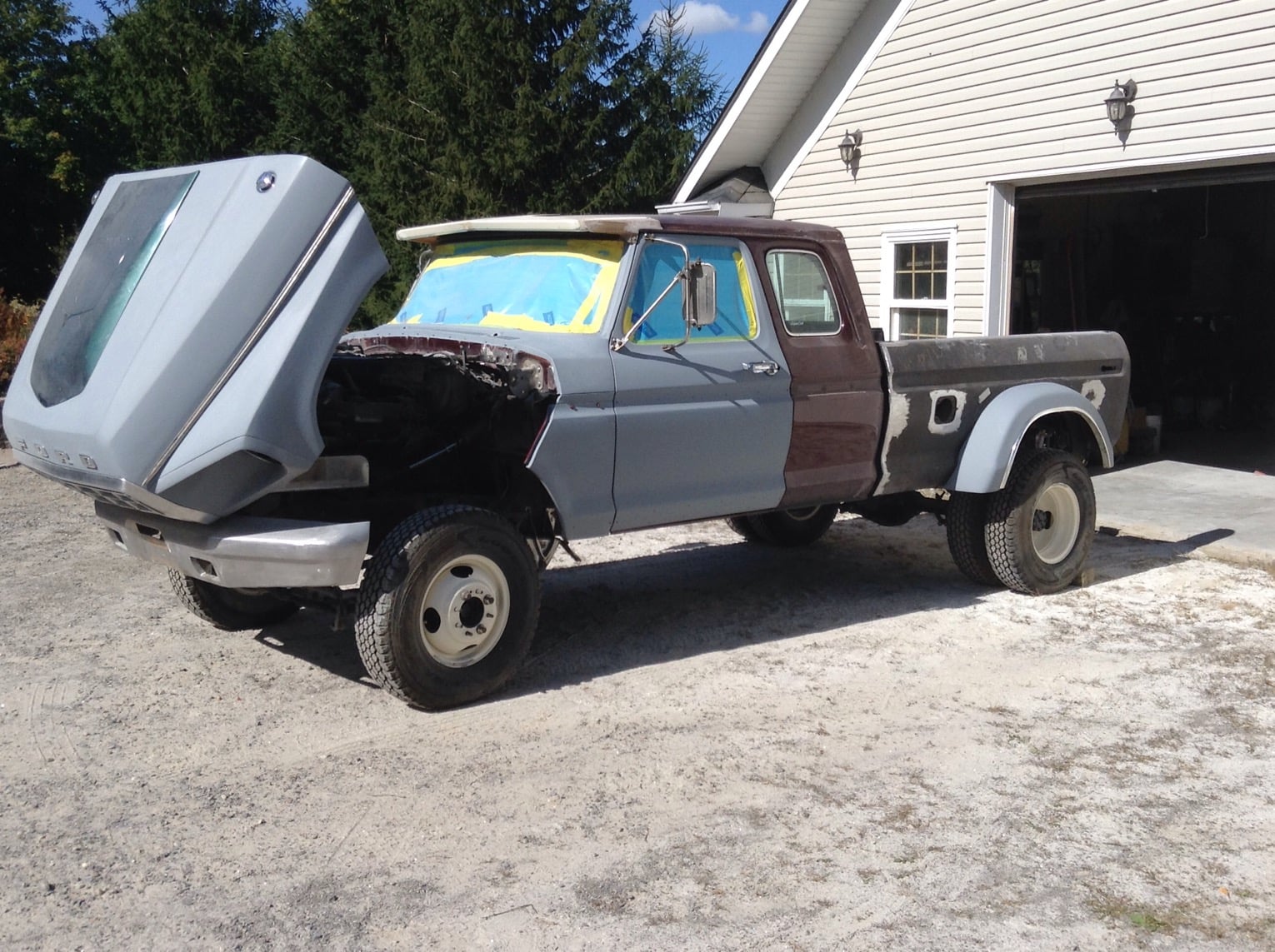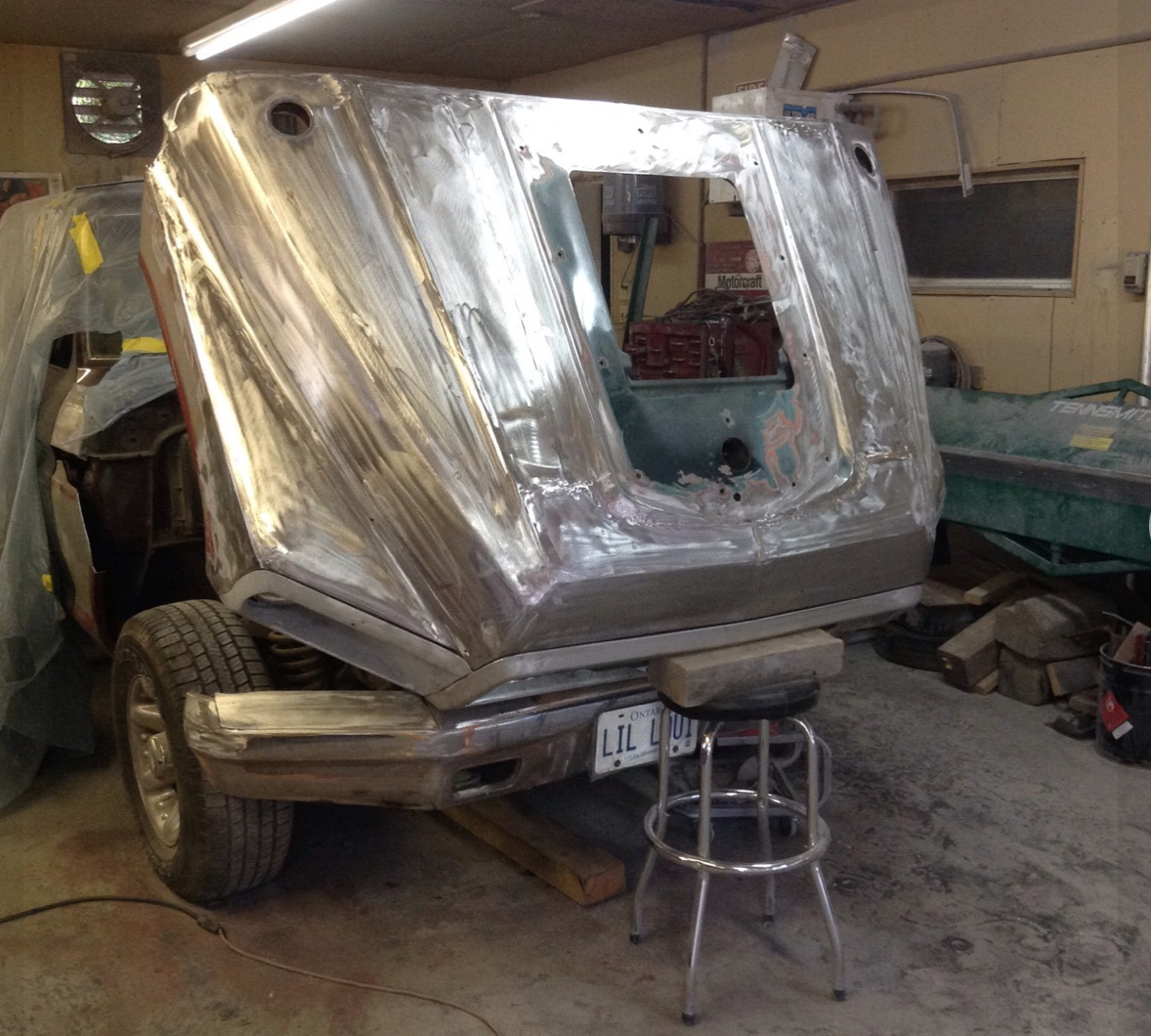 As a kid my dad had LouiSeville's. At 15 when the 78's came out with the new grille I wanted to do a Louisville front end. I started this concept in 99 on this truck but I needed the truck so I just kept it original. 2018 the truck needed paint so I decided now is the time to finish what I started before it's to late.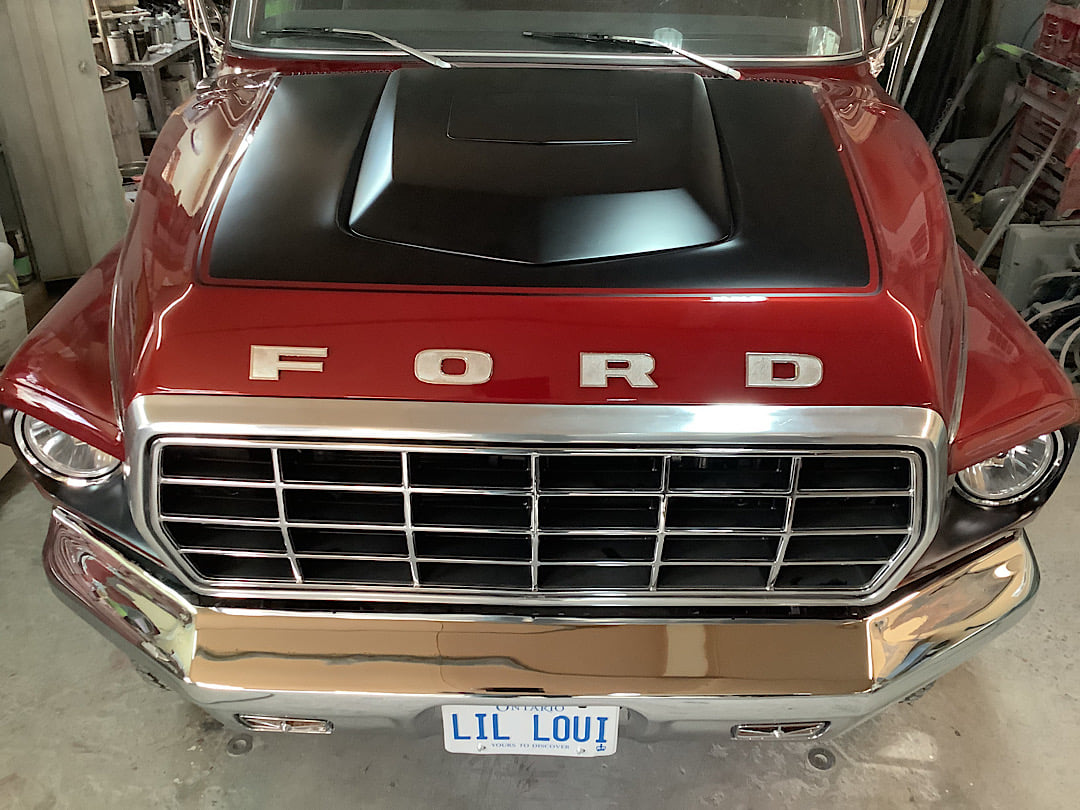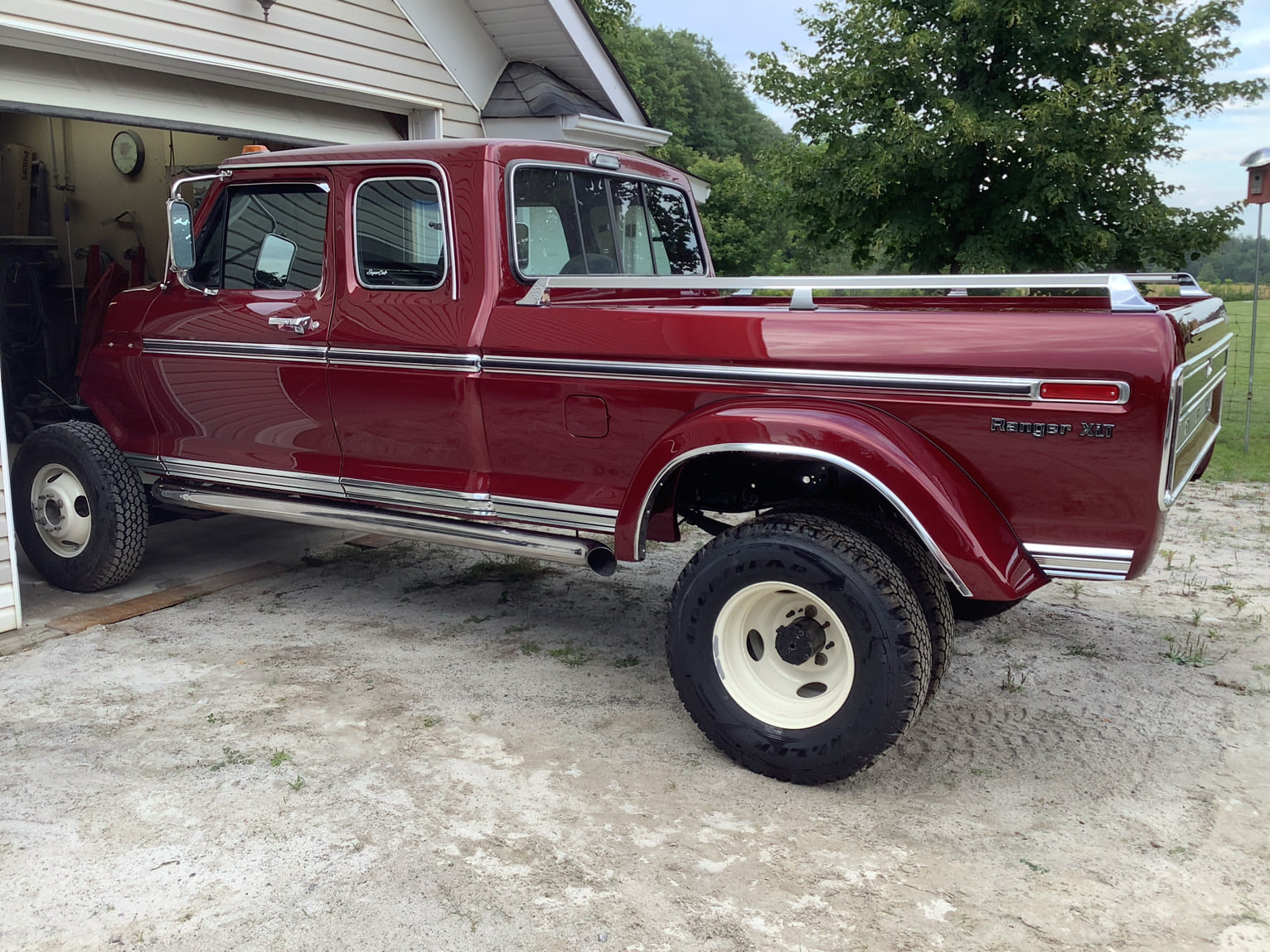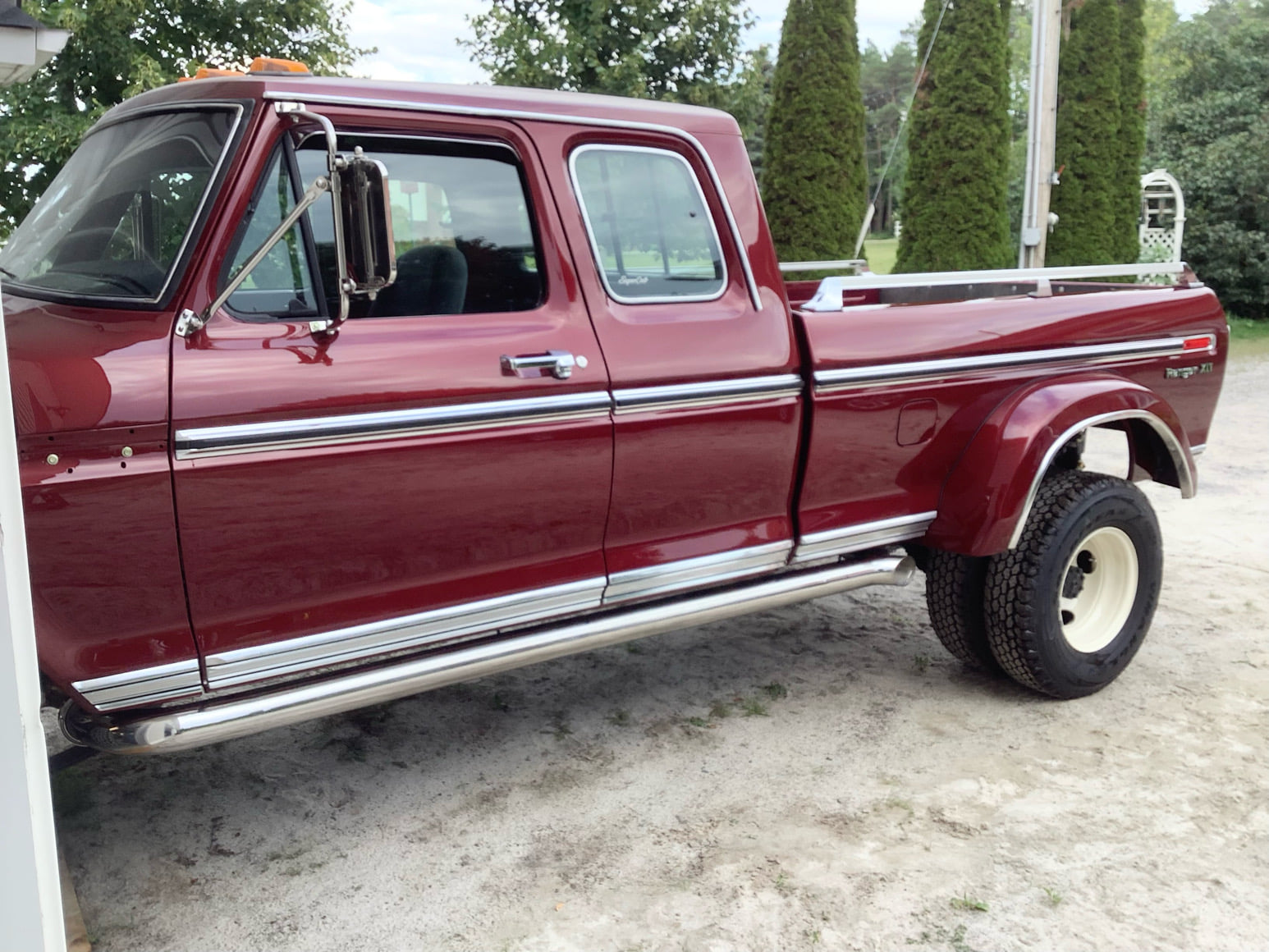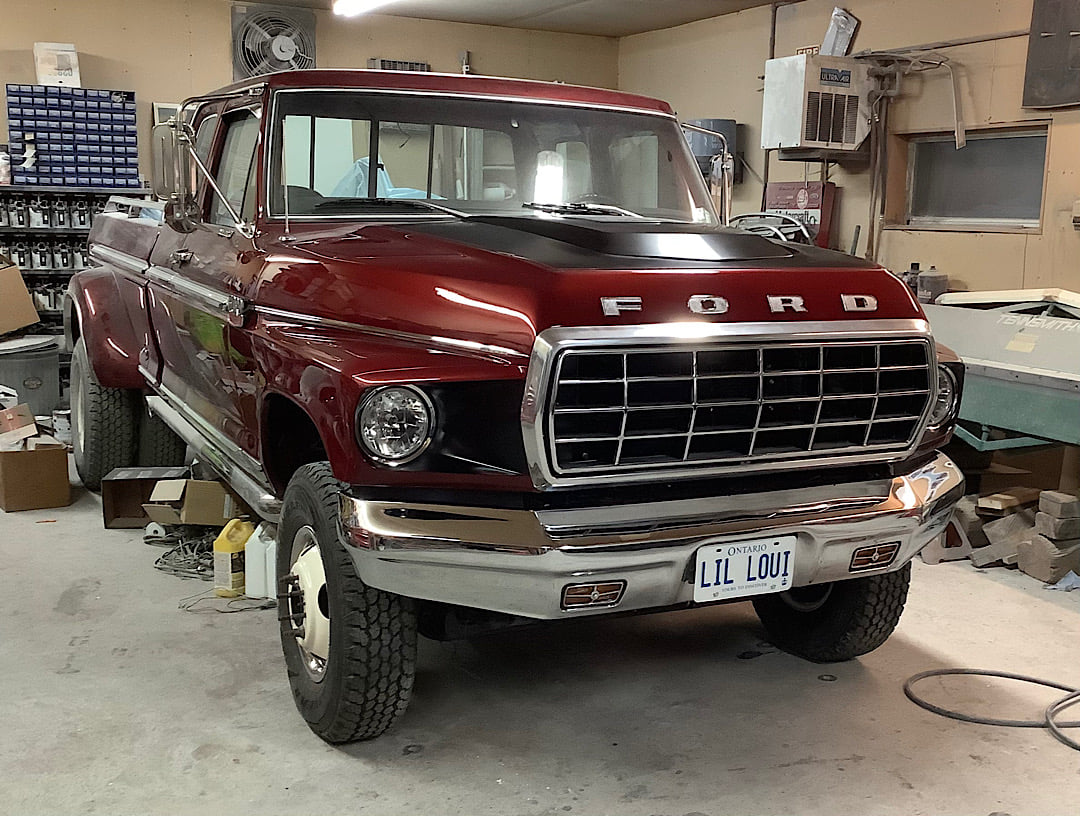 UPDATE:
Finally got it outside and break in done on new motor.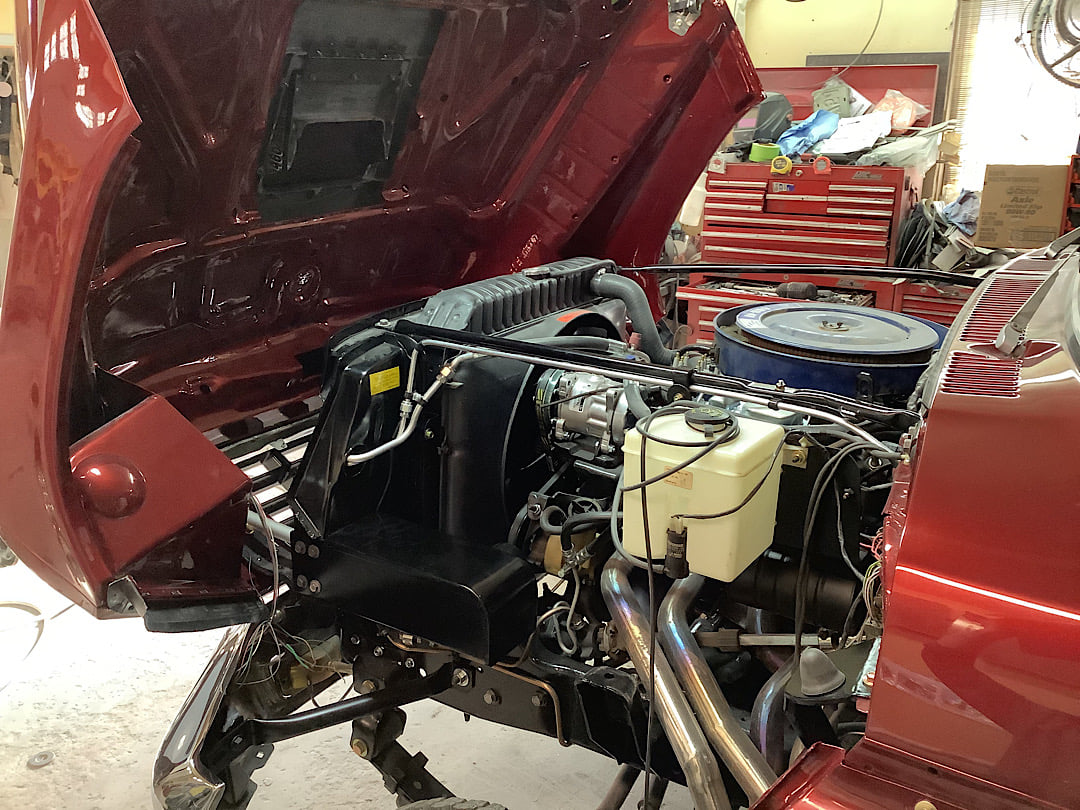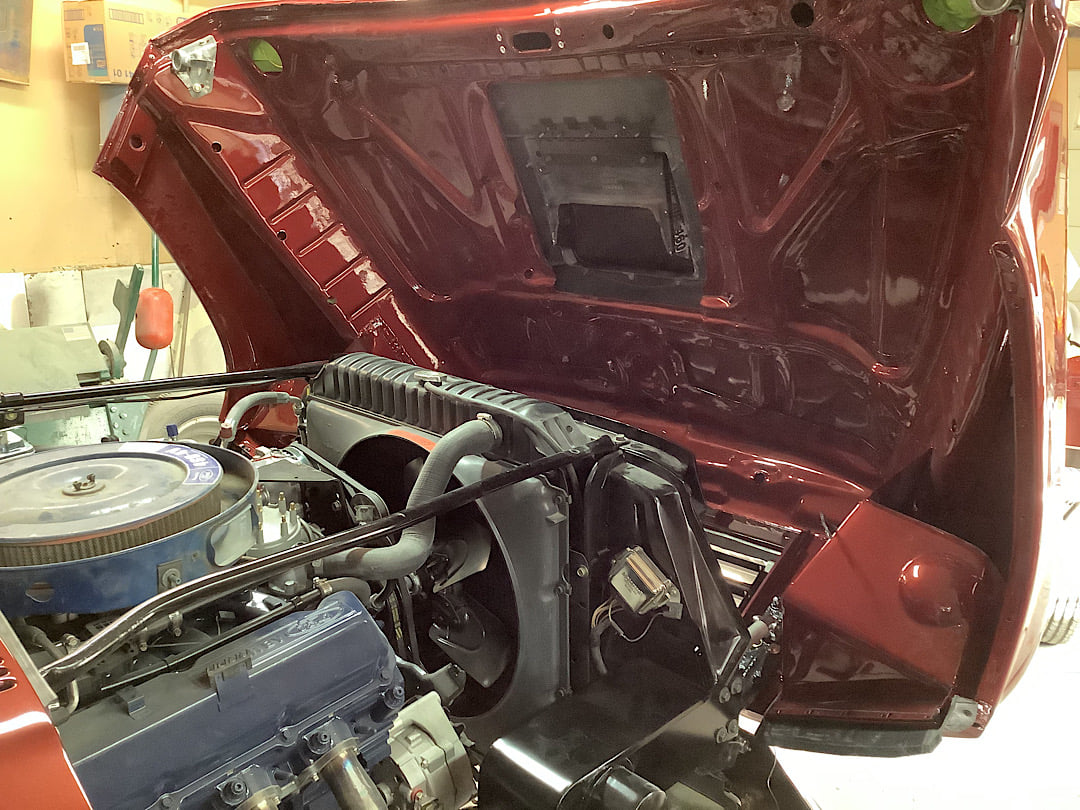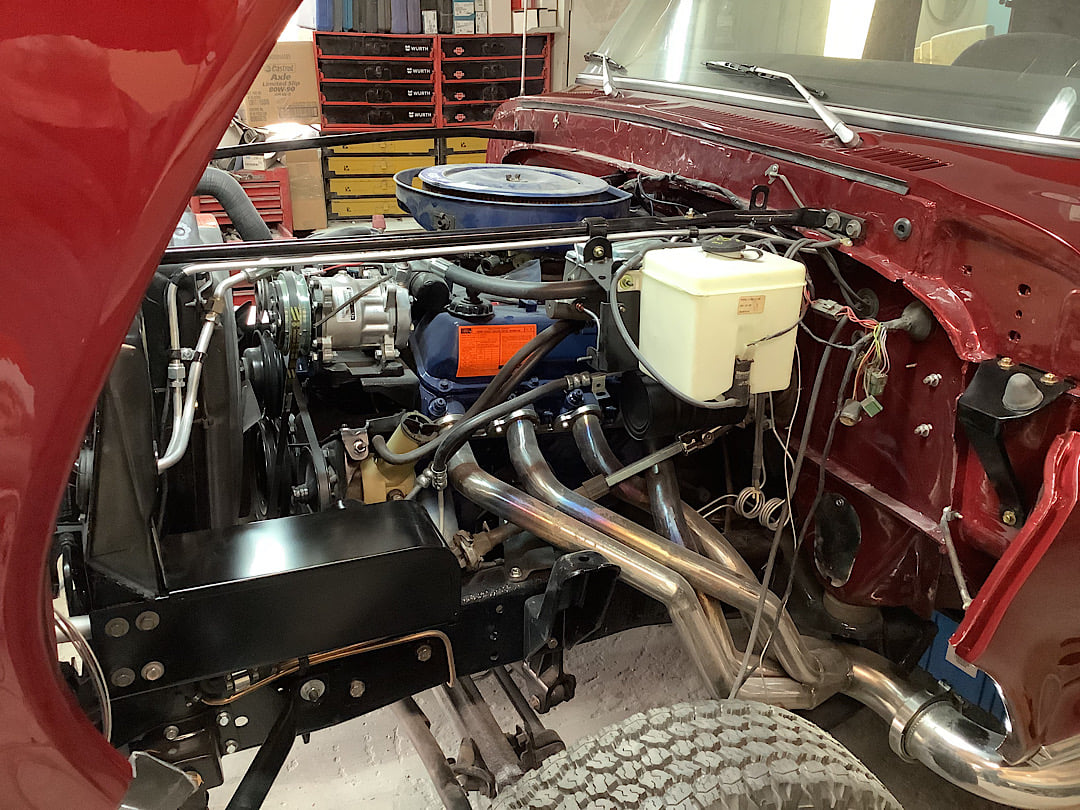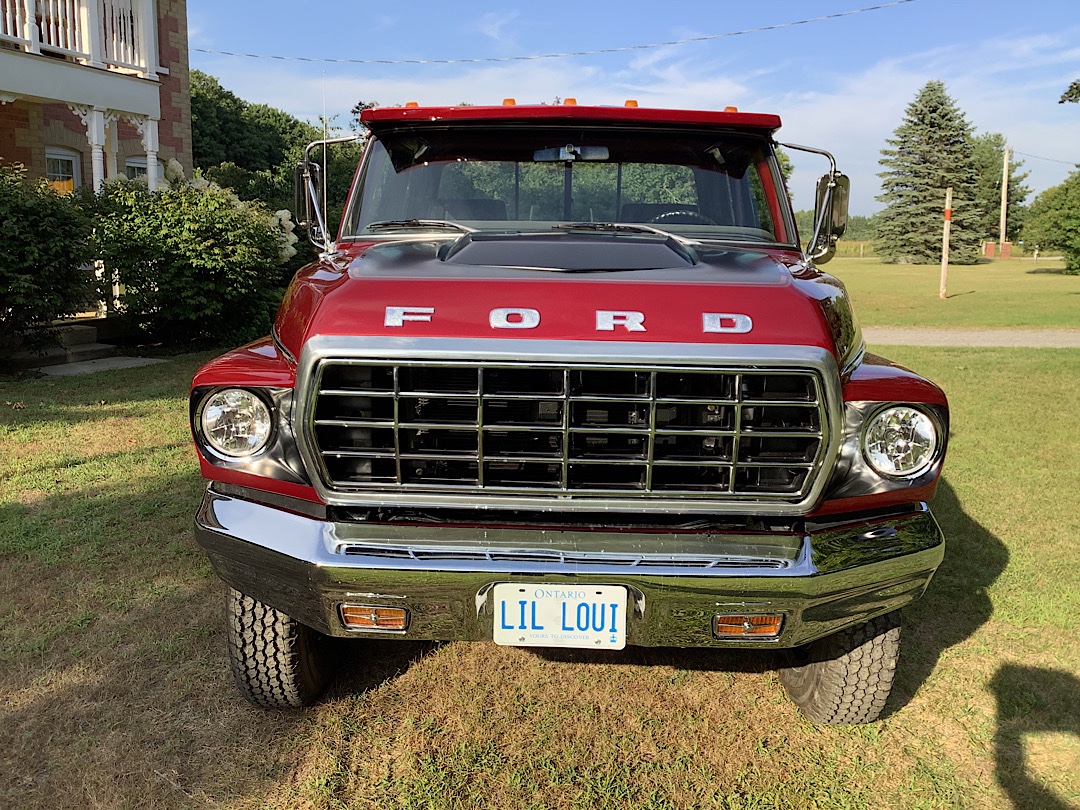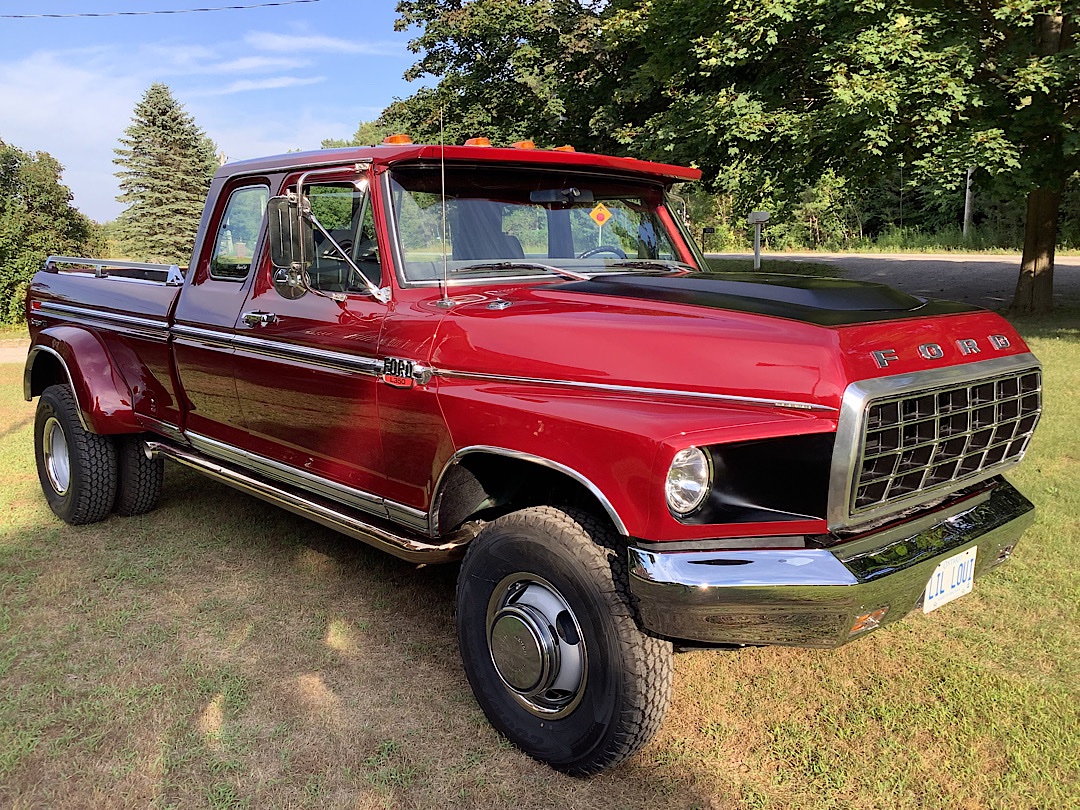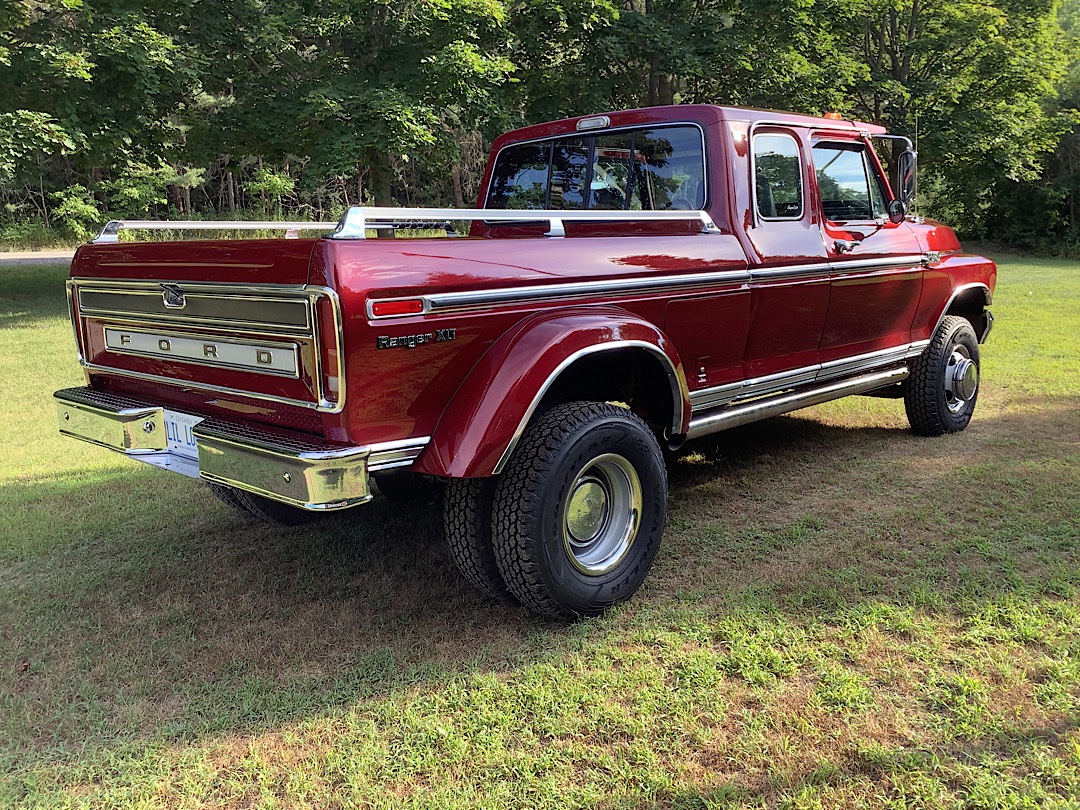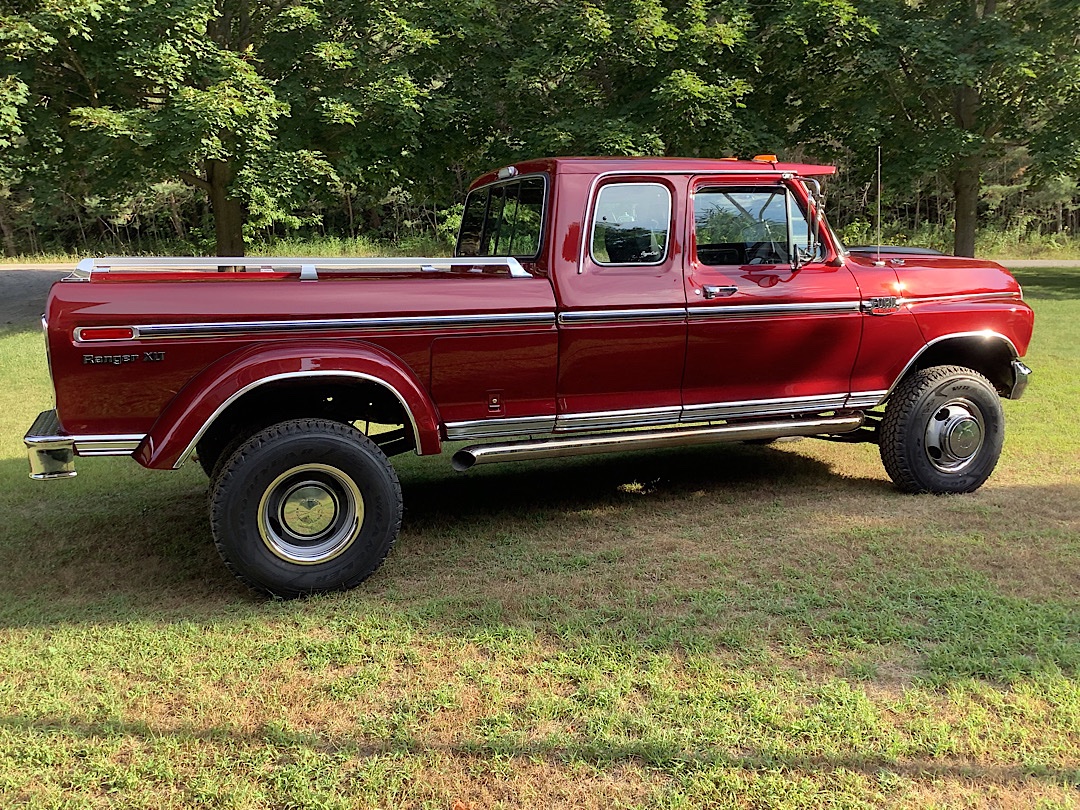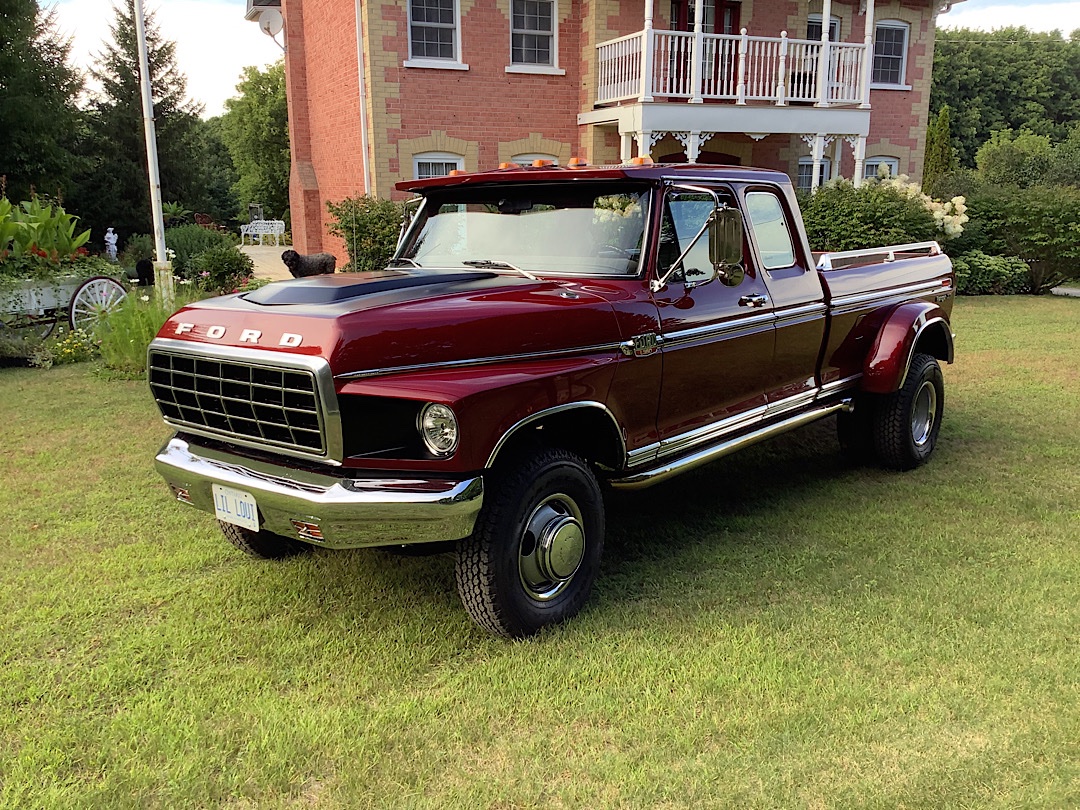 .