Well-known member
Staff member
administrator
Registered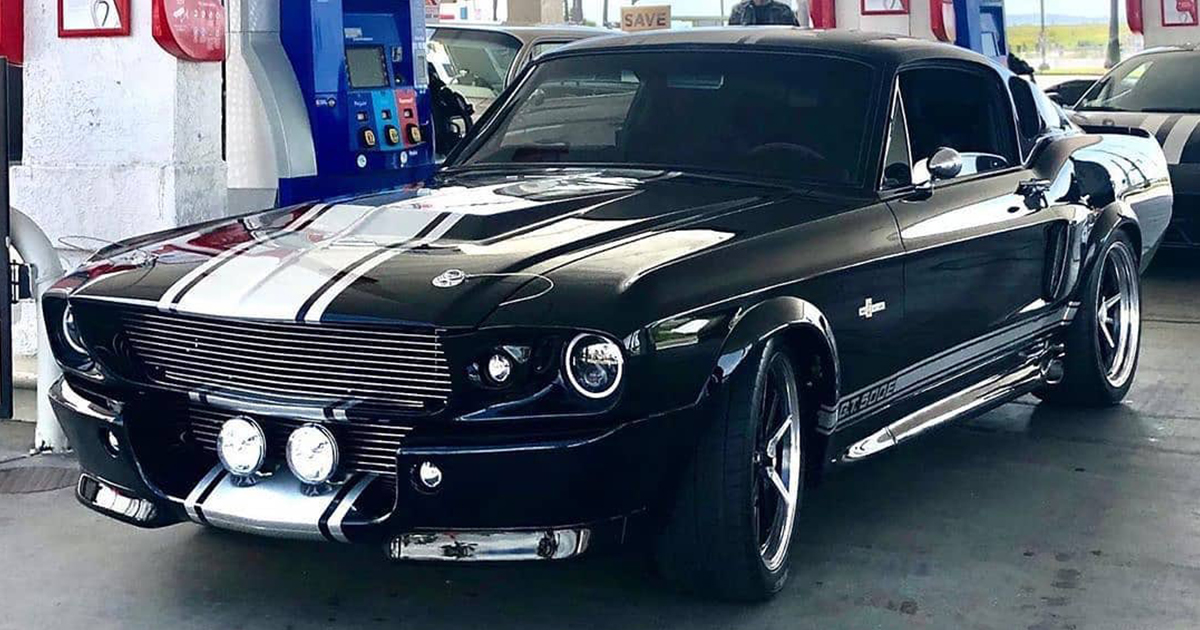 This 1967 Ford Mustang Shelby GT500E belongs to the famous comedian Kevin Hart!
Mustang is built from itsjustbrian (Creative Engineer), he has done a incredible work.
Below are some nice photos you may like to see.
Photos are from: itsjustbrian & themichaelvincent!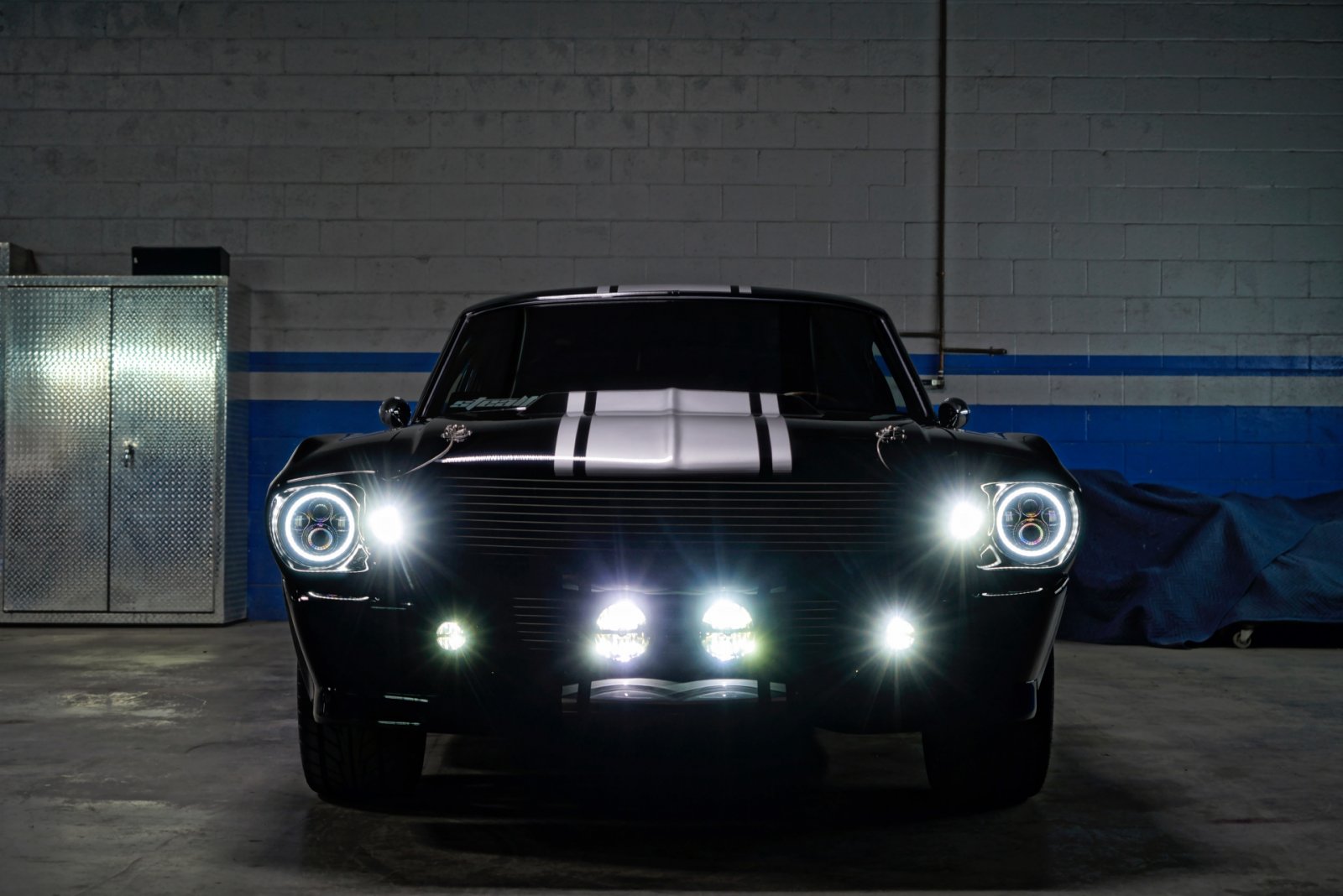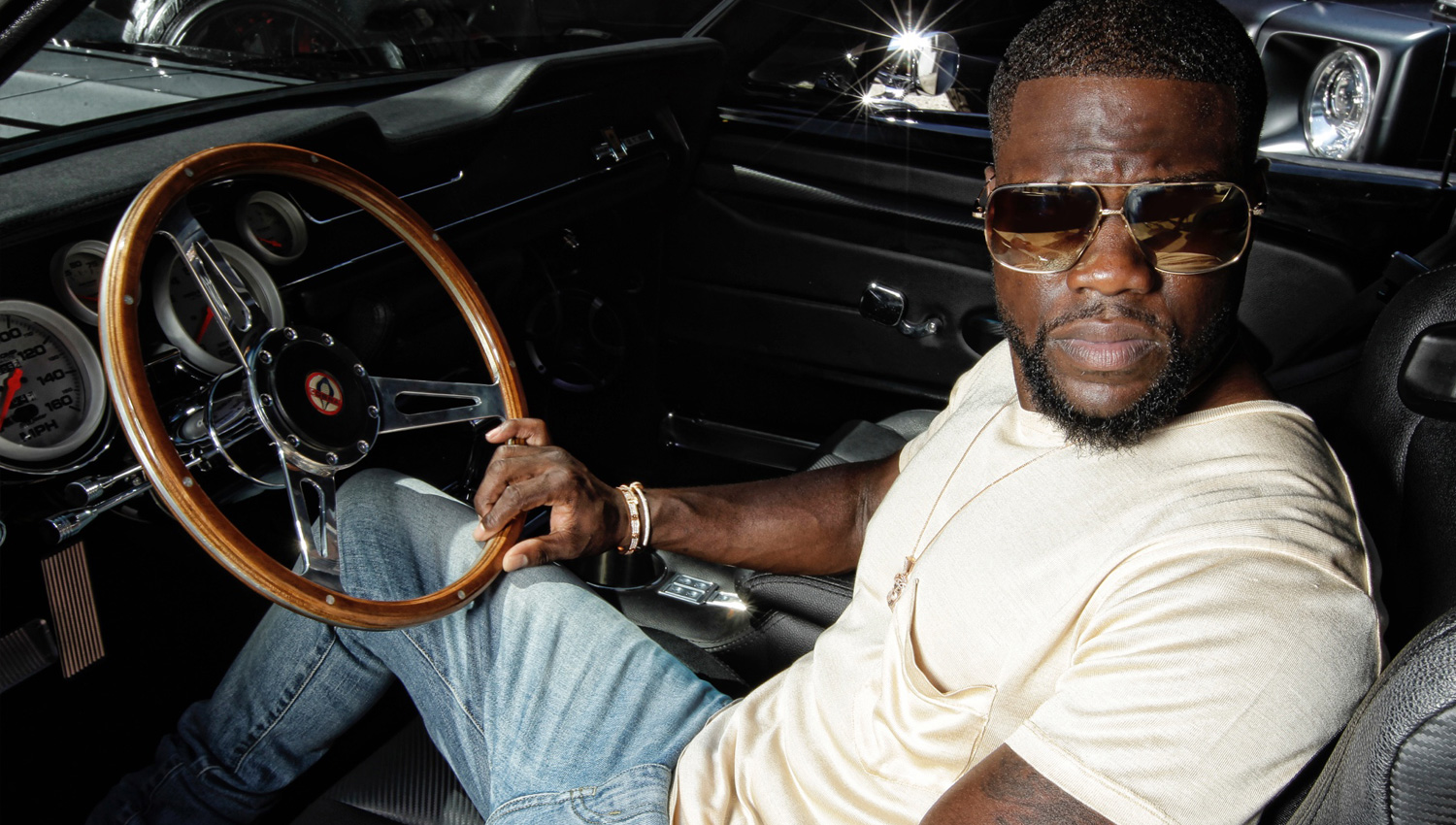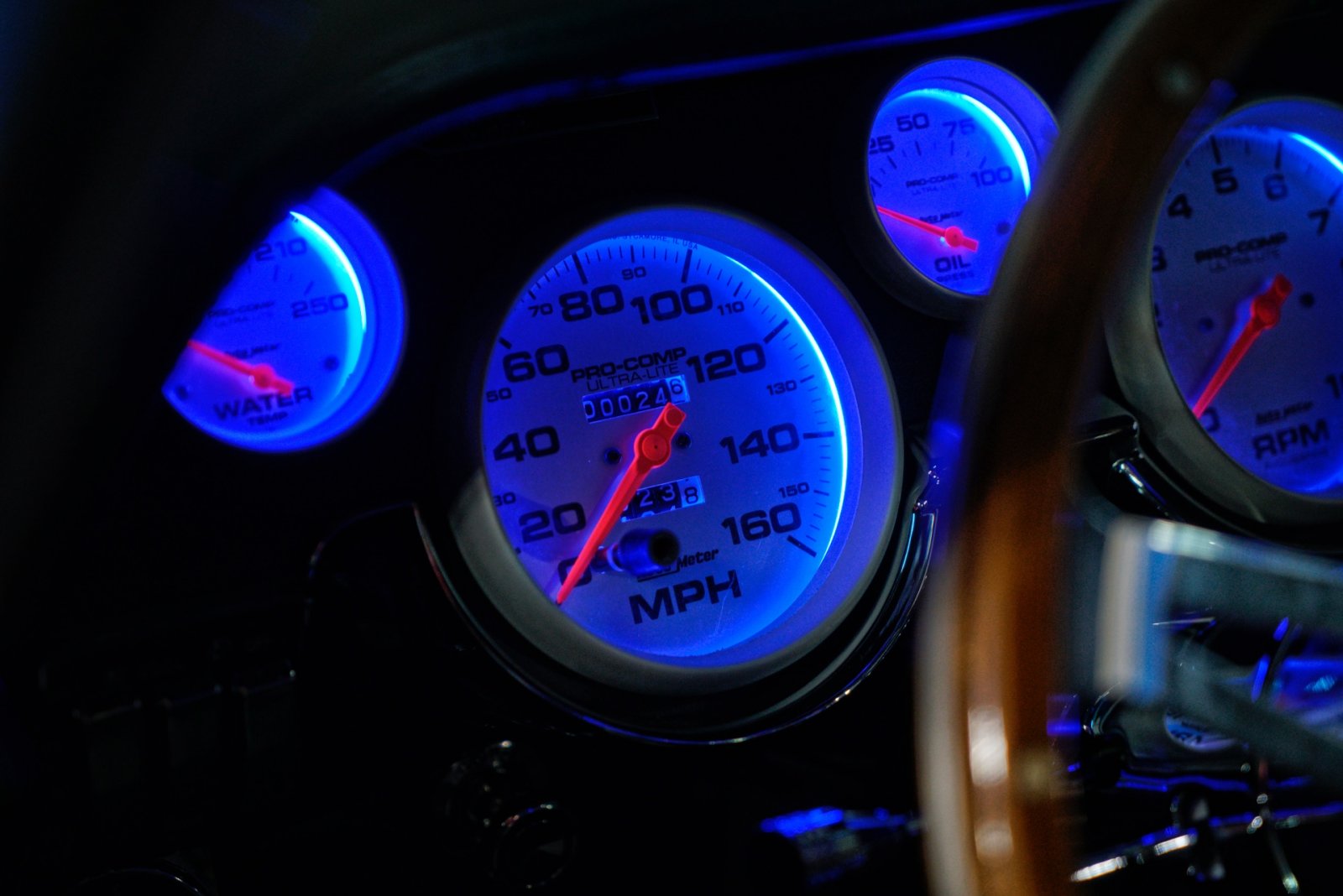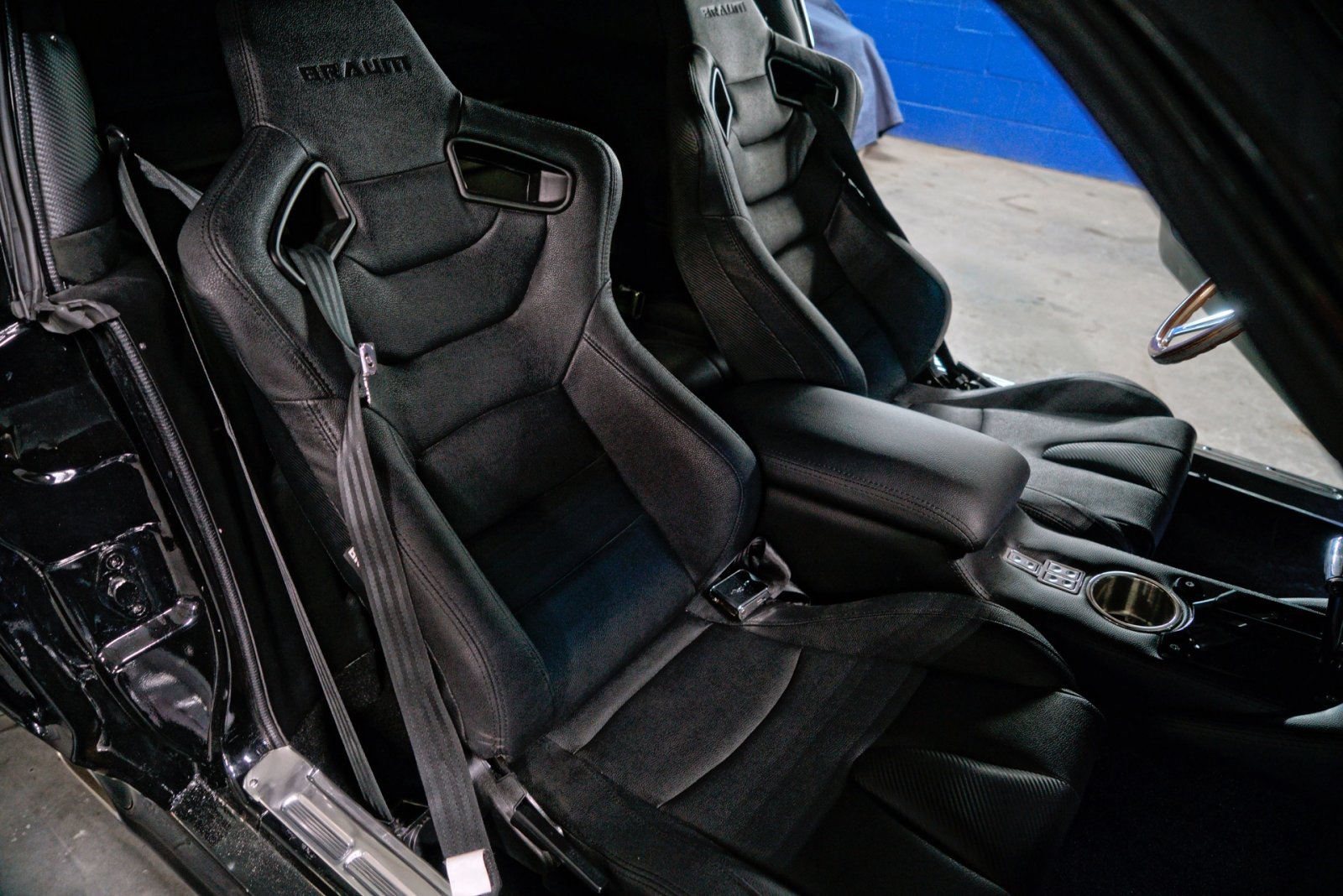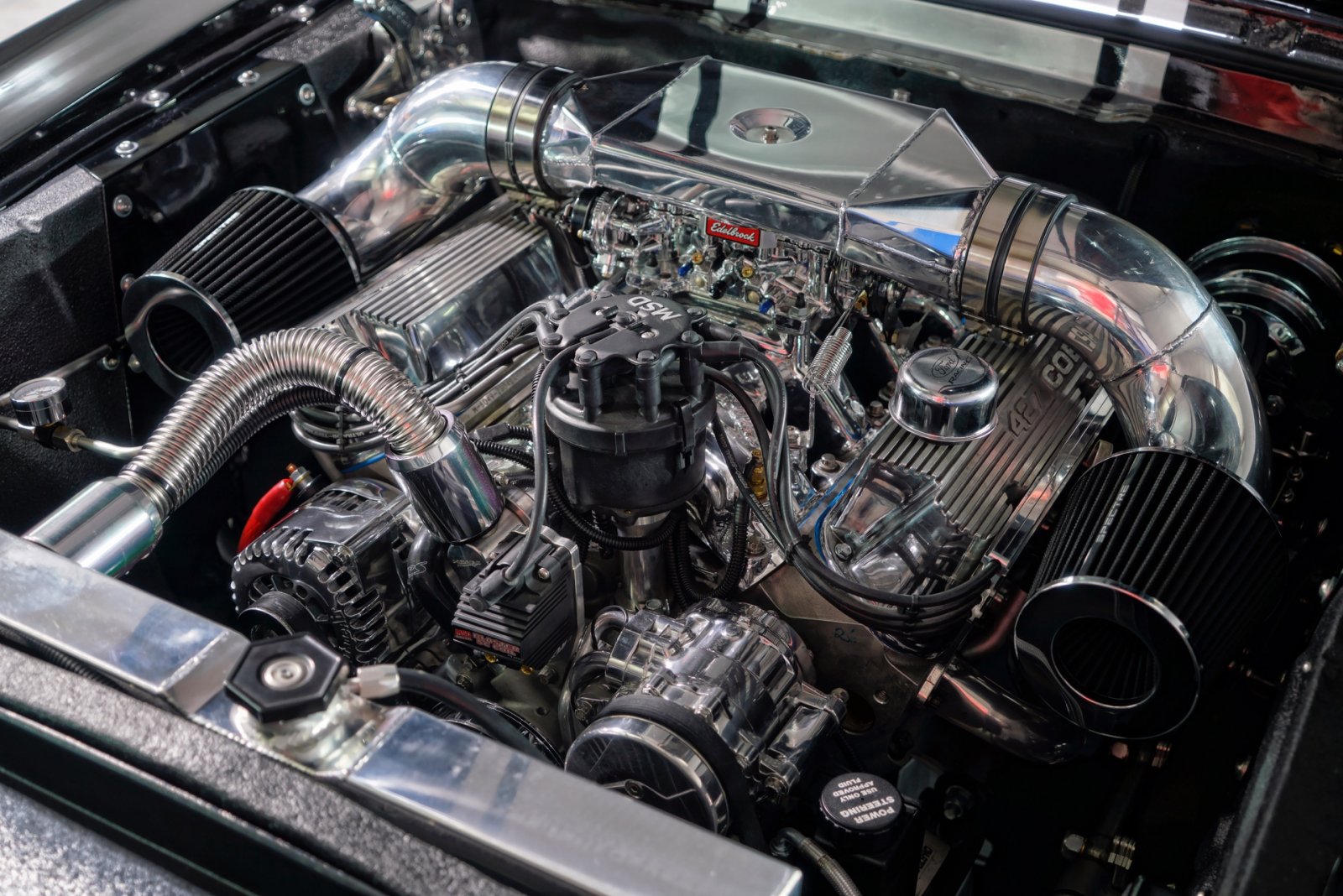 Kevin Hart commented it: My pride & joy. On this post below!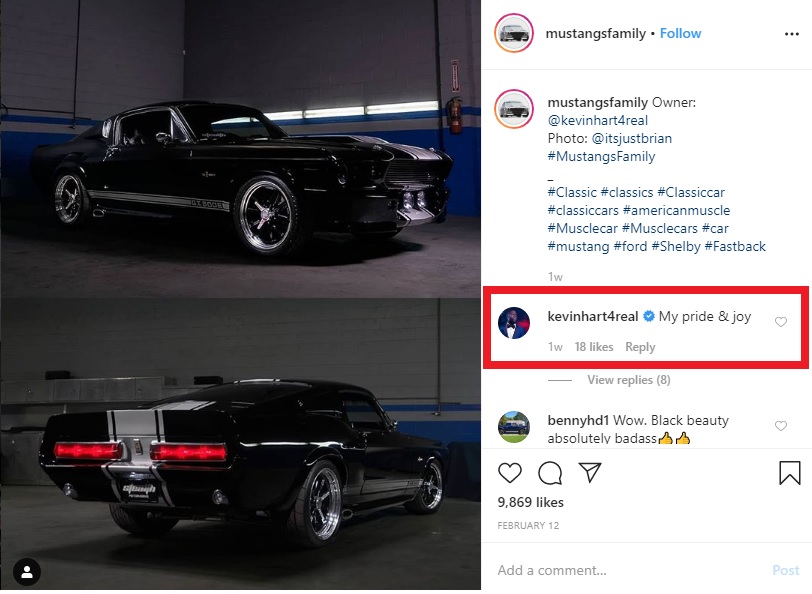 Looks that this car is his favorite car he owns!

Here is the person who built this beauty!
http://instagr.am/p/B8eSkMXg3Zl/
➡
Join Now - Ford Mustang - Forum
⬅
Last edited: