Well-known member
Staff member
administrator
Registered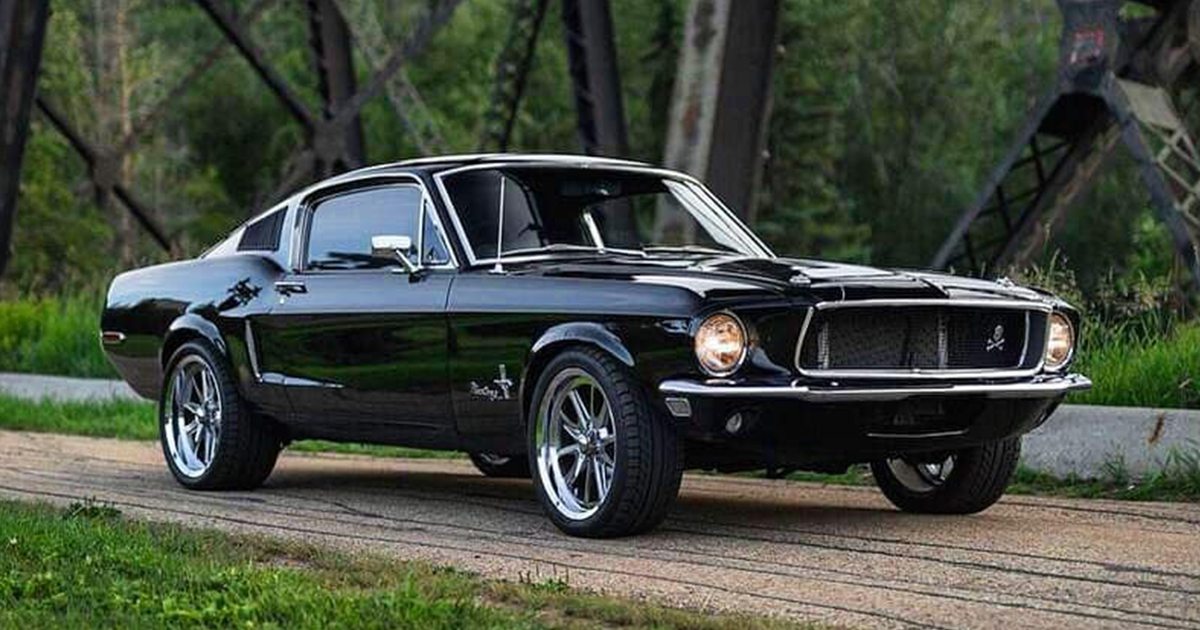 It's a 1968 Ford Mustang Fastback
The car was originally a T code car, which is a 6 cylinder model, although there is a somewhat growing following for these they were without a doubt not a desirable option at the time, add to the fact that it was seafoam green with green interior and you have the makings for a real grandma grocery getter.
But this opened the door to modify the car, I wasn't after all changing a rare model so I had the freedom to chance it as I saw fit.


Says: oldpainlessiswaiting (Owner)
Photos by: oldpainlessiswaiting & cassianzanewycz


Out came the 6 and in went a 302 V8. Stock motor and heads but topped with and edlebrock manifold and a 750 CFM 4 barrel Edlebrock carb.
The original C4 transmission would stick around as well as the 2.83 rear gears. Not great but would work for the time being.
Car went to black with Shelby front valance and interior went to black with a full TMI package, seats and center console. Now the car was originally a center console car which is a desirable feature, but I wanted an arm rest and cup holders as.......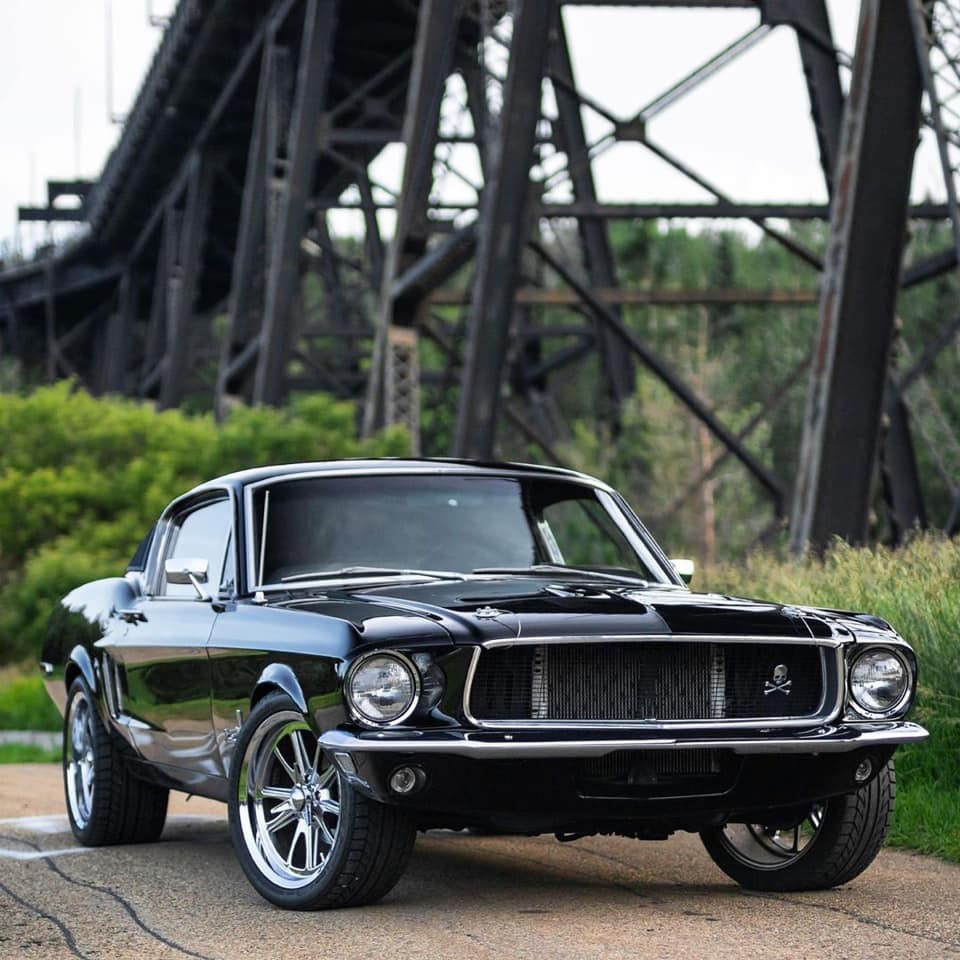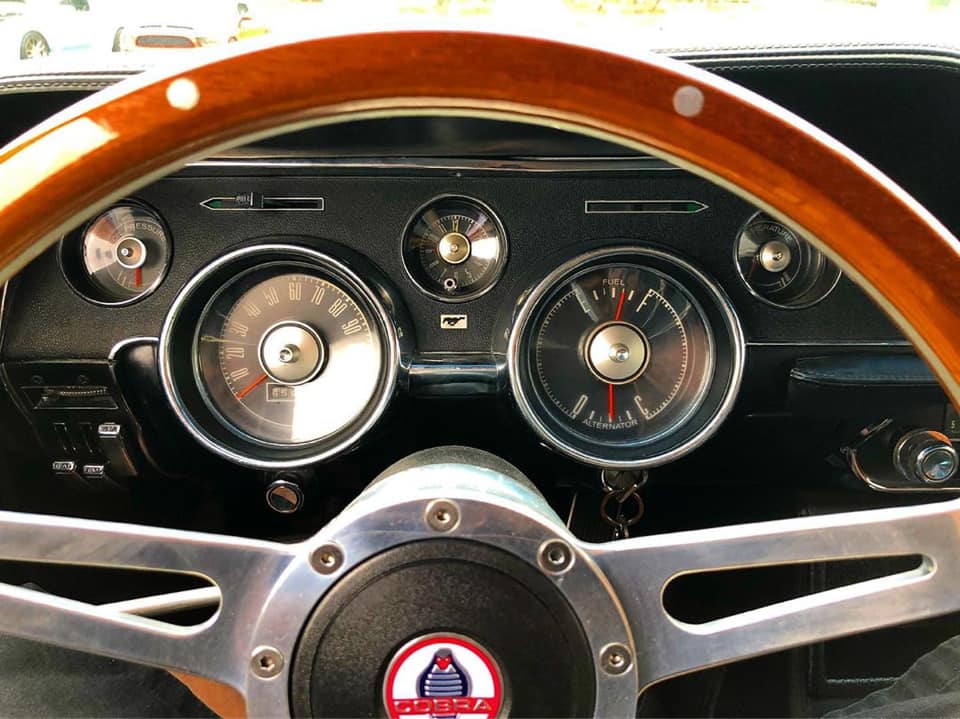 well I drive this car. TMI didn't actually make a center console for a center console car as they already have on so it took some custom fitting but I got it to work.
I then converted the entire car to LED as that make a huge difference. Entire Scott Drake kit.
I had a friend who had an Eleanor replica that what great looking Shelby chrome wheels. He was thinking of changing to grey to I was able to buy his wheels from him and put them on my car, they are 275/35r18 in the rear and 245/40r18 in the front. Wrapped in BF Goodrich Sport Comp 2 tires.
I was warned they would rub in the front but I went ahead with that size anyways and shocker. I destroyed my front fenders when they rubbed on both sides. So like any good builder I rolled my fenders after they got ruined instead of before like someone with a brain.
The car gets driven a ton, road trips, everywhere. It's got a baby seat fitted in the back for my 5 month old, it wins awards at car shows beating trailer queens and then I......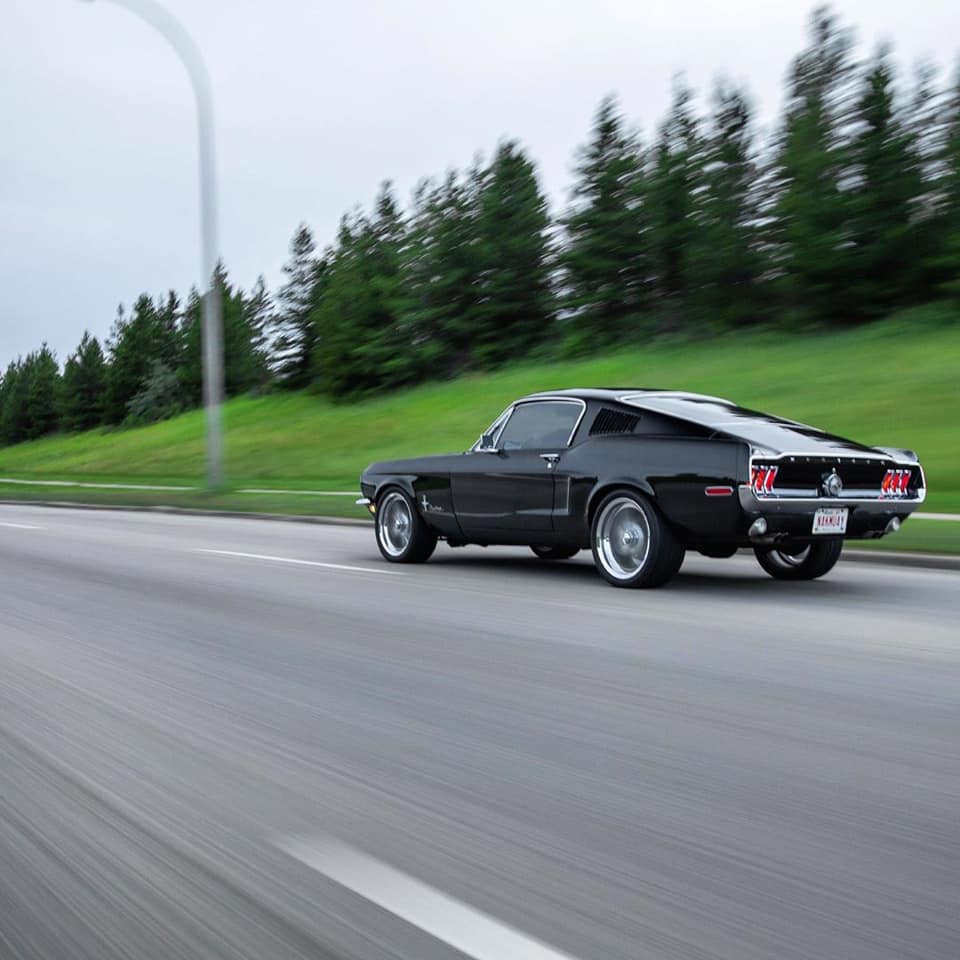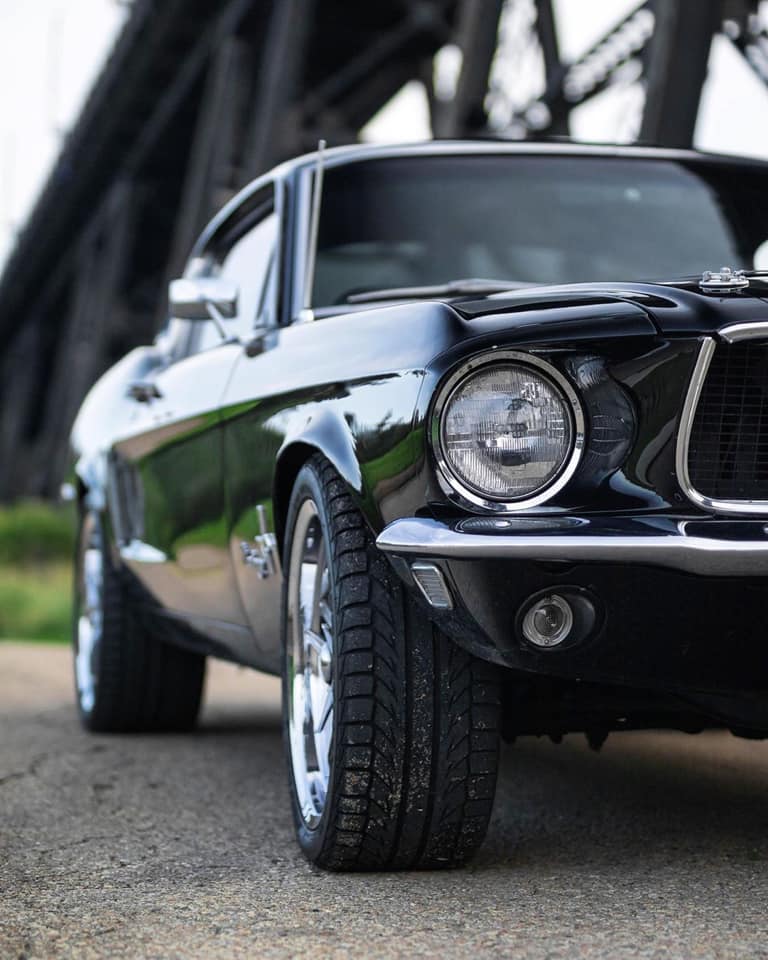 Drive it home. I go drag racing with it, I do huge burnouts with it. I enjoy every bit of it. And it's how it should be.
Old Painless is what I named it.
Named after a machine gun from the movie predator. It couldn't be more fitting
Come on in, old painless is waiting.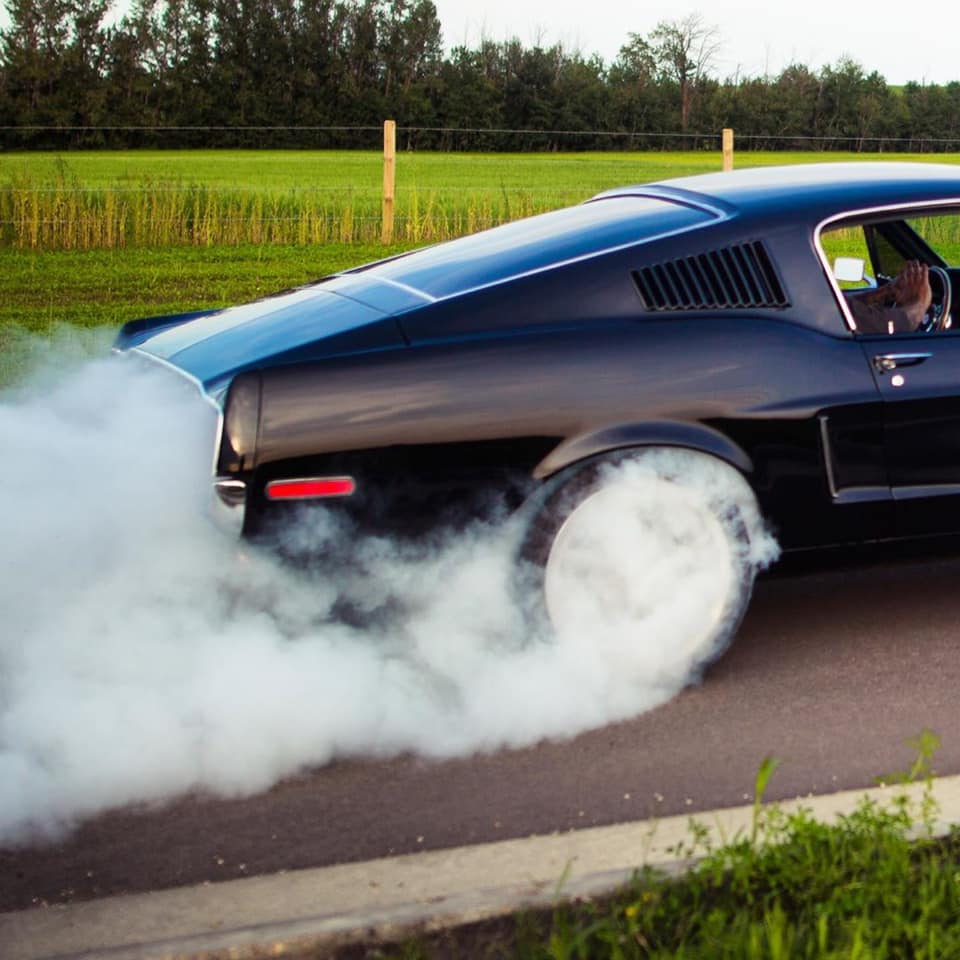 9,384 Followers, 404 Following, 616 Posts - See Instagram photos and videos from OldPainlessGarage (@oldpainlessiswaiting)
www.instagram.com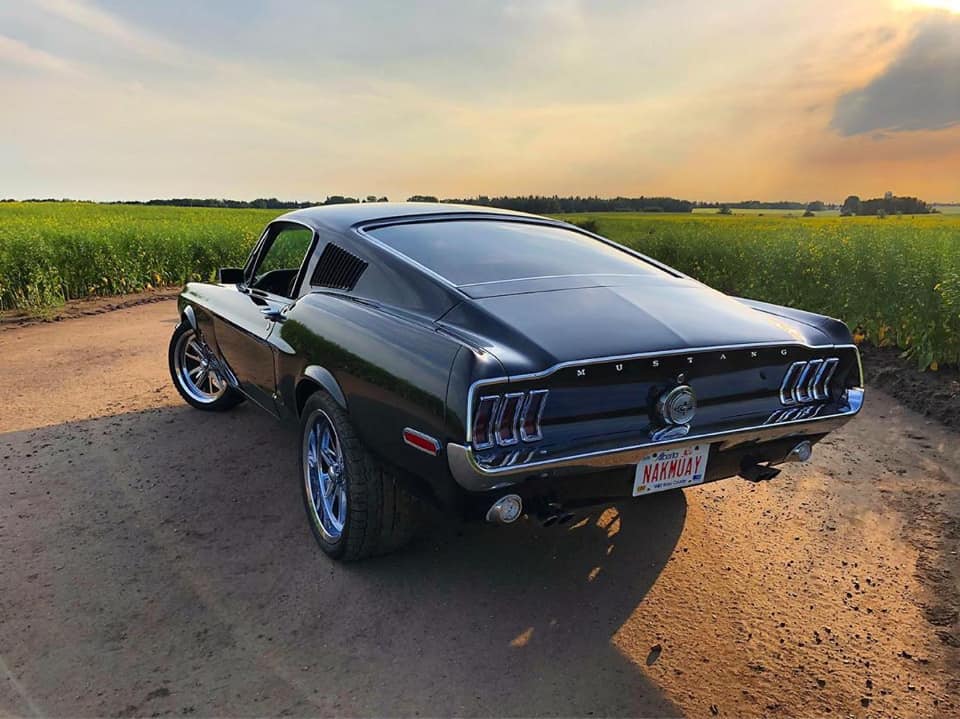 ➡
Join Now - Ford Mustang - Forum
⬅