Well-known member
Staff member
administrator
Registered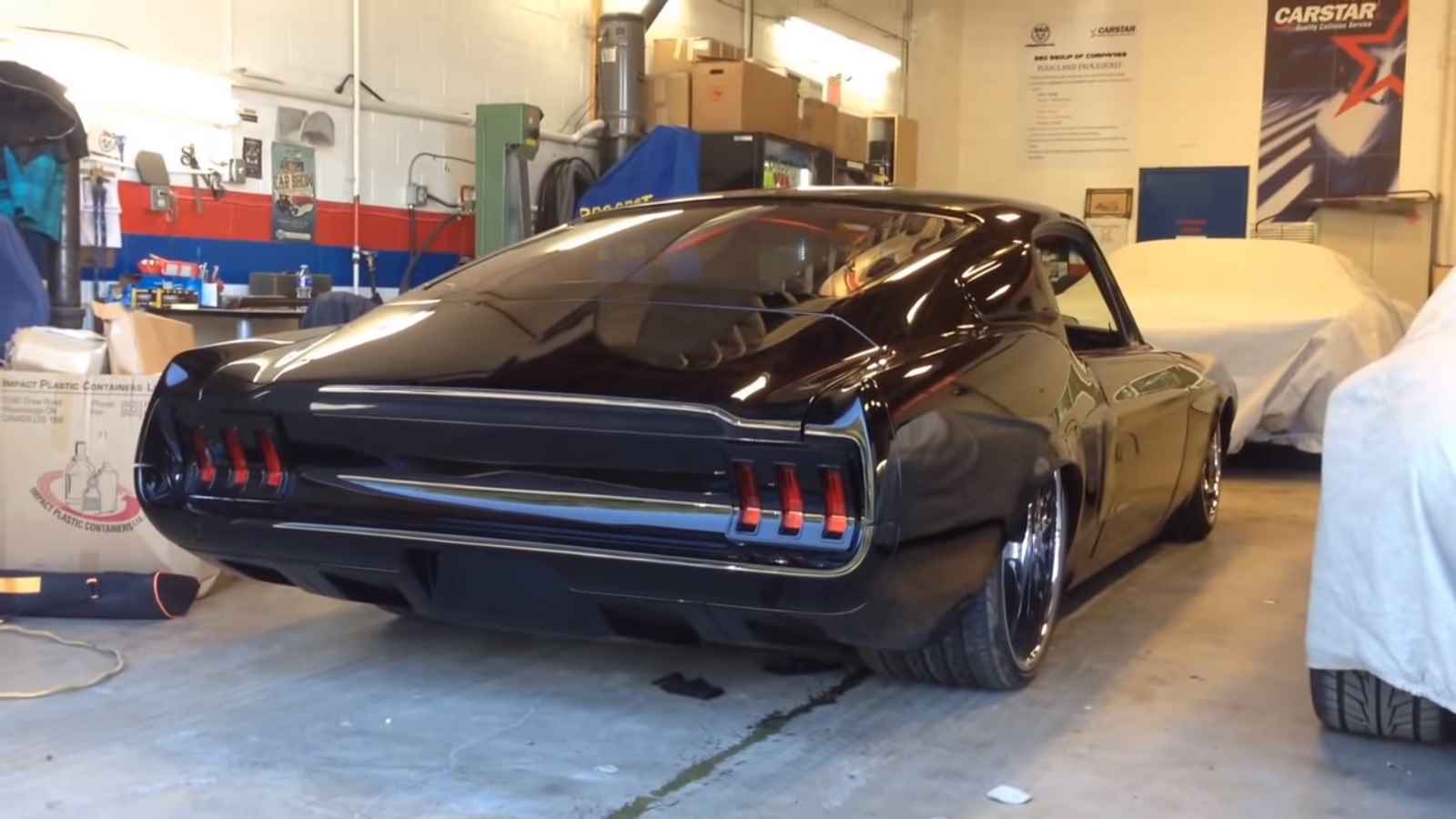 This 1967 Ford Mustang has a nickname of Nightmare and rightfully so! As you can hear, it sounds pretty mean and looks amazing.

Stats:
520ci engine with 700 horsepower and 700 lbs/ft torque.
Triangulated four link air suspension.
3:55 gear ratio.
Ferrari leather interior.
40G audio system.

This beast has an appraised value of $700,000CAD. Thanks to 360 Fabrication and LBMG for the tour!