Well-known member
Staff member
administrator
Registered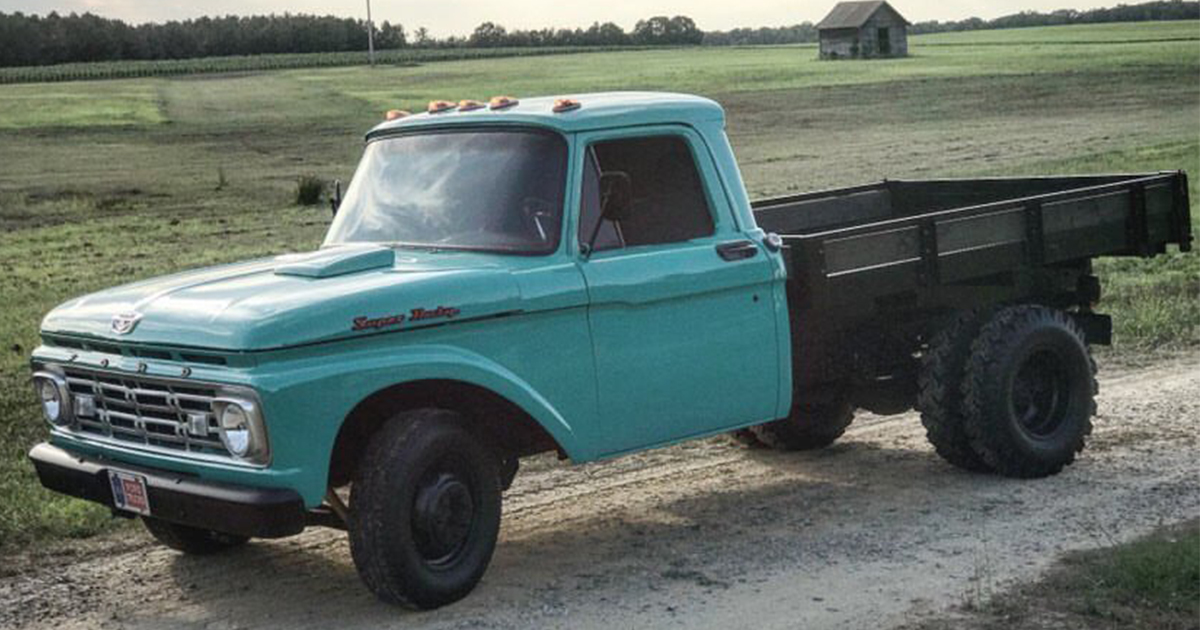 Chris Mincey (Owner) says: It's 1963 ford f100 390FT big block 4 speed with granny gear 2wd with a custom flat bed and Mitsubishi hino 11,000 pound rated rear end. Ford dump truck backwards cowl insert and custom exhaust, no radio nothing glossy just good ol American work horse!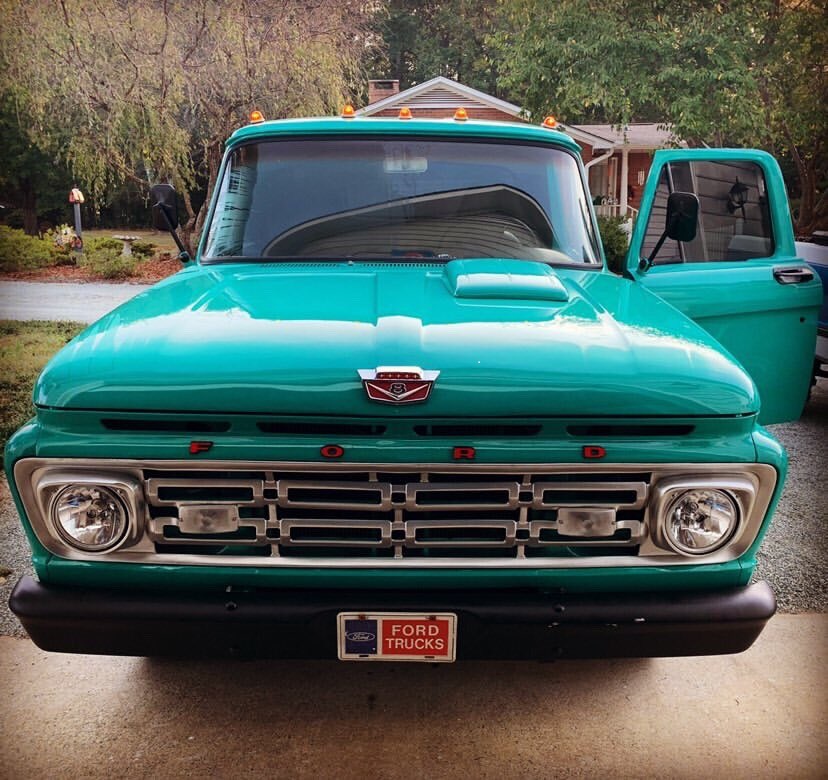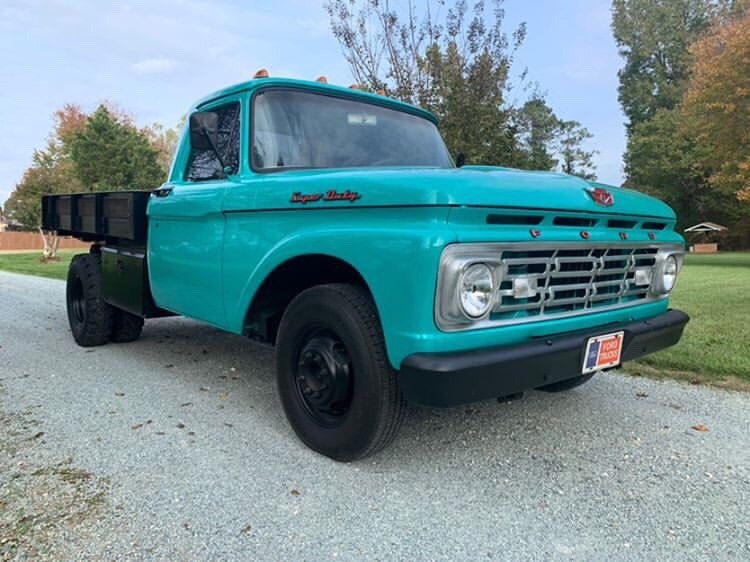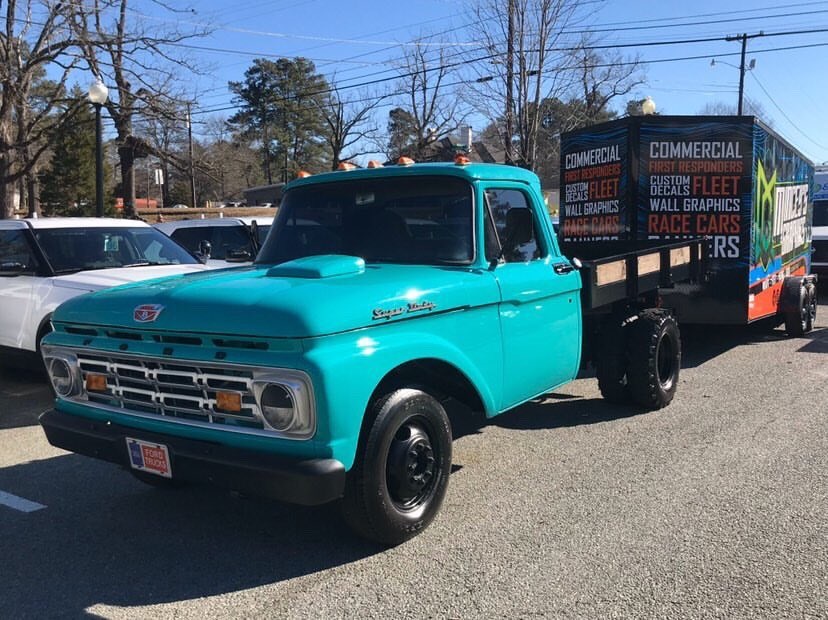 Join Now - Ford News - Ford Trucks Forums


Owner's IG:
Welcome back to Instagram. Sign in to check out what your friends, family & interests have been capturing & sharing around the world.
www.instagram.com