Well-known member
Staff member
administrator
Registered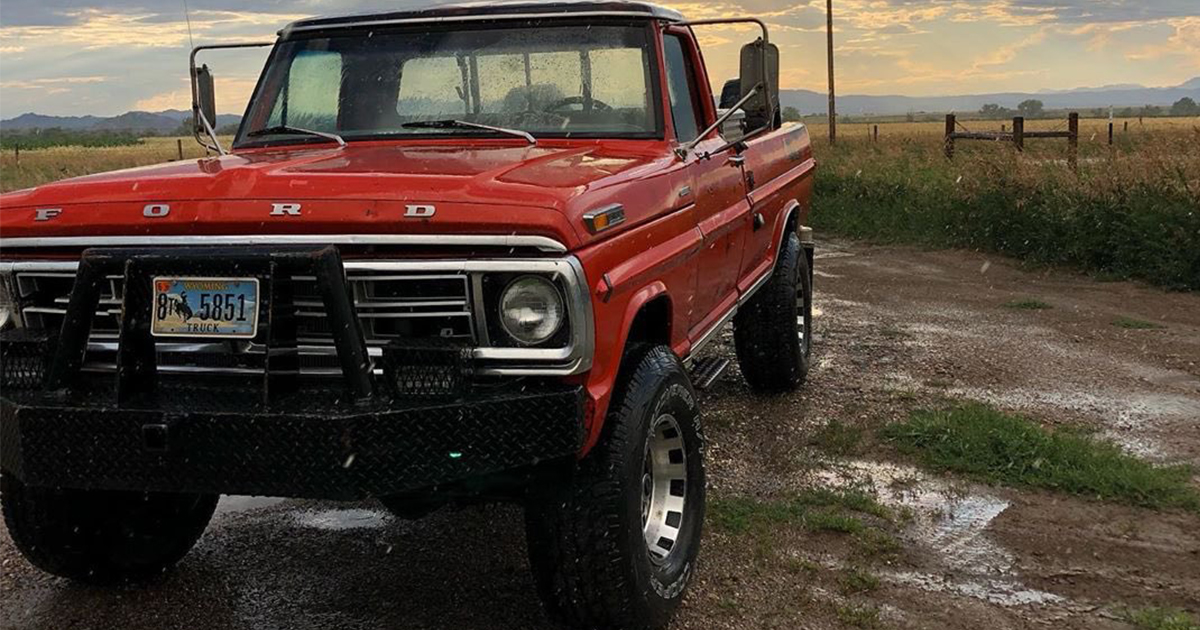 Austin Pedersen (Owner) says: I got the truck three years ago, it was from a guy that took a lot of shortcuts to make it run. I replaced everything that needed to get changed. After that I started to put performance parts into the engine. After she got running good I started working on the body and paint. And that's where I am at now.It's a 1971 F-250 highboy with a 390 4x4. Oversized camshaft, racing radiator, flow tech headers...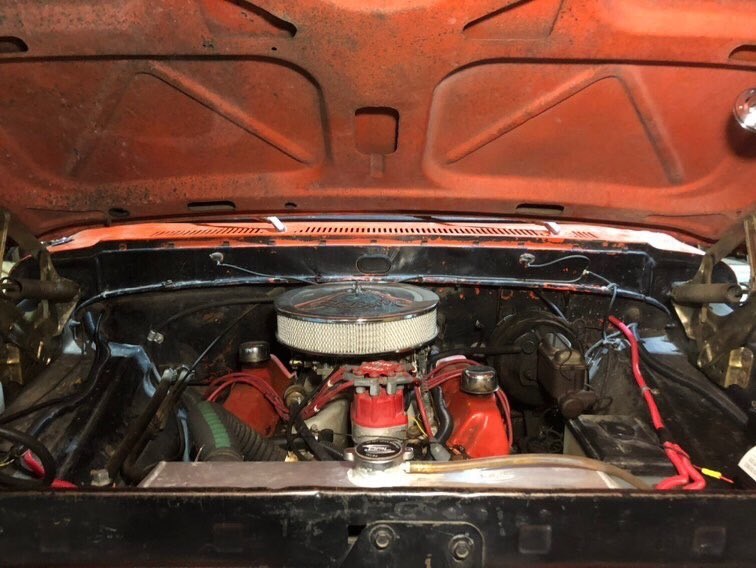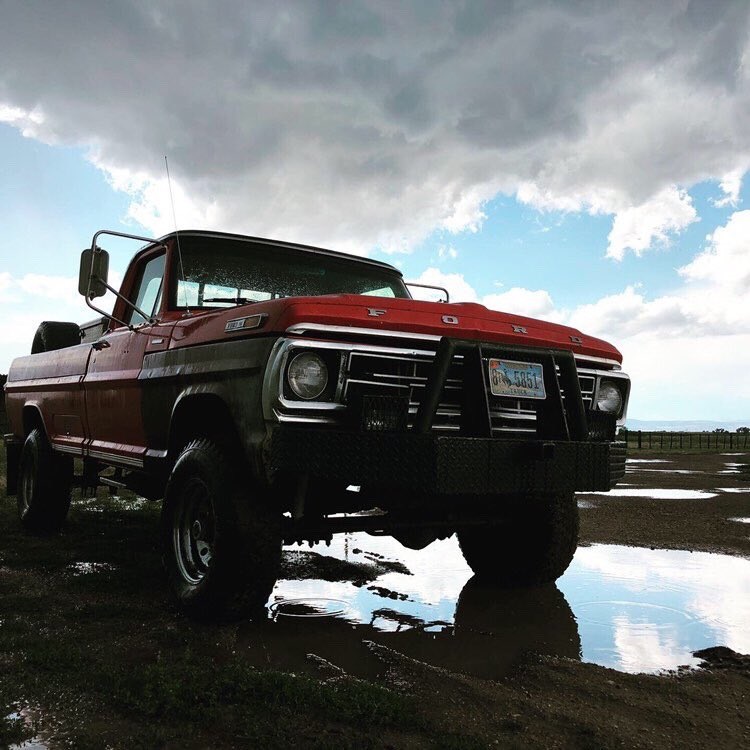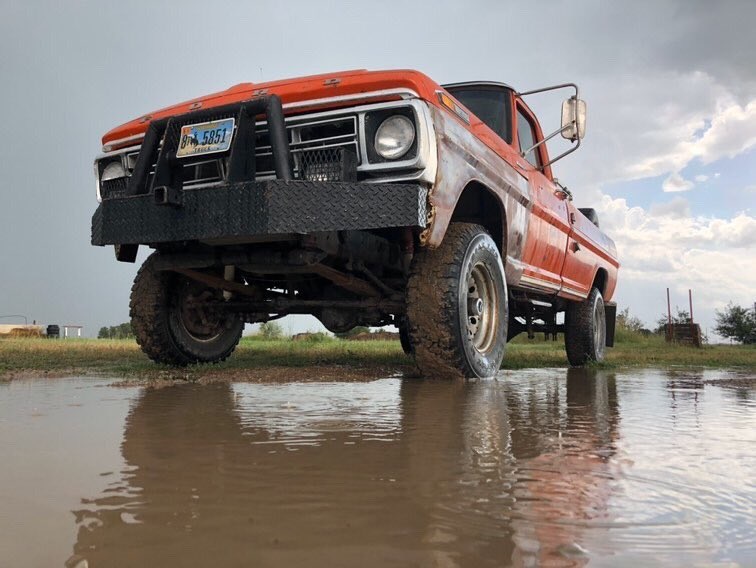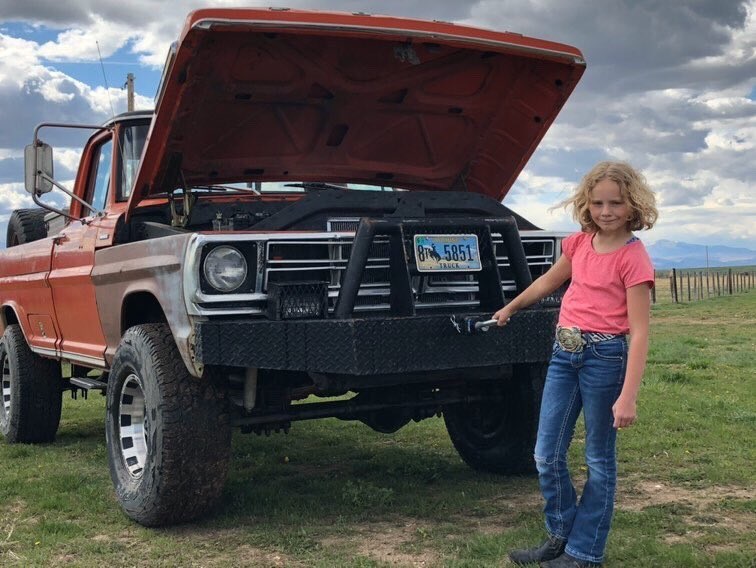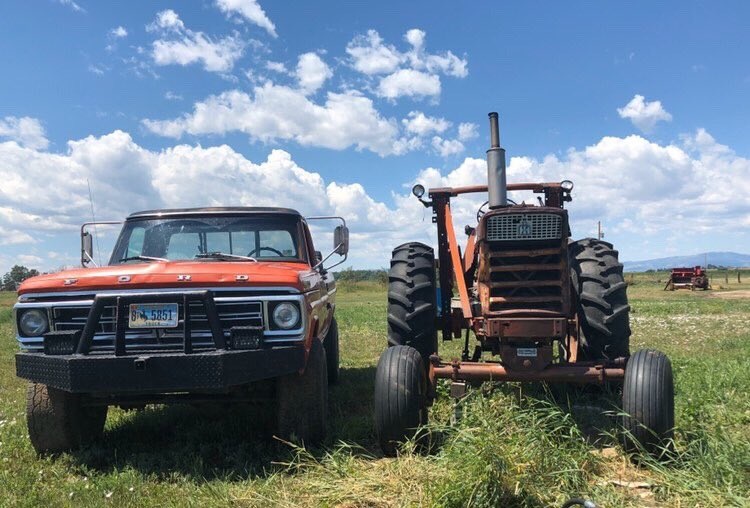 Join Now - Ford News - Ford Trucks Forums
Owner's IG:
Welcome back to Instagram. Sign in to check out what your friends, family & interests have been capturing & sharing around the world.
www.instagram.com