Well-known member
Staff member
administrator
Registered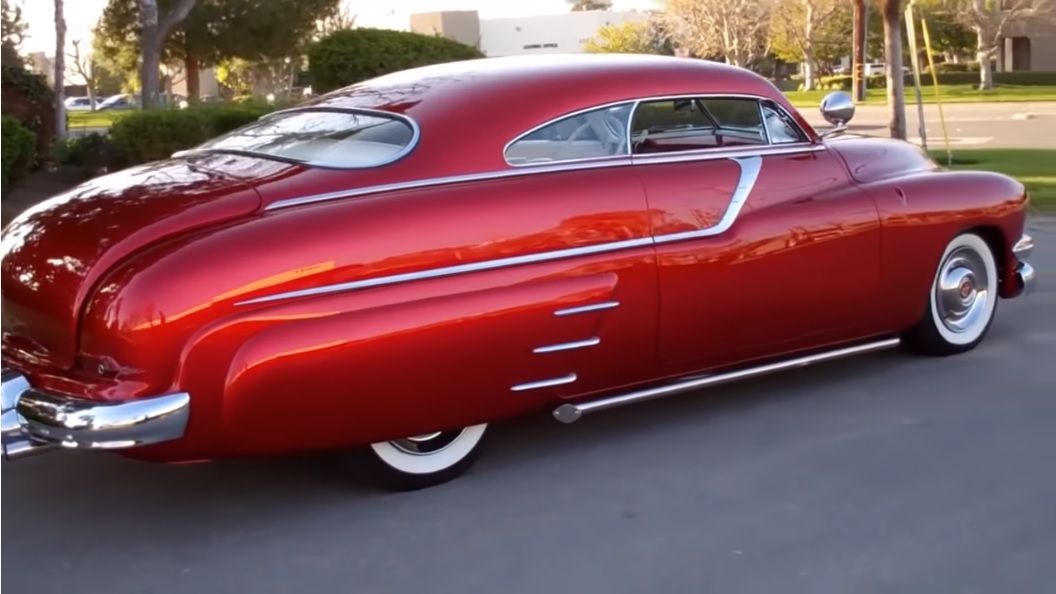 If you get a bunch of gearheads in a room together and they get to talking about what the ultimate hot rod is, inevitably there will be three constants on the list; the '32 Ford Hi Boy
Roadster, the '32 Ford 3 window coupe and the subject of this ad; the iconic '50 Merc coupe.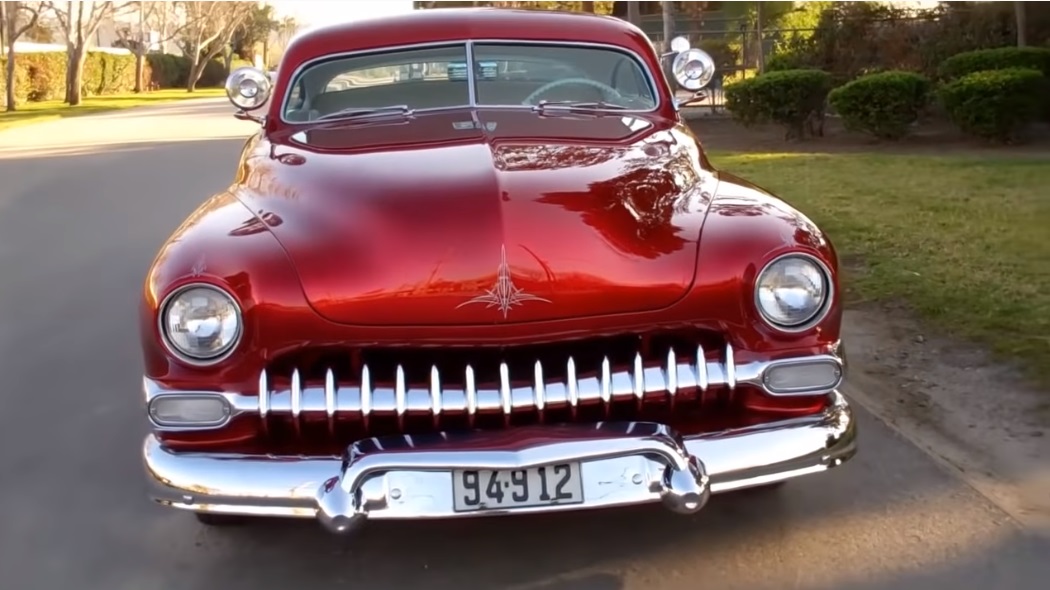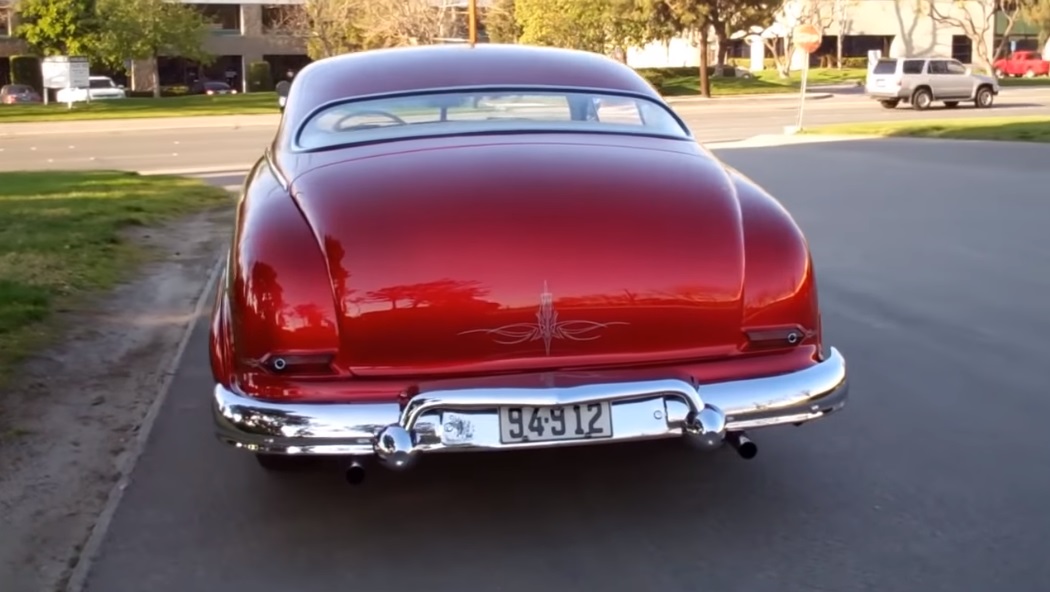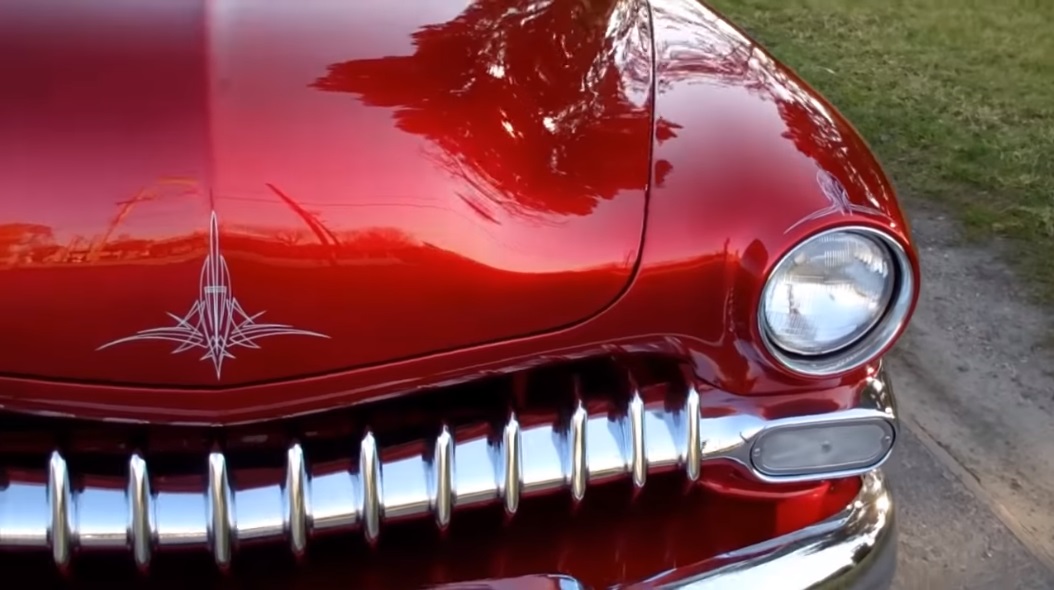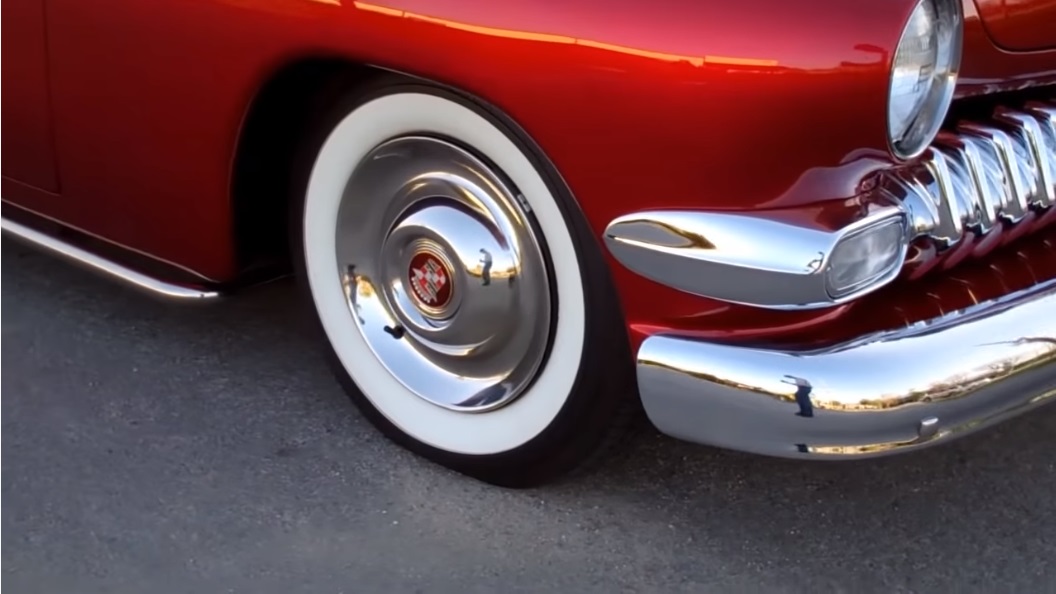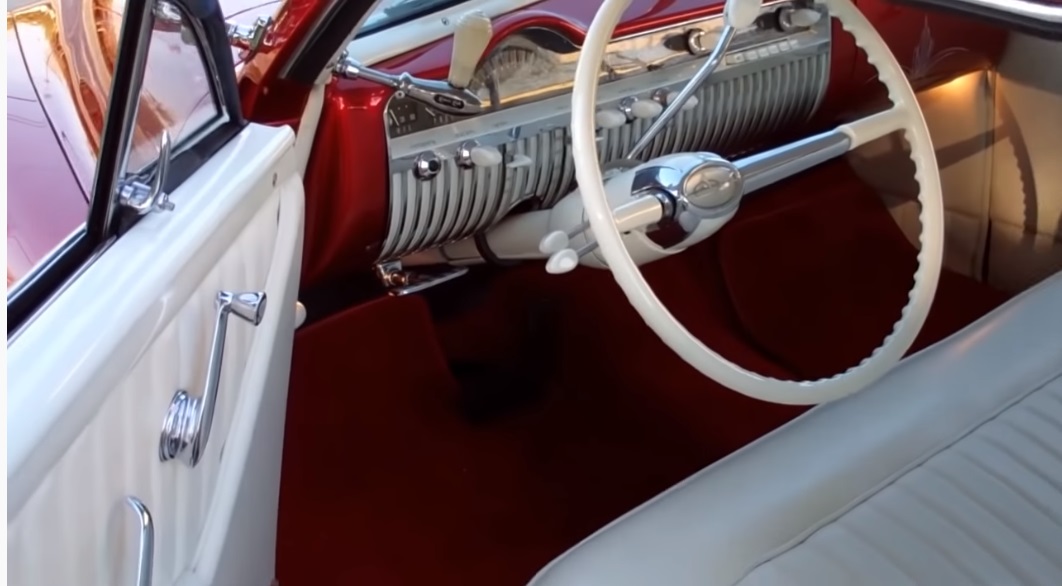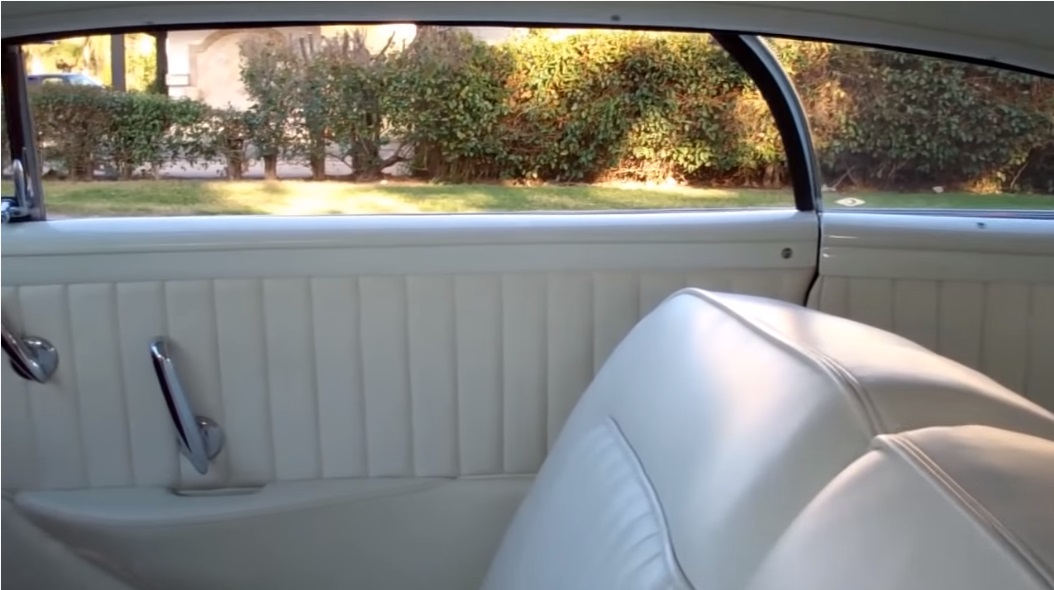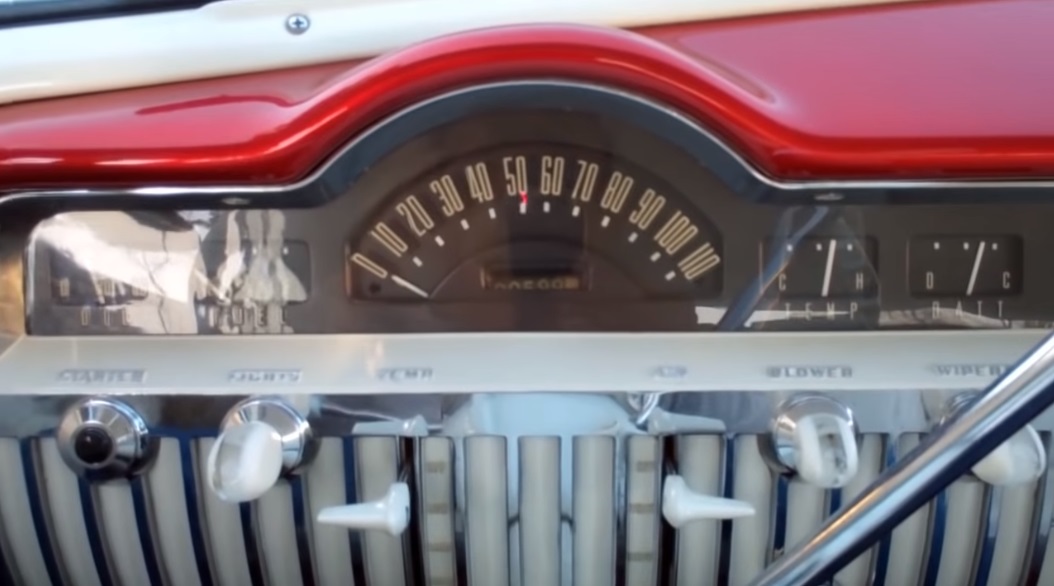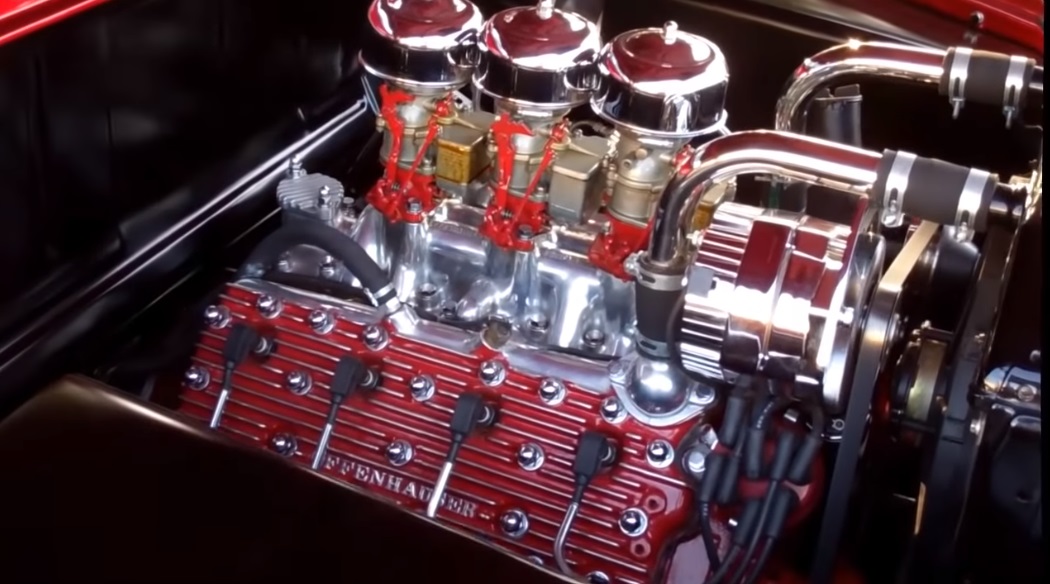 The quintessential lead sled; the Merc defined the full bodied hot rod in the '50's. Its flowing lines were a vast canvas on which customizers could practice what was a fairly new art form back in the late '40's, early 50's. Chopped, channeled, frenched and decked. That's what you did if you wanted your Merc to stand out in a crowd!
And the sled being offered here does that in spades!

Designed to emulate customs made famous by legends like Sam and George Barris, Gene Winfield and many others, this rolling piece of art has all of the elements mentioned above, in addition to being wrapped in stunning Candy Apple Red paint, white tuck and roll interior with a multi-carb'd Flathead under the hood! Held in a vast private collection consisting of only the finest custom automobiles, the work was done by Steve's Auto Restorations using elements of Chevrolet, Pontiac, Cadillac, Olds & Kaiser. The hardtop body has no "B" pillar, the headlights have been "Frenched", hood corners have been rounded and of course it wouldn't be a '50's custom without Appleton spots!

The interior features white "Tuck and Roll", laminated plastic knobs and a '57 Olds steering wheel, power steering, a hidden audio system and solenoid operated doors, windows and trunk The business end features a full dress Motorhead City 1950 Flathead engine featuring an Offenhauser intake and heads and three Stromberg '97 carbs. House of Color supplied the Candy Apple over Gold exterior and "Von Dutch" style pinstriping.