Well-known member
Staff member
administrator
Registered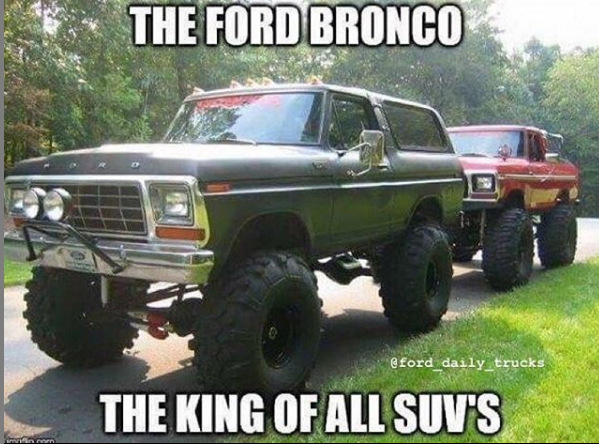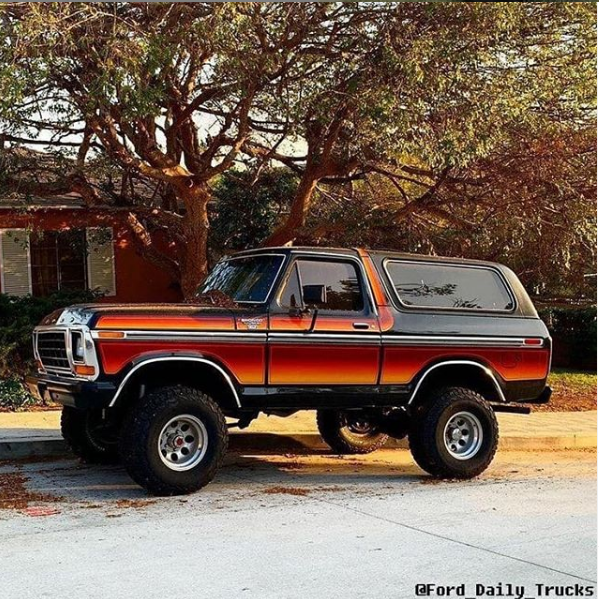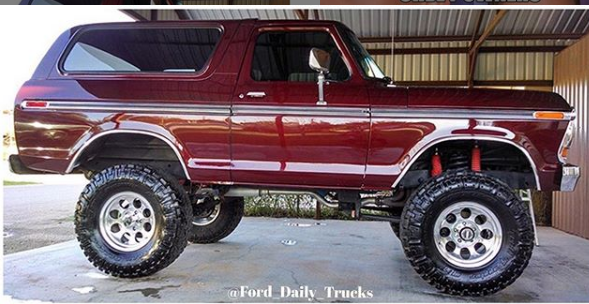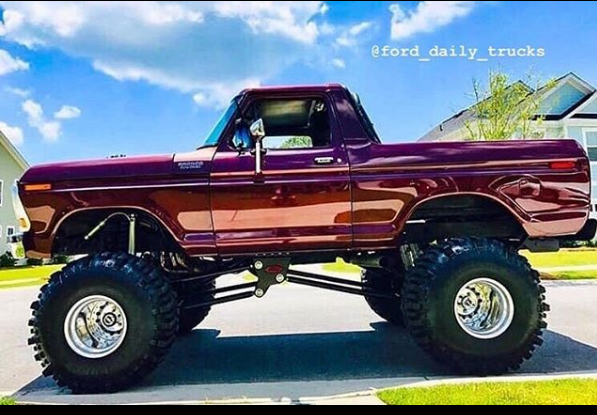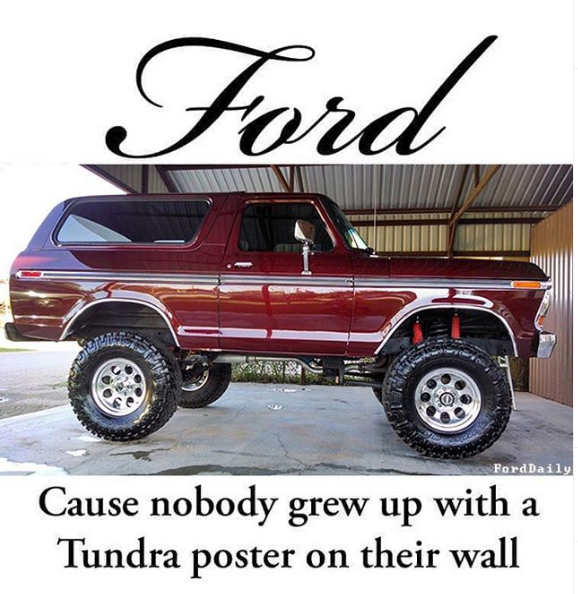 The Ford Bronco is a model line of SUVs that were manufactured and marketed by Ford from 1965 to 1996. After the first generation of the Bronco was introduced as a competitor to compact SUVs (including the Jeep CJ-5 and International Harvester Scout), the succeeding four generations of the Bronco were full-size SUVs, competing against the Chevrolet K5 Blazer and Dodge Ramcharger. The first Bronco was assembled using its own chassis[2], while the full-size Bronco was derived from the Ford F-Series (F-100, later F-150) pickup truck; all Broncos were produced with four-wheel drive powertrains.
The Ford Bronco was withdrawn from the Ford light-truck model line following declining demand for two-door SUVs. For the 1997 model year, Ford replaced the Bronco with the Ford Expedition, a four-door SUV based on the F-150 (the later Ford Excursion was based on the Ford F-250 Super Duty).
From 1965 to 1996, Broncos were produced at Ford's Michigan Truck Plant in Wayne, Michigan. In 2017, Ford announced the reintroduction of the Ford Bronco as a mid-size SUV (derived from the Ford Ranger) as a 2021 model; manufacturing is to return to Michigan Assembly.[3][1]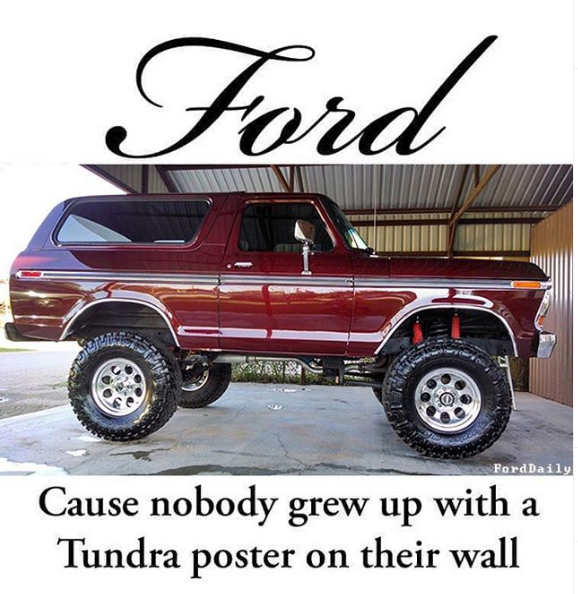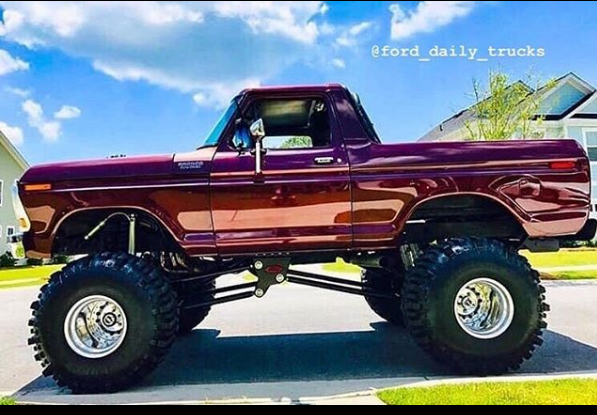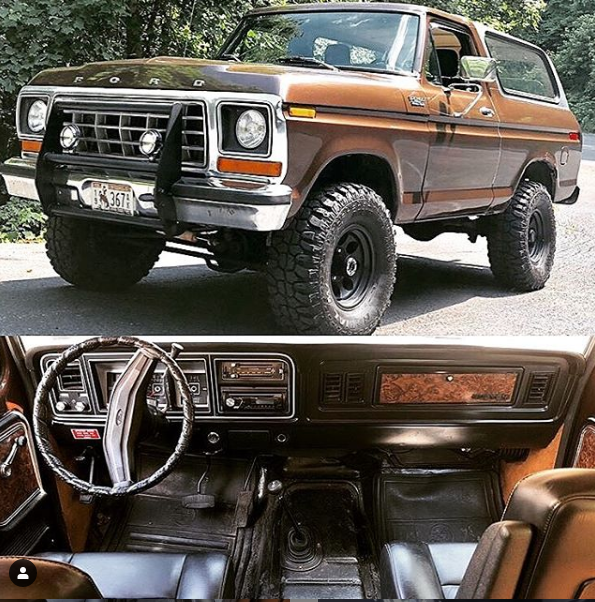 Last edited: