Well-known member
Staff member
administrator
Registered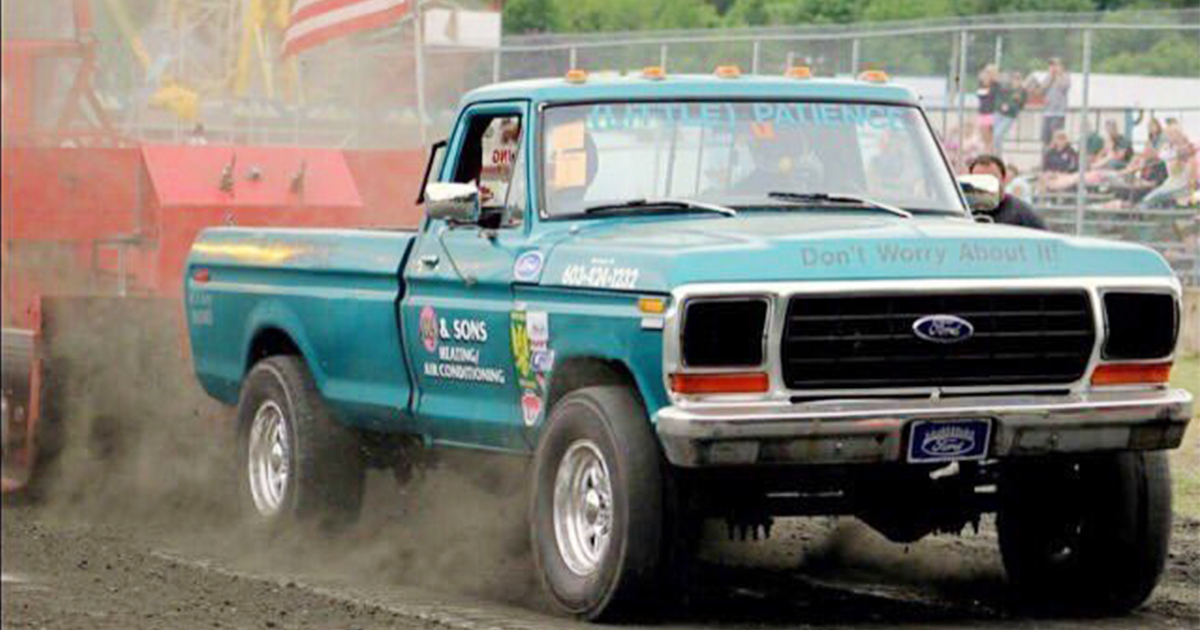 Jake Schofield (Owner) says: well it is a 1978 F-250 with a 460 big block
it has a 4 speed 33 inch mud grapplers it has a dana 60 front axle and a 10.5 sterling rear axle.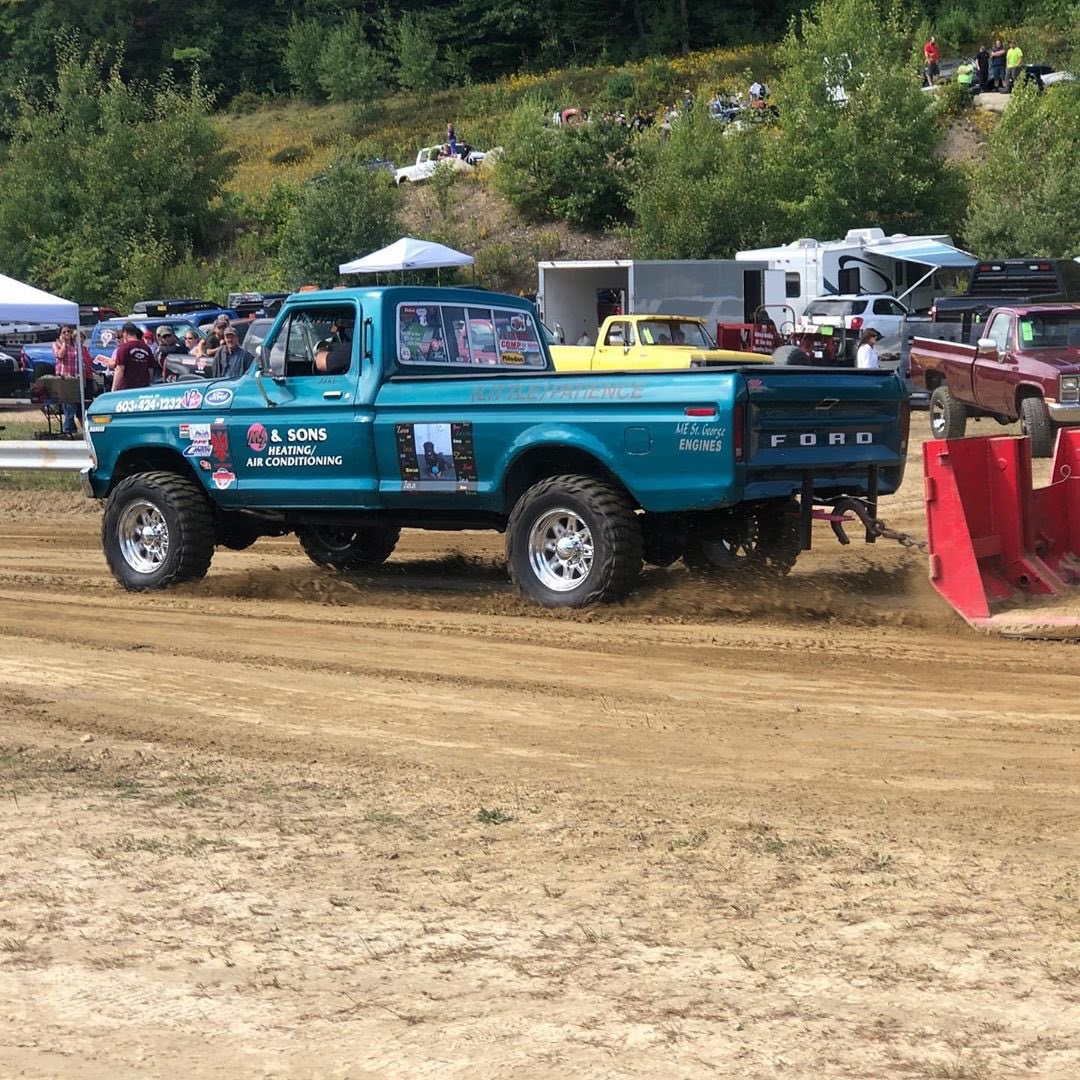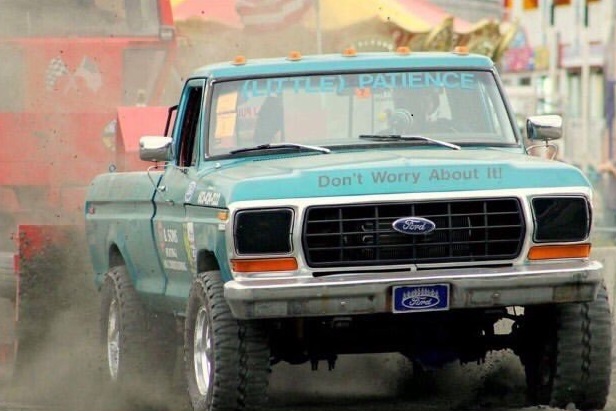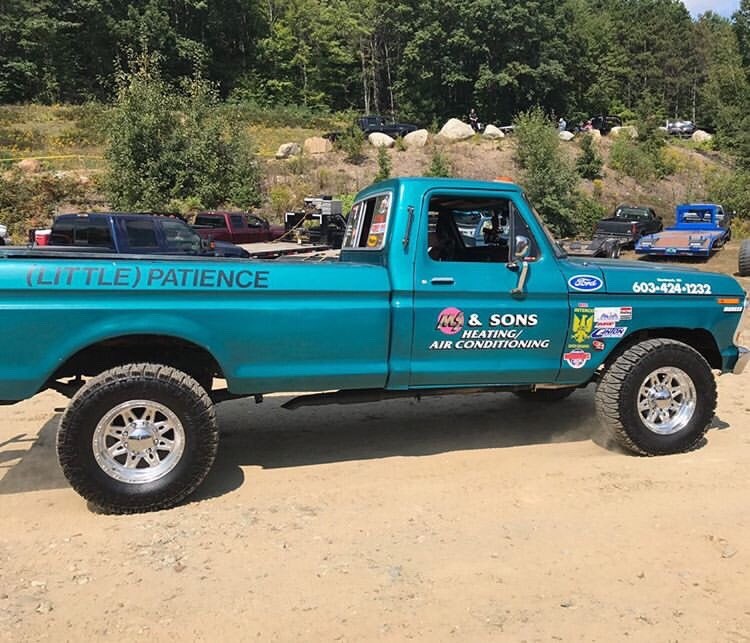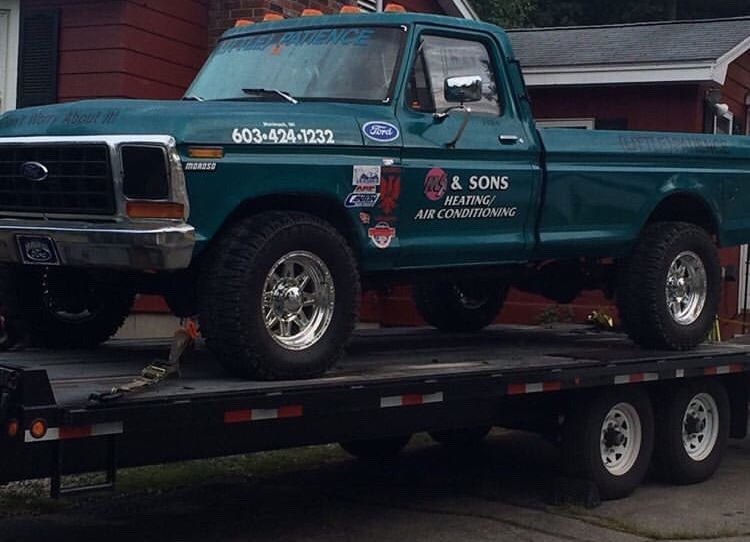 Owner:
Welcome back to Instagram. Sign in to check out what your friends, family & interests have been capturing & sharing around the world.
www.instagram.com