Well-known member
Staff member
administrator
Registered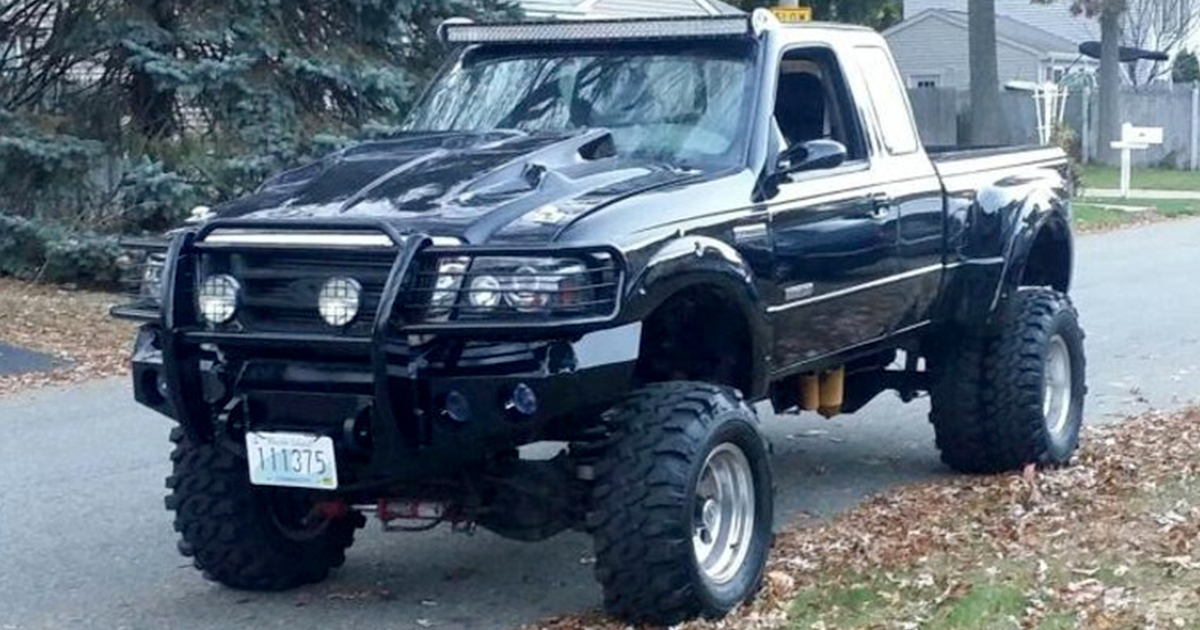 Once a mild-mannered 1995 Ranger, owner's twin-turbo diesel dually funnels the power through a four-speed auto to all corners.
It's been about a year since we welcomed back the Ranger from years-long trek around the world with open arms. The platform is rock solid as they come, and it's a hit with Ford fans who've wanted a smaller rig than the F-150 to go after the rest of the new medium trucks. We bet there's even a few out there undergoing transformations into whatever their owners want.
Maybe there's someone there working on their new Ranger to look like this Ranger we found on Engine Swap Depot. It's a 1995 model rocking the fiercest setup we've seen yet on the nameplate.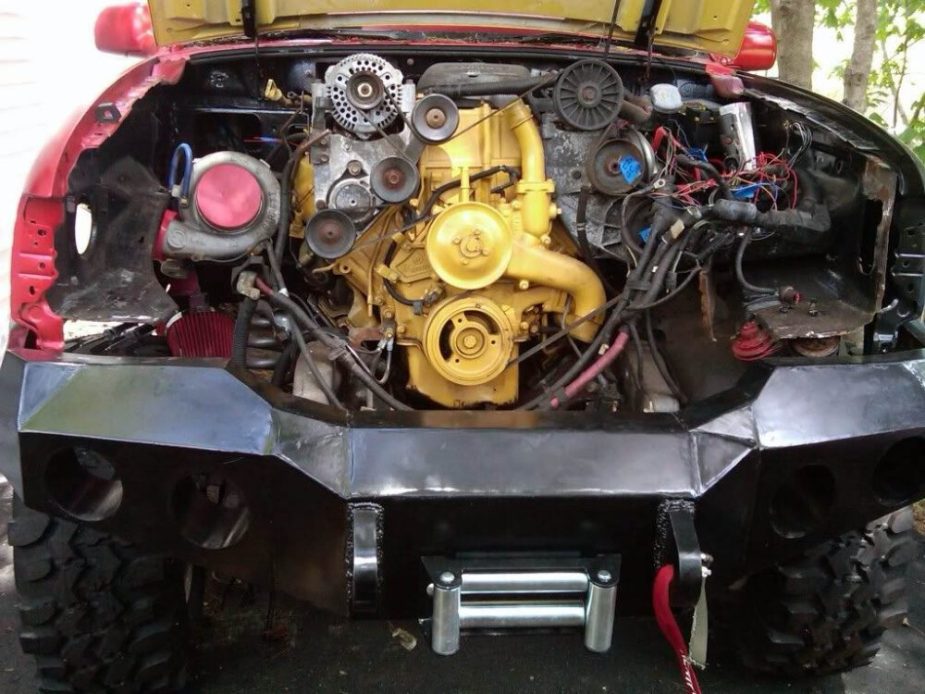 Built by
William Medeiros
in 2014, his
Ranger
packs a hard punch, in the form of a 7.3-liter Power Stroke diesel with a pair of turbos. We're not sure how much power it makes now, but the diesel engine made around 210 horses and 425 lb-ft of torque with a single turbo back in this truck's day. We're thinking it's packing way more power now, which all goes through a four-speed automatic to the corners. And what corners they are.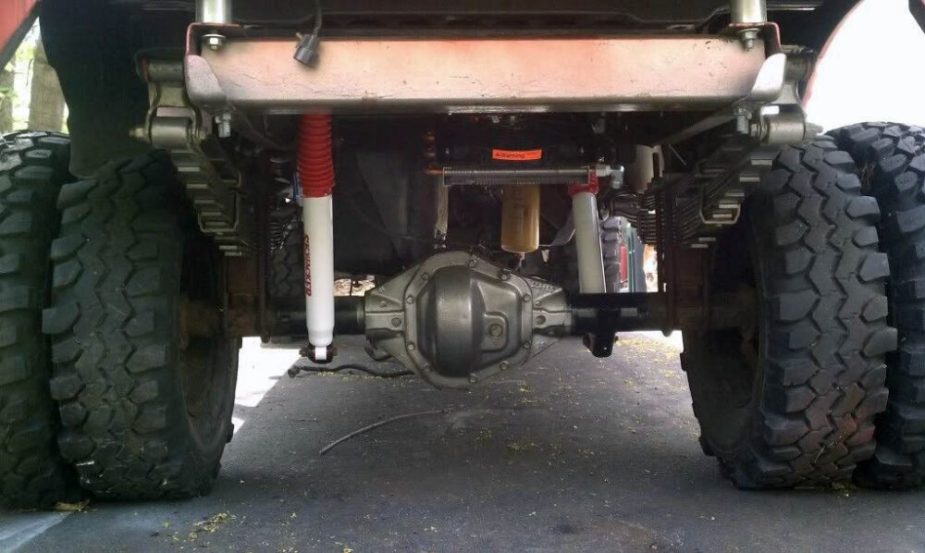 The stock tires, wheels, and suspension have all been kicked to the curb, replaced by a beefy double Dana setup with some gnarly off-road rubber at each end. The front is a Dana 35 TTB, the rear a Dana 70 dually axle from a 1981
F-350
. A lift kit takes this Ranger to new heights, adding more muscle to the formerly sedate small truck.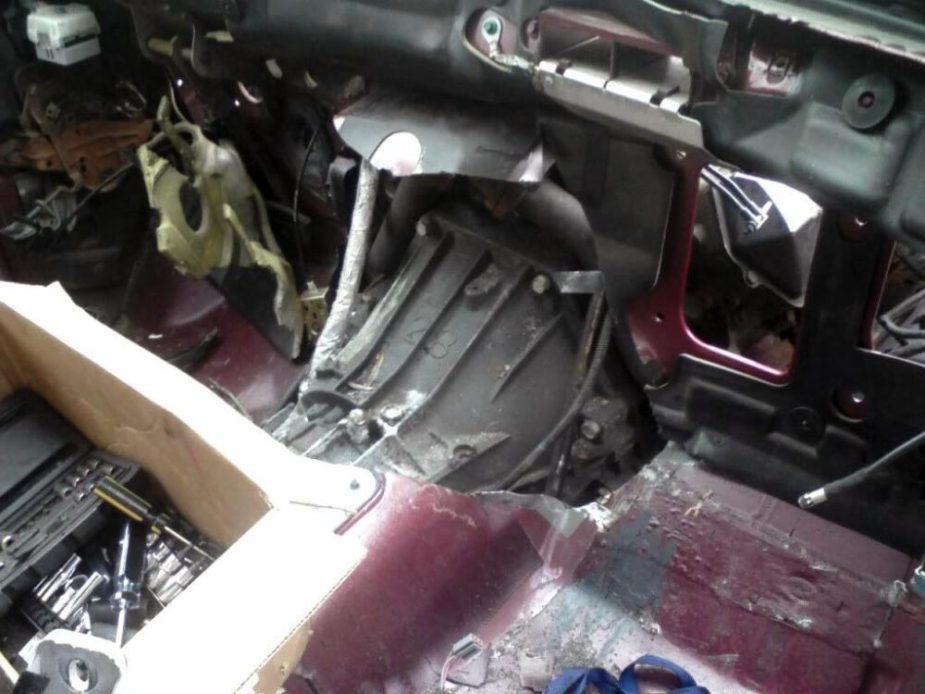 Last edited: