Well-known member
Staff member
administrator
Registered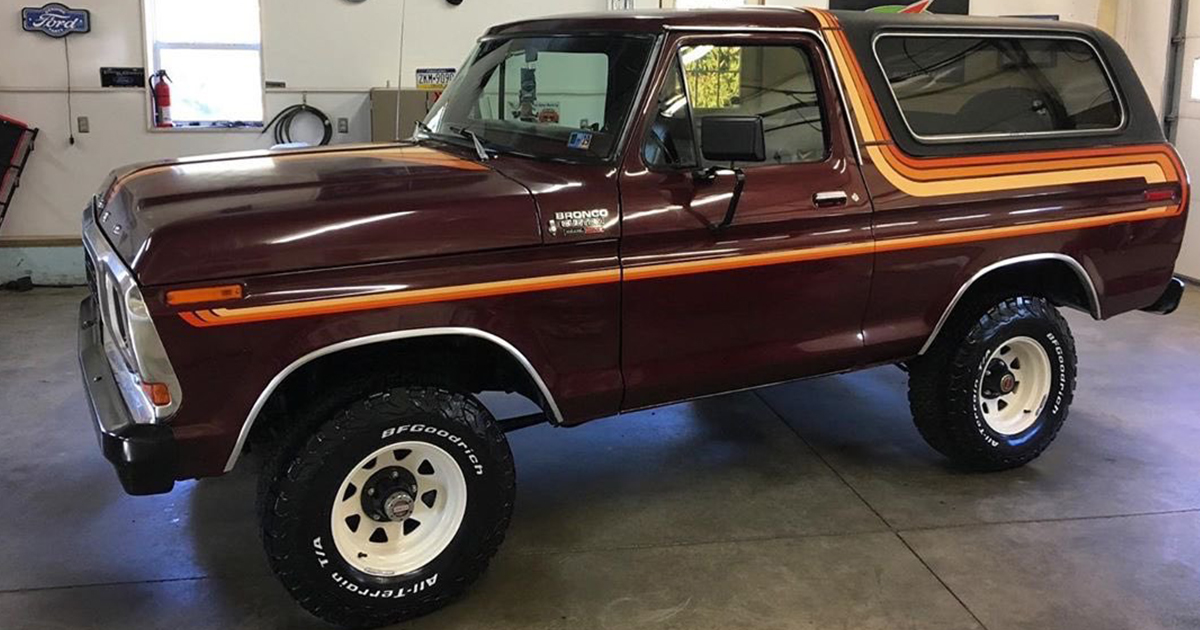 Steven Matko (Owner) says: I got the Maroon 79 Freewheeling edition Bronco from the original owner who purchased it in Pittsburgh Pa new.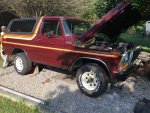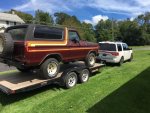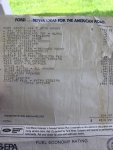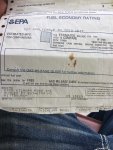 I got it home and decided it would be cool to put a newer F-150 5.0 Coyote V8 engine in it. I found a wrecked truck on marketplace for $4,000 and got to work removing everything from the truck.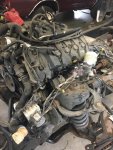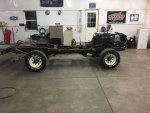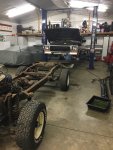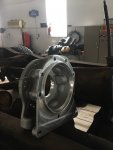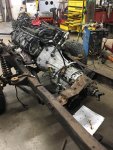 I took my frame to my buddies house and he welded up the engine mounts and helped me sit the engine and transmission in the 79 frame.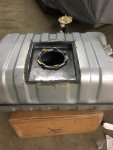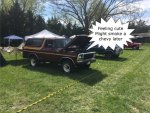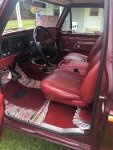 I used everything I could from the donor truck including the fuel pump, radiator, fans, computer and dash cluster. I used a adapter to hook the newer 6r80 transmission to the old np205 transfercase.
When I was done we drove it from Pittsburgh Pa to Townsend Tennessee to the Bronco Super Celebration and got .18mpg.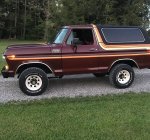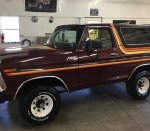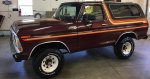 Join Now - Ford News -Classic Broncos- Ford Trucks Forum