Well-known member
Staff member
administrator
Registered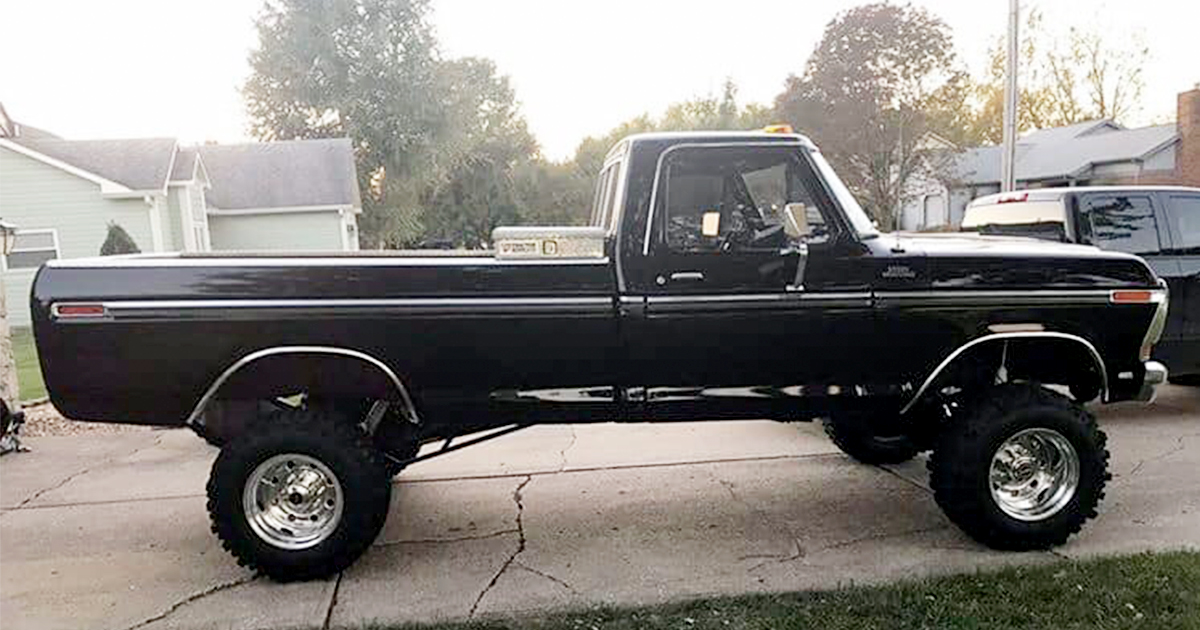 It's a 79 f250 with 4 inches of lift with Dana 60's front and rear 4 speed 33x14.5x16.5 boggers with a 16.5x12 weld super single wheel with some HP. I got it when I turned 14!

Says: Justin Phillips (Owner)

In the end is a

Video

that you may love to watch it!



Black with a rowdy 460!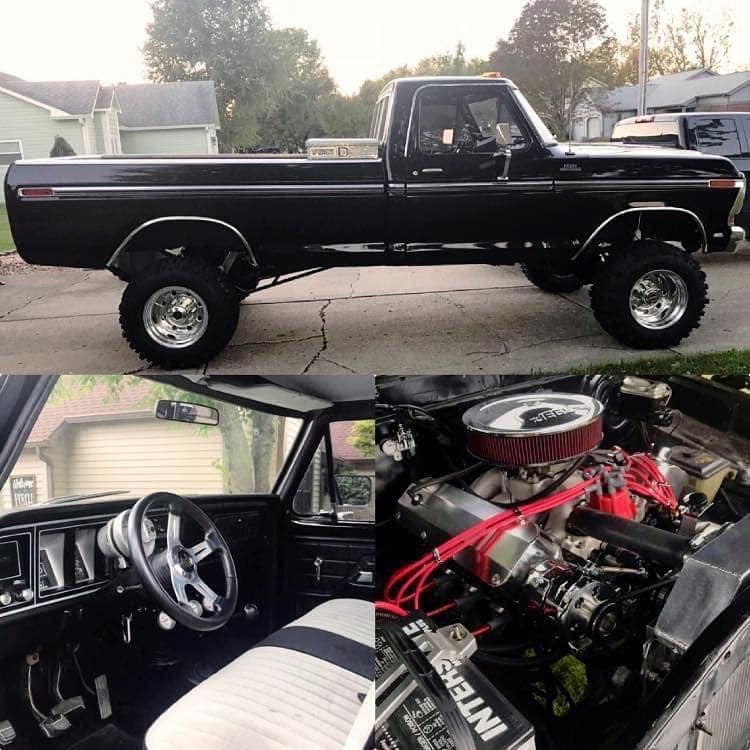 In interior are done some upgrades, is so clean!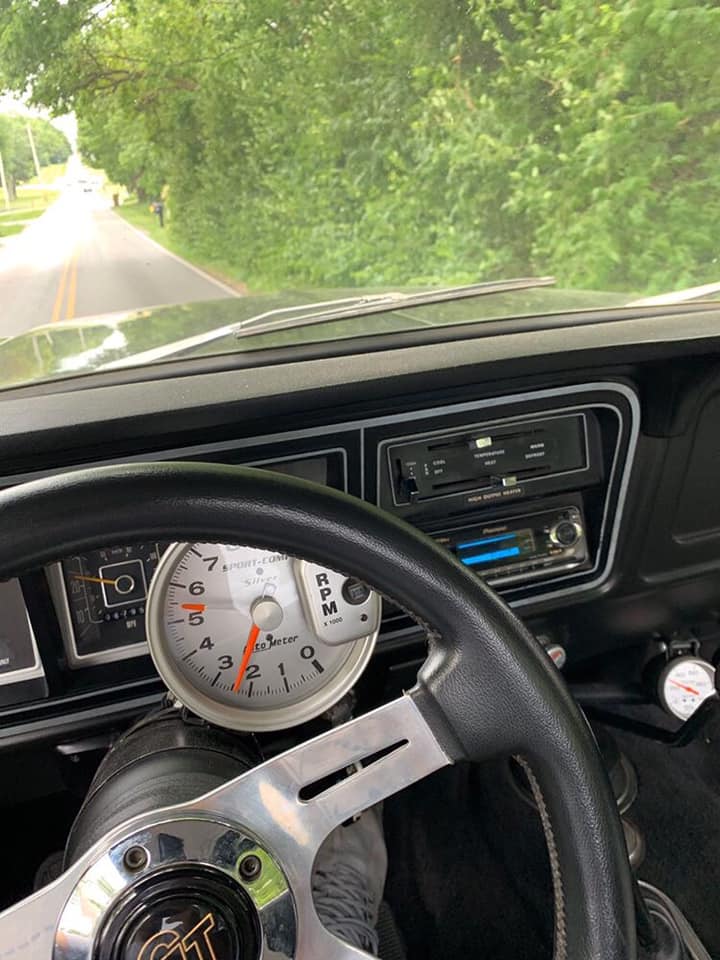 VIDEO