Well-known member
Staff member
administrator
Registered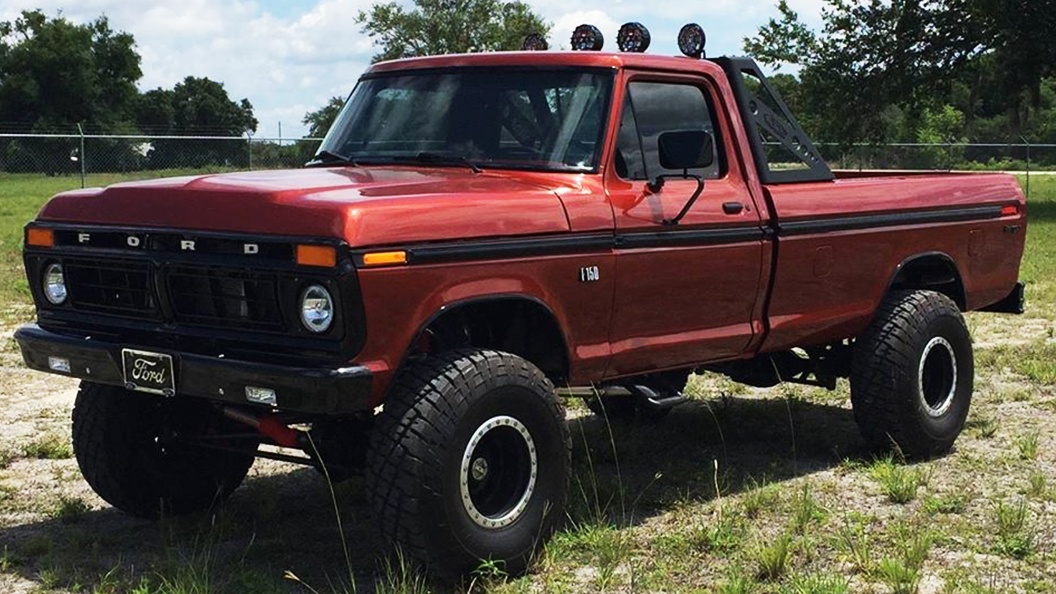 This is a 1976 F150 LWB 4x4 Ranger. Complete nut and bolt restoration. I kept the original NP435 tranny and the NP205 TC. I took a 385 series block bored and stroked to a 521ci, Comp Hyd Roller, SCJ High Flo Heads, Eagle Crank & Rods. I put a Fitech Mean Street 800 TB EFI. The truck flows out approximately 700hp. I used a 4" Suspension Lift and added Method Bead Lock wheels with General 35" tires. 35x12.5x15...old school set.
Says: Cfl Bumpndent (Owner)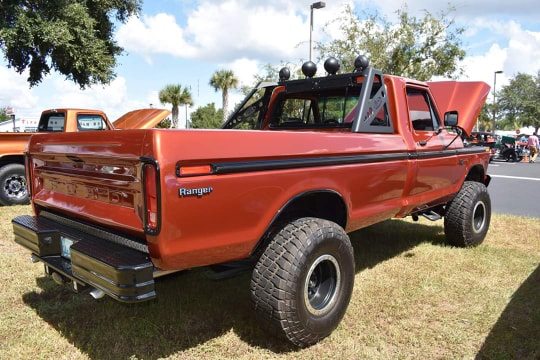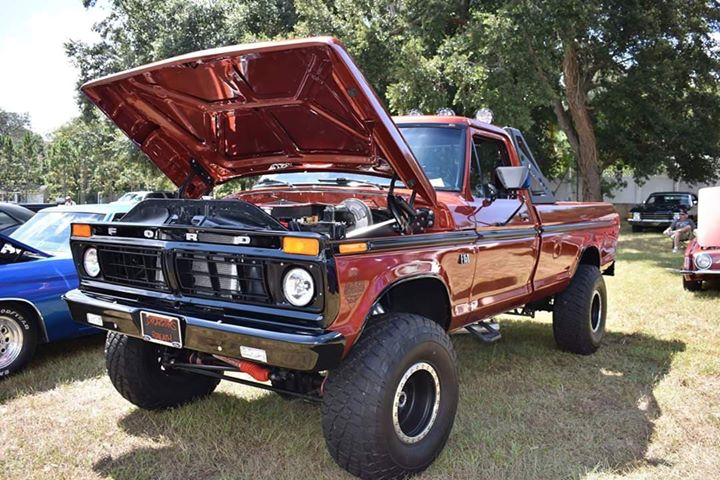 Because of the Horsepower on the engine I had Drive Train Specialist in Michigan build a 35 spline big bearing 9" with Strange Axles and Studs, I extended the back axles by 1.5 inches per side for a overall 3" width. I also added a Soft Lock Detroit Locker.. somehow I have not discovered anything soft about it.