Well-known member
Staff member
administrator
Registered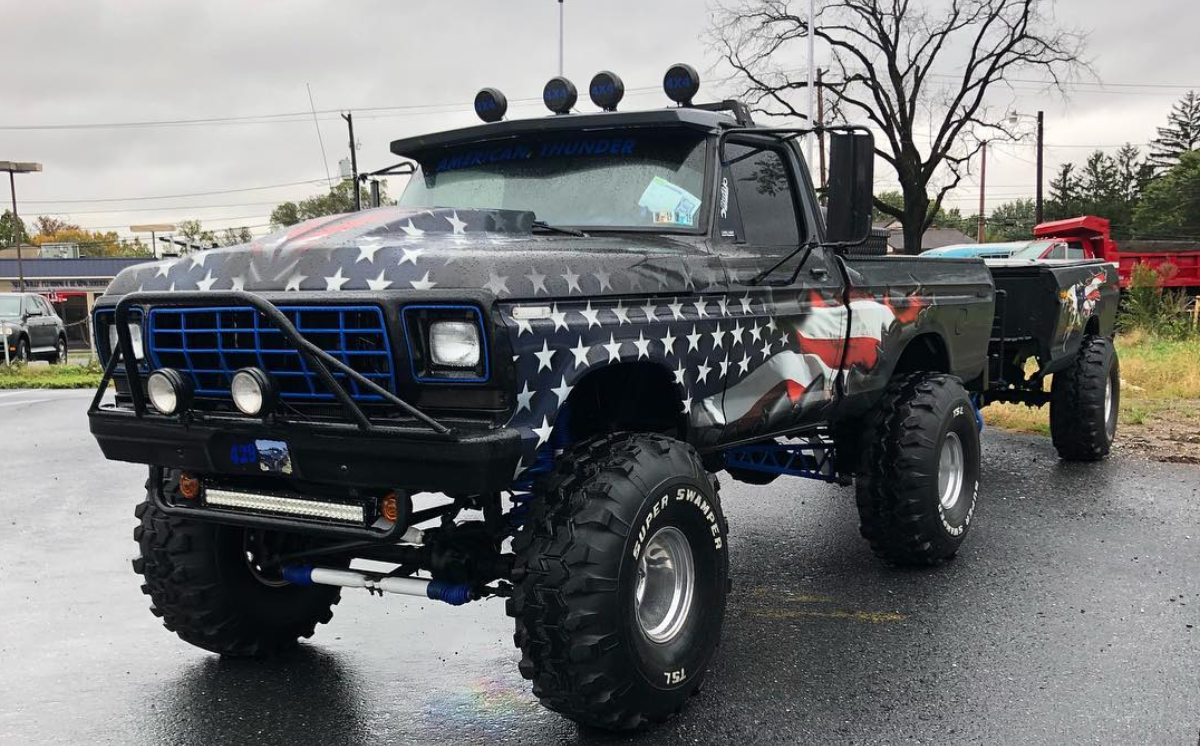 The sixth generation of the Ford F-Series is a line of pickup trucks and medium-duty commercial trucks that were produced by Ford Motor Company from the 1973 to 1979 model years. Produced by Ford in North America, Argentina, and Australia, this is the third and final generation of trucks derived from the 1965 Ford F-Series.
In 1977, the Ford F-Series became the best-selling truck in the United States, a position it has held ever since.
1978 FORD F-150 LIFTED ON 42's,
PA redneck boy livin life and having fun.