Well-known member
Staff member
administrator
Registered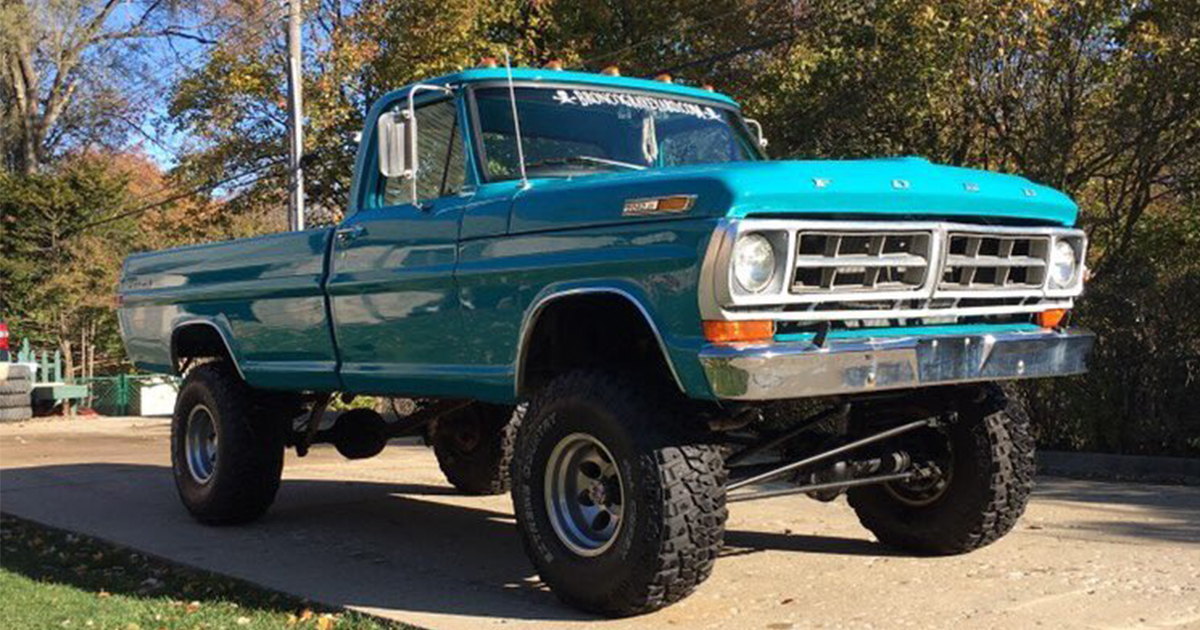 Kraig Cupler (Owner) says: It's a 72' F100 (has a 71' grille because of a accident), 390ci (yes it's a actual 390, not a re-stickered 360 lol) np435 4 speed. Front disk brake and power steering upgrade. Had it since high school (2011) has a 6.5in lift on 35s factory 4x4. Original color, Ford Swiss aqua.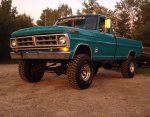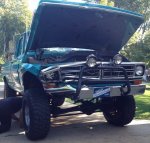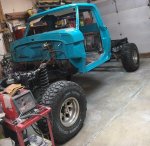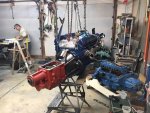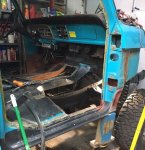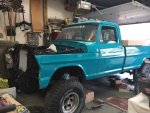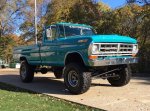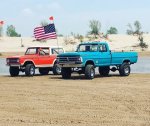 Their is a pic of the wreck. And some pics of the "budget" restoration I completed last fall. Consisted of overhauling the engine, new floor pans, front cab mounts and paint. Michigan took its toll as far as rust goes since 2011

Welcome back to Instagram. Sign in to check out what your friends, family & interests have been capturing & sharing around the world.
instagram.com
Last edited: