Well-known member
Staff member
administrator
Registered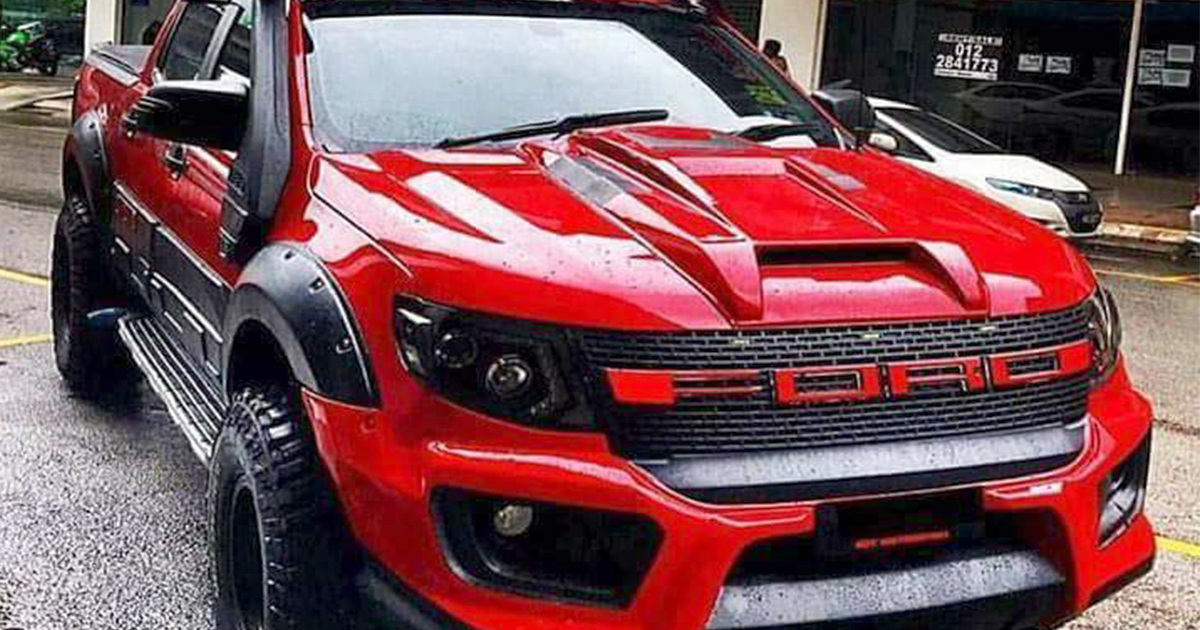 The current generation of the Ford-Ranger (codenamed T6) is a range of midsize pickup trucks! 2018 Ford Ranger (PX) XLT 4WD 4 door utility (2018-10. versions with the 2.2L Duratorque diesel have a payload capacity of 2,939 lb (1,333 kg). Initially excluded from sale in the United States and Canada, Ford commenced sales of the Ranger T6 in these two markets in January 2019. Although a mid-size truck, the model line is again slotted below the Ford F-150 in the Ford truck range.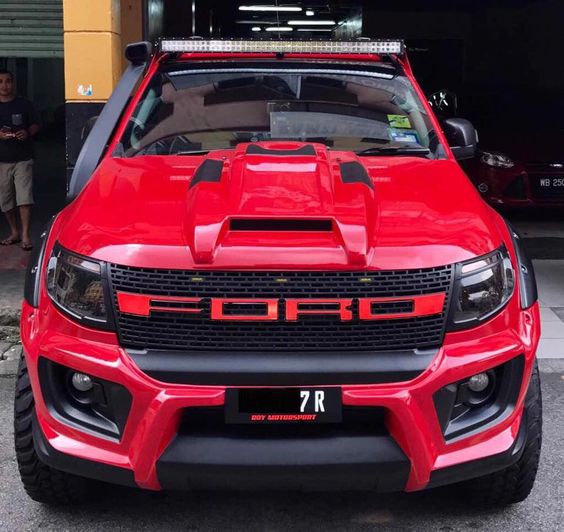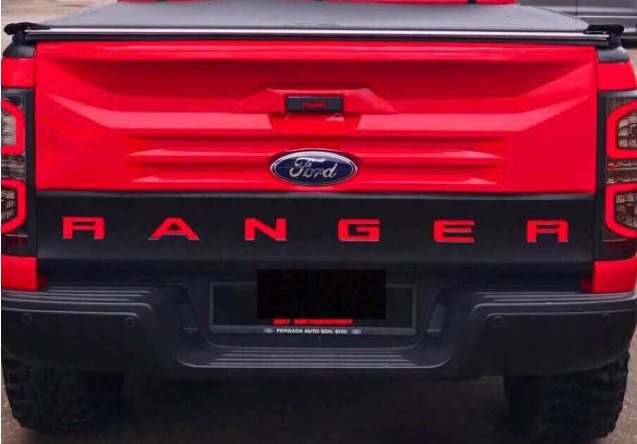 Outside of North America, Mazda sells a restyled version of the Ranger as the Mazda BT-50 pickup truck. Alongside the upcoming Ford Bronco, the third generation Ford Everest SUV and Troller T4 (from 2014) off-road vehicle are derived from the Ranger T6.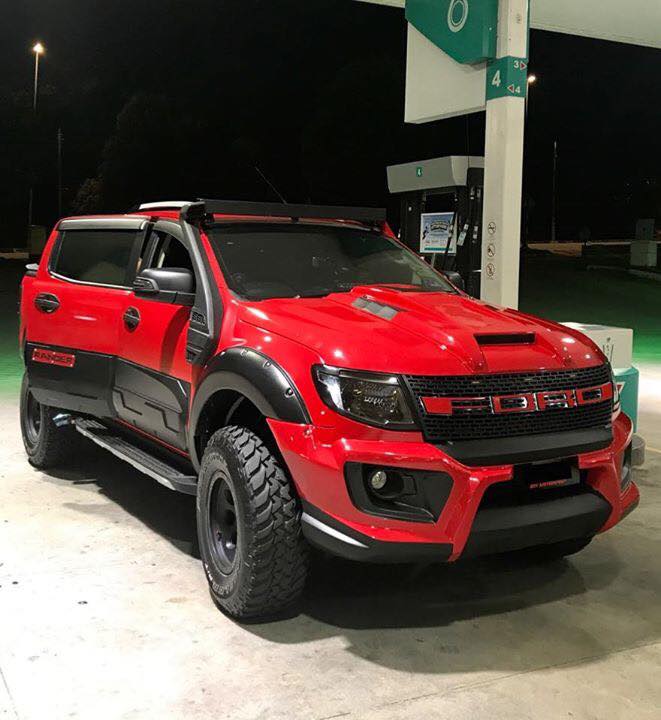 The global Ranger T6 follows traditional Ford truck trim level nomenclature, offering XL, XLS, and XLT trim levels. Based on its four-wheel drive versions, Ford offers the Ford Ranger FX4 and the Ford Ranger Wildtrak, with model-specific exteriors.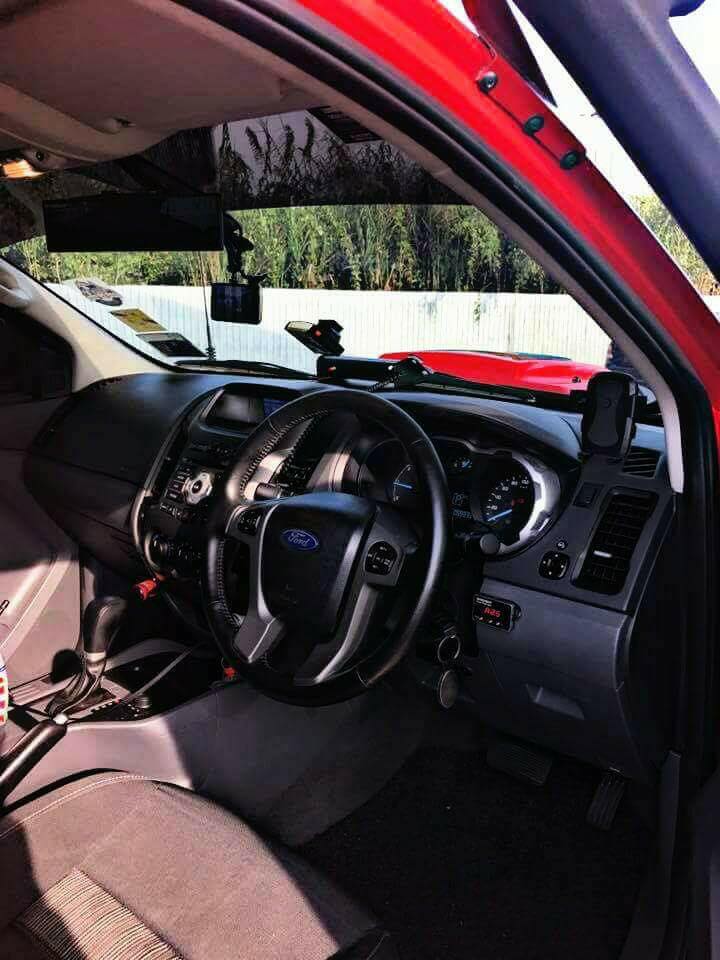 The North American version of the Ranger T6 shares the same nomenclature, with XL, XLT, and Lariat; the FX4 is offered as an option package for 4x4 vehicles.