Well-known member
Staff member
administrator
Registered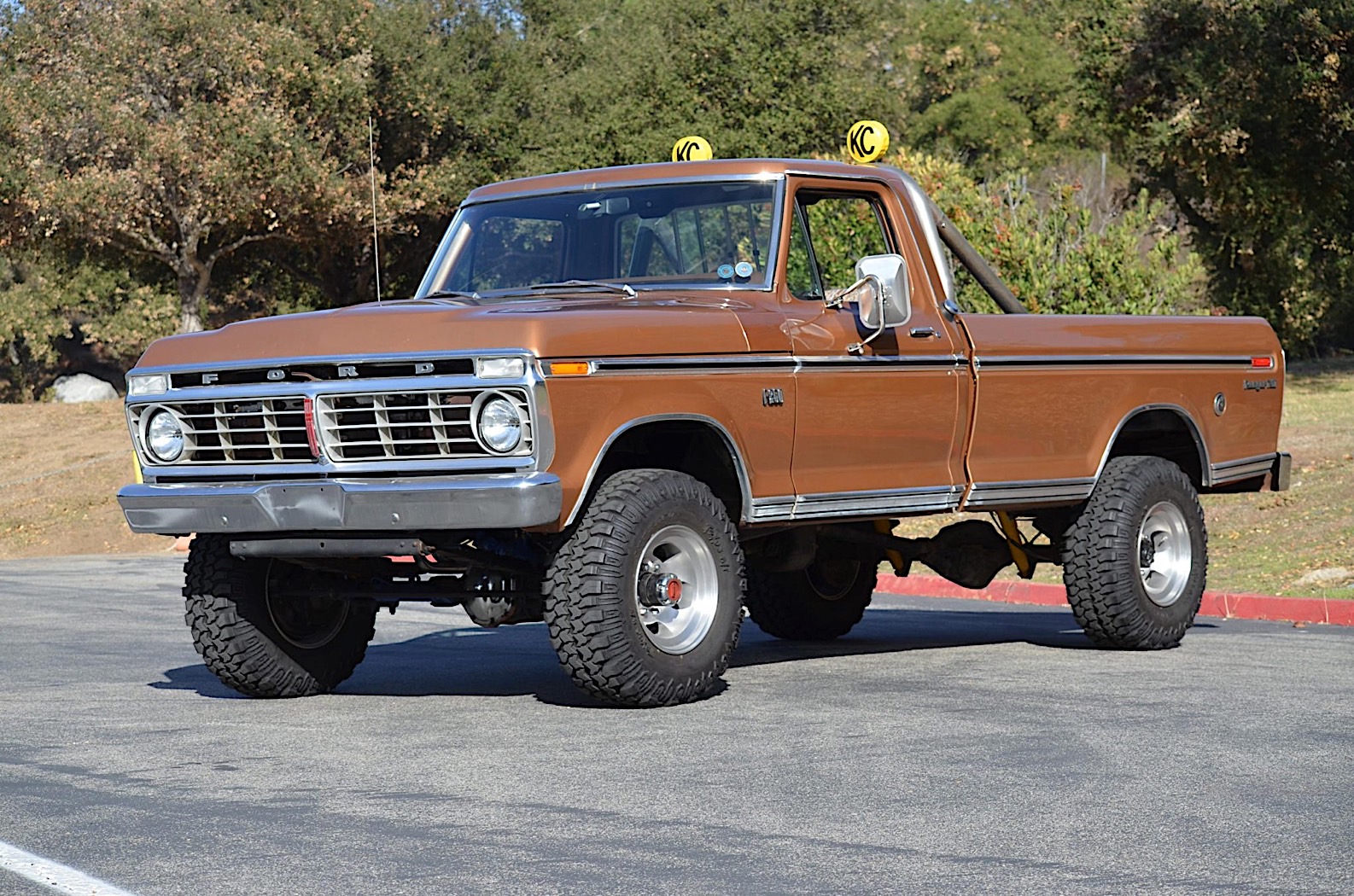 And the Ford F-250 Ranger we have here would seem right at home doing movies. It was never a movie star, but if someone was to shoot a period film, we wouldn't mind seeing it in action. It has the looks of a bad boy's ride, the kind of machine that suddenly pops in the rearview mirror and gives chase down windy roads or deserted highways.
And it looks extremely fresh – that's probably due to the fact it was stored for about 40 years before being rescued in 2018 and then underwent some work to bring it back to tip-top shape.
Wrapped in Sequoia Brown Metallic over a Ginger cloth and vinyl interior, the truck is almost stock, visually, boasting the factory-equipped Ranger XLT trim package, but also trailer hitches, polished bumpers, and a period-style roll bar with dual spotlights.