Well-known member
Staff member
administrator
Registered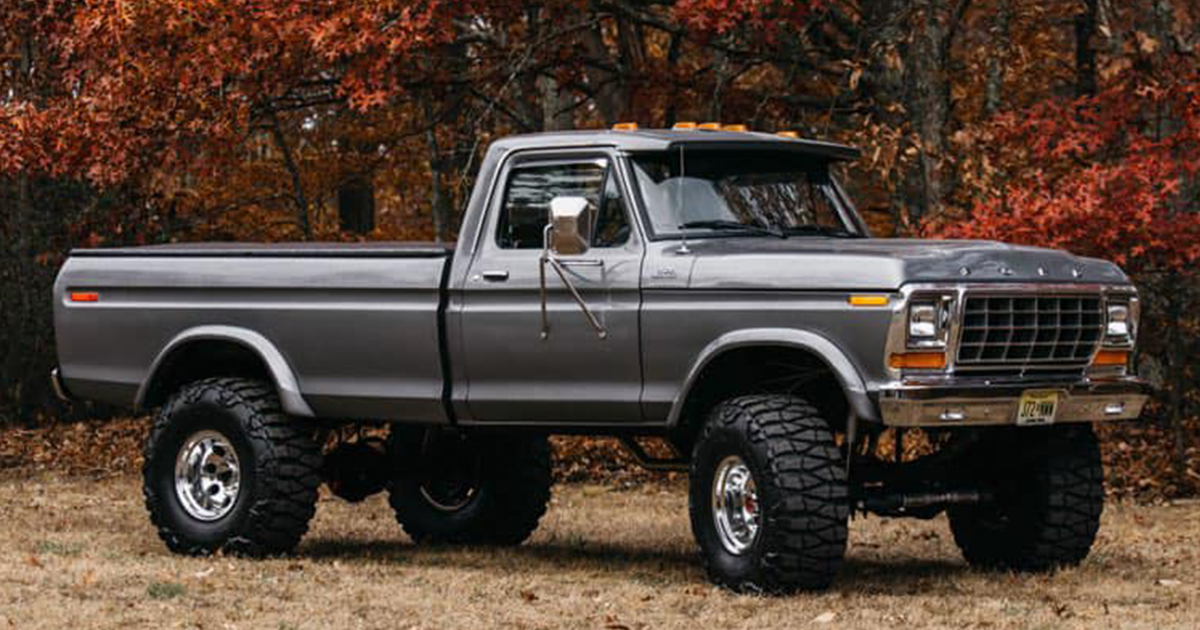 From The79guy garage.
First it was a year of swapmeets, Facebook marketplace, Craigslist, and collecting parts. It took two and a half trucks and a chassis, along with two other body part runs, as far as West Virginia. Then the three year build began.
Says:
Brian Linke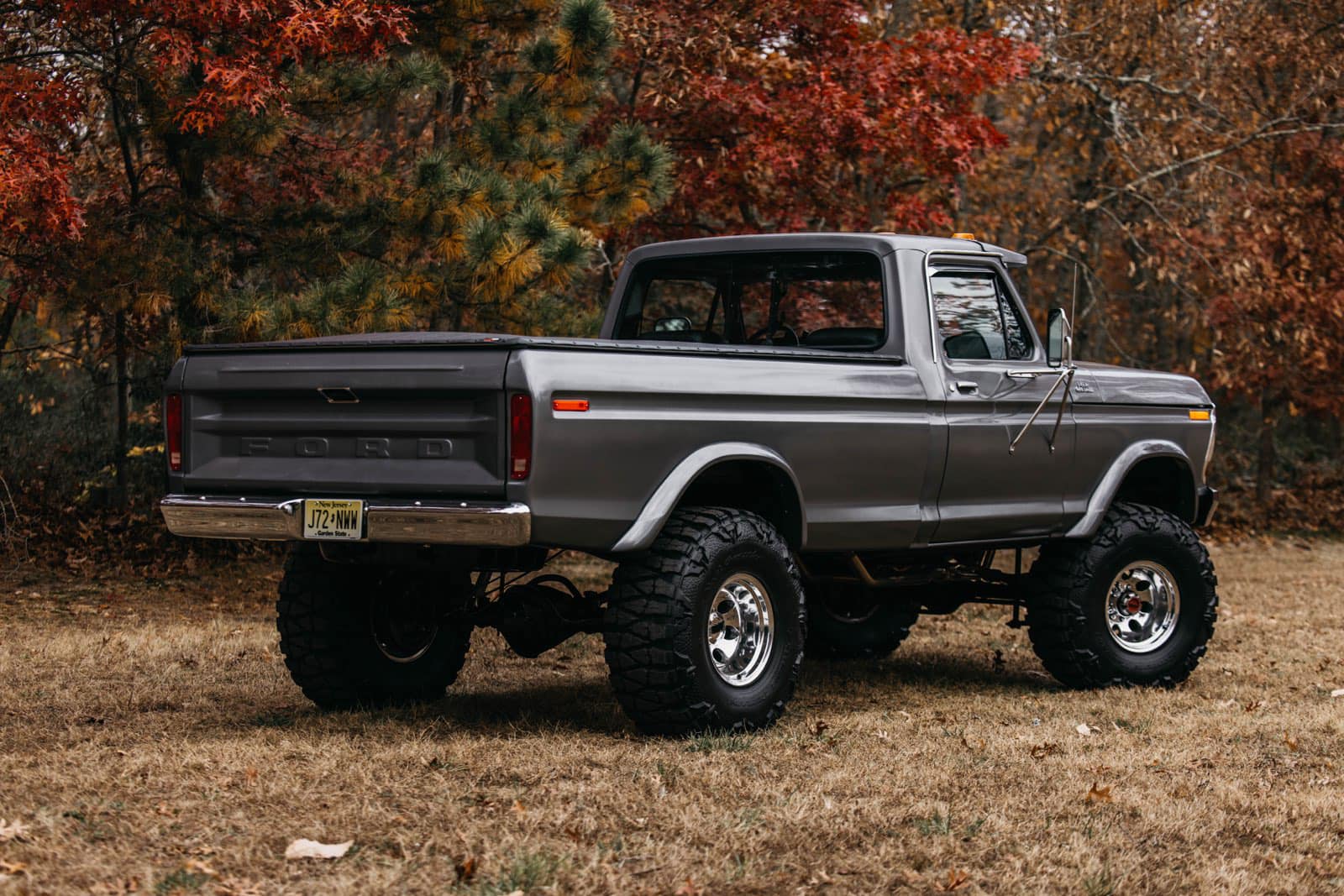 My goal was to have a drivable, reliable, lifted truck. As you know, reliable usually means new.
I decided to go with an original drivetrain: a 351M/400, C6 auto trans, NP205 transfer case, Dana rears, all assembled on a 6" Skyjacker lift,
all rebuilt to make a rolling chassis. And to make that rolling chassis look good, I used KBS Coatings, Rust Seal process.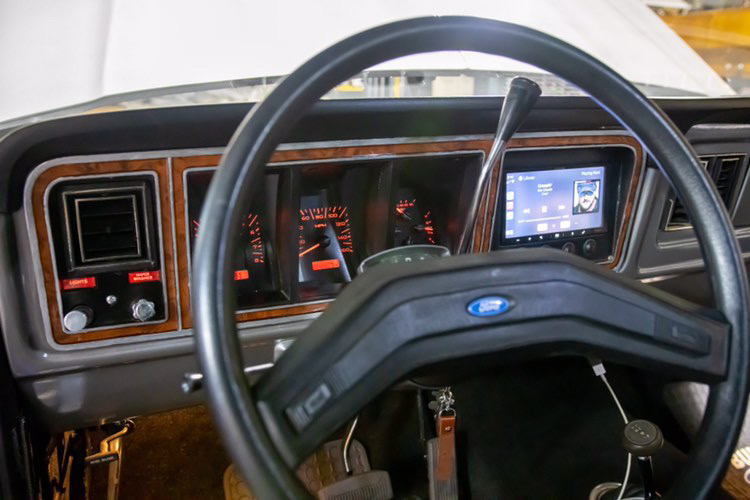 I had to learn how to do bodywork with the help of Eastwood (color: Heavy Metal Gray). Remember this truck was my first go at bodywork, not bad, right?
In the homestretch, it was time for some expensive custom work. New wiring harness from Autowire; instrument cluster from Dakota Digital; and a custom handmade double din radio box filled with an Alpine Apple CarPlay modern radio; forward and reverse cameras; and all finish off with a custom made dash bezel. Nostalgic AC/heat under the dash and a custom passenger foot vent to go with the drivers' side. Leather bucket seats with center console and to get into this beautiful interior, Amp Research power steps.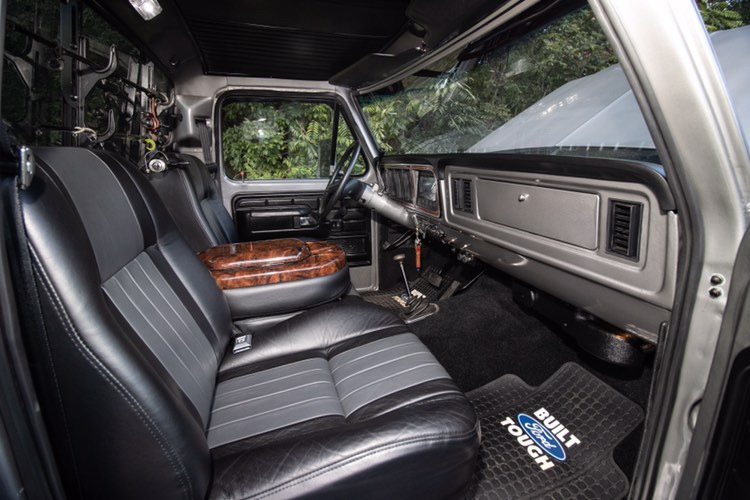 After all this custom work, the wrong rims and tires could ruin everything. I had to go classic, big mud tires, NITTO MUD GRAPPLERS 38x15.5 on 16x12" wide Mickey Thompson Classic IIIs. I think it sits perfect.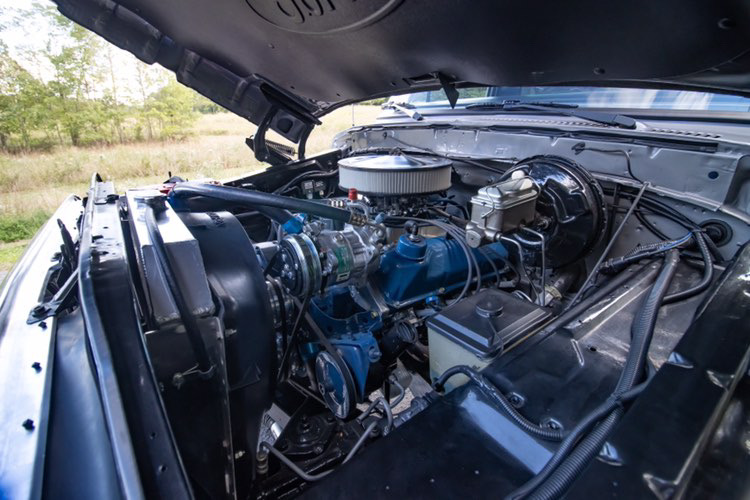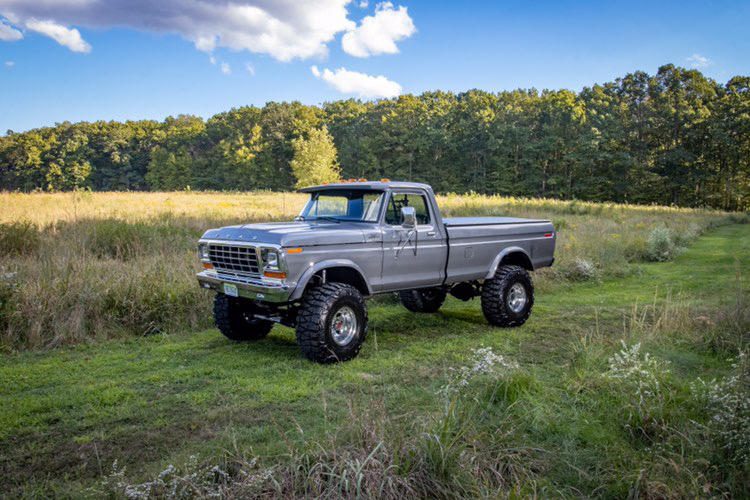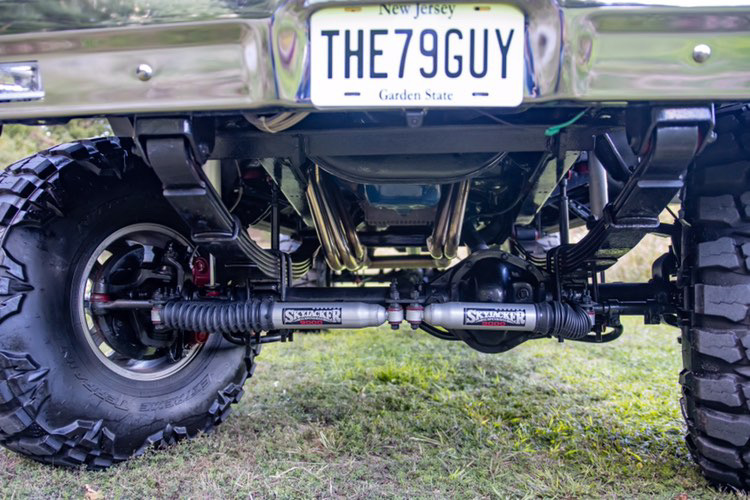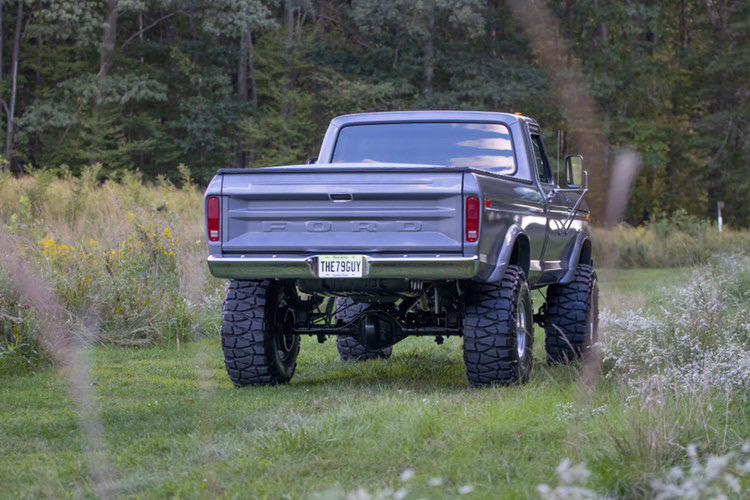 Remember BUILT NOT BOUGHT. Check out this builds and future builds @
the79guy
.