Well-known member
Staff member
administrator
Registered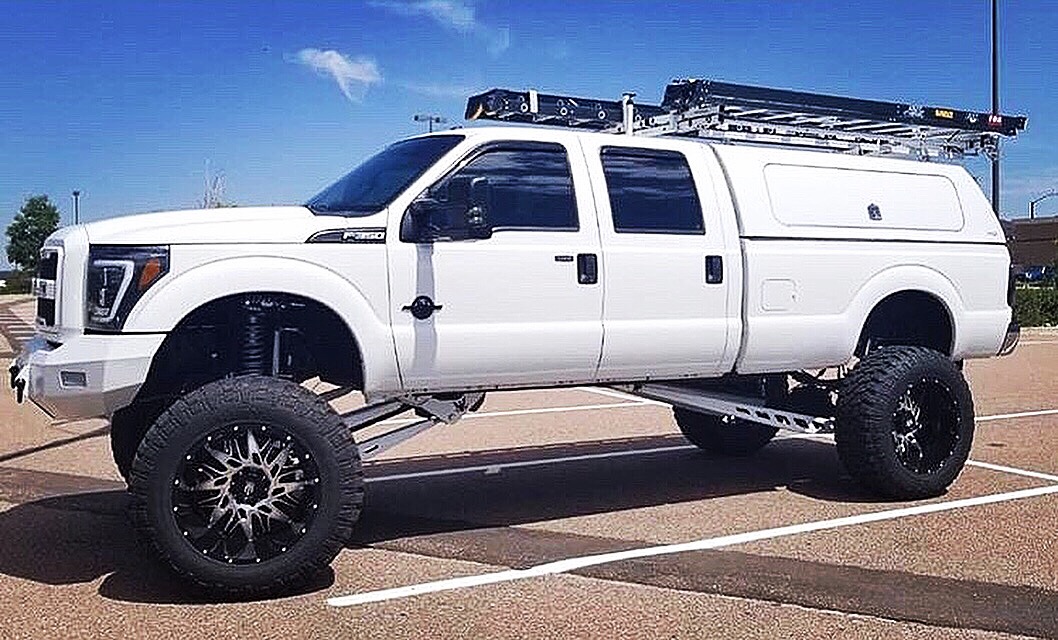 F350 XLT Crew Cab long bed 4x4 6.7 Powerstroke
?For sale!? Extremely well maintained! Over 30k invested! ? 2014 F350 XLT Crew Cab long bed 4x4 6.7 Powerstroke.
?Only 52k miles.
?12" to 14" PMF 4 link Fox Racing coilover lift with Ebach springs.
?PMF traction bars.
?456 gears.
?90"x5" one piece aluminum rear drive shaft. ?Clocked transfer case. ?24x14-76 offset American Truxx wheels. ?42x15.50x24 Fury MT's.
?FOA reservoir shocks front and back. ?Morimoto XB headlights. ?Recon Taillights. ?6 Rock lights. ?Ironcross front bumper. ?Prestige Raptor style grill painted to match. ?Amp Research steps. ?Kenwood stereo with nav
?All new ball joints, wheel bearings and tyrod ends.
?New radiators.
?New steering box.
?Ezlink Tuner.
?CTS2 SOTF monitor.
?S&B intake. ?SnugTop Pro topper with tool boxes. ?Primedesign Ergorack ladder rack. ?New Power Stop break rotors and pads.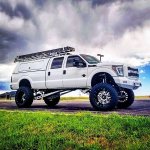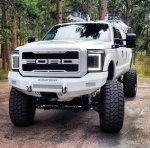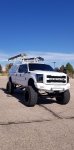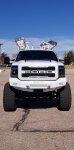 Contact here (
https://www.instagram.com/bigass_worktruck
) for price if you're interested!