Well-known member
Staff member
administrator
Registered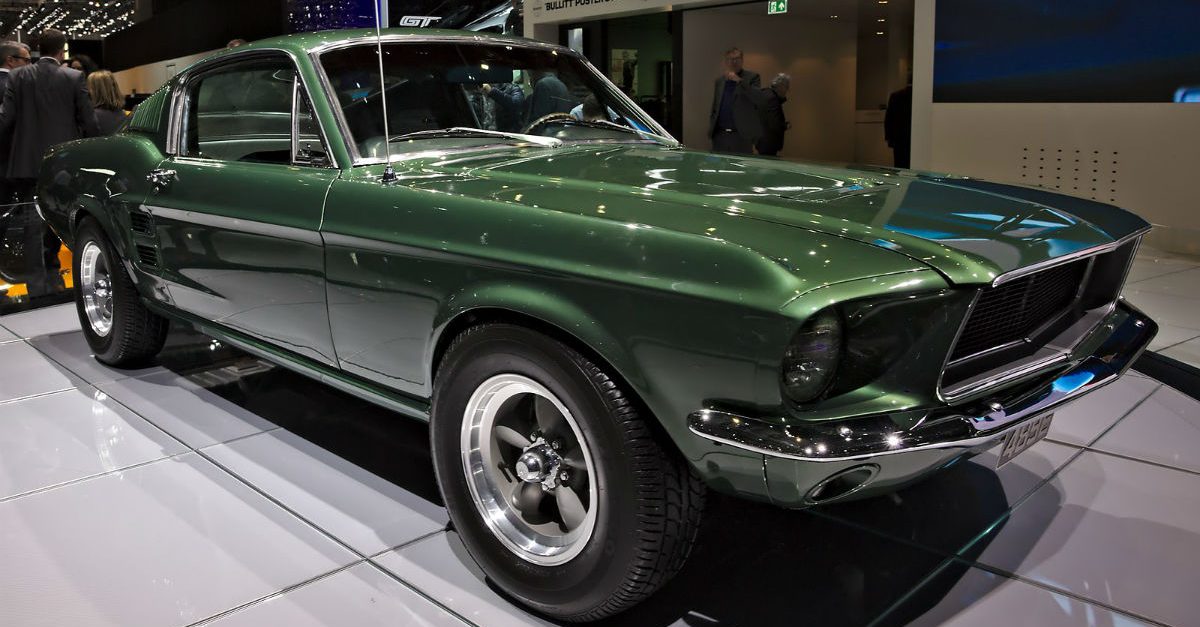 Inspired by the 1968 390 fastback
Mustang
driven by Steve McQueen's character in the classic film
Bullitt
, the
Ford Mustang
Bullitt has been gracing dealerships with its presence since around 2001. But, what happened at a Town and Country Ford in Evansville, Indiana back in late March was more like a scene out of the movie
Gone in 60 Seconds
.
A car thief stole a green Mustang Bullitt right off the dealership's showroom floor, and, as it turns out, the cleaning lady was the first to witness the aftermath of the bold theft.
"She noticed that these two doors, the large doors that we drive cars in and out of had been broken, and there was glass everywhere throughout half of the showroom," Larry Oldham, the General Manager for Town and Country, said.
According to Oldham, the thief simply busted a window to a door to get into the showroom, got into the driver seat of the Mustang, and just drove through the glass doors. Conveniently for the thief, he completely avoided getting captured on video, even though the showroom has plenty of security cameras.
"Our DVR was not working and it's been repaired now, but we don't have video," Oldham said. "They are checking some other local businesses videos to see if they got anything."