Well-known member
Staff member
administrator
Registered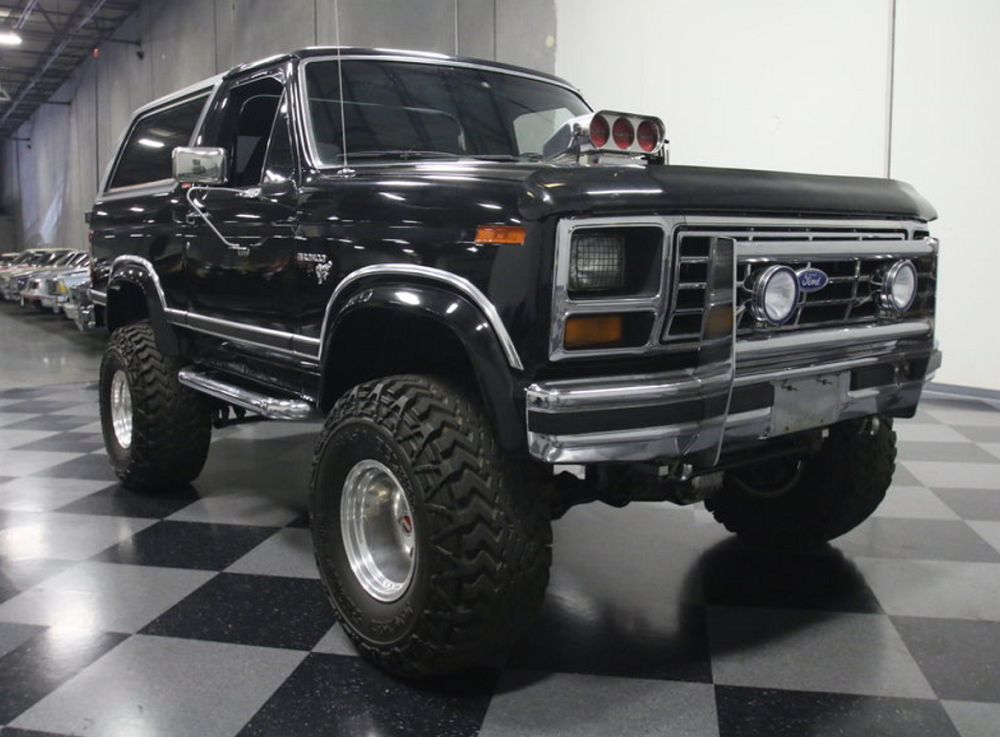 f you envision the perfect vehicle in a post-apocalyptic world, it might just look something like this insane 1981 Bronco. All it needs is some armor plating and you're ready to go to town on just about anything, including hordes of zombies. But for now, you can simply settle for terrorizing old ladies at the supermarket at the very minimum.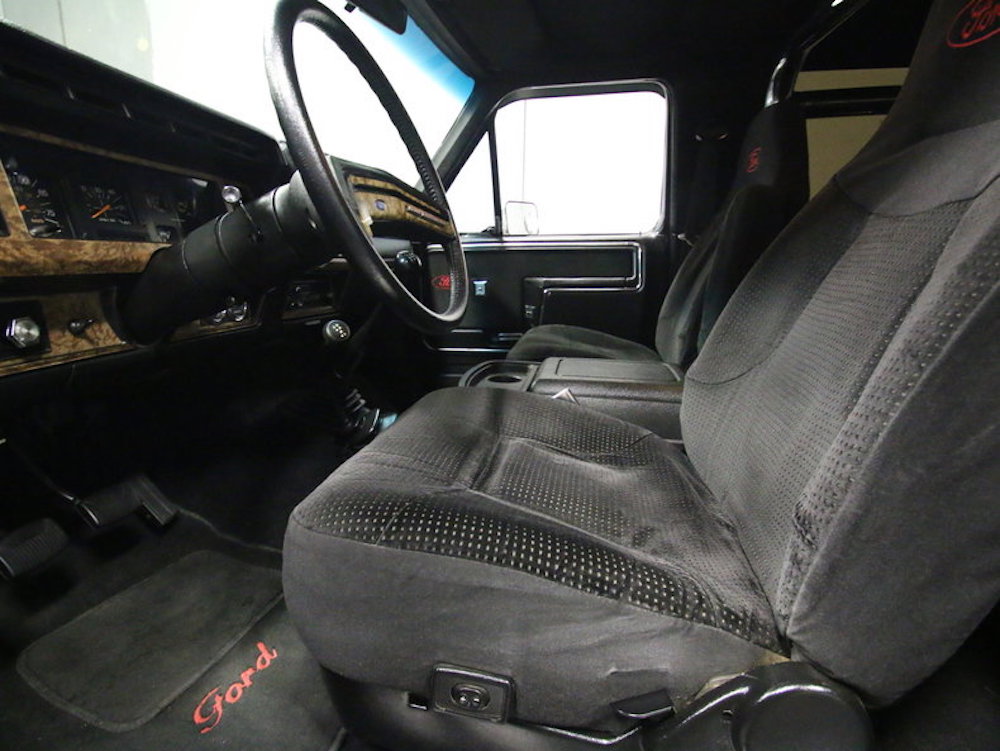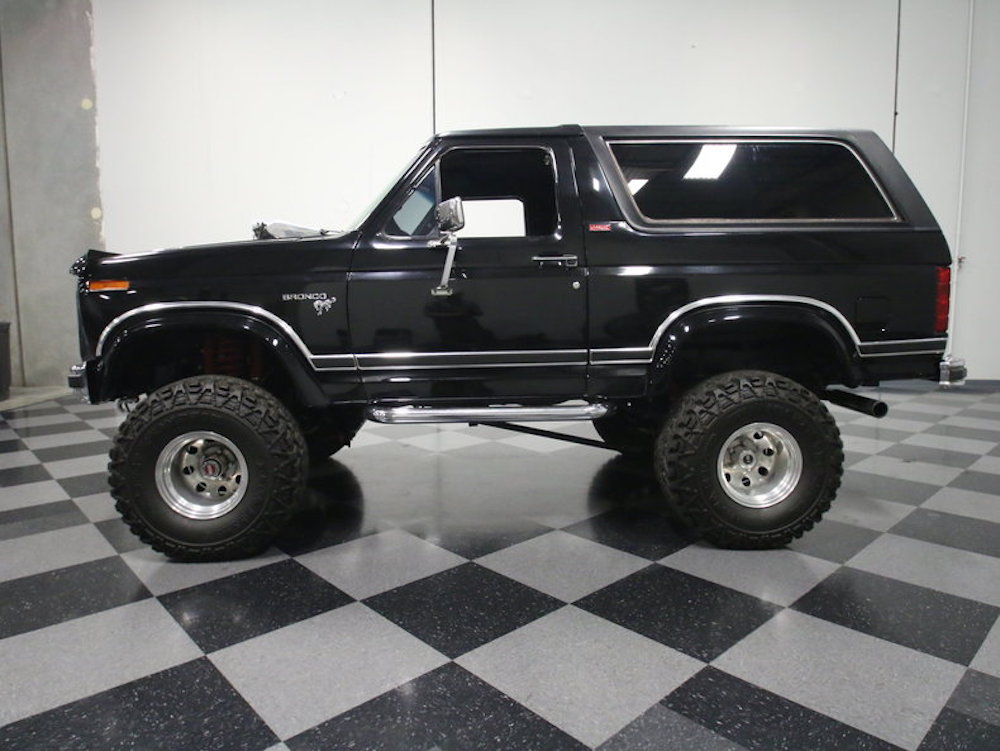 We'll start with the engine, which is an Al Moody Racing built 560 inch Ford. Obviously you can see the BDS 8-71 blower sticking out of the hood, looking ready to inhale anyone that gets in its path. But the beastly motor comes fuel injected, so there's some hope that it's reliable on the daily.
You won't miss the giant blower, unless you're kind of, well, vertically challenged. Because this Bronco has been lifted six inches via 36×14.50/15 Mickey Thompson rolling stock. Gears are "grab yer own" courtesy of a 5-speed manual, and the remaining hardware is said to be top-notch.