Well-known member
Staff member
administrator
Registered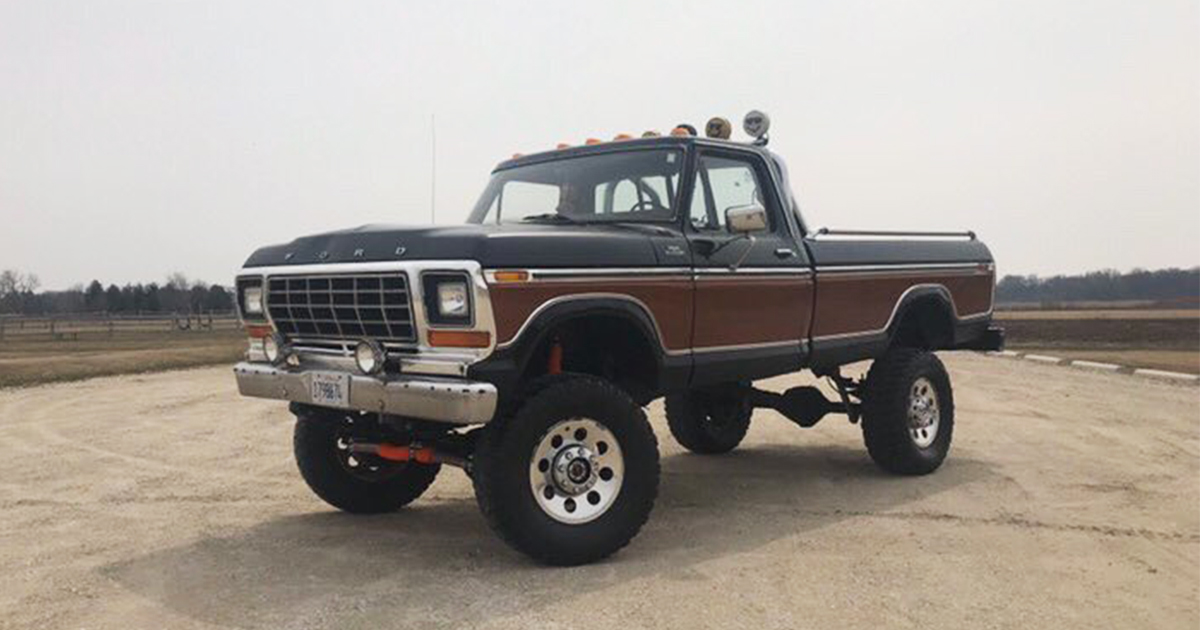 Thanks for the share,I bought this 1978 Ford F-250 on September 10 2015. It was orange in color and very rusty and had several big dents from hitting trees while off-roading.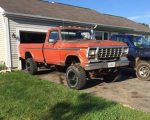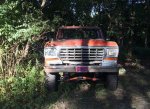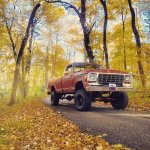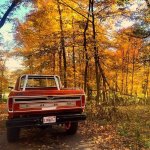 I figured I'd bring the truck back to it's prime by restoring it. New paint job, new 9 inch lift kit,new steering, new front end components, slight motor work, and it was ready.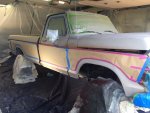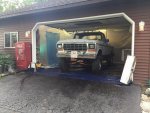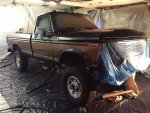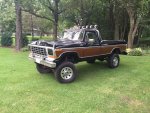 Truck has original 85,000 miles on the 351m that's in it. Fires up in any weather and runs strong. Was built entirely in my dads garage with his help plus a few friend.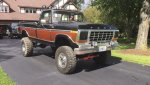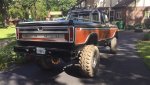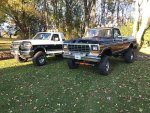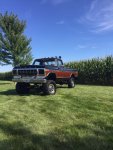 Body/paint/motor work all done by us in the garage. Very happy with the outcome and it will see many more miles.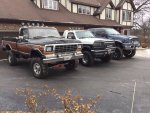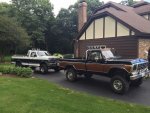 Owner (Austin Oswalt):
477 Followers, 1,192 Following, 156 Posts - See Instagram photos and videos from Austin Oswalt (@single_stack_mack)
www.instagram.com