Well-known member
Staff member
administrator
Registered
Who wants one? Building on the world-class Ford Super Duty, the Shelby team carefully developed their version of the versatile performer. FOX created a proprietary suspension system engineered to handle a wide variety of needs from hard core off-roading, best in class towing, and comfortable street driving. The system includes a custom BDS lift system, custom front radius arms, dual steering stabilizer, fully adjustable front coilovers with adjustable reservoirs in the front and Factory Race adjustable shocks with piggyback reservoirs in the rear.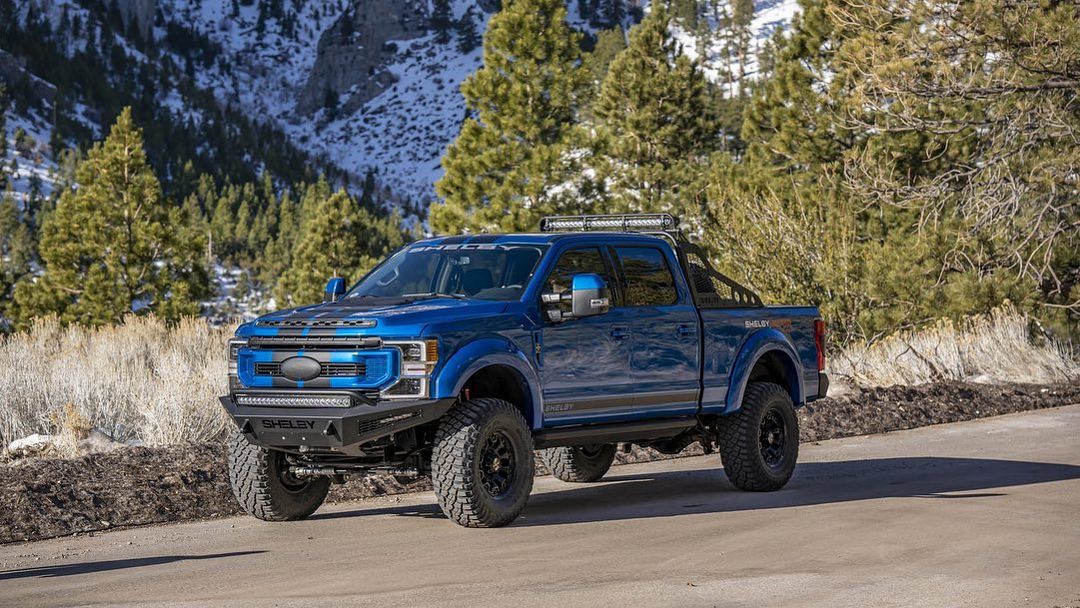 The Shelby F-250 Super Baja wears 18-inch alloy wheels bearing BFG KM3 37-inch tires, with a pair of spares mounted on a steel chase rack in the bed. The Shelby gets a functional Ram Air Hood with extraction vent, powder coated steel front and rear bumpers, tow points, chase rack and LED lighting around the truck. Features include painted front grille and fender flares, XL power steps with rock sliders and lights, bed liner, tinted windows and powder coated exhaust tips. Exterior Shelby stripes and badges proclaim the truck's heritage.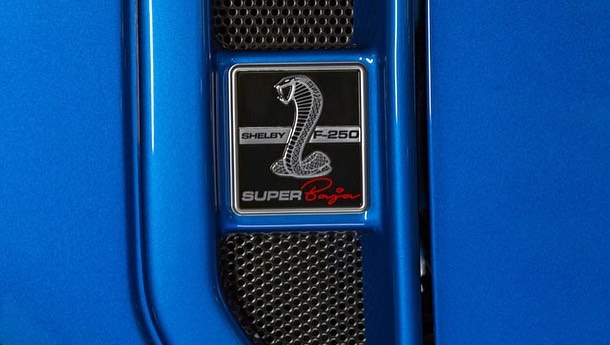 Shelby performance trucks are legendary for featuring comfortable, handsome interiors. The Shelby F-250 Super Baja has exclusive full leather seat covers, accents and embroidery, stainless steel gauges, custom carbon fiber accents, embroidered floor mats and billet racing pedals. Each comes with Shelby Super Baja badges and CSM serialized plate on the dash.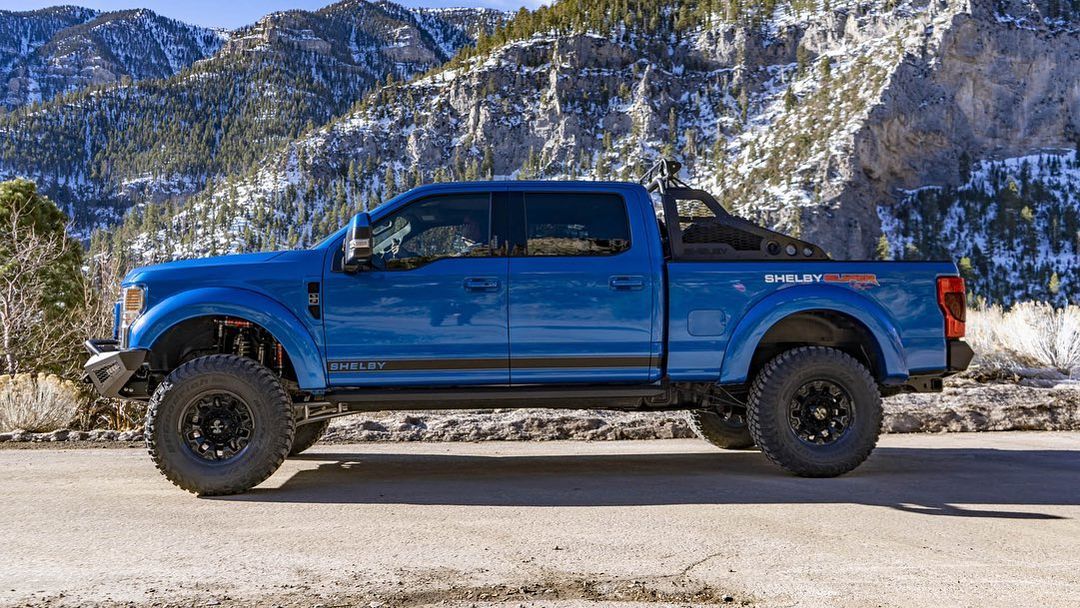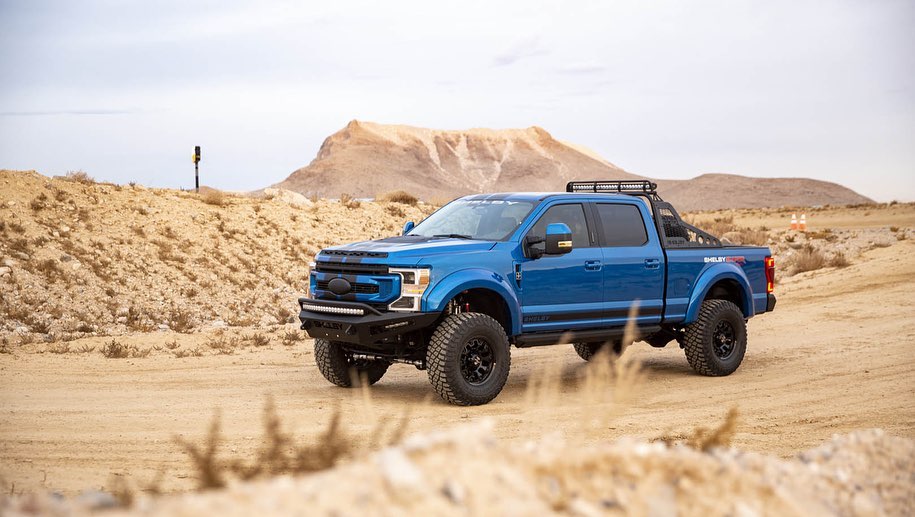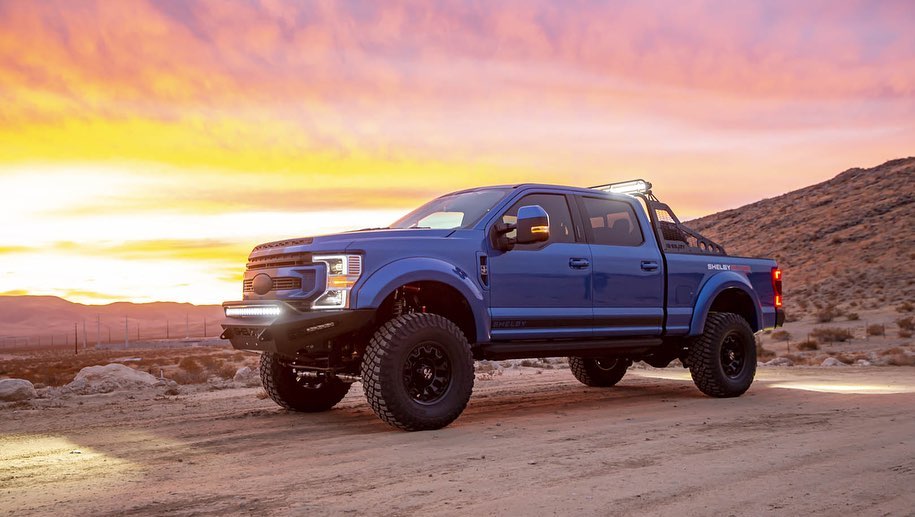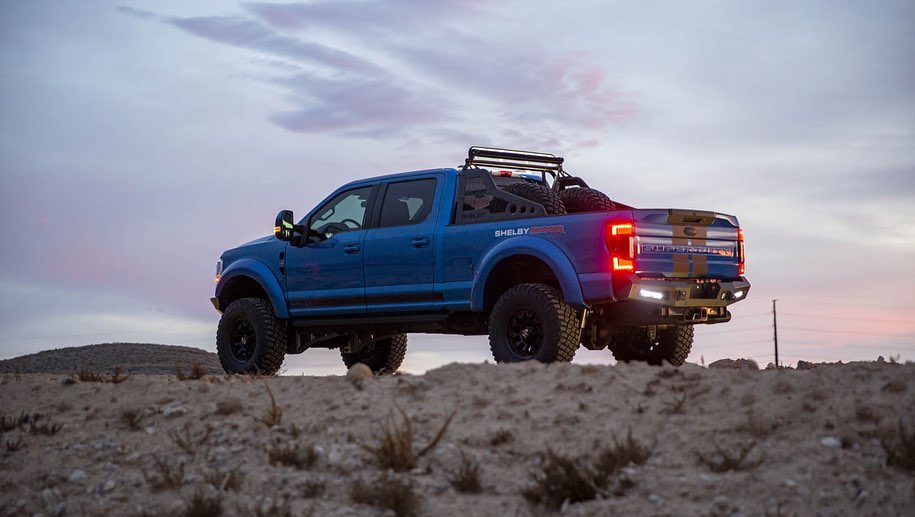 For everyone who want more info about the vehicle or wants to have one, make a call at Reddick Brown Ford (615)397-3331
Source:
ReddickBrownFord