Well-known member
Staff member
administrator
Registered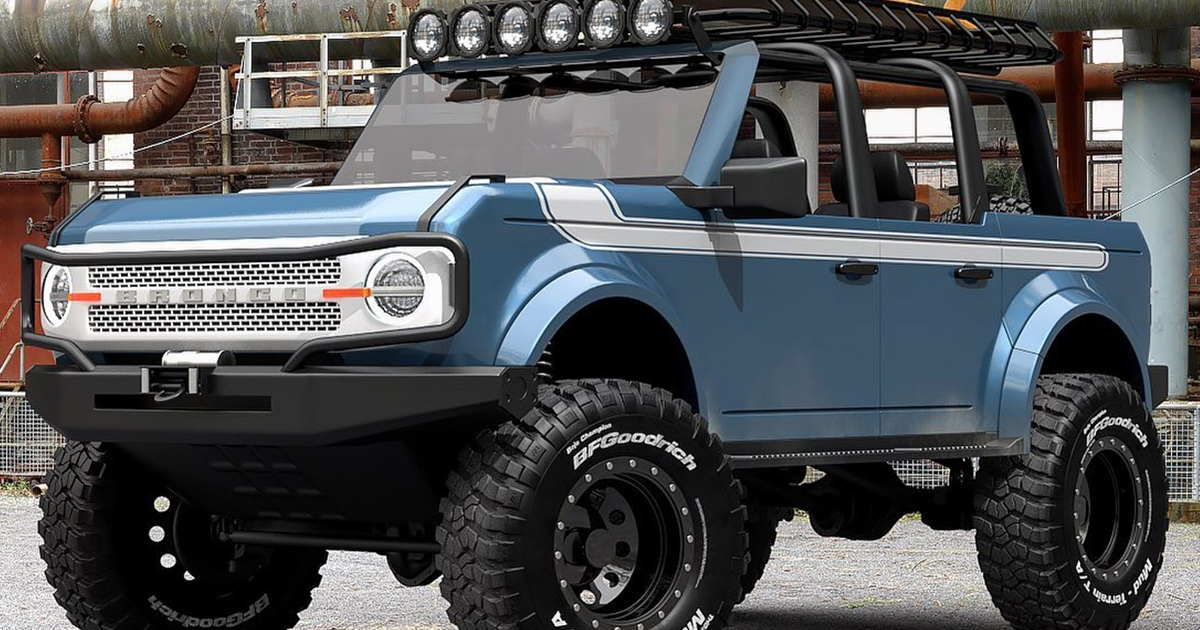 Introducing the new 2021 Maxlider Bronco's !!
Available in 2 or 4-door models featuring the BDS Suspension & Fox lift kits!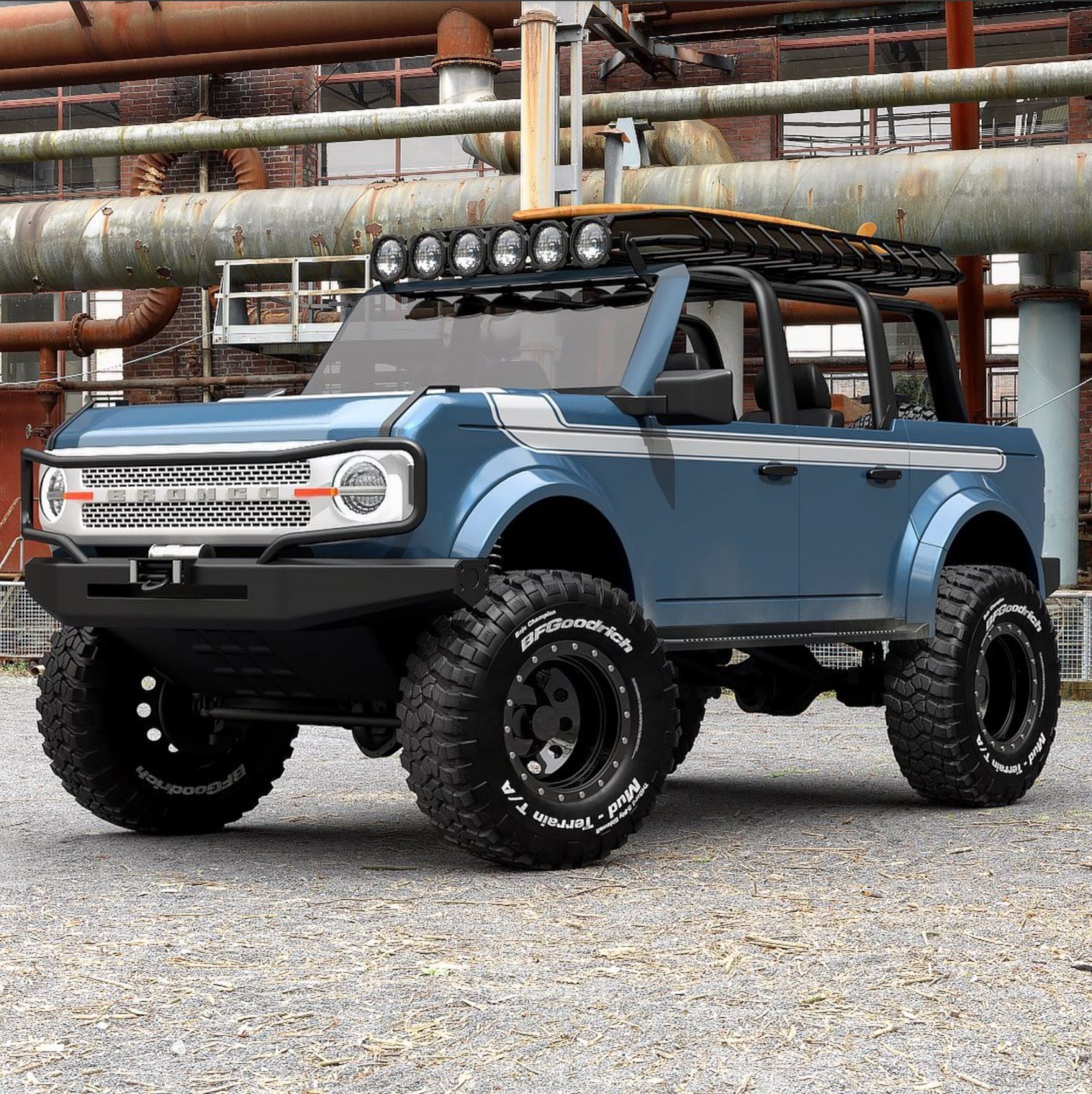 Render: innov8designlab
2021 Ford Bronco Clydesdale 2 Door By Maxlider Motors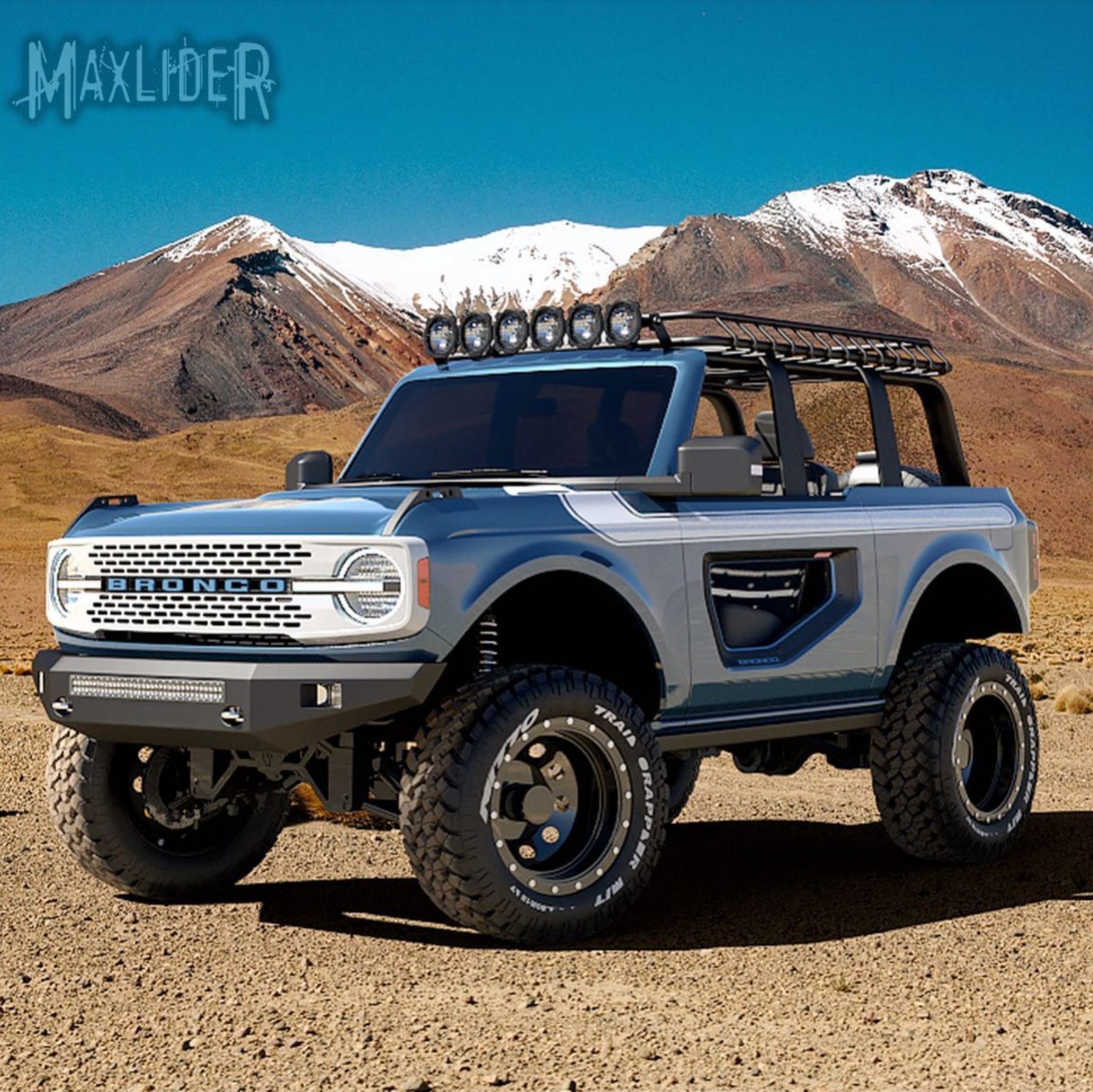 Render: innov8designlab
2021 MIDNITE EDITION Ford Bronco By Maxlider Motors (A tribute to the 91-92 NITE Broncos).
Render: innov8designlab
Ford did an incredible job with the new Bronco and we are going to take it to an entirely new level. Says: MAXLIDERBROS!

Maxlider is taking $500 deposits now for who might be interested!
EMAIL

[email protected]

!

Maxlider Motors, LLC are an authorized drop-ship location for Ford - just order from your local Ford dealer and have them drop-ship to our shop for the build!