Well-known member
Staff member
administrator
Registered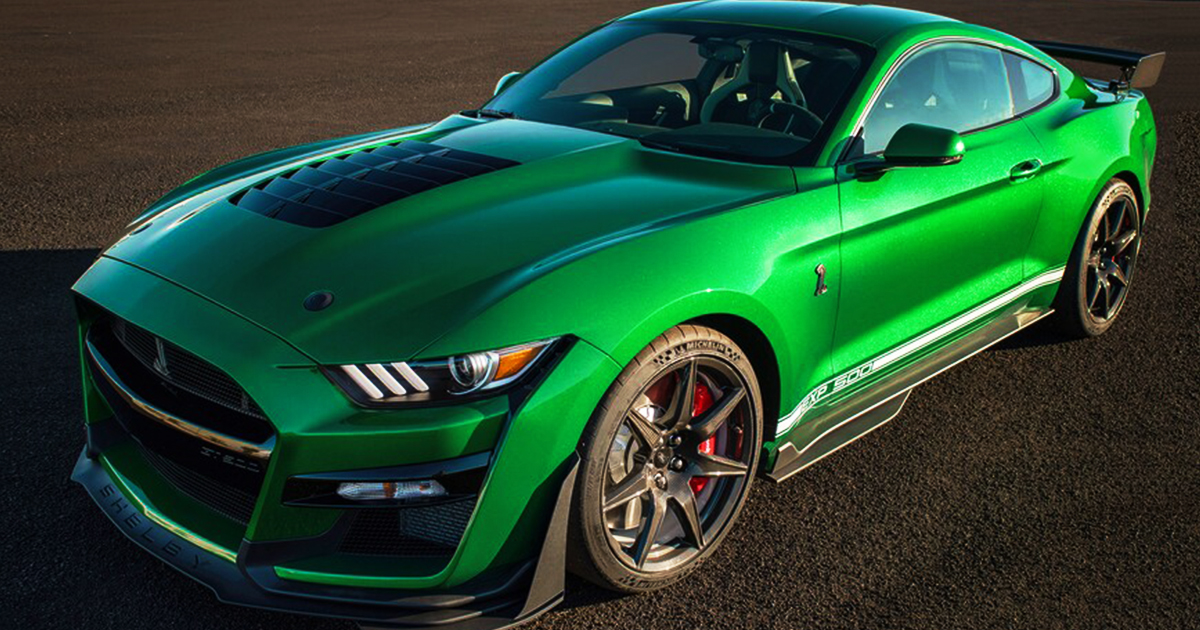 The first production 2020 Ford Mustang Shelby GT500 crossed the auction block and has become the latest "first" to gavel for huge money. How much? The GT500 with the VIN ending in 001 was snapped up by Barrett-Jackson's own Craig Jackson for $1.1 million.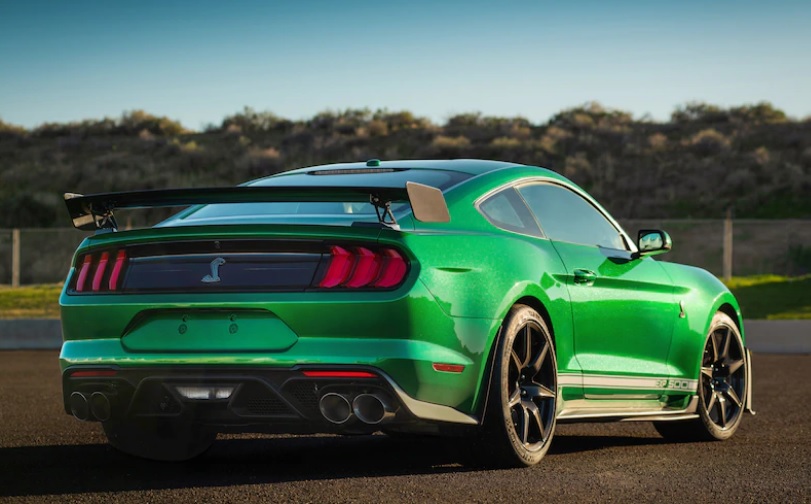 The 760-hp, supercharged 2020 GT500 is the most powerful Mustang ever made, and outside of the heated, for-a-good-cause auction environment, it's set to retail for $70,300.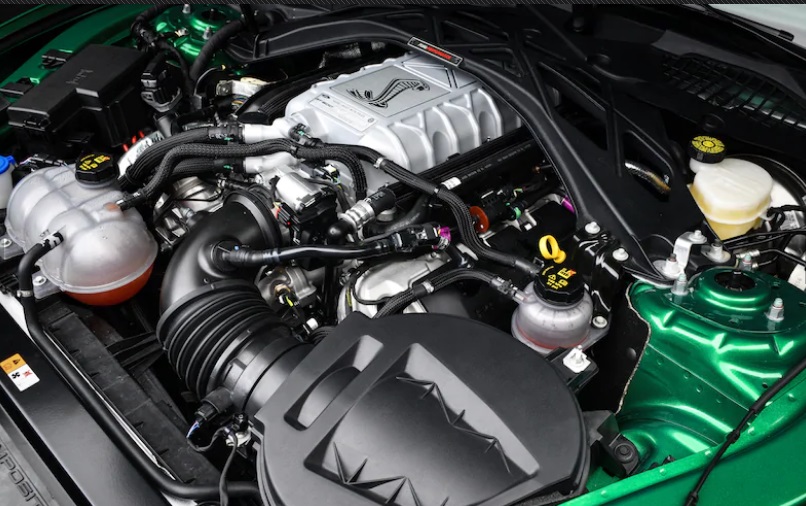 Testing shows the mighty Mustang sprints from zero to 60 mph in 3.6 seconds and scorches the quarter-mile in 11.3 seconds at 131.6 mph.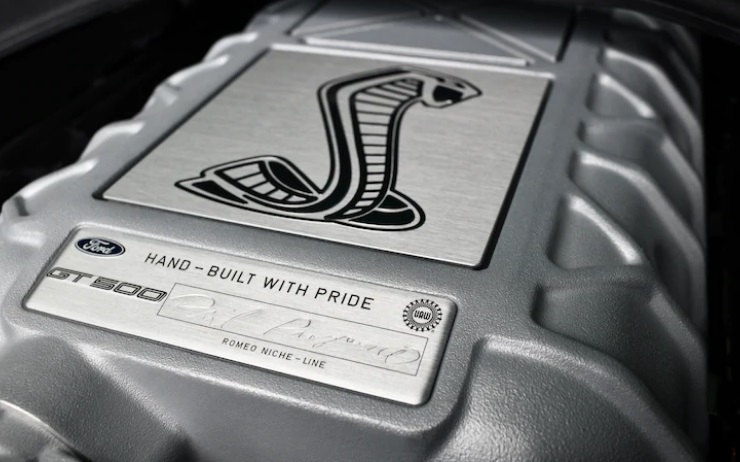 The first-off-the-line GT500 wears a special one-off paint job that pays homage to the "Green Hornet," a 1968 Shelby GT500 prototype.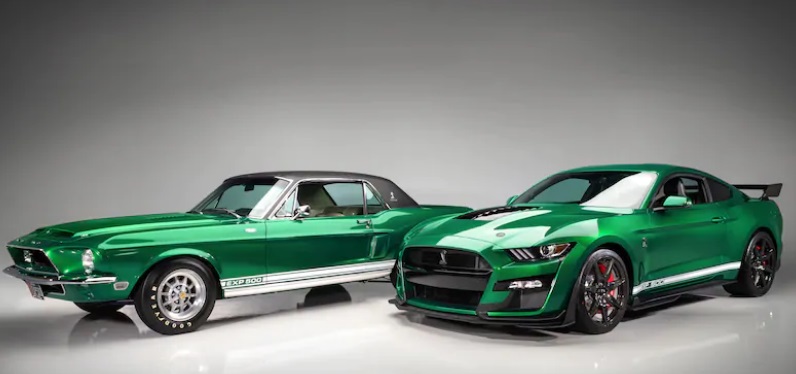 The money from the GT500 oo1's sale is going to support the Juvenile Diabetes Research Foundation. Some 200,000 Americans under the age of 20 suffer from Type 1 Diabetes, the condition that the JDRF strives to figh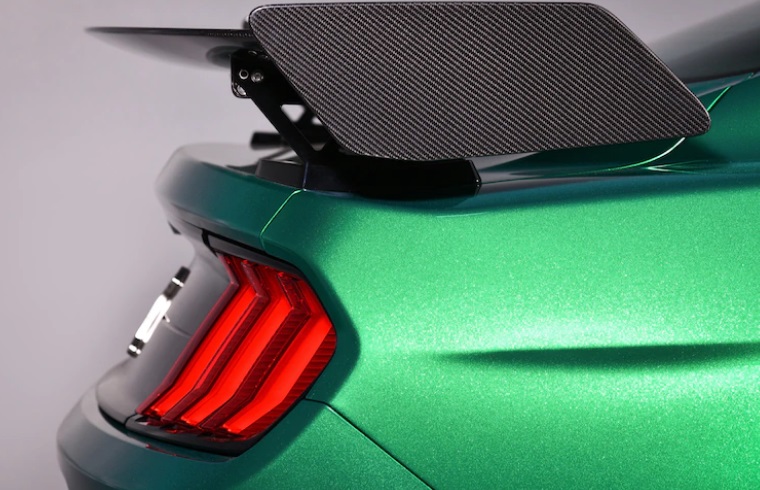 Since 2007, the auction house has sold 20 Ford vehicles and helped raise more than $6.5 million for JDRF.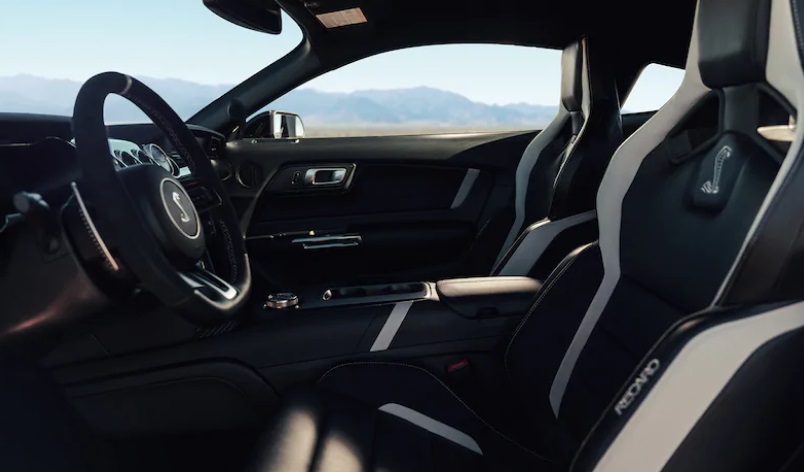 VIDEO
Last edited: