Well-known member
Staff member
administrator
Registered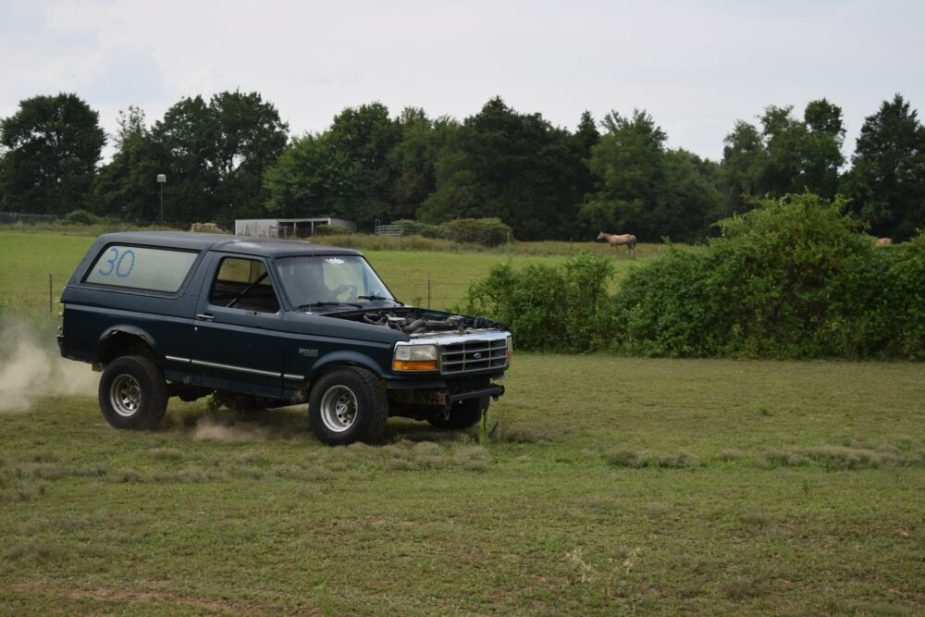 Forget about restos and restomods. This wicked last-gen Ford Bronco is being built to go fast and jump high.
Ford's Bronco has arguably never been more popular, even though it's been many years since they stopped building them. But now that the Blue Oval
is bringing back
its legendary bucking Bronco, more and more people are scooping up older ones and fixing them up. Most of these builds are of the
restomod
or
restored
variety, but that isn't quite the case with
Ford Truck Enthusiasts
member
Cofferjl
. In fact, he's currently transforming a beat-up, old '95 Bronco into a full-on off-road racing rig
right here in the forums
.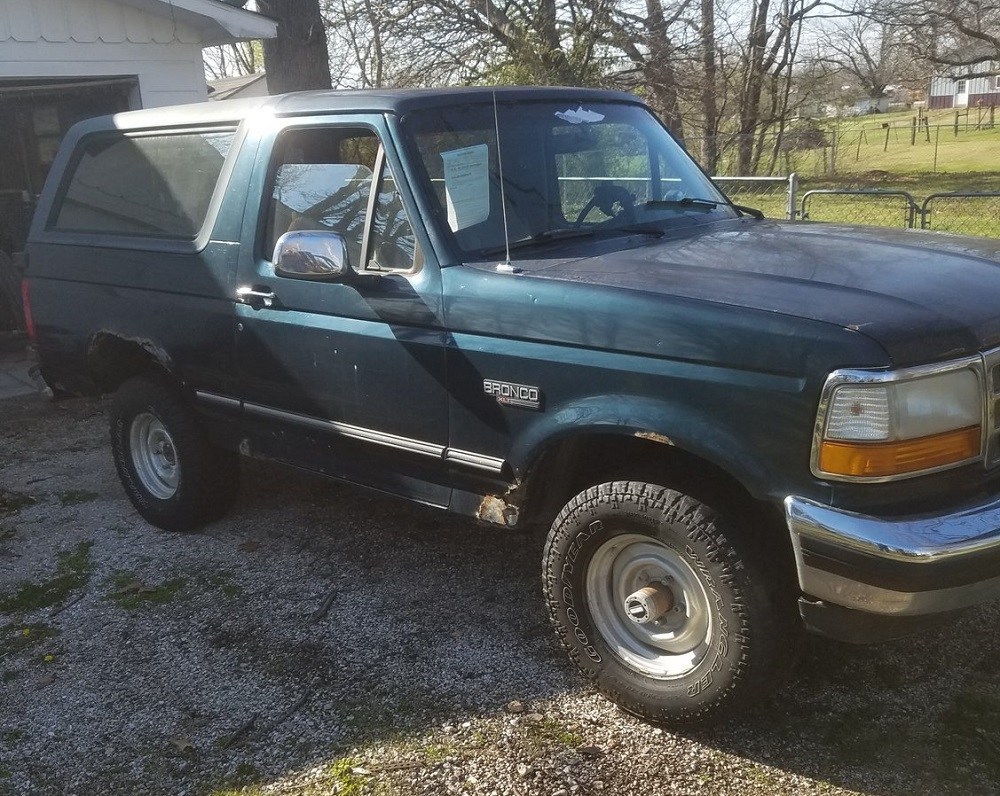 "this thread will cover the build up of my 1995 Bronco that I bought last year. The goal is to build this Bronco into a capable off-road race truck, following the MORR rule book for the Formula 4×4 class. I will be using it in local tough truck races as well. This is the condition that I purchased the Bronco in. It was running and driving but had lots of rust."

Building a race truck is obviously much different than simply restoring it. So this build started off with a few different steps than what we typically see.

"To prepare the Bronco for a few local races, I relocated the battery to the rear and installed heavy 00 battery cable. I then replaced the broken front springs and gutted the interior and the inner front fenders. Also added a roll bar attached to the frame."