Well-known member
Staff member
administrator
Registered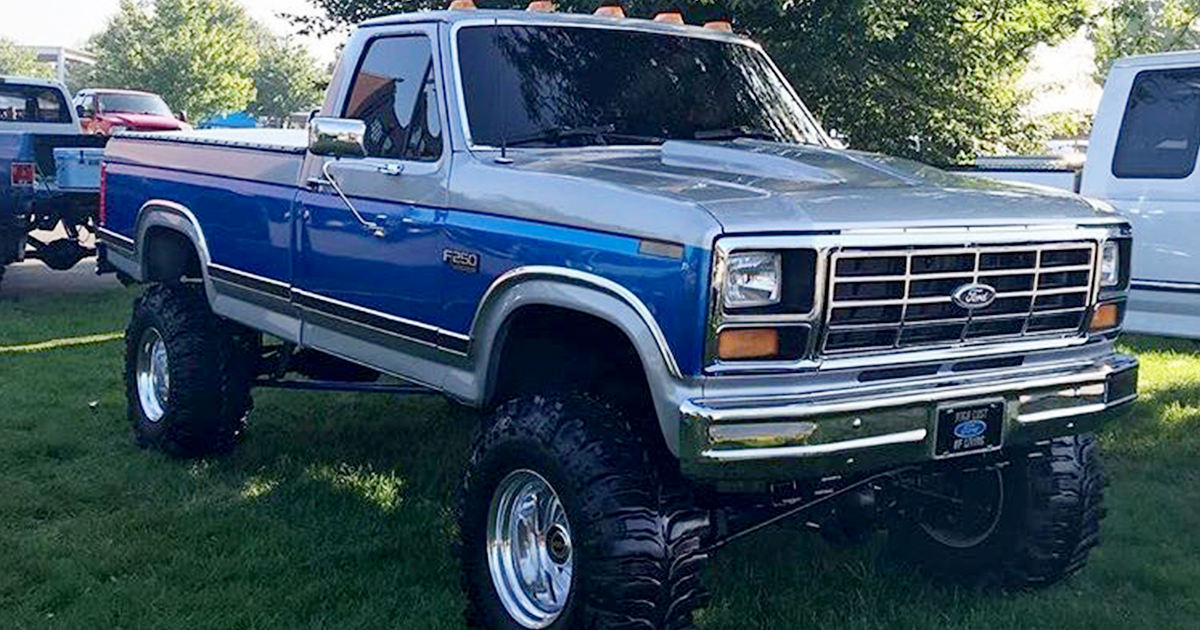 Would you drive this one ? Here is and impeccable truck, that everyone would love to have one! Do you agree ?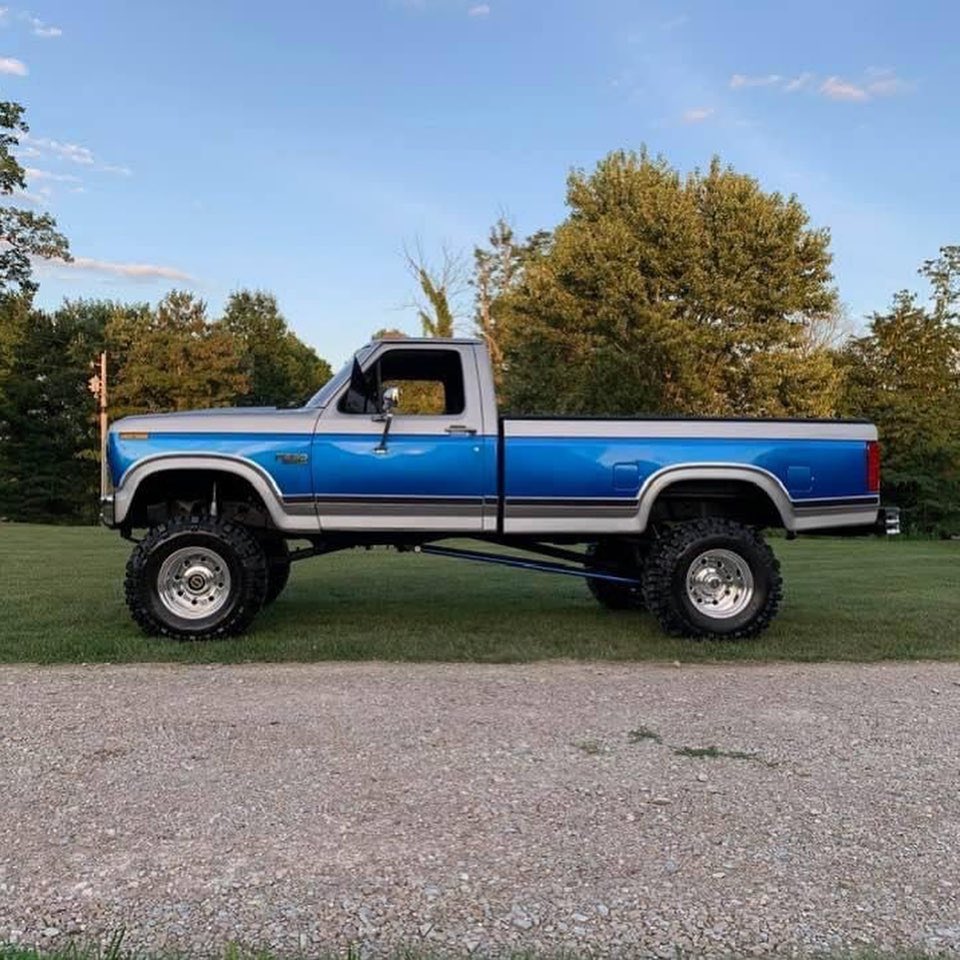 It's a 1986 F250 with 4.9L, 4 speed, blue and silver paint! Wheels are 16.5x12 weld super singles
About time to wake up ol girl. Ready for cruisin weather.
VIDEO :