Well-known member
Staff member
administrator
Registered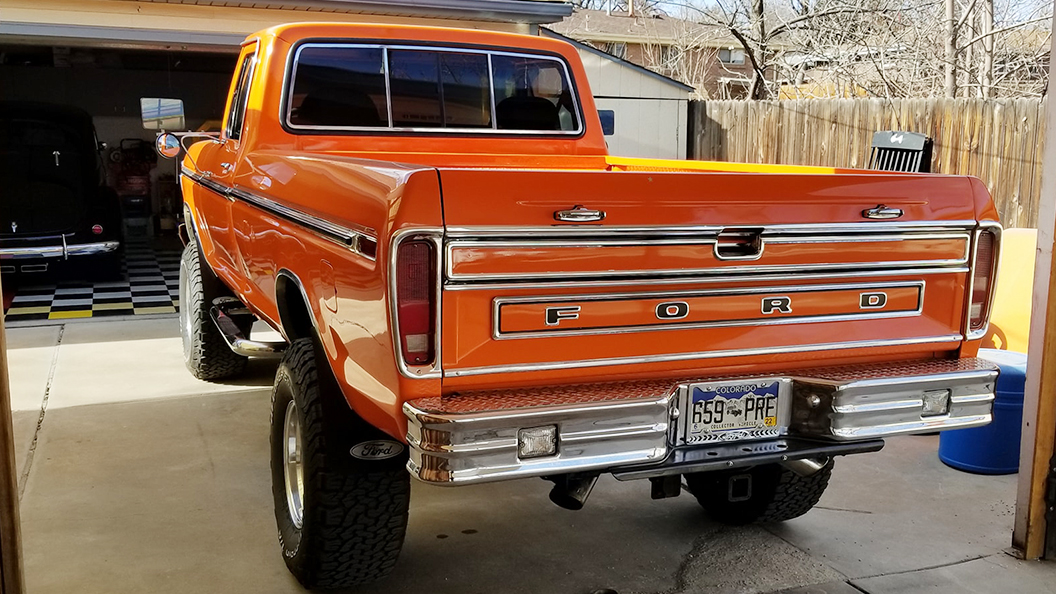 Hello the truck belongs to my dad (Junior Jojola) the truck is a 1979 Ford F-250, has a 4-inch lift with 33.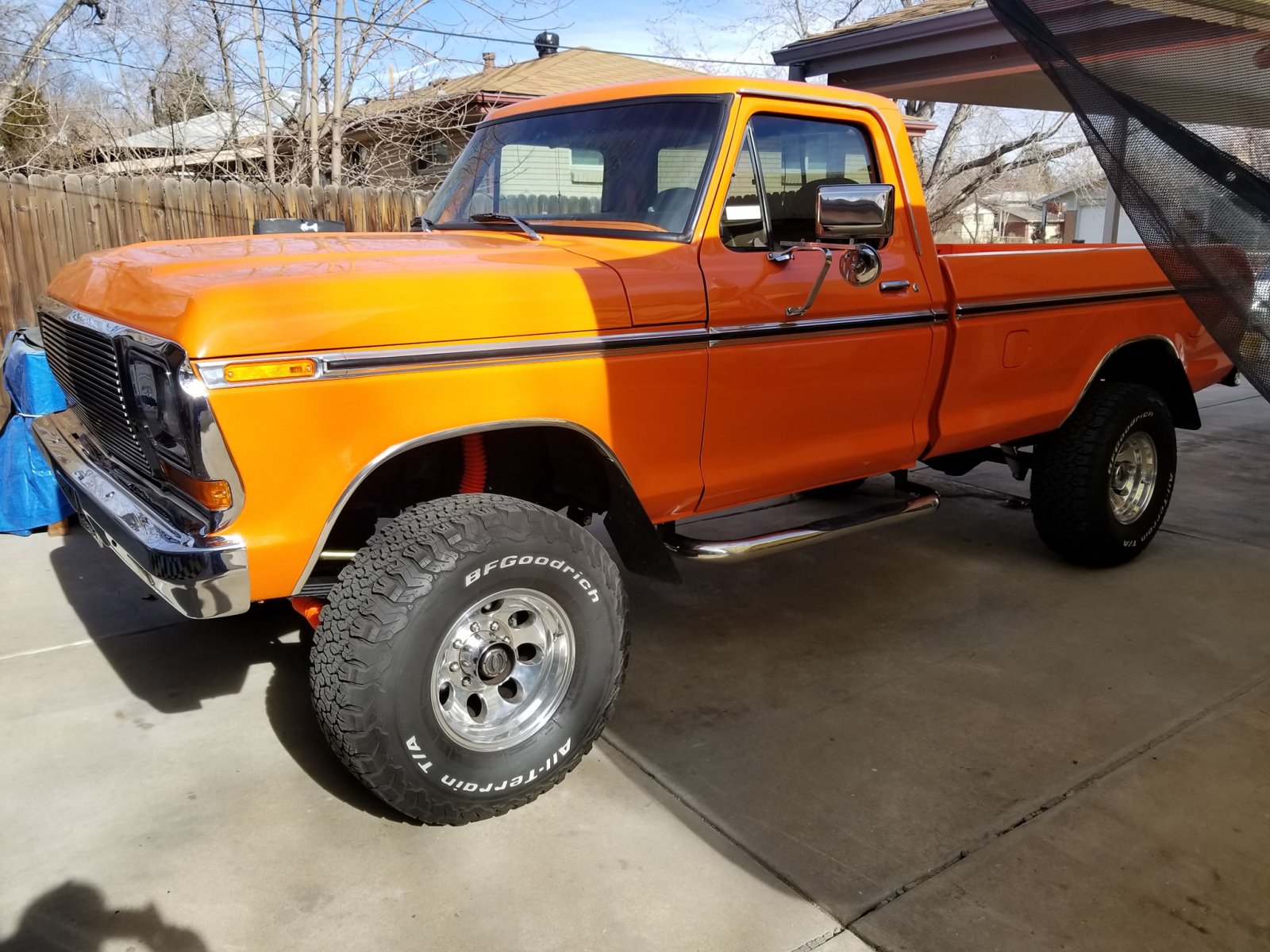 Truck has a 460ci with a c6 transmission. Has a diamond plated bed and custom work/paint has been done by him.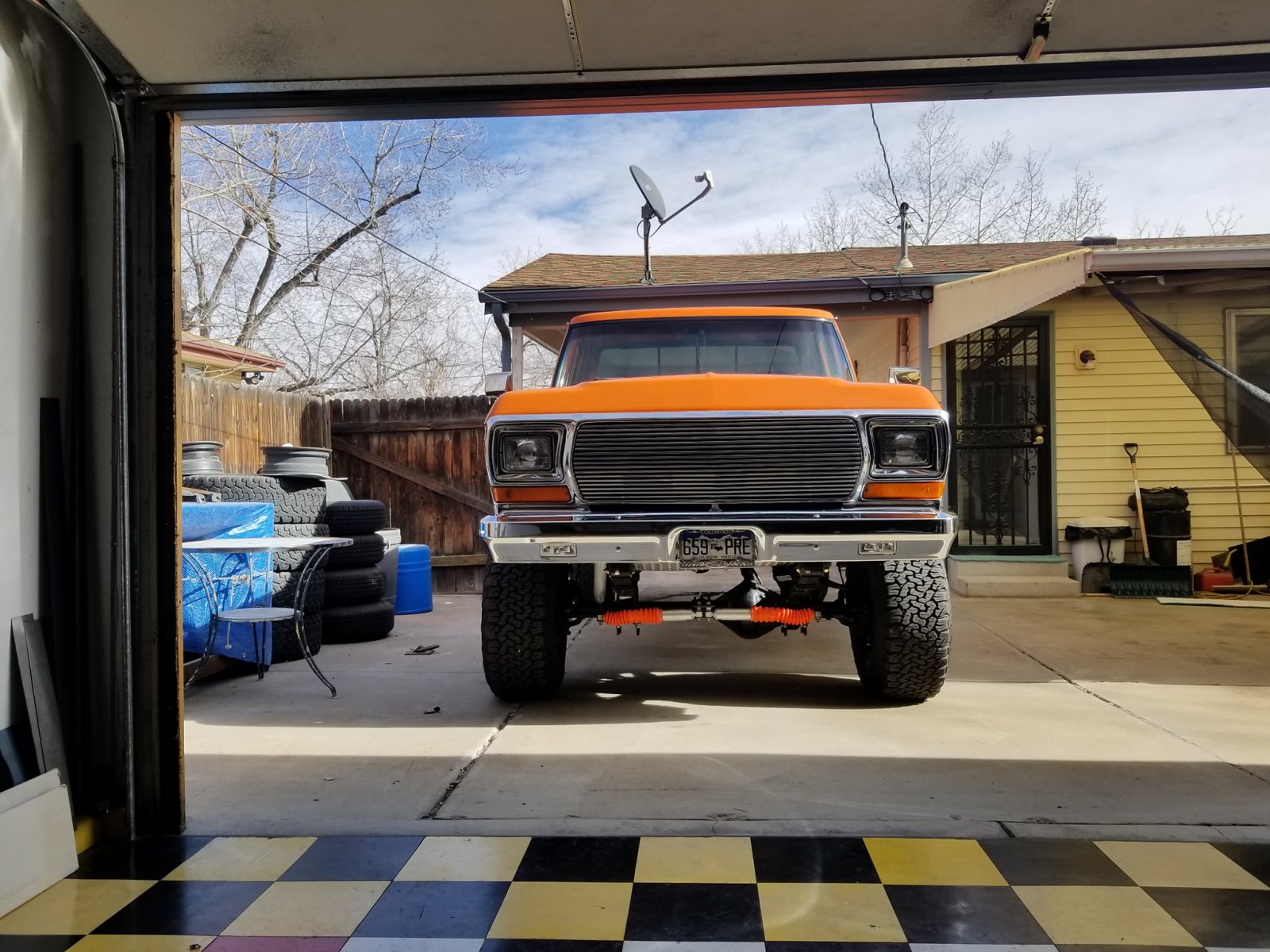 Truck has been fully rebuilt from the ground up with no issues of leaks only driven on nice days and garage keeped.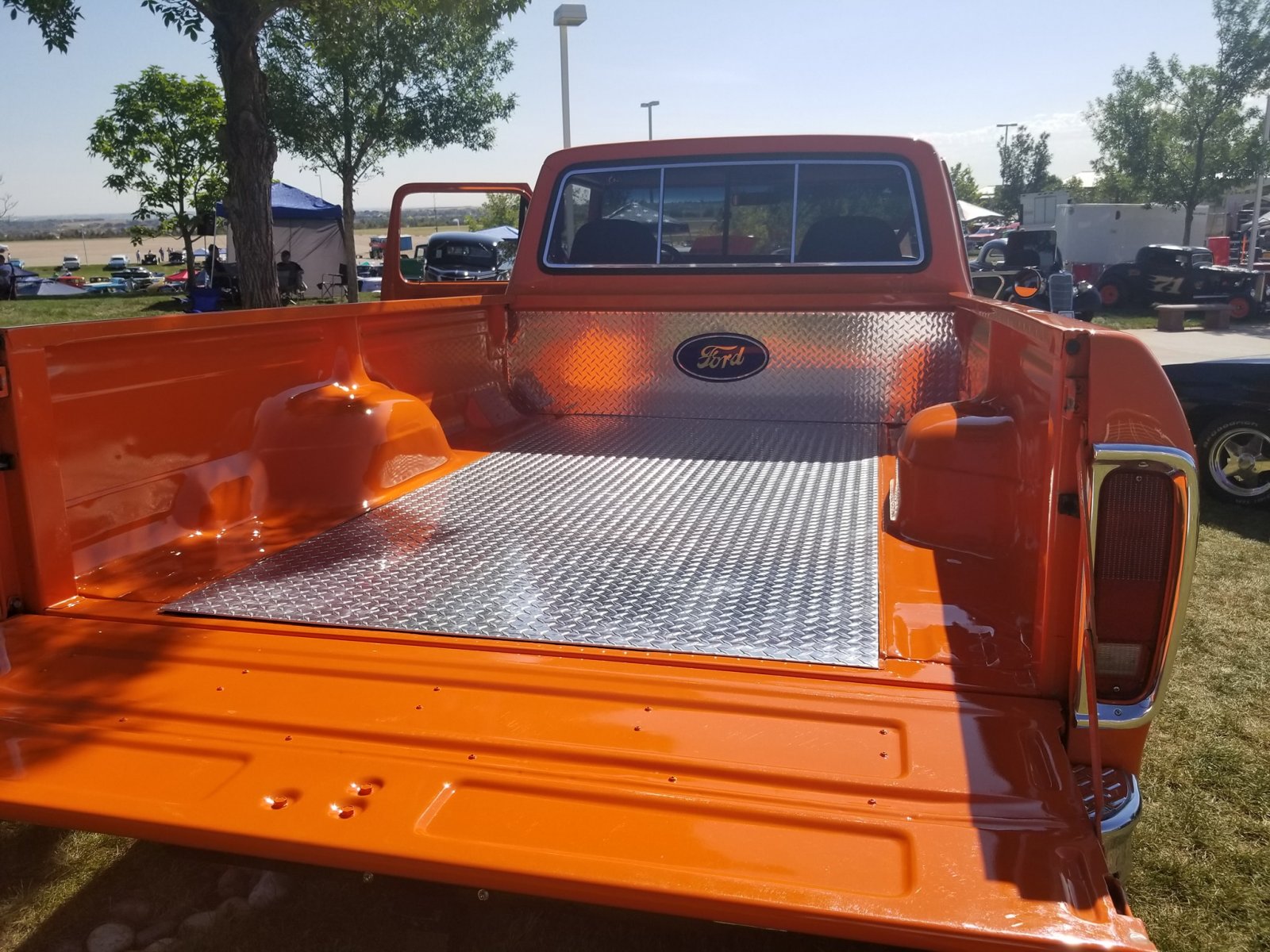 All knobs in side truck are custom made to look like the rims.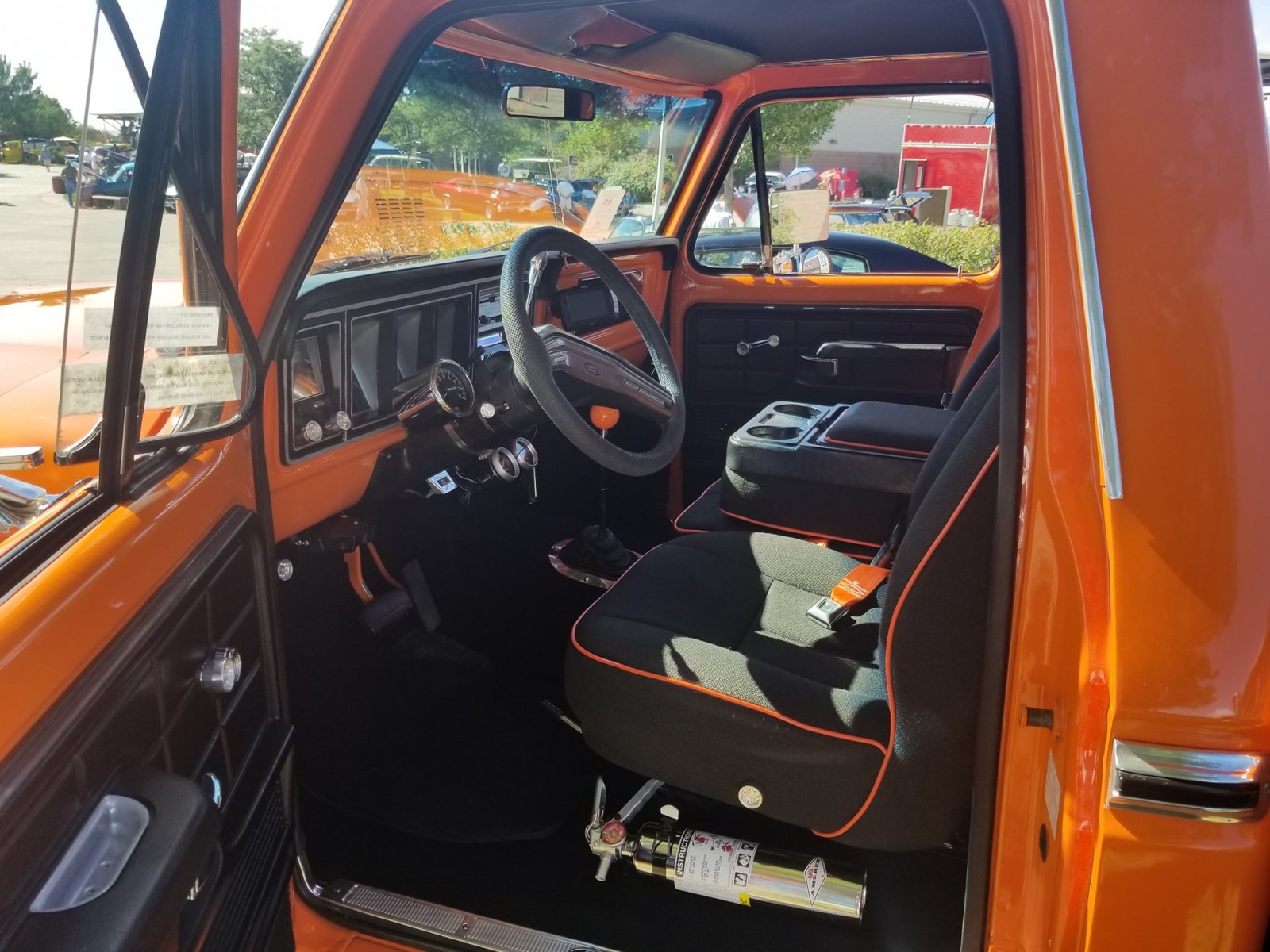 Runs like a brand new truck.
Says: Joey Jojola
Last edited: