Well-known member
Staff member
administrator
Registered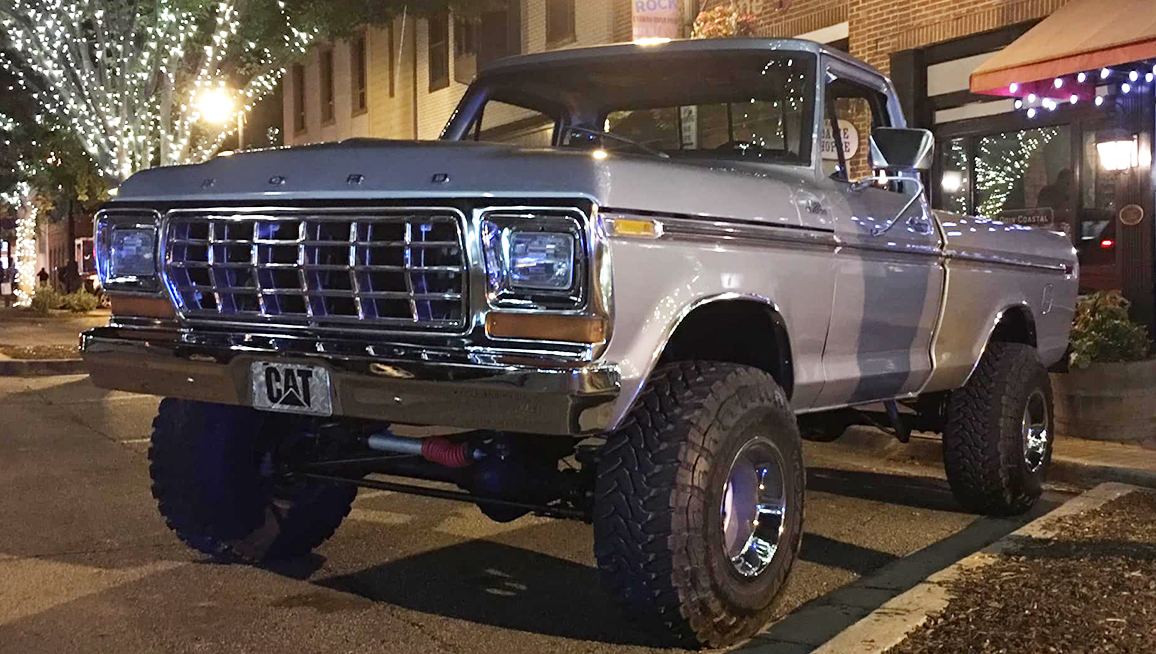 Pavement princess.... gosh I love that term, almost as much as I love people bashing folks for not sinking there 25-30k dollar builds into the nearest mud hole. Tell ya what- you wanna destroy what you build, go for it. As for me, I'm gonna continue to beat the asphalt up with these mud tires and enjoy MY truck the way I want to.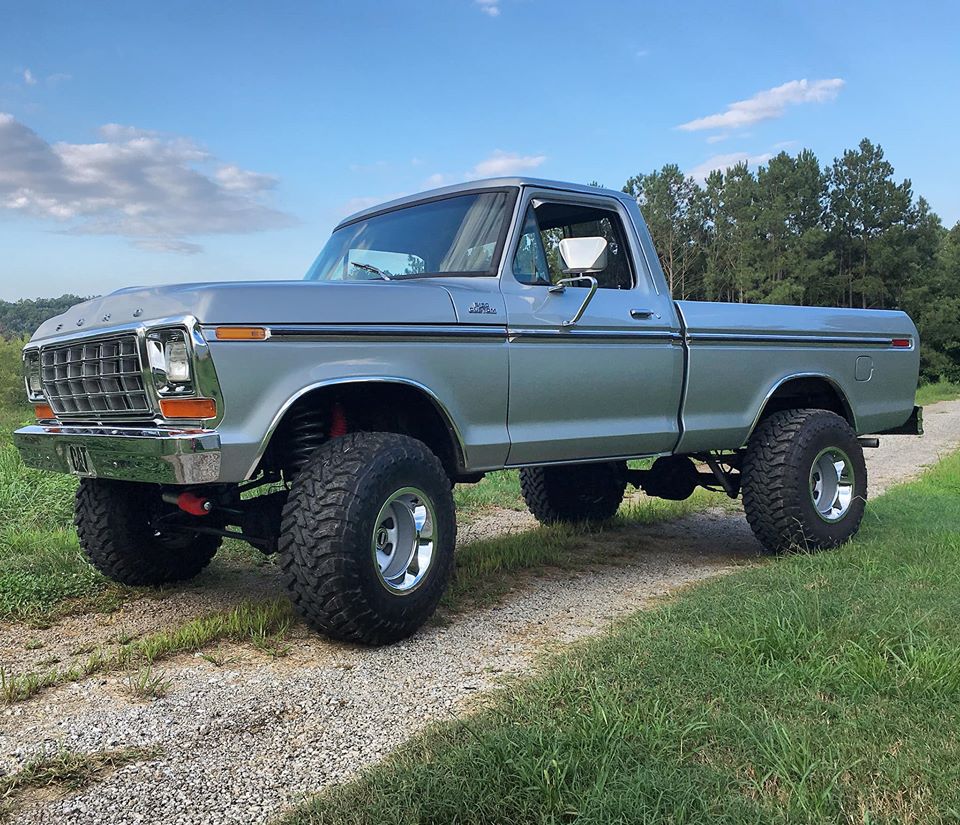 @ Alex DeBord
As much as I love my truck, my extra parts, and my tools, it takes up too much of my time and I am struggling to keep up with the everyday basics such as cleaning and maintaining my home, so something has to give. I will be getting rid of my entire collection.
Time to grab yourself a bargain.
Below is a list of what's available. Serious enquiries only, please and don't waste time with silly offers.
Thanks for reading...
1. Dustpan and brush
2. Sponges
3. Febreeze spray
4. Mop and bucket
5. Window cleaner
6. Vacuum
7. Dishwashing liquid
8. Laundry detergent
9. Fabric softener
10. Laundry baskets
11. Toilet brush
12. Cleaning sprays
13. Scrubbing brushes