Well-known member
Staff member
administrator
Registered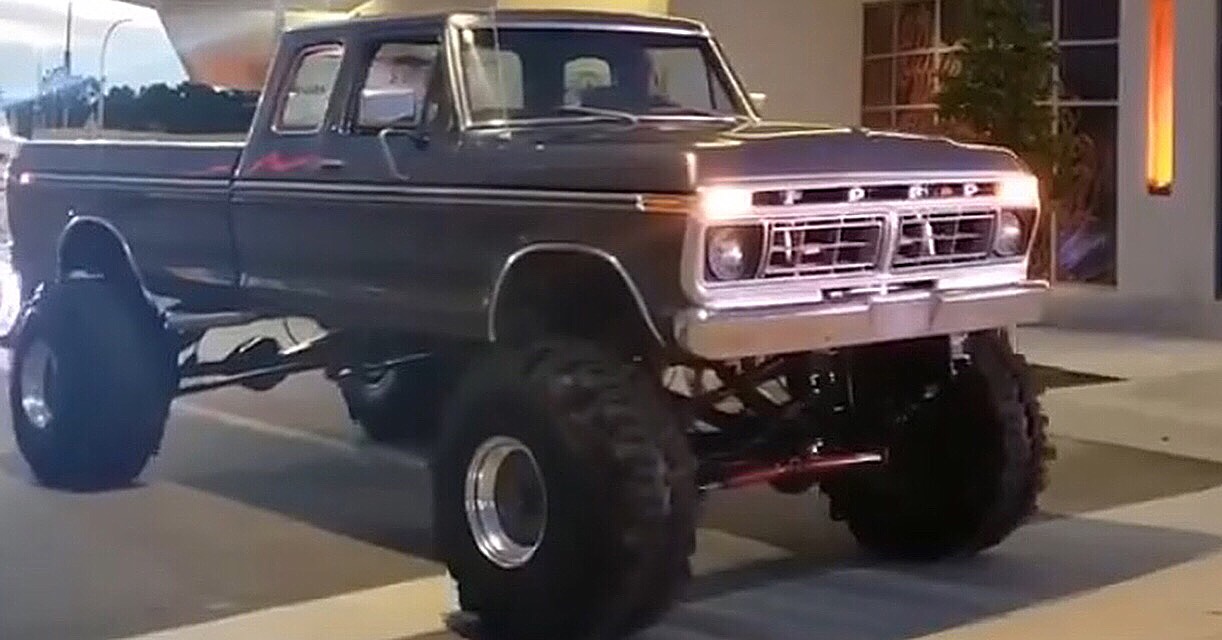 http://instagr.am/p/B3hra6ZB4ZD/
In 1975 (1976 model year), this familiar "split-grille" design was given a slight face lift to feature black accents around the headlights and a refined overall appearance.
For the 1976 model year, a limited edition Bicentennial Option Group was offered on Custom styleside pickups, in either Wimbledon White or Bahama Blue, with a golden eagle stripe on the side, and red, white, and blue cloth inserts on the seats.
1977 models received a redesign of exterior trim, with the cowl insignias made smaller and moved near the windshield. The bed received a rectangular fuel door to conceal the gas cap. The fuel tank located behind the seat was discontinued due to safety concerns. It also would be the last year of the medium-duty F-500.
Starting in the 1977 model year Ford dropped the "Super" from "Super Camper Special" in favor of calling the F-350 models with camper packages "Camper Special", a name that was previously only assigned to F-250's with camper packages.