Well-known member
Staff member
administrator
Registered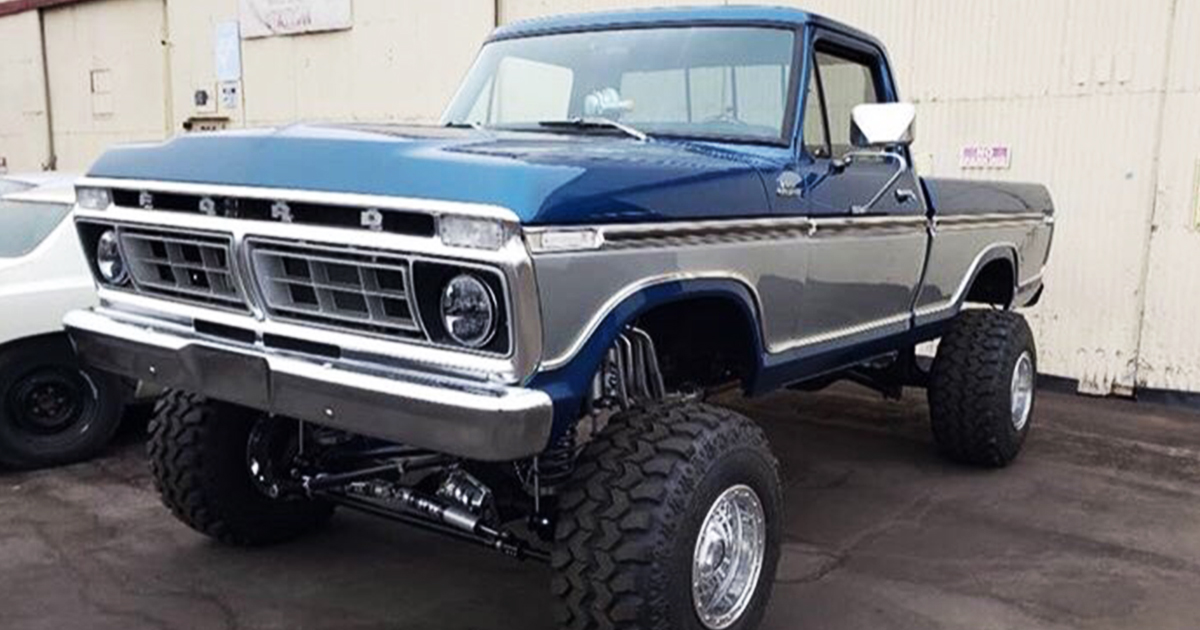 It's 1977 ford f150 4x4 400 midland on 15x14 welds 33/1450r15 ssr !

Says: Nacho Mireles (Owner)

1977 models received a redesign of exterior trim, with the cowl insignias made smaller and moved near the windshield. The bed received a rectangular fuel door to conceal the gas cap. The fuel tank located behind the seat was discontinued due to safety concerns. It also would be the last year of the medium-duty F-500.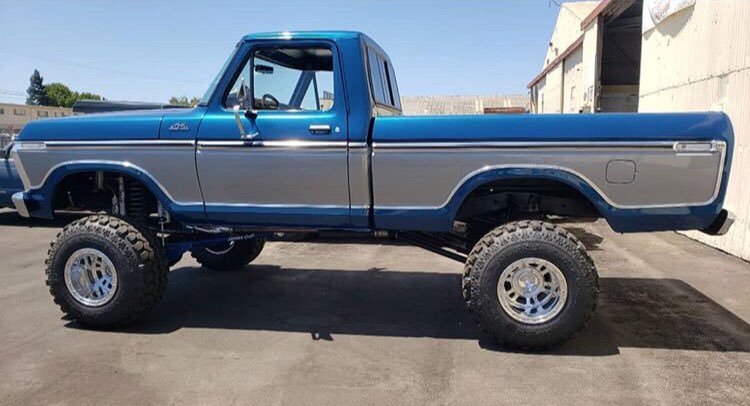 Starting in the 1977 model year Ford dropped the "Super" from "Super Camper Special" in favor of calling the F-350 models with camper packages "Camper Special", a name that was previously only assigned to F-250's with camper packages.k.



In 1977 (1978 models), the round headlight design was retained for the Custom trim level. A luxury "Lariat" trim was also introduced for 1978; Ranger, Ranger XLT, and Ranger Lariat trim levels incorporated rectangular headlights with optional chrome headlight bezels and the chrome grille insert.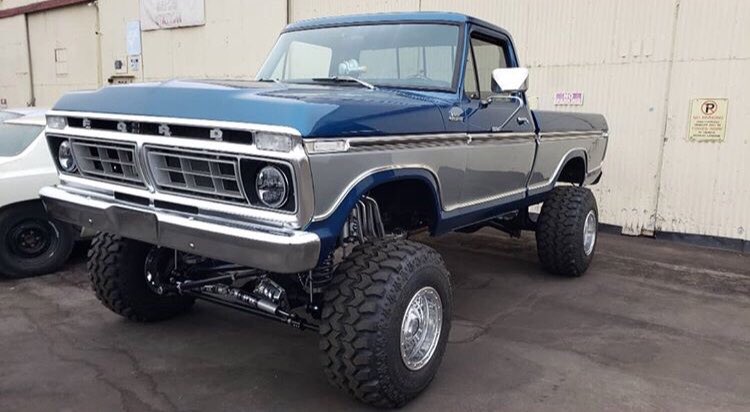 Last edited: