Well-known member
Staff member
administrator
Registered
Here is one you guys have been waiting for. A real '72 Highboy Crew Cab that has been almost totally restored.

It has a newly rebuilt drivetrain - rebuilt 390 with just finished 4-speed transmission and transfer case. New clutch and flywheel along with every bearing and seal. Original 4x4 axles with original drum brakes. The odometer says 69,000 miles and by the shape of the undercarriage it MIGHT actually be accurate.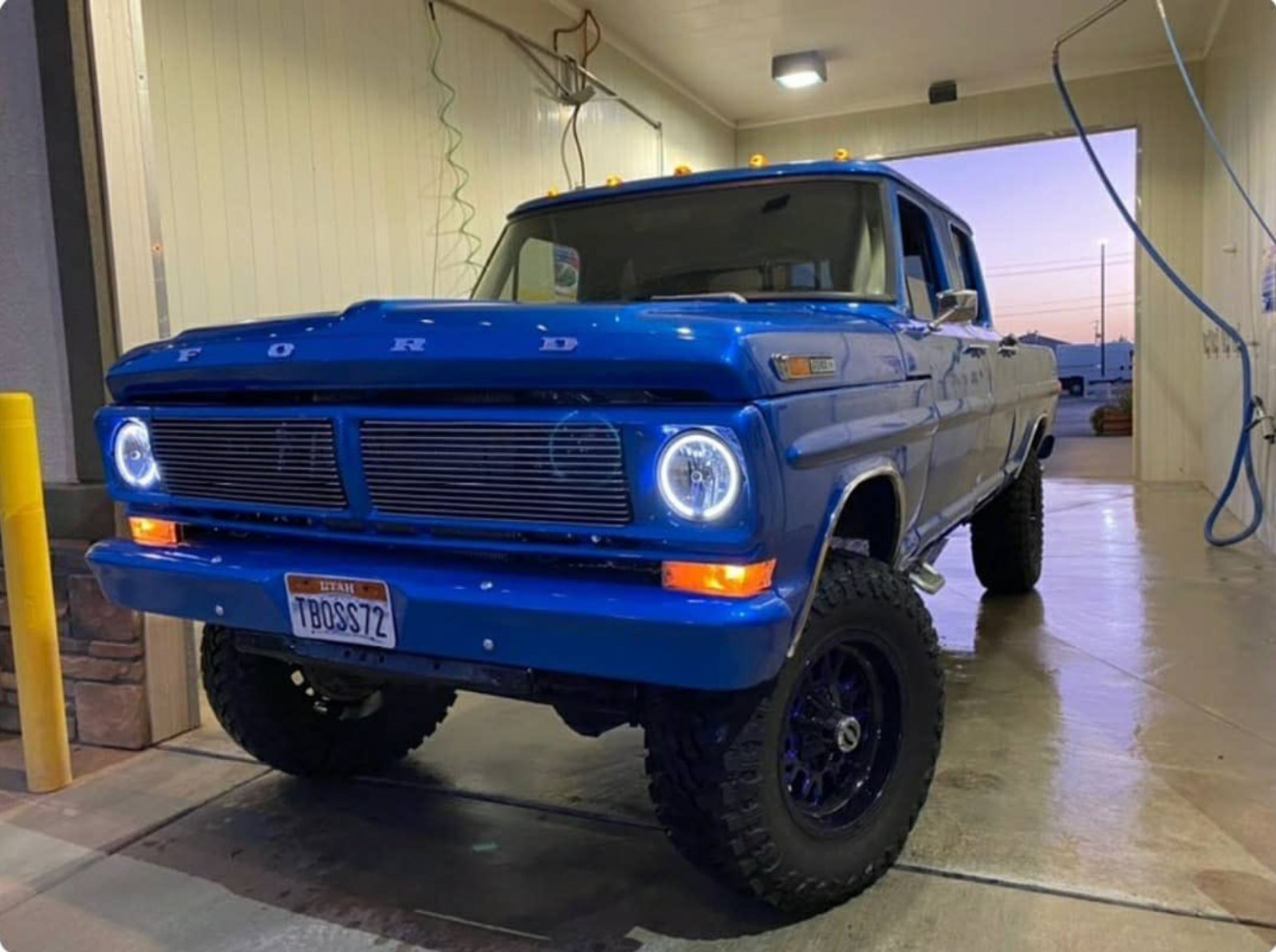 The seats are from a 2015 Ram Tradesman and it has vinyl floors.

Has 18" wheels with new 35" tires. Recent paint. Brand new Armor Lining inside the bed. This truck was being built to keep -- not sell.



Located in Logan, UT. Asking $30,000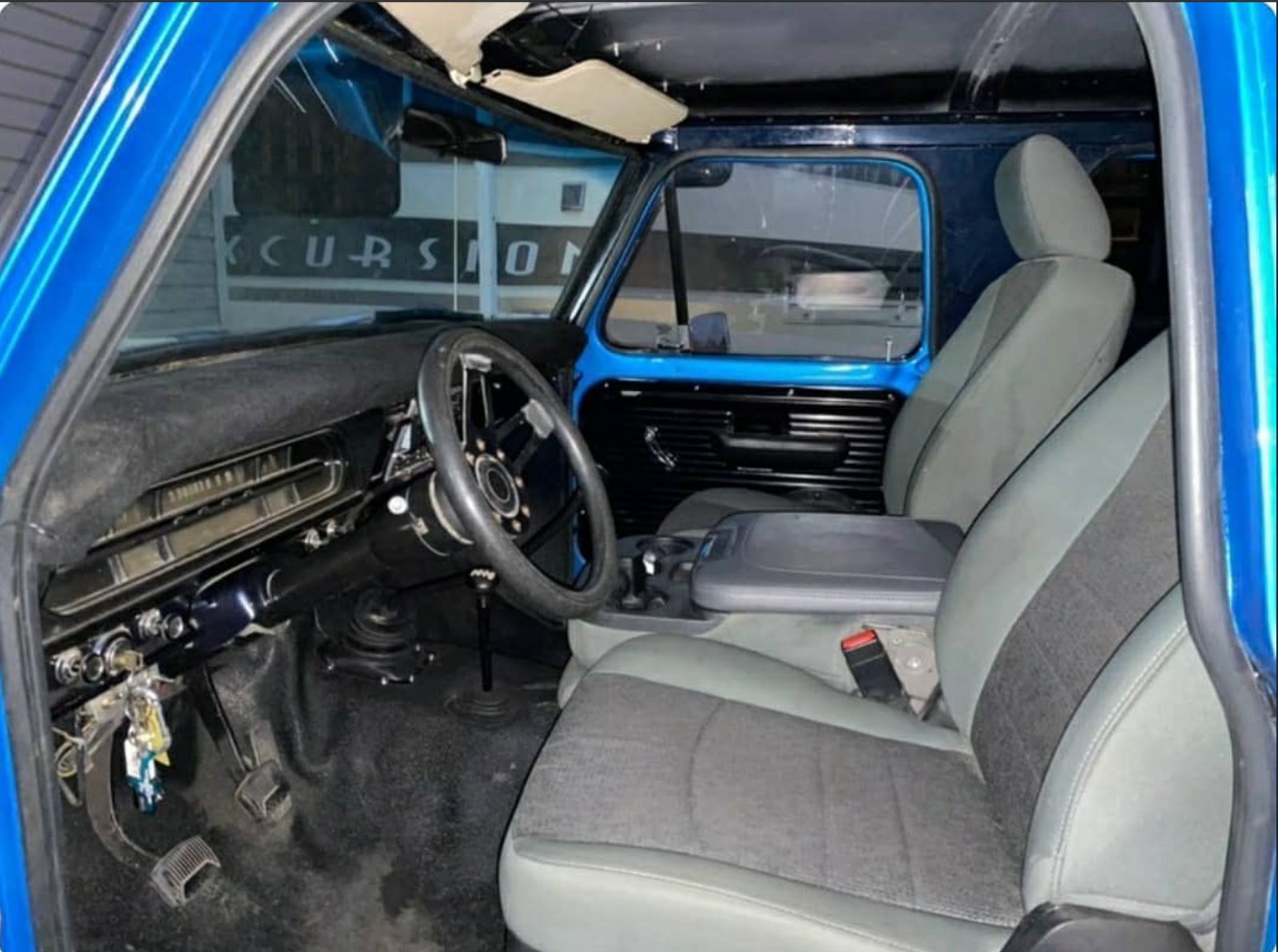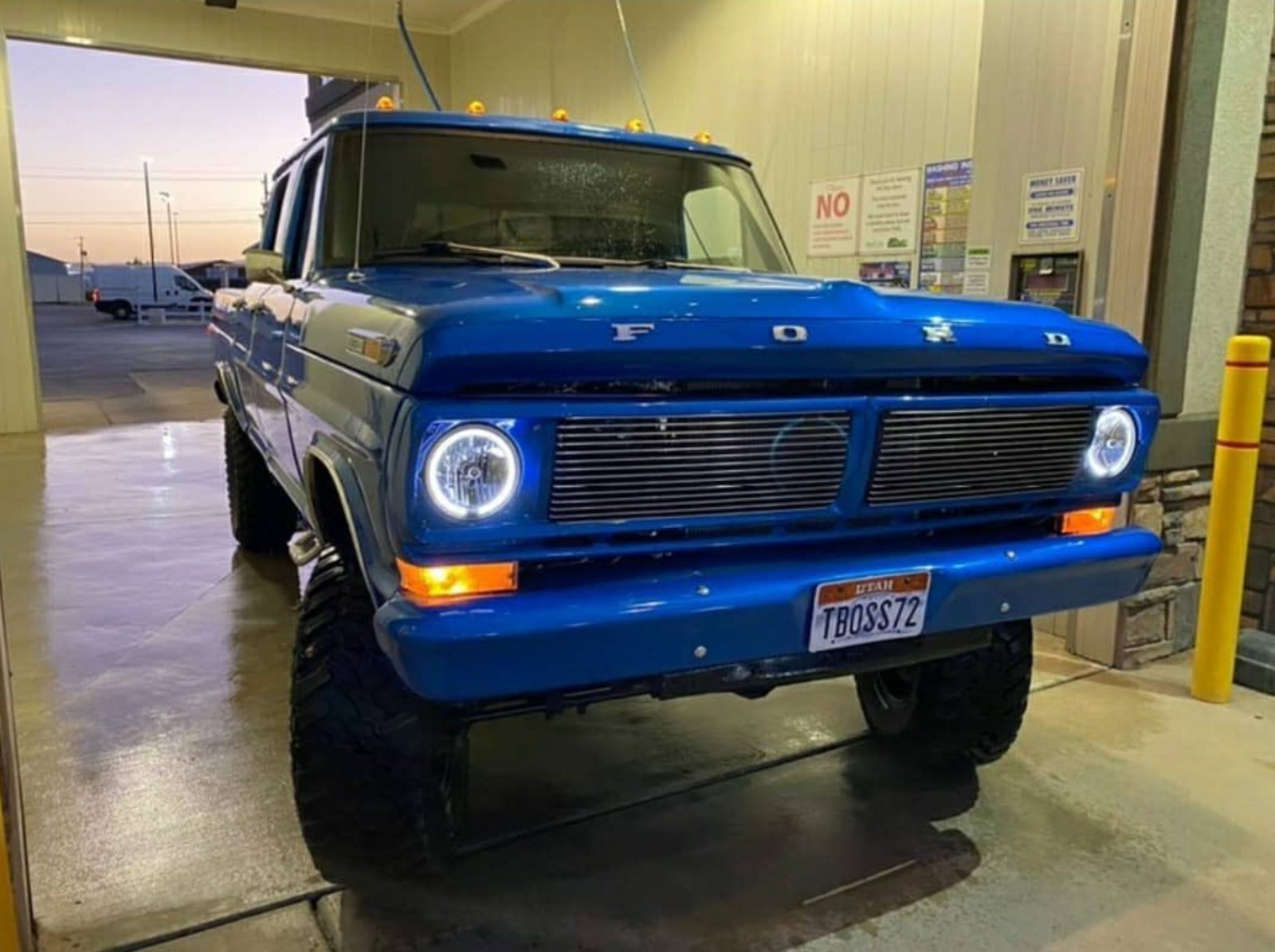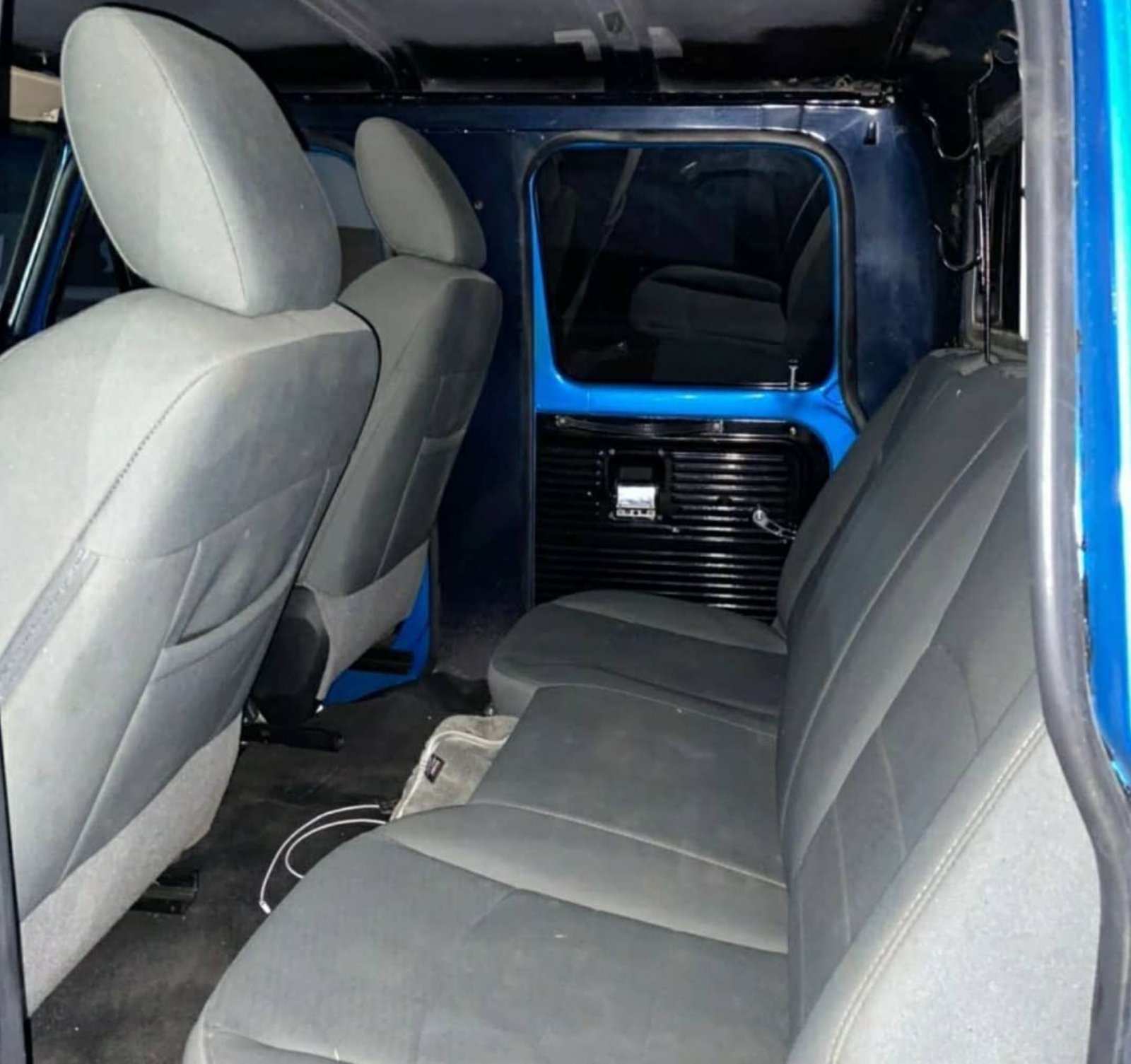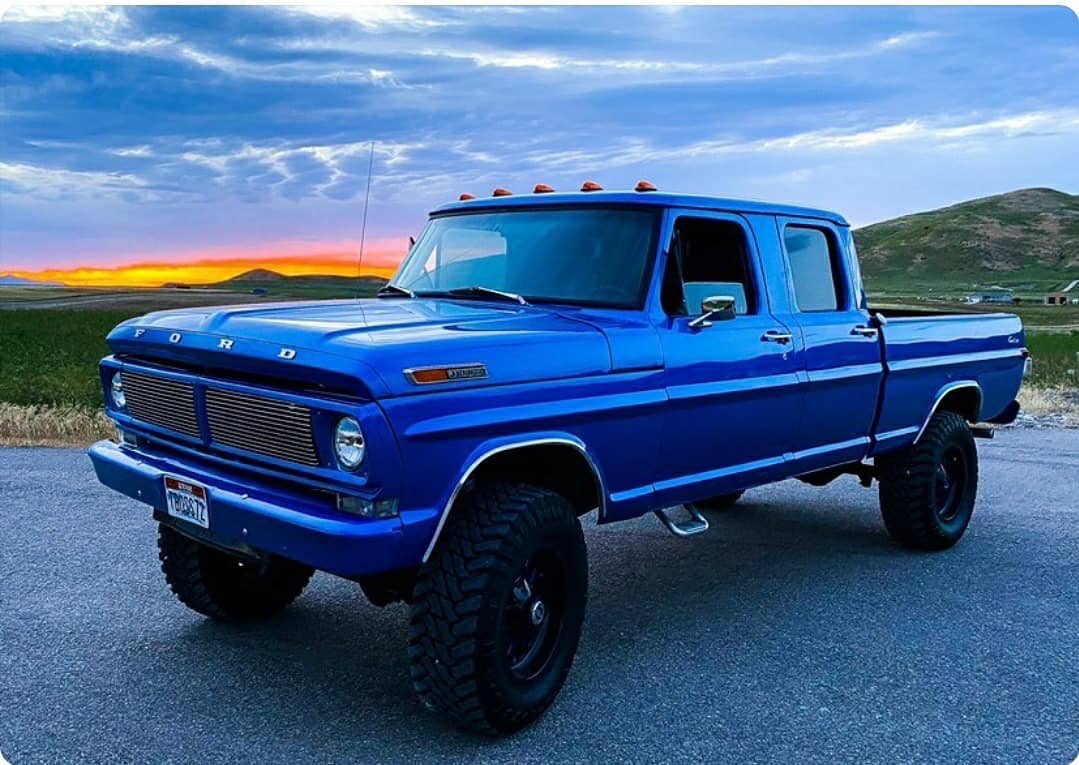 Contact owner Tanner Hugo for videos of truck running or any other questions.
Welcome back to Instagram. Sign in to check out what your friends, family & interests have been capturing & sharing around the world.
www.instagram.com