Well-known member
Staff member
administrator
Registered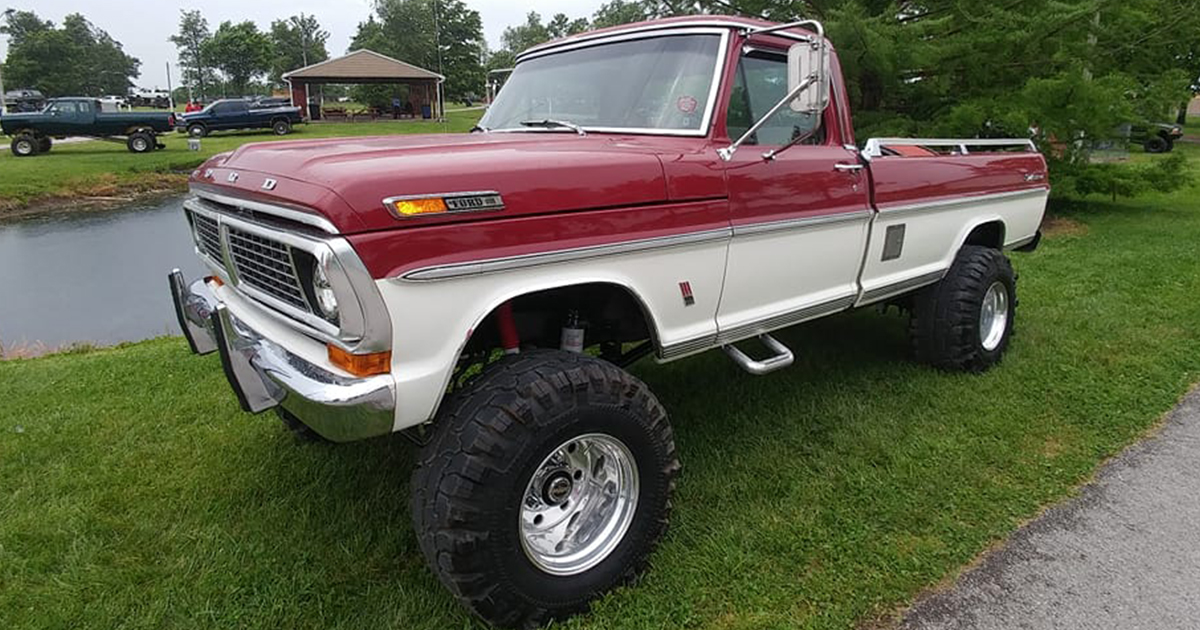 Coy Dehart (Owner) says: I have own this truck a little over a year, i have done a lot of work to it new windshield new interior tires and wheels and a lot of cleaning, Truck has a 390 engine with a 4 speed transmission, Dana 60 rear and Dana 44 front, Tires are 35x14.50/16.5 super swamper thornbirds with 14x16.5 weld super single wheels.

Thought i would take advantage of the 70 degree weather yesterday got the 70 ford out to polish the wheels.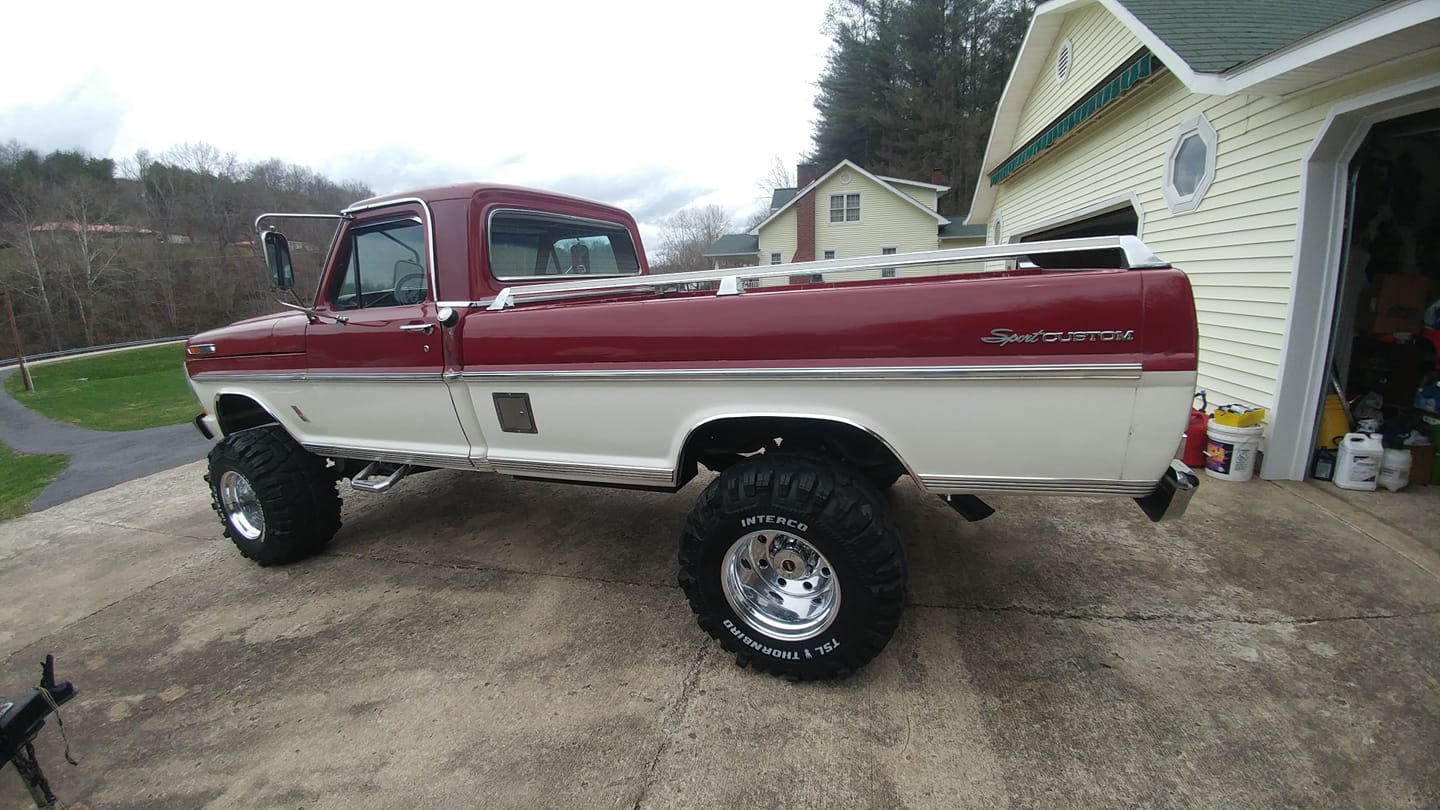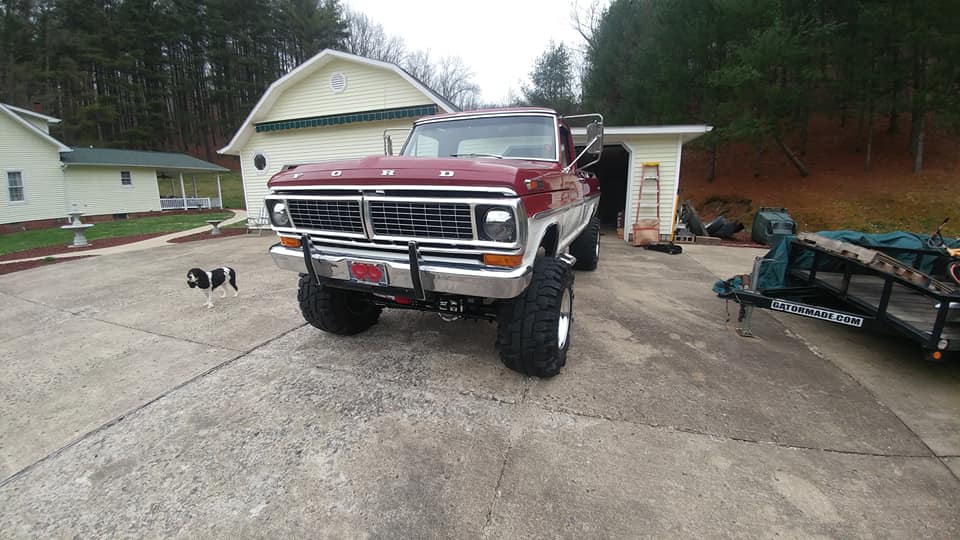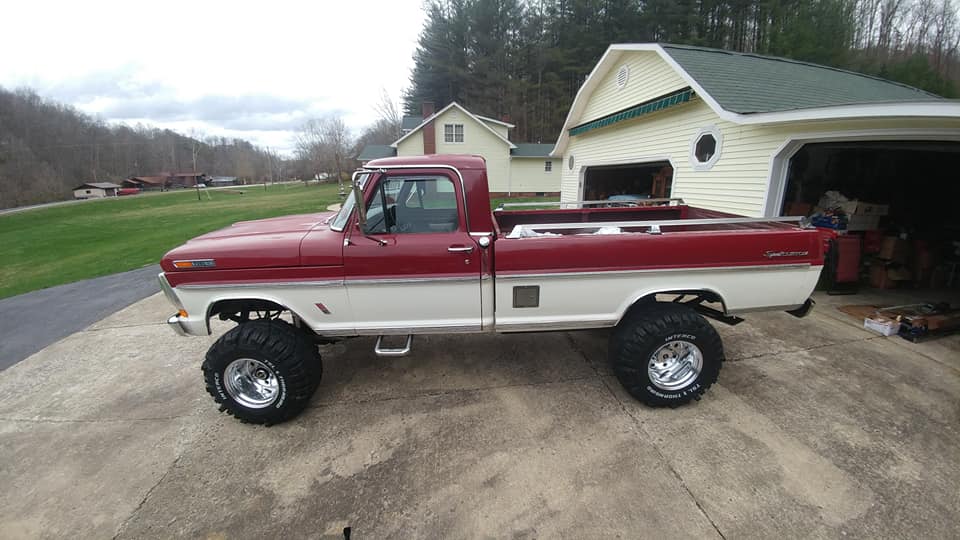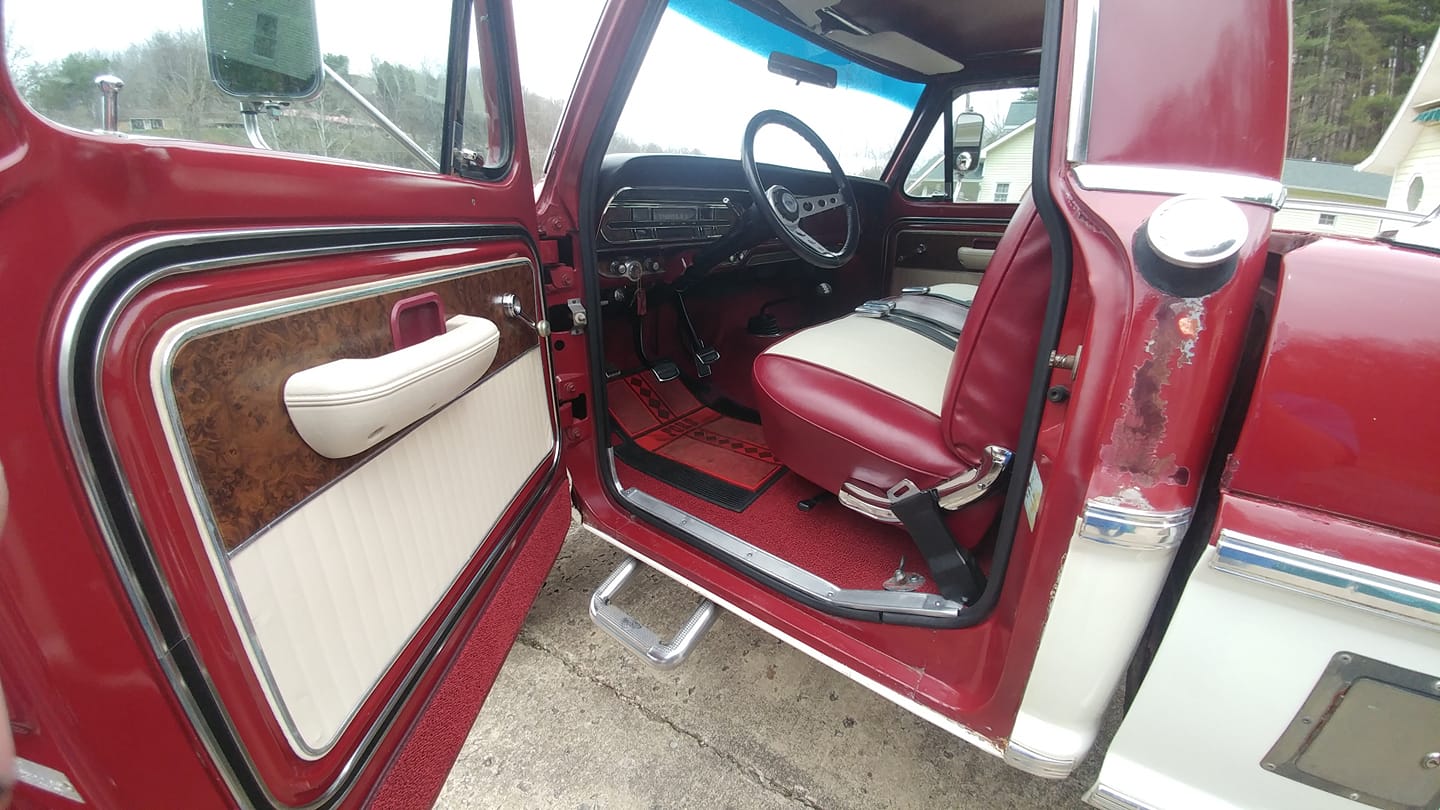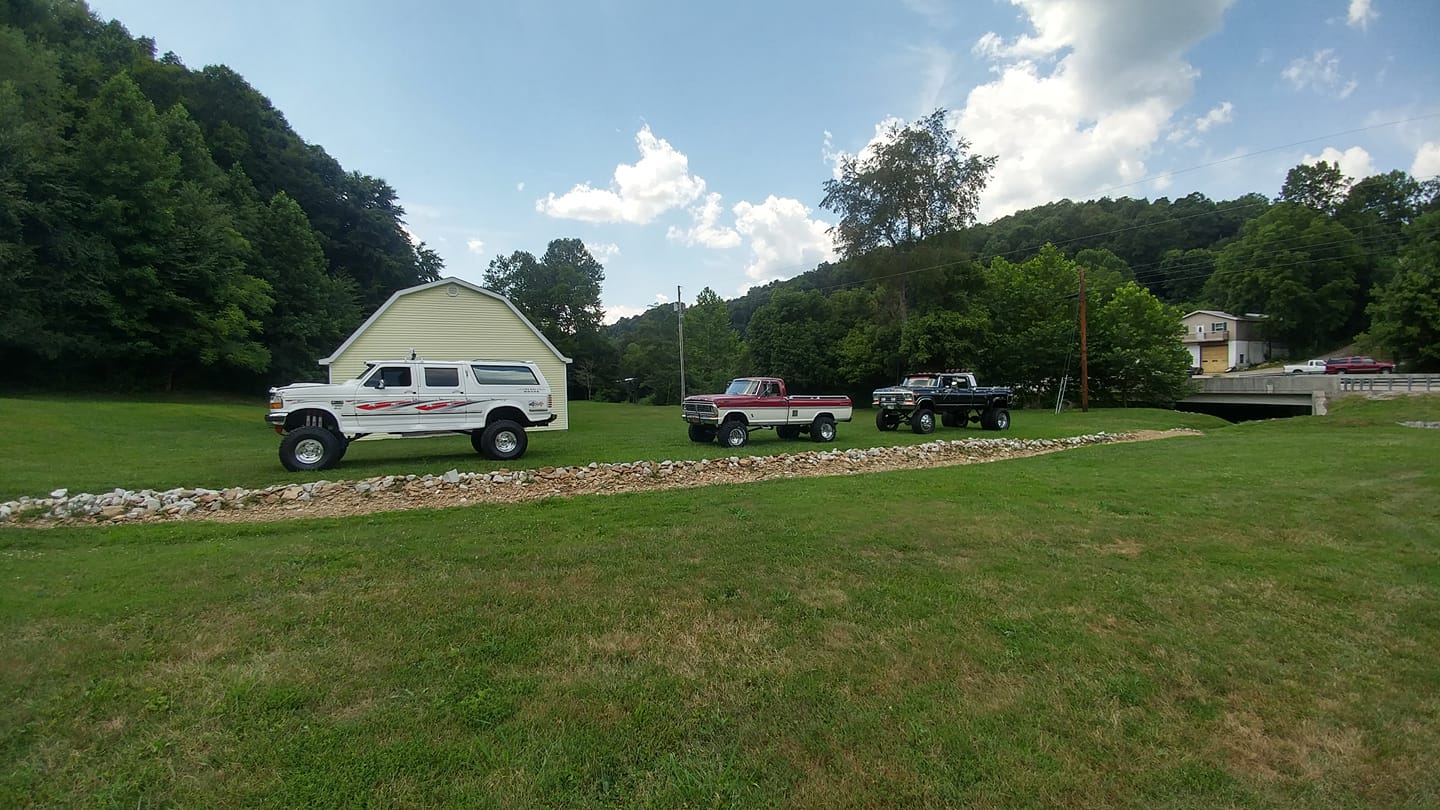 ➡
Join Now - Ford News - Ford Trucks Forums
⬅

Owner:
Log into Facebook to start sharing and connecting with your friends, family, and people you know.
www.facebook.com