Well-known member
Staff member
administrator
Registered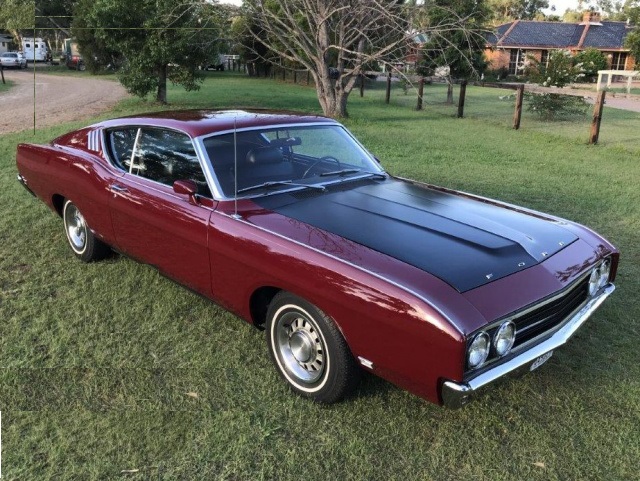 Magnificent genuine 1969 Ford Torino Talladega now for sale. The 428 Cobra Jet powered NASCAR homologation special built by Ford to beat Chrysler in the legendary aero wars of the NASCAR superspeedways of the late '60s.
The 1969 season was won by David Pearson in the #17 Talladega against the Charger 500s with top speeds well in excess of 200mph. The Talladega was so successful even Richard Petty jumped into one for the 1969 season in his signature Petty Blue #43. 1970 saw the homologation of the 426 Hemi Dodge Daytonas and Plymouth Superbirds to wrestle the title back from Ford but that's another story!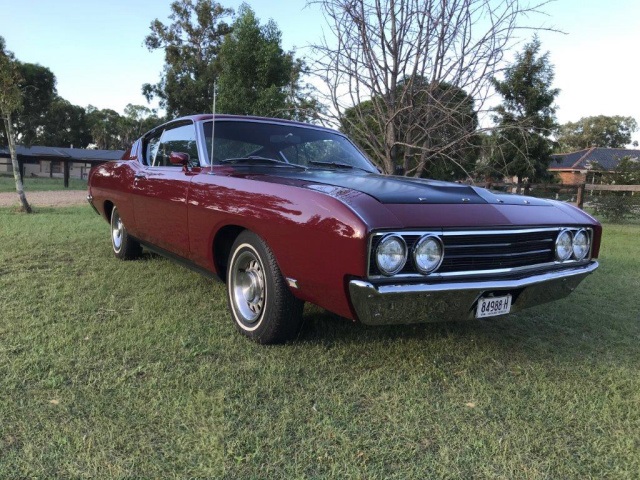 This particular example came to Australia just a year ago imported by its current owner from the Classic Cars & Garage Museum in Alabama. It has been in careful collector hands for decades and is showing a genuine 75,098 miles from new with Log books, warranty card, build sheet, brochures and considerable ownership history.