Well-known member
Staff member
administrator
Registered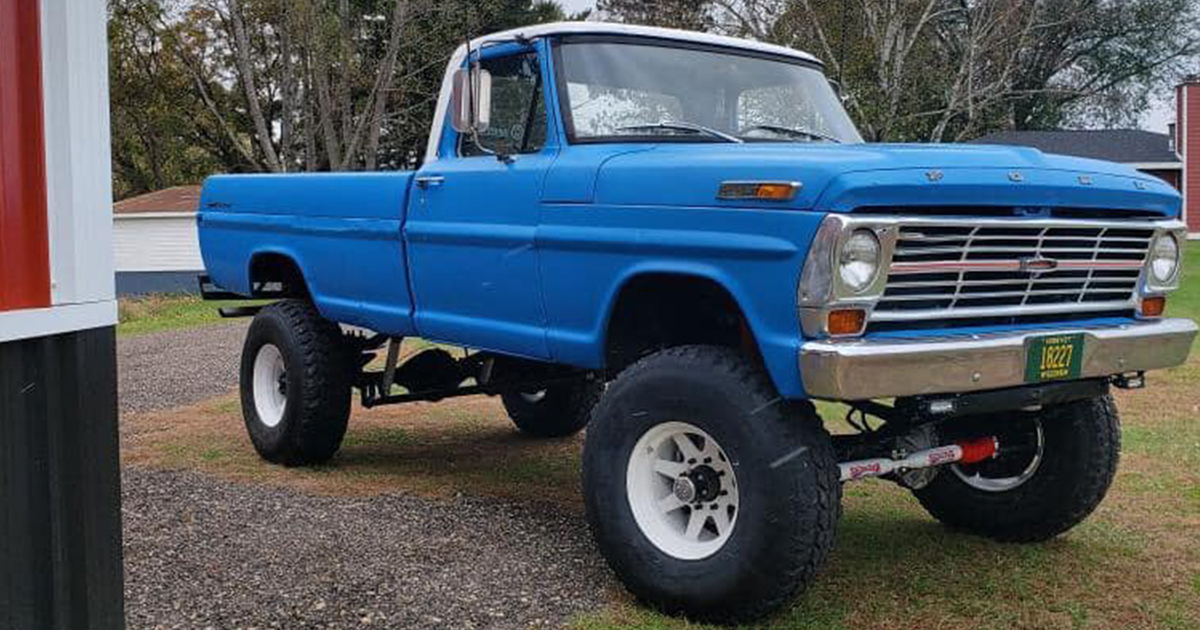 So I bought this truck when I was 16 years old in 2016 and daily drove it. It was all different colors until my uncle painted it for my 17th birthday.
Says: Garet Mctier (Owner)



Before!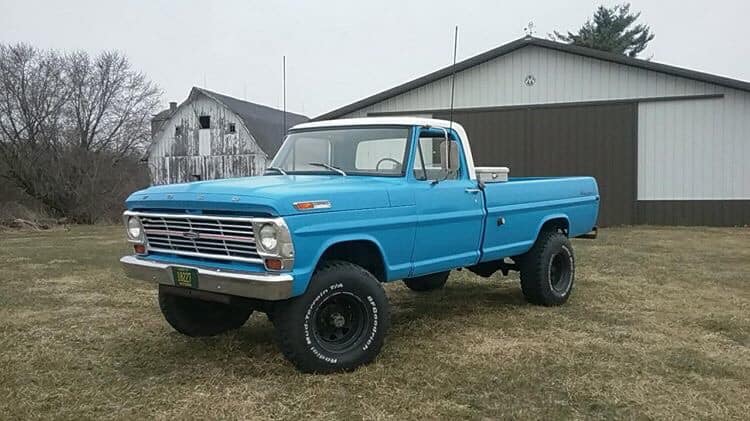 After!

Last winter in I decided it was time to up grade it so I tore it down to bare frame and rebuilt the axles, painted the frame, put 4in lift springs, put on 37 inch tire.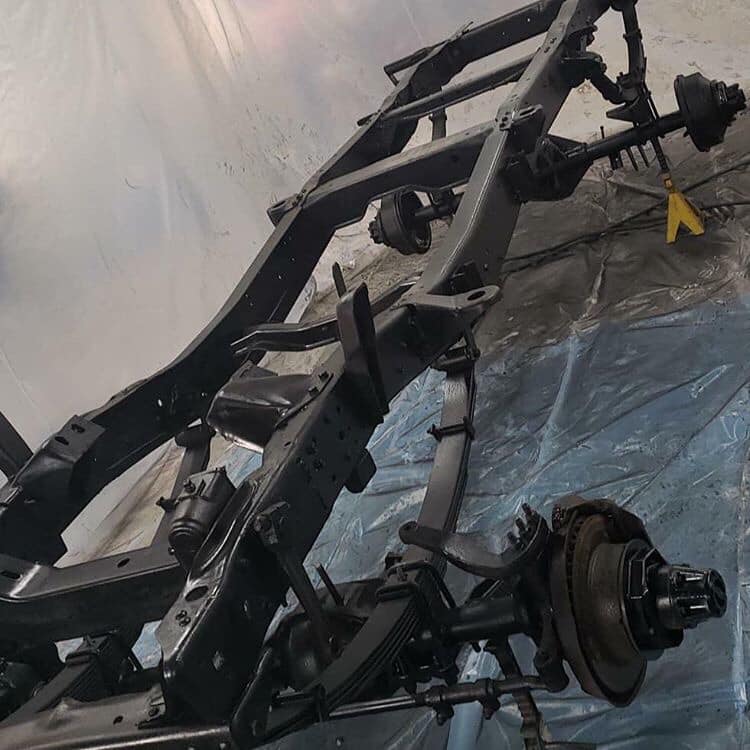 Then built a 351 Windsor for it with a edelbrock preformer rpm top end kit and a 750 holly carb.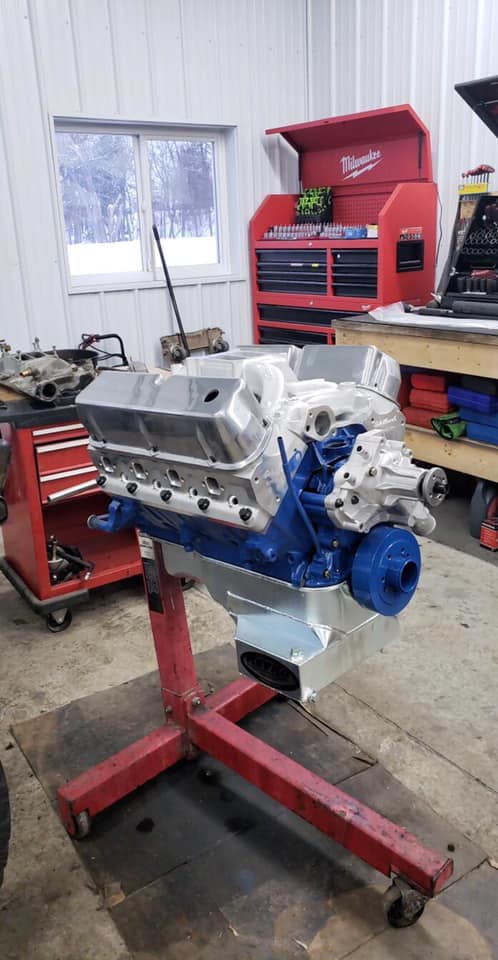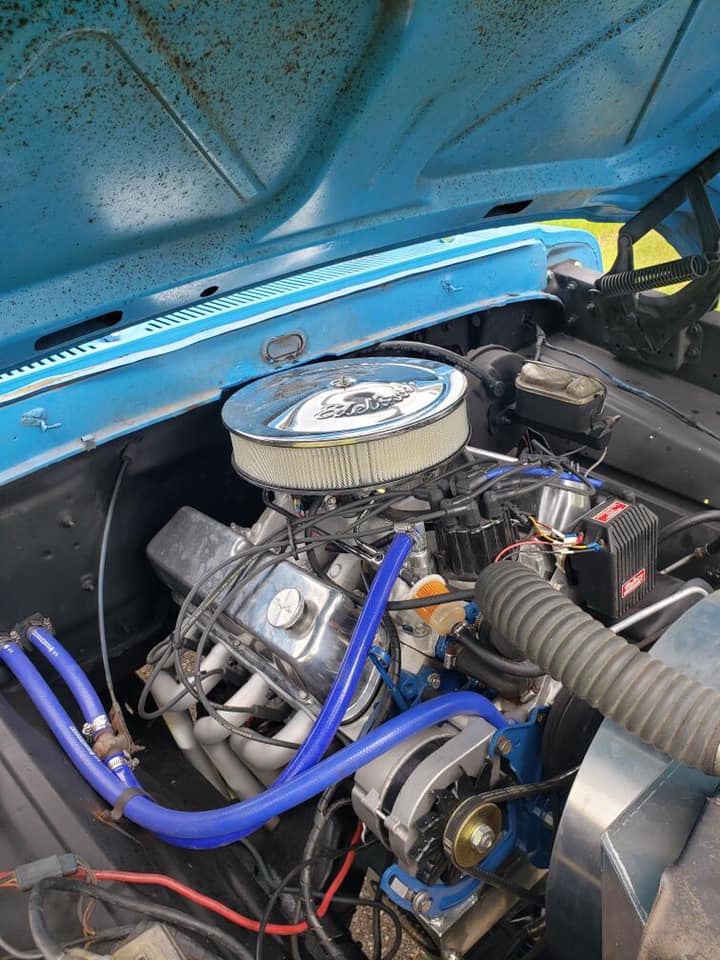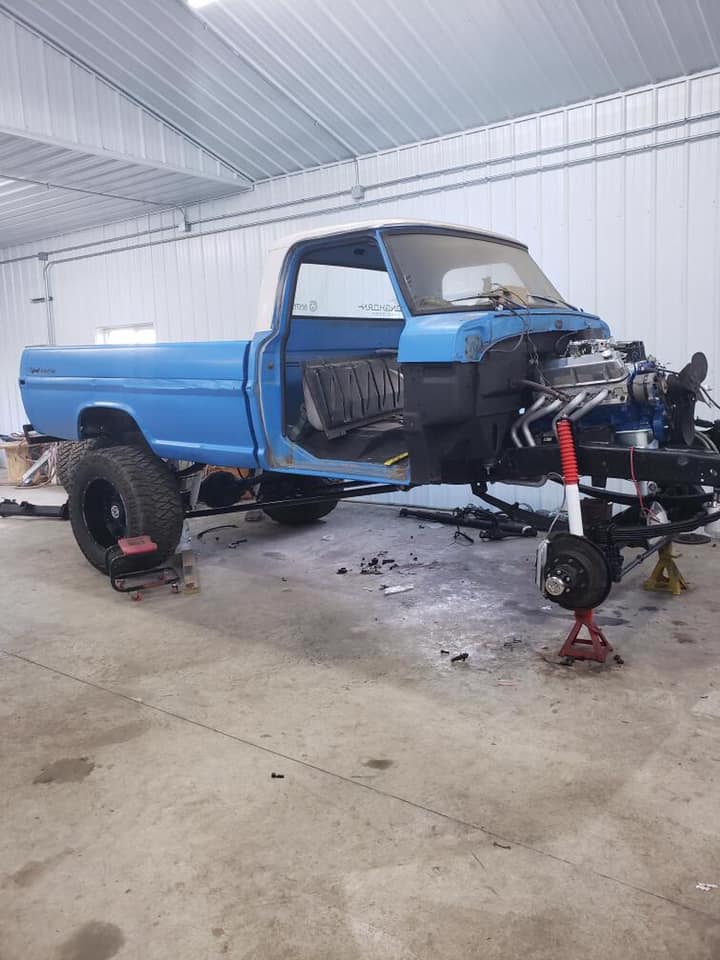 So that's pretty much the build in order first pic to last!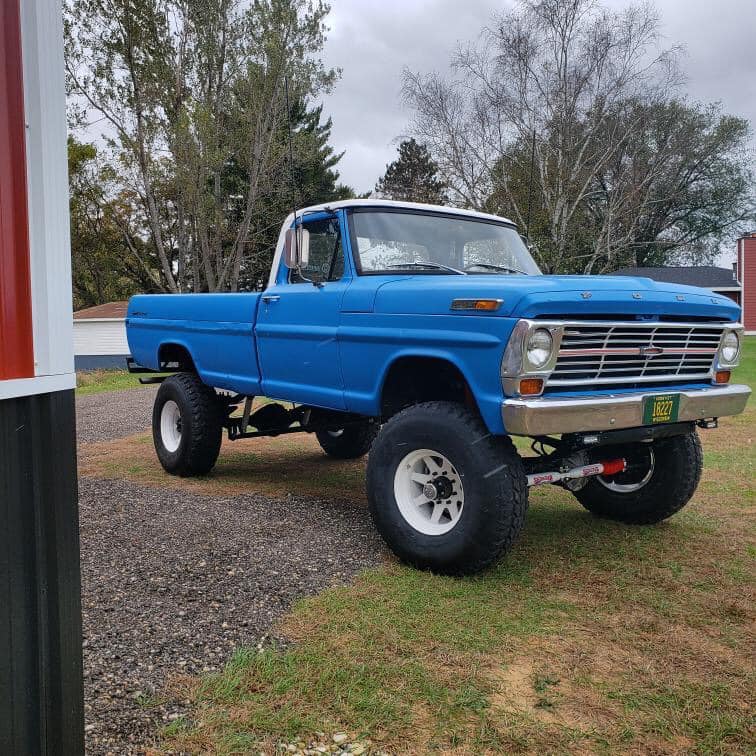 37 inch Tires* and Jackman wheels!