Well-known member
Staff member
administrator
Registered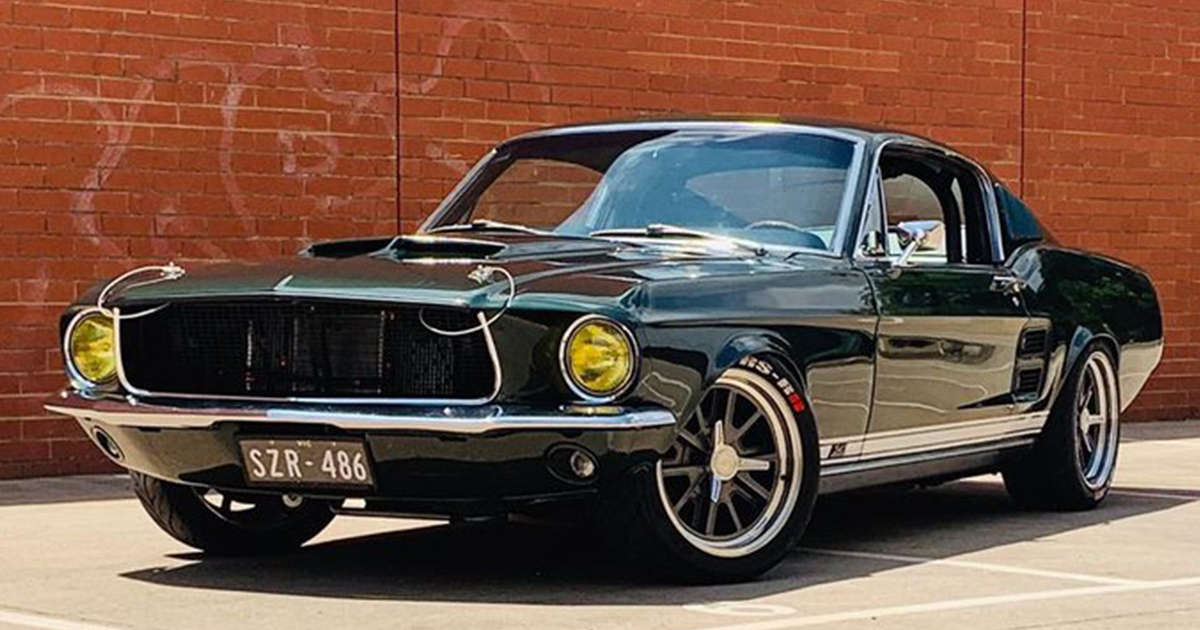 I bought the car about 15 years ago it was all stock apart from the wheels.
The owner before me was a big Steve McQueen bullitt fan so it had the wheels and had been painted the 68 green over the 67 dark moss green. So the first thing I did was repaint the car to the factory green for 67. Then restore the interior to its factory black.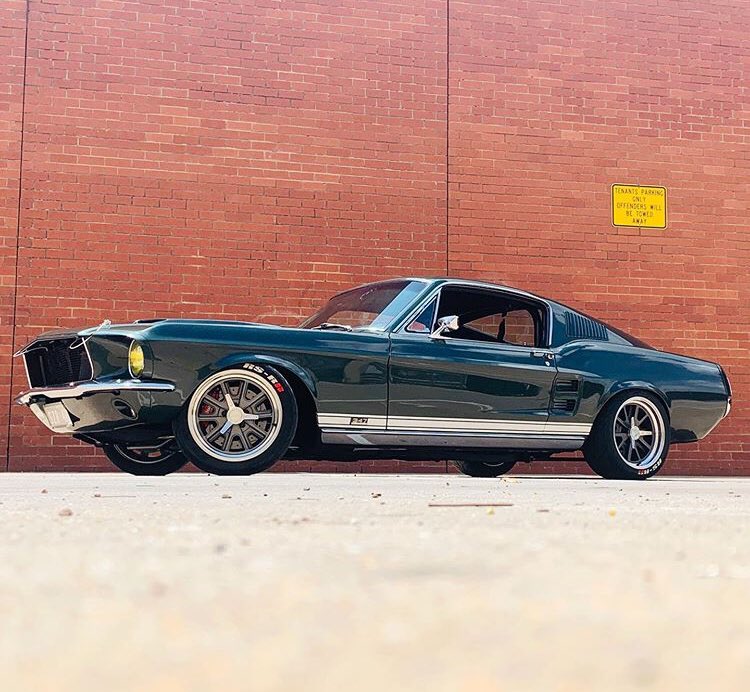 Used lots of sound deadening to make the car less rowdy inside.Pulled out the factory 289 and built a high revving 347 stroker, it's a full roller cam setup big lift cam AFR 205 58cc chamber heads Edelbrock Victor jr manifold and high flow water pump.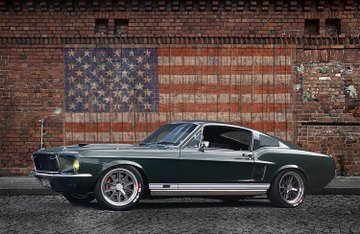 Solid steel cam h beam rods forged pistons crank girdle high capacity oil sump with fitech mean street 800. Ignition is MSD with 6al2 etc. The motor is 550hp and will rev to 8000rpm but governed at 7600.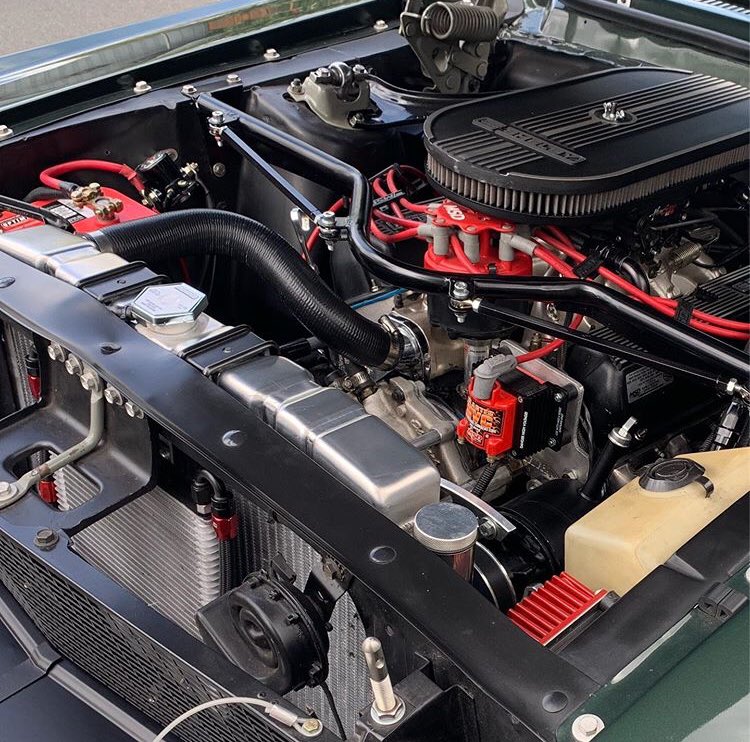 Running a C10 Auto full manual 3800 stall converter 10" and high capacity sump and oil cooler with all TCI internals to take a beating.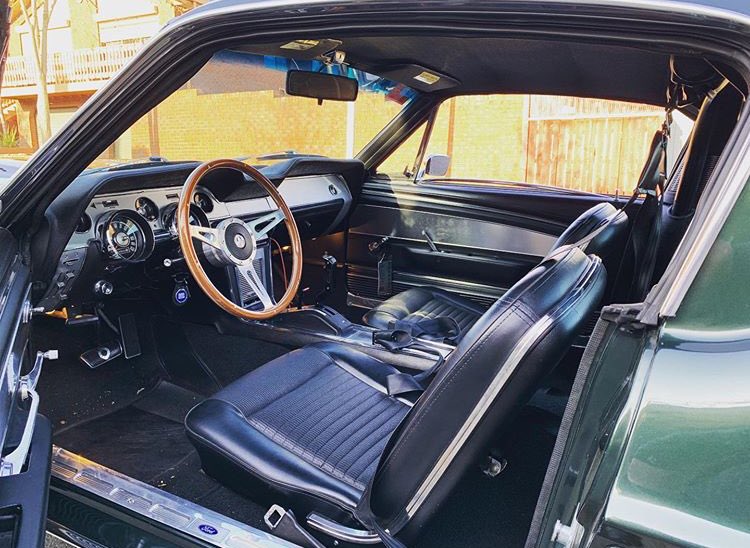 The rear end has a tru trac with 3.50 gears.
Underneath the exhaust starts with ceramic coated hooker long tube headers into a 3" dual exhaust with and x pipe going into open mufflers and finally two resonators.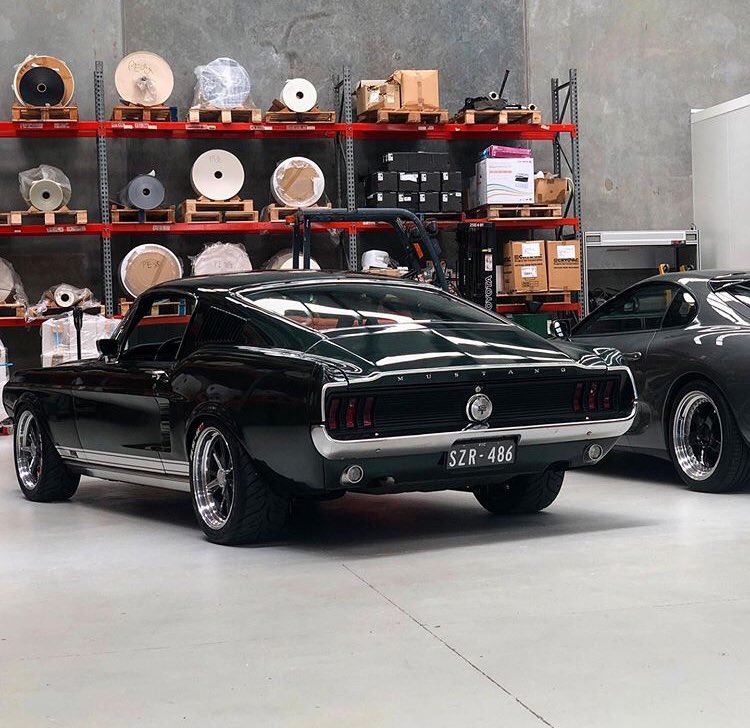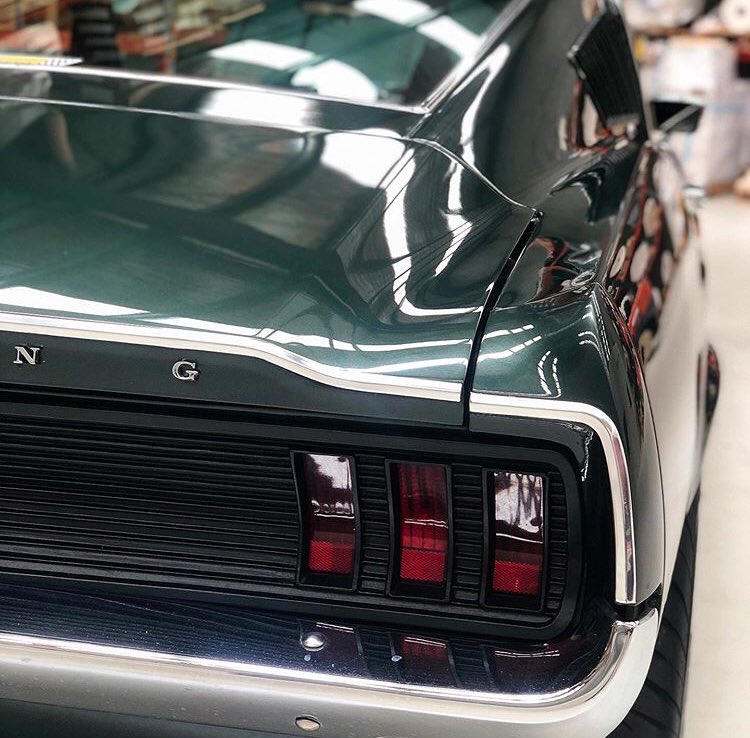 Suspension is Viking coil I've double adjustable with the Shelby drop and heim joint strut bar and white line heavy duty sway bar. Rear is heavy duty 5 leaf with reverse eye lowered. Shelby tramp bars with all nolathane bushes and Viking double adjustable shock.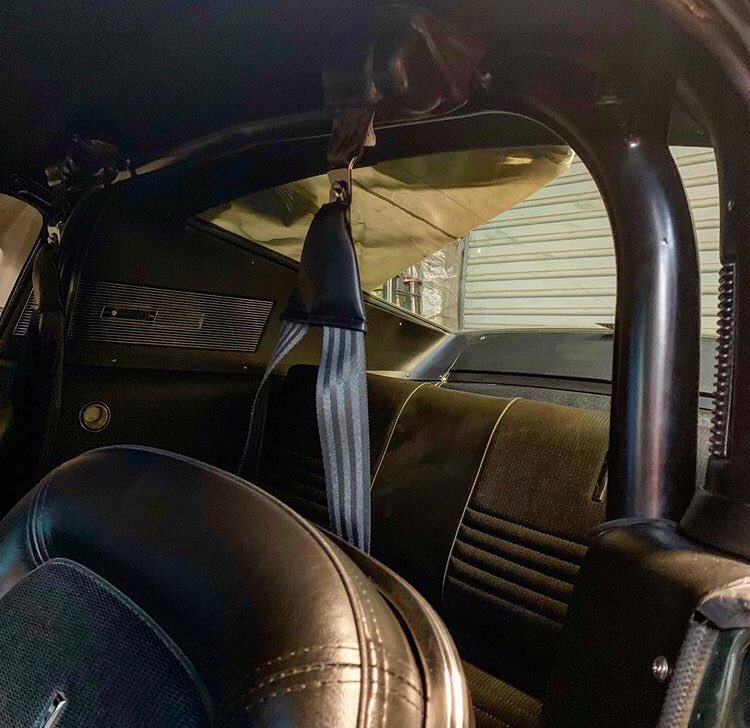 Braking I installed Wilwood 6 piston front brakes and 4 piston rears with a wilwood master cylinder and 9" shallow booster. I have extremely low vacuum due to the large cam 6 vac but it all seems to work thanks in part to the choice of master cylinder hole size.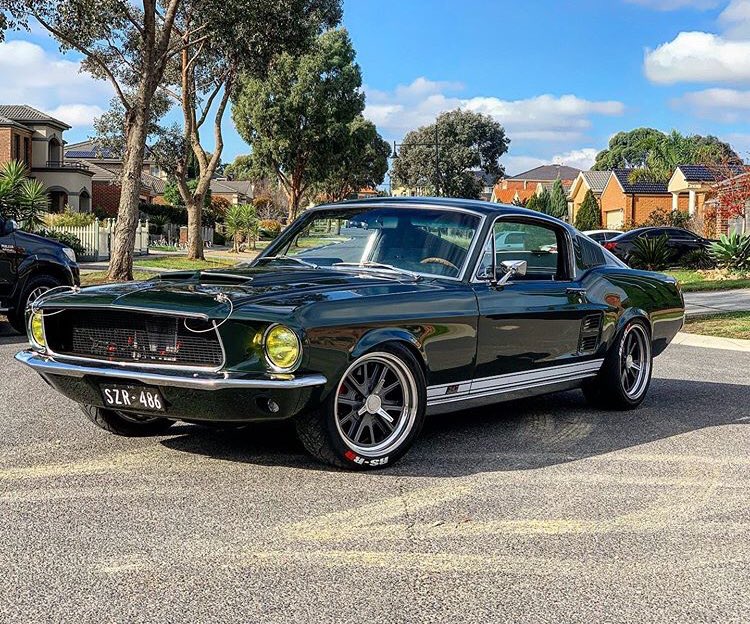 Lastly Wheels are American racing VN427 17 x 8 front with 4.5 backspace and rears are 17 x 9.5 with 5.5 backspace. Tyres are federal rsrr595 semi slicks 235 front 255 rears.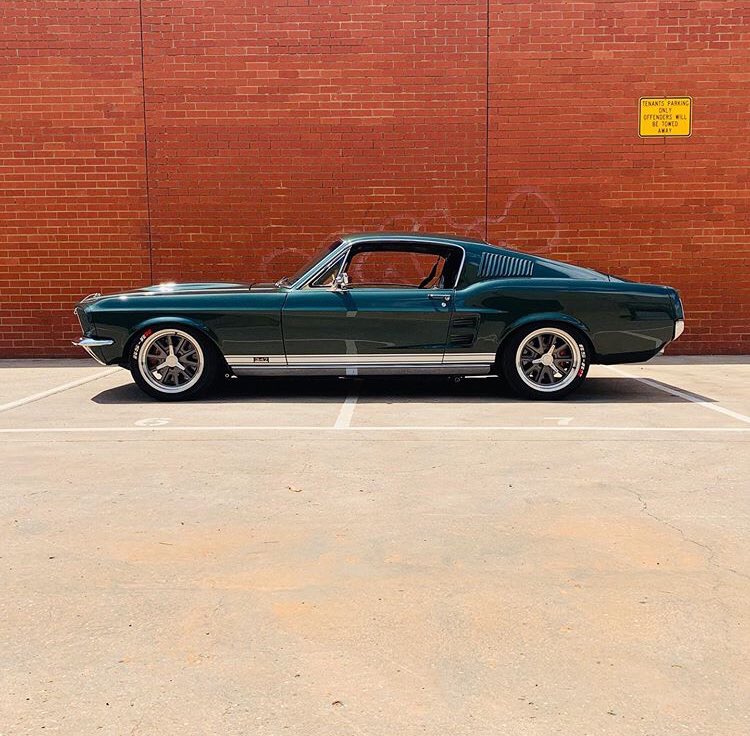 Join Now - Ford Mustang Forums



Owner
12K Followers, 3,300 Following, 524 Posts - See Instagram photos and videos from Ponycar67fback (@ponycar67fback)
www.instagram.com