Well-known member
Staff member
administrator
Registered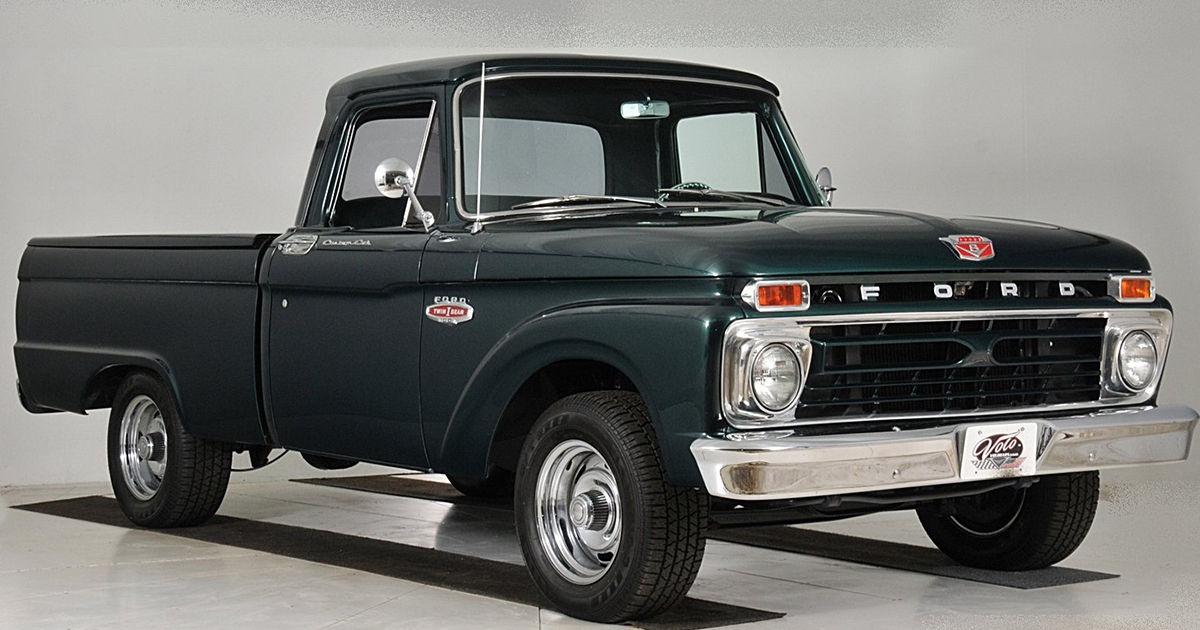 This is a ground up restored-show-truck. It has not one, but two folders stuffed with receipts. It's been gone through from top-to-bottom. It's beautiful and ready to drive anywhere, only 1,000-miles since restored.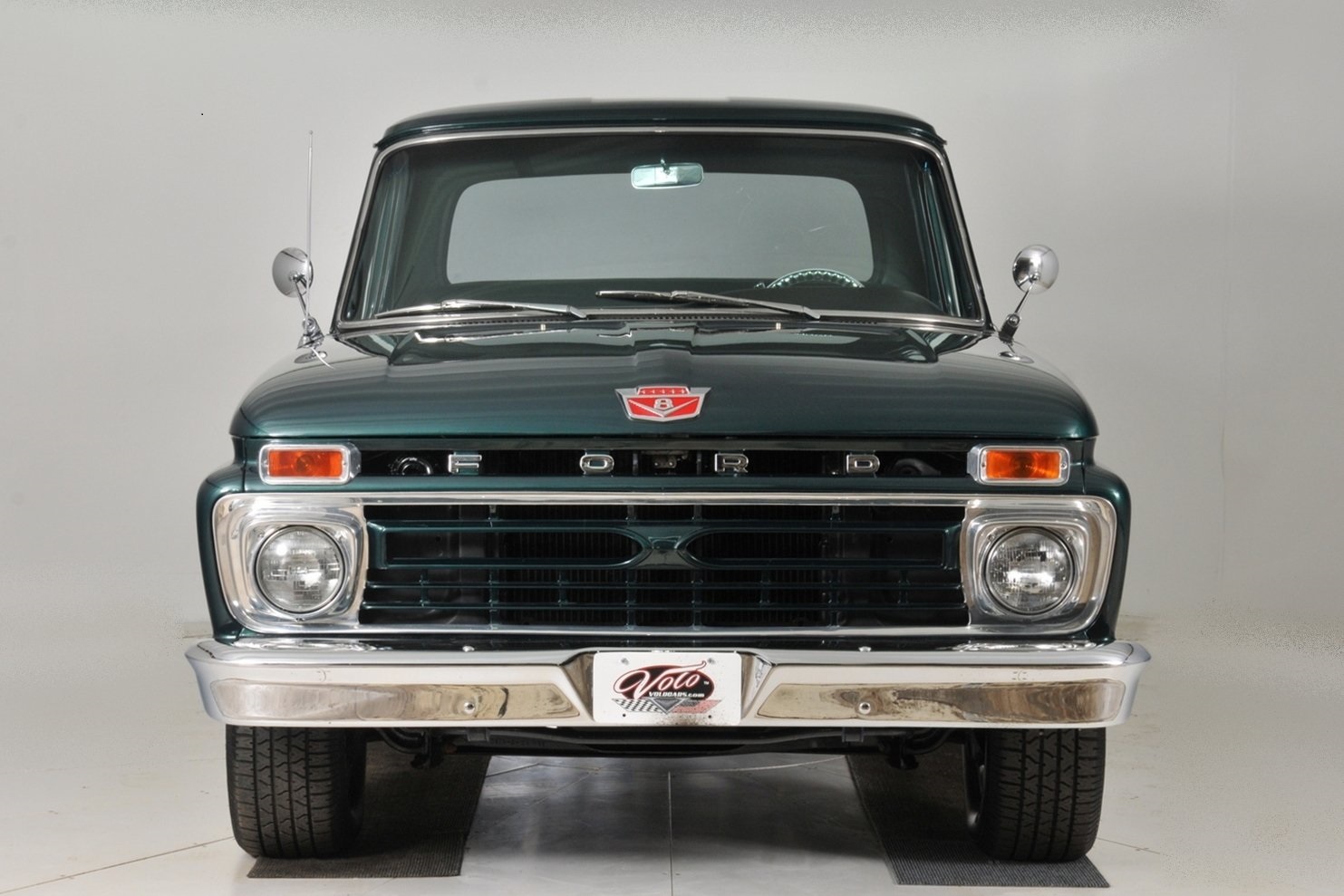 EXTERIOR
: It is a desirable Custom Cab with short bed. Beautiful deep-metallic-green that really glistens in the sunlight. Very glossy smooth-finish, no issues with the body. The bumpers have been-rechromed, headlight and turn signal bezels are polished, new taillights-mirrors, door handles with chrome gaurds. The windshield has been replaced. New window-gaskets, the glass is tinted. It has a hard fiberglass tonneau cover painted to match the body with two hydraulic rams to hold it up. Rally wheels are chromed, tires were replaced. Door jambs are painted smooth and glossy. Has new weather strips and original VIN-number tag is still affixed to the door.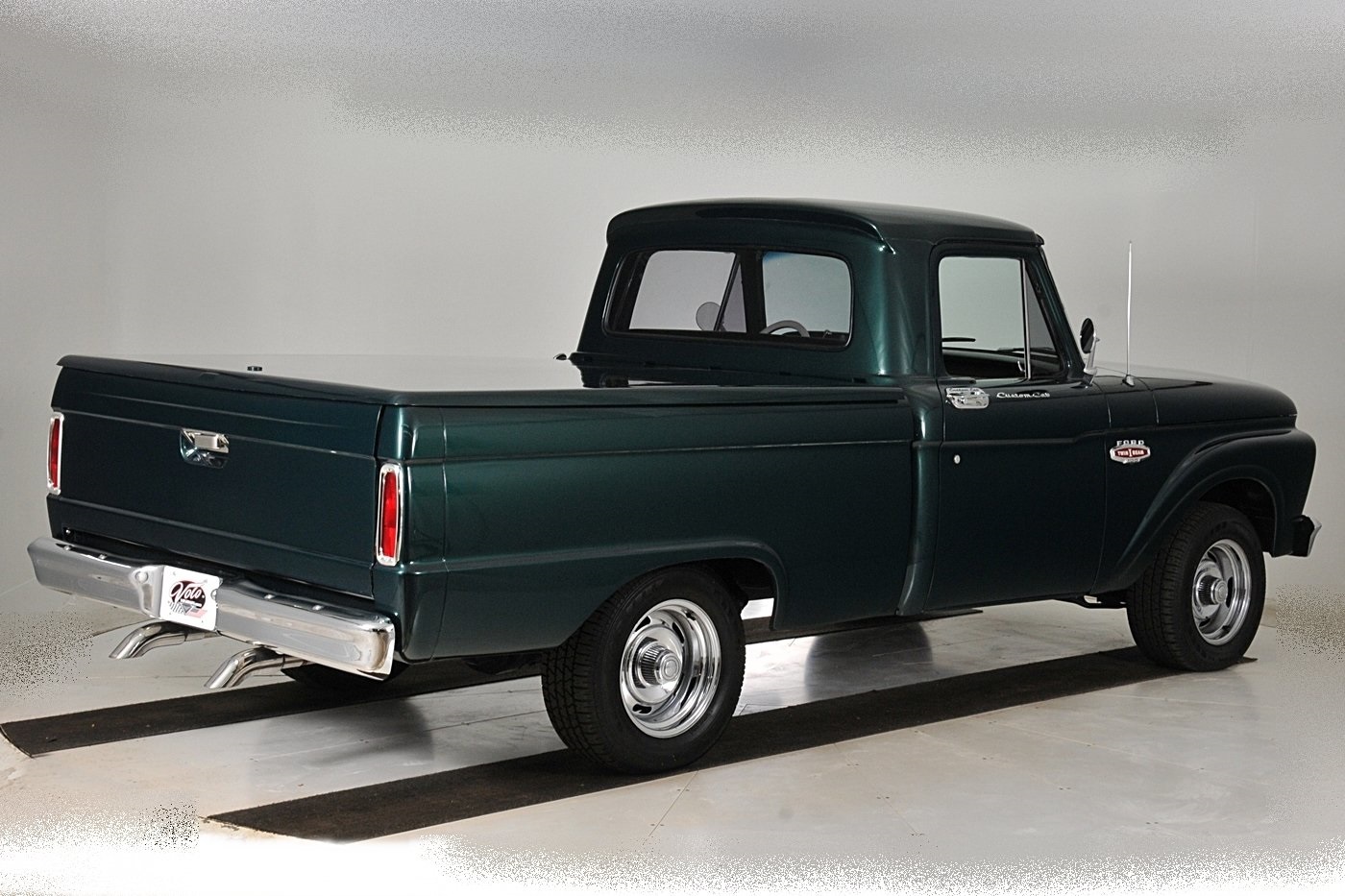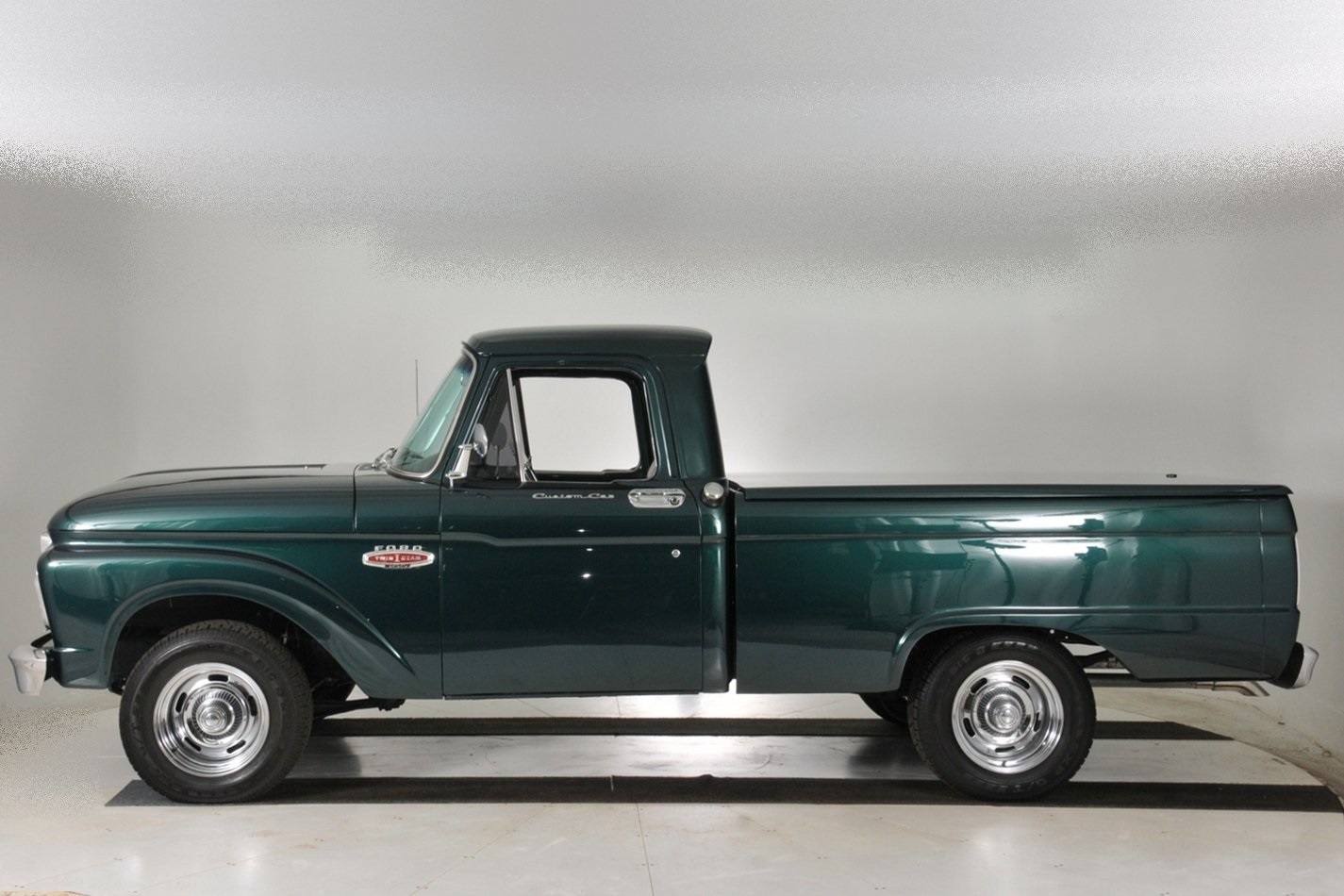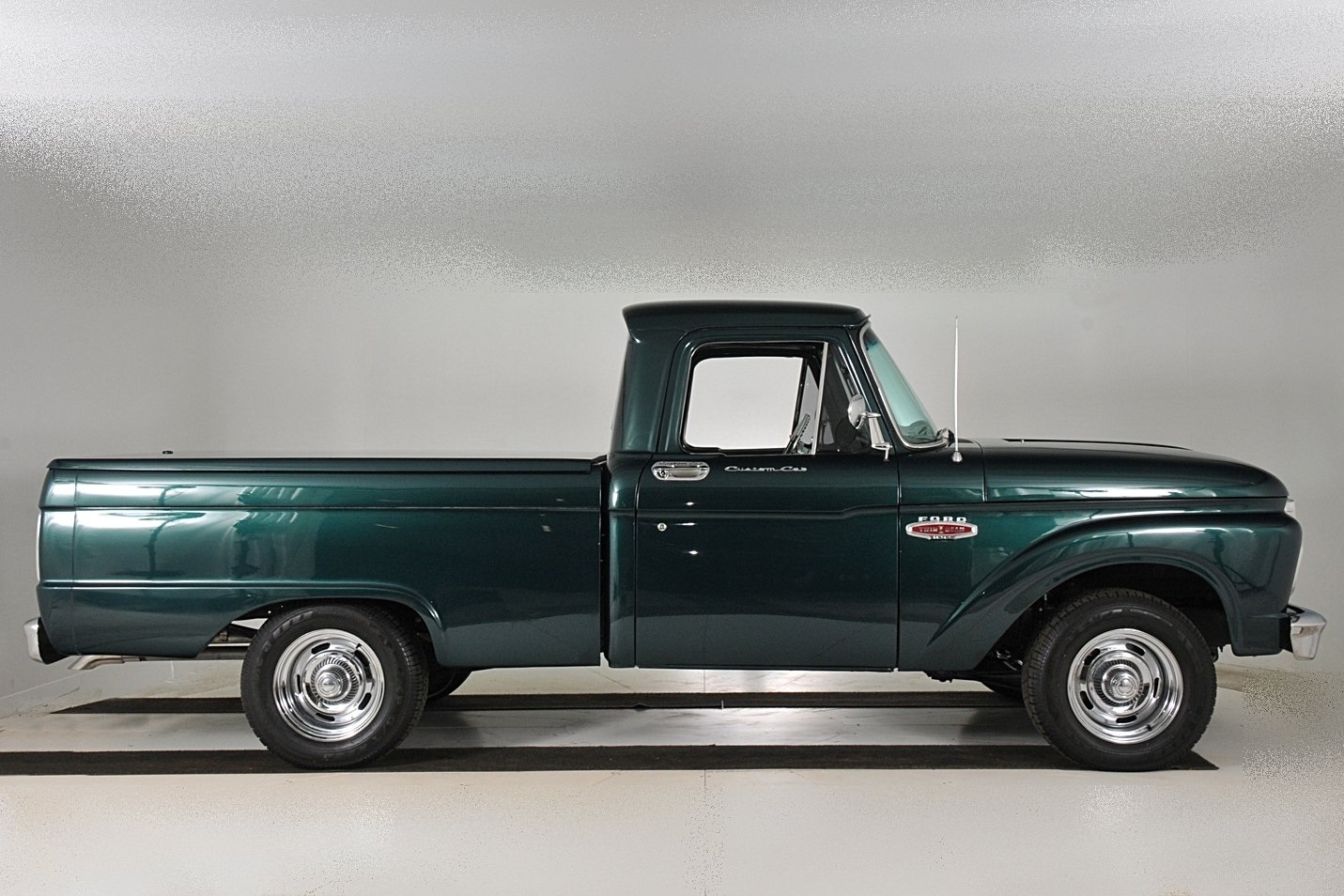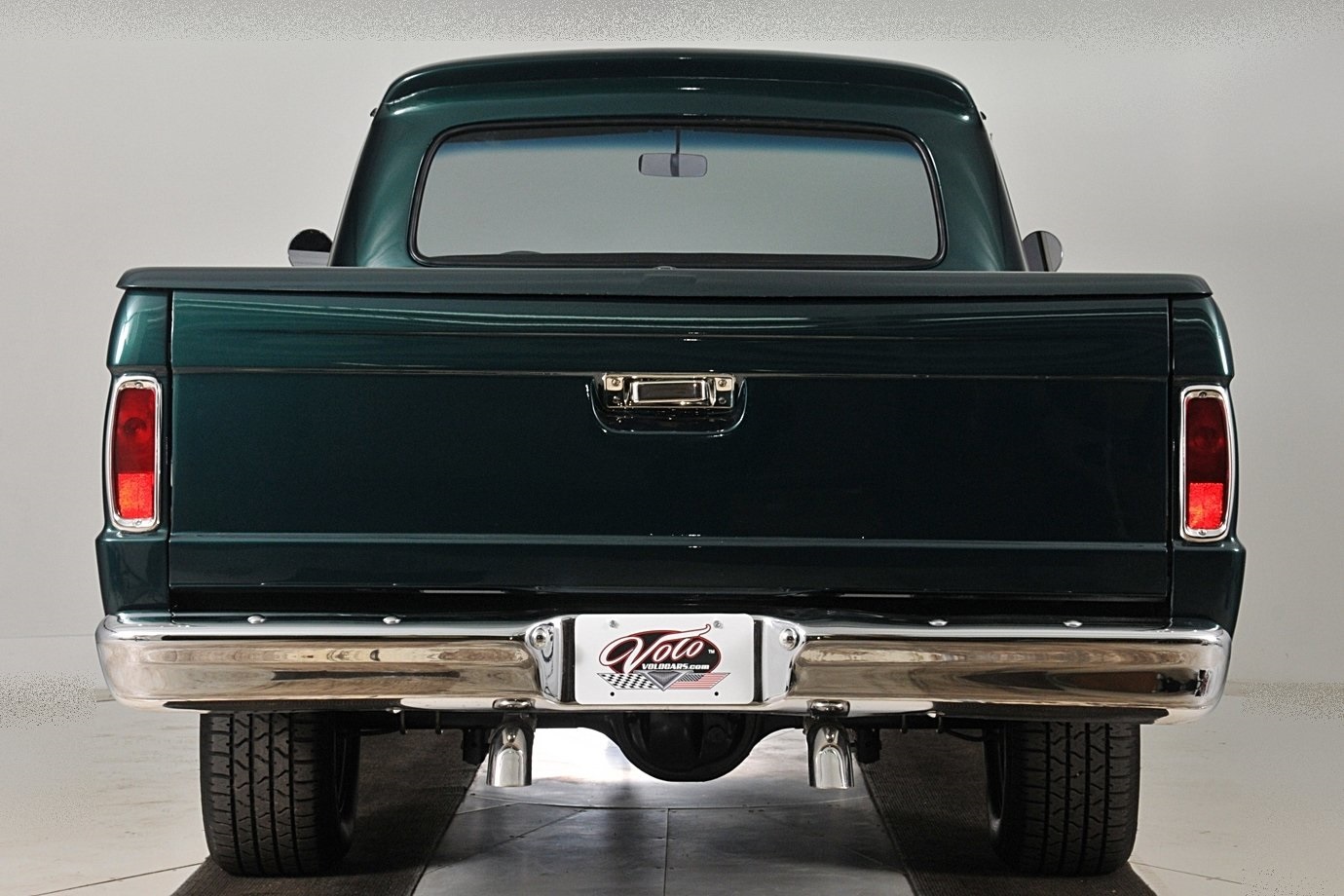 INTERIOR
: The interior is completely restored. It's very comfortable and has a touch of class. Dash area is pristine. Has a new $800 dash pad, new chrome gauge bezel, new gauge cluster with oil and amp gauges, new lense. Beautiful custom aluminum steering wheel. Seat has new cushion and upholstery. The door panels, headliner, visors and even inside the rear cab are upholstered to match. Door panels have custom zippered storage compartments. Has a matching cushioned center armrest with cup holders. Has custom Autosound secret stereo with kick panel speakers.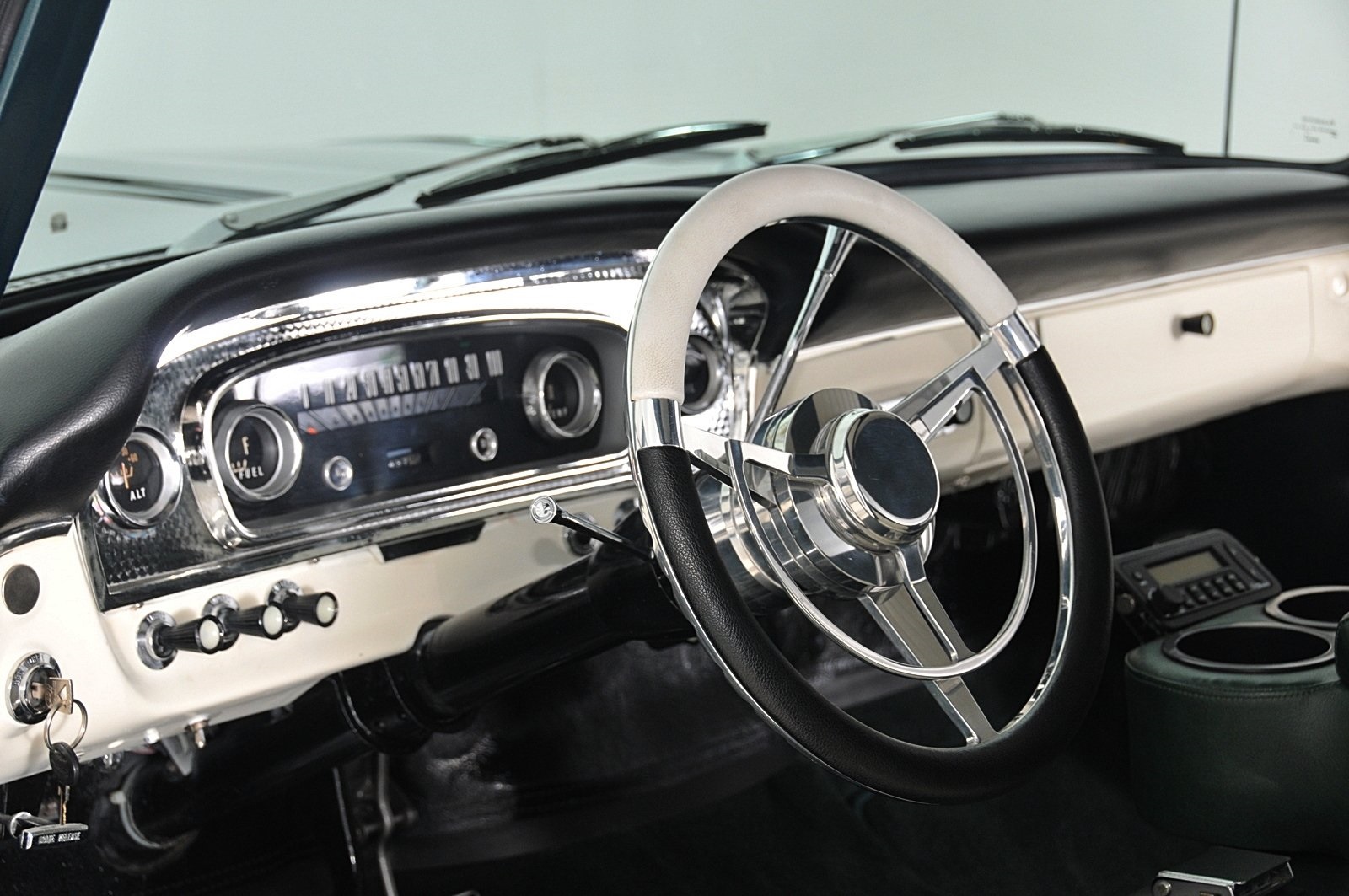 ENGINE COMPARTMENT
: Beautiful motor compartment. All the metal is painted black, the engine has a clean coat of Ford blue, all the brackets and components are cleaned and painted. The rebuilt-motor runs smooth. It is a 302 from a Torino. Upgraded electronic-style distributor, upgraded aluminum intake and a big Holley carburetor. The alternator has been replaced, has heavy duty cooling on the power steering. It also has power brakes. Bottom side of the hood is painted to match the body. Everything is right, even the washer bottle and the rubber washer hoses going to the squirters are hooked up. The regulator, belts hoses, wires look new. Has stainless steel radiator hoses, polished brass radiator with an electric fan to keep it cool. The wipers were upgraded to intermittent.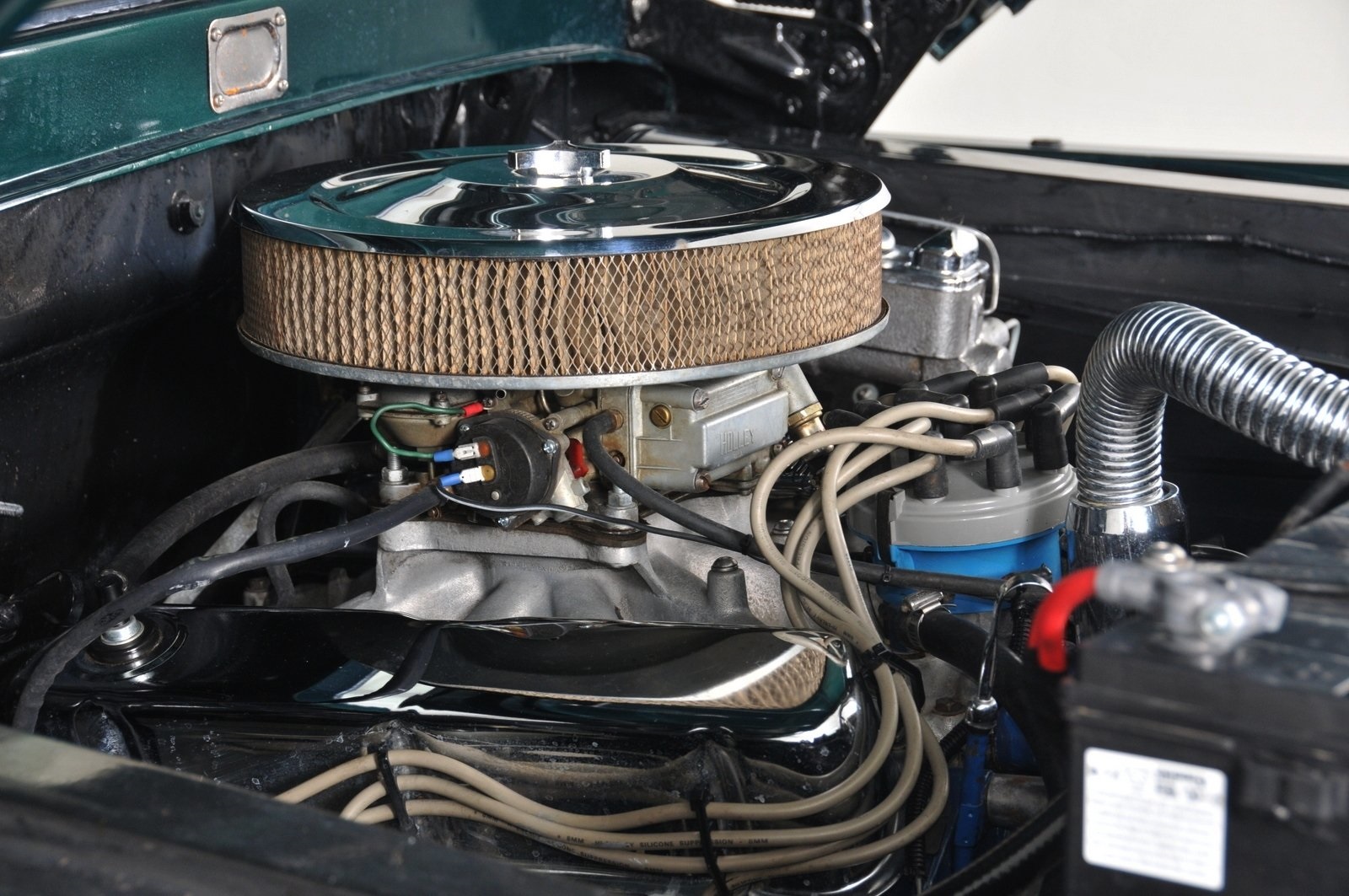 Photos & Source:
Volocars

Volo Auto Museum
27582 Volo Village Rd.
Volo, IL 60073