Well-known member
Staff member
administrator
Registered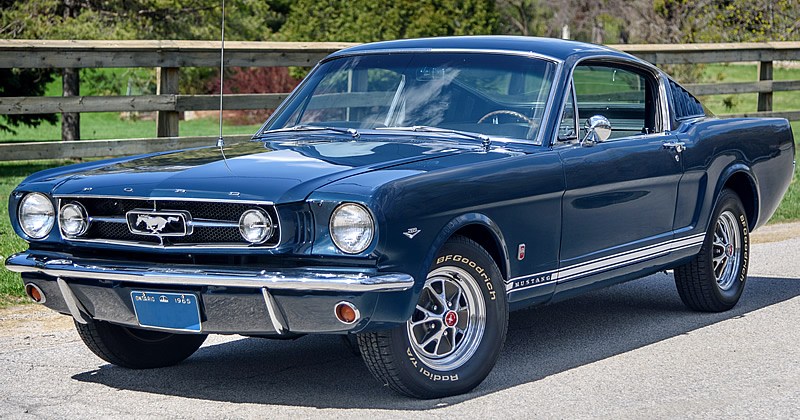 1965 MUSTANG GT FASTBACK IN CASPIAN BLUE

The Ford Mustang started part way through 1964 (April) and the resulting car was known as the 1964½. It wasn't until the 1965 model year commenced (October 1964) that we were introduced to the Fastback. Here we have a 289 cubic inch V8 '65 Mustang GT Fastback that looks magnificent in Caspian Blue.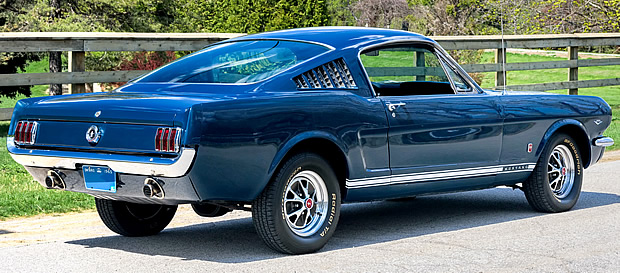 1965 also saw the advancement to using an alternator instead of a generator. The gas gap now had a cable attaching it to the filler neck, as many Mustang owners were finding their caps were getting stolen!

The base price of the Fastback came in at $2,589, which was $217 more expensive than the hardtop.



If you love this unique

MUSTANG

! PLEASE

SHARE

IT!
Last edited: